Hello Everyone!
Well the market keeps humming along and nothing much has changed that I can tell. In hindsight I can definitely tell that buyers backed off that week with the bank failures looming…..then once that cleared up….buyers came out of hiding. Other than that…..same old….same old…..good houses selling….bad houses sitting!
Here are my picks for houses that will fly off the shelves this week!
775 S Madison Ave. Pasadena
$5,385,000 6bd & 5ba 5,200 sq.ft 30,006 lot
So sad…..no open houses 🙁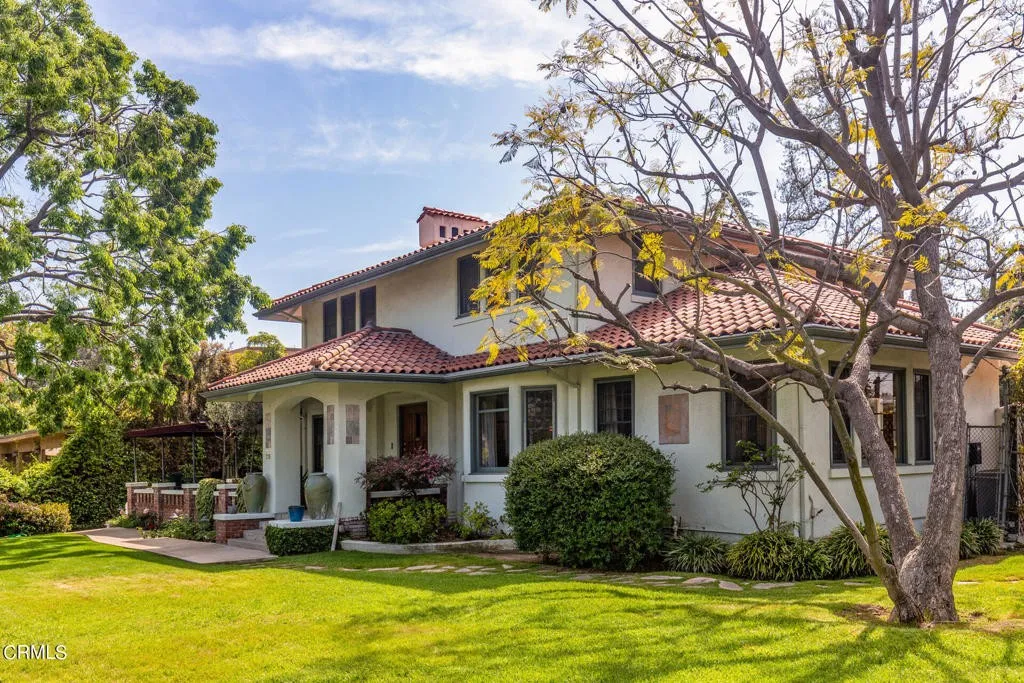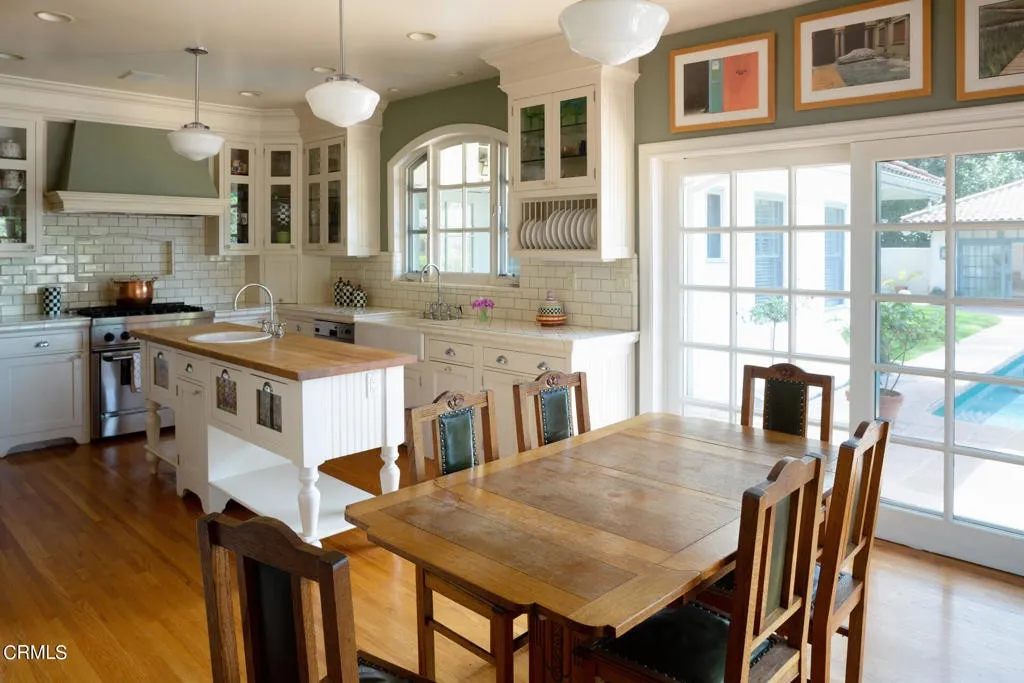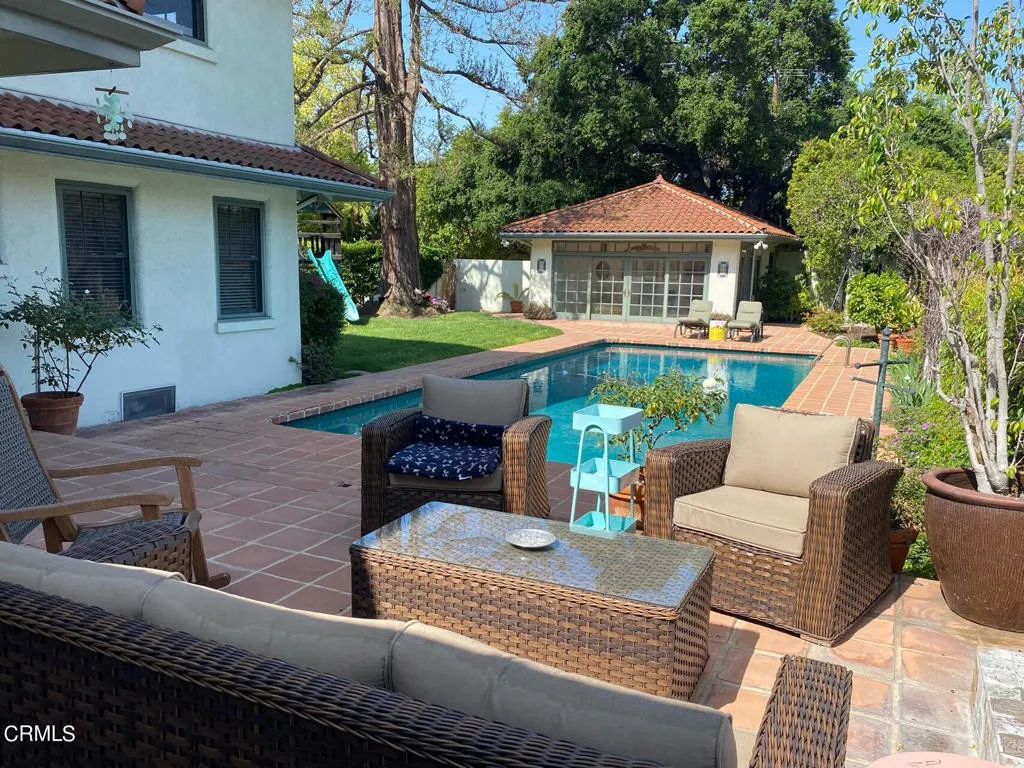 You will just have to dream about this house via pictures because sadly there will be no public open houses. I had the pleasure of seeing this grande dame yesterday during caravan and what a treat!! You can just tell that this home has been lovingly cared for all of its life! It is a classic Mission Revival and it´s beauty lies in its simple elegance! Grand formal rooms and comfortable spaces for the family throughout the home. It sits on a 30,000 sq.ft lot which is unheard of in this pocket of Madison Heights….basically a double lot! The tennis courts take up a lot of space and my husband would kill me, but I would knock them down….along with the wall that separates that space and create more landscaped grounds! Beyond the pool lies a magical spot with a fully functioning guest house, a separate building for a sauna and another little cottage to hide away from the world! It is an amazing home ready for the next lucky family to cherish!
1710 Ramona Ave. South Pasadena
$1,998,000 3bd & 2ba 1,895 sq.ft 9,242 lot
Open Saturday & Sunday 1-4 pm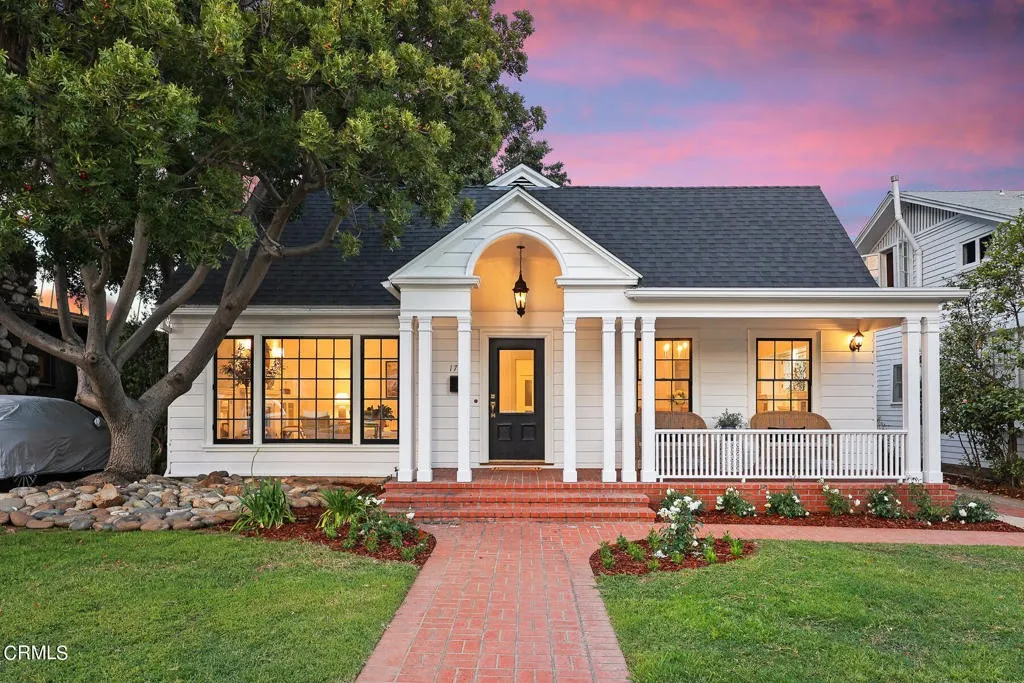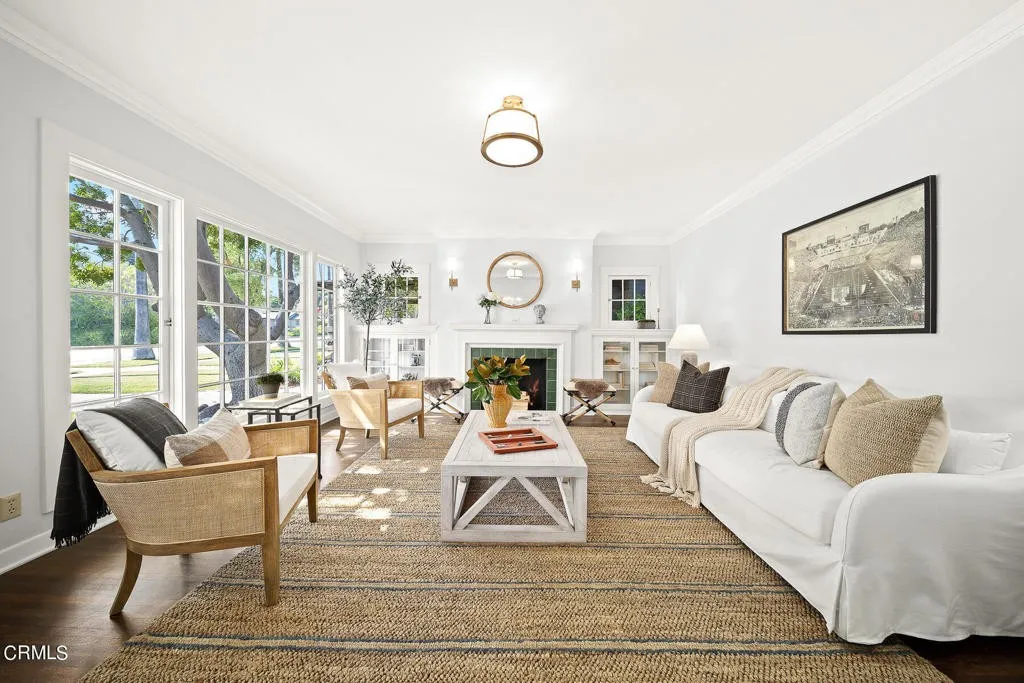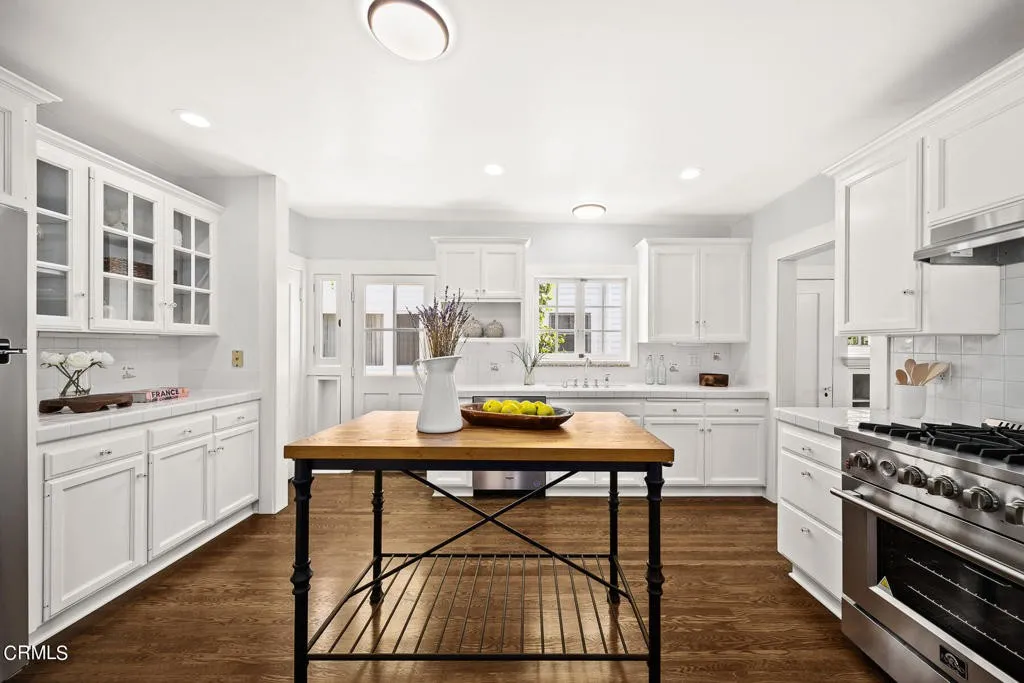 South Pasadena had several houses to choose from this week and this one was my favorite. This Farmhouse style cottage is light and bright with a very comfortable floor plan! I love the curb appeal with the large picture windows…columned entry and front porch! Those picture windows make the living room reaching from one end of the room to the other! The wainscoting in the dining room is a nice touch as well! The kitchen needs updating, but its a nice big size and you could easily add a family room off of that space! The back bedroom has another room attached to the back that is being used as an office, but could easily be converted into a master bath. Great house with great potential!

2055 Liliano Dr. Sierra Madre
$1,600,000 3bd & 2.5ba 2,022 sq.ft 13,906 lot
Open Saturday 12-3 & Sunday 1-5 pm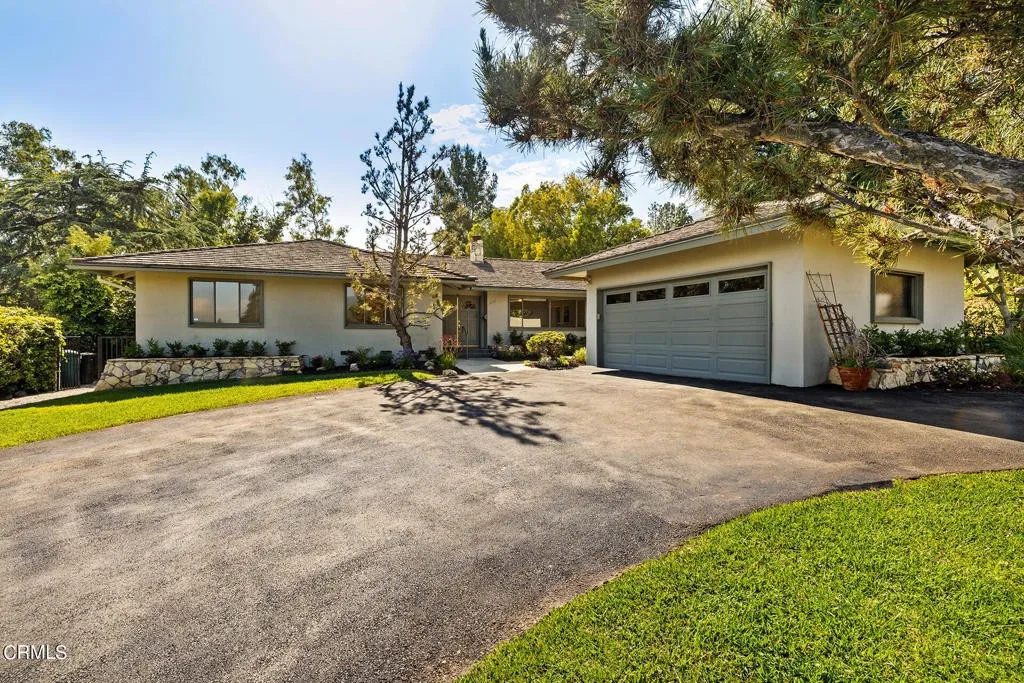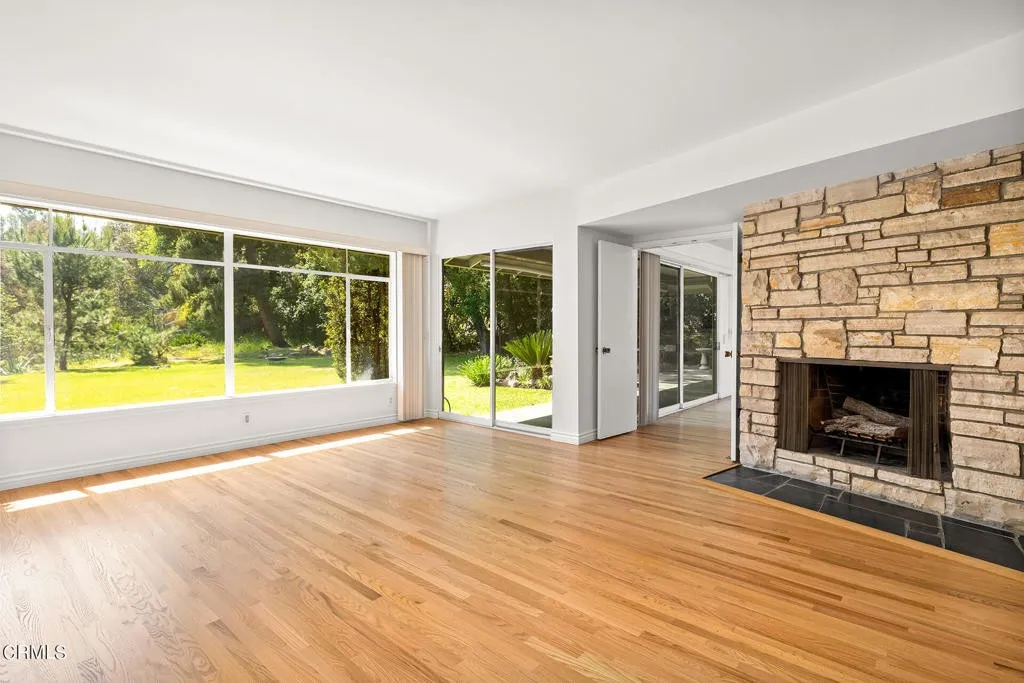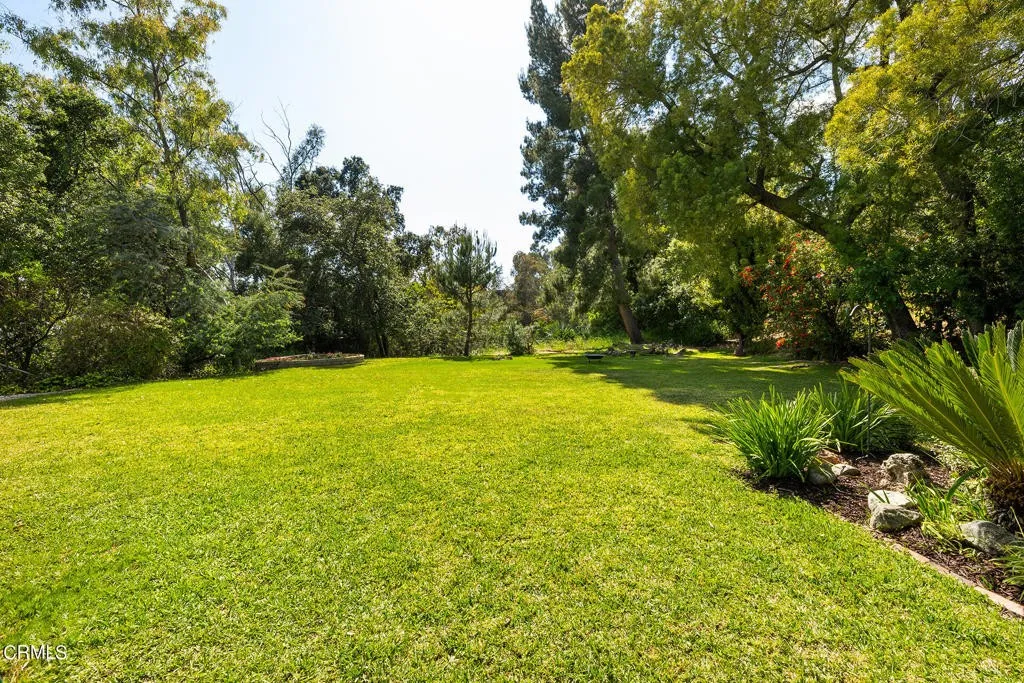 At the base of the foothills in Sierra Madre on the Arcadia Border sits this classic mid century ranch on a spacious lot! I ran out of time so I did not see it myself, but from the pictures the floor plan looks a little choppy with a skinny living room….but it also looks like you could open the living/kitchen and family room spaces to create one big great room and that should do it. I love the setting with its private outdoor spaces so at this price it is worth putting some money into the house!
2382 Loma Vista St. Pasadena
$1,545,000 4bd & 2ba 2,503 sq.ft 9,554 lot
Open Saturday & Sunday 1-5 pm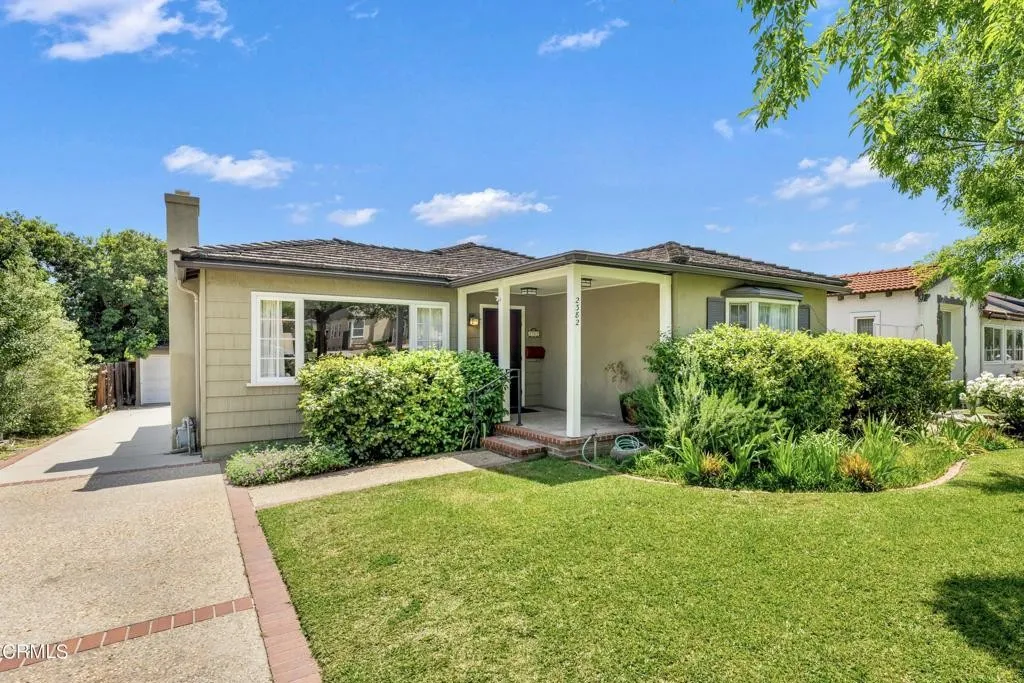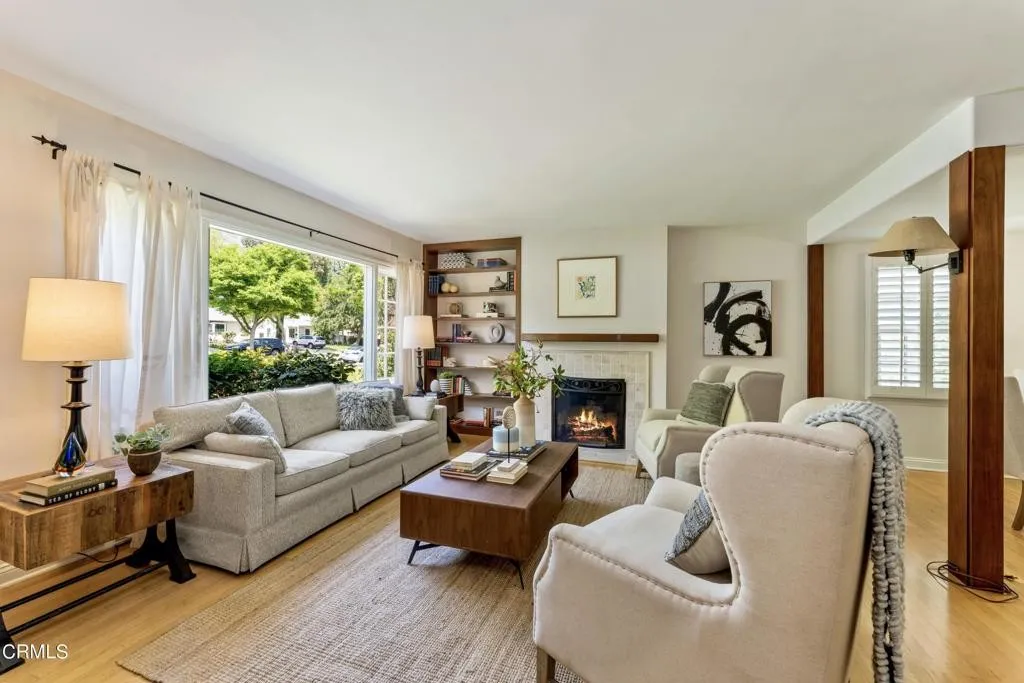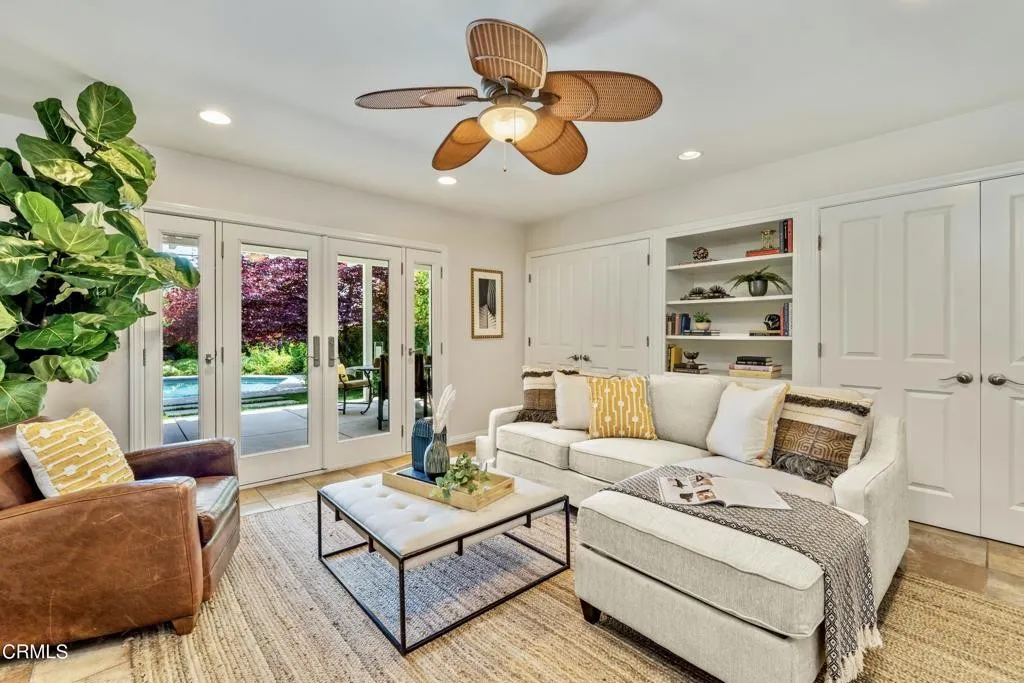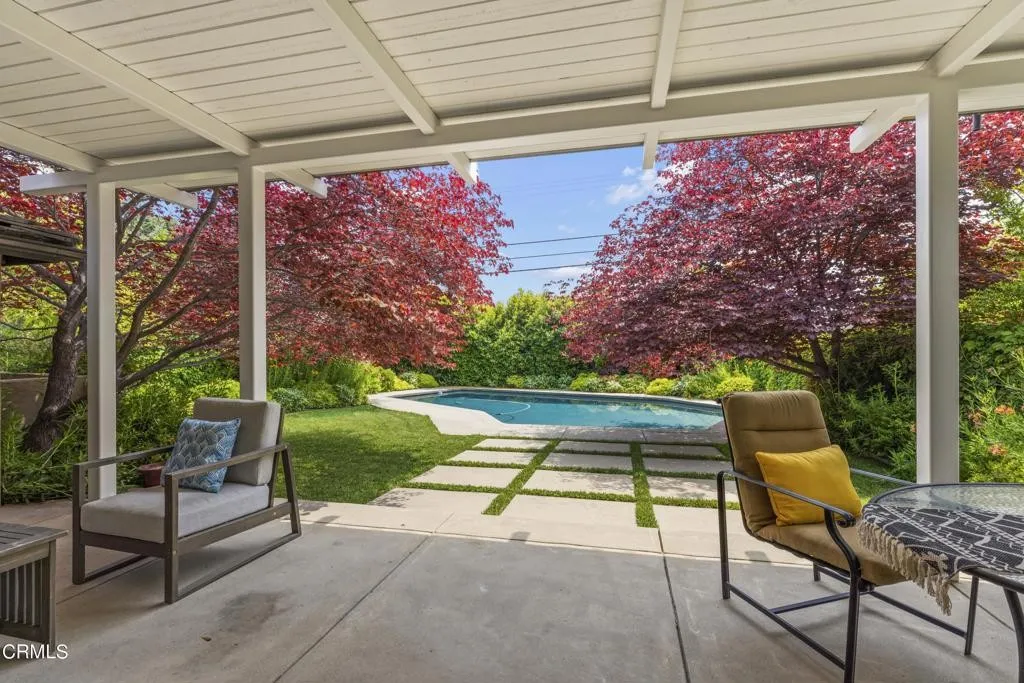 Loma Vista is a lovely street in North East Pasadena and this house is a lot of space for the money! This home was probably more like 1700 sq.ft when it started and then over the years a family room and master suite addition made it the 2500 sq.ft it is today. The flow isn´t perfect and the bathrooms are dated, but the kitchen has been very tastefully remodeled! The best part of this house is the backyard! I can see myself sitting on that covered patio after a refreshing dip in the sparkling pool! The lush green backdrop creates a sense of privacy & serenity and that splash of color with those two purplish/reddish trees adds just the right amount of drama. Really great job with that yard!
2835 Casitas Ave. Altadena
$1,075,000 4bd & 4ba 2,156 sq.ft 11,853 lot
Open Saturday & Sunday 1-4 pm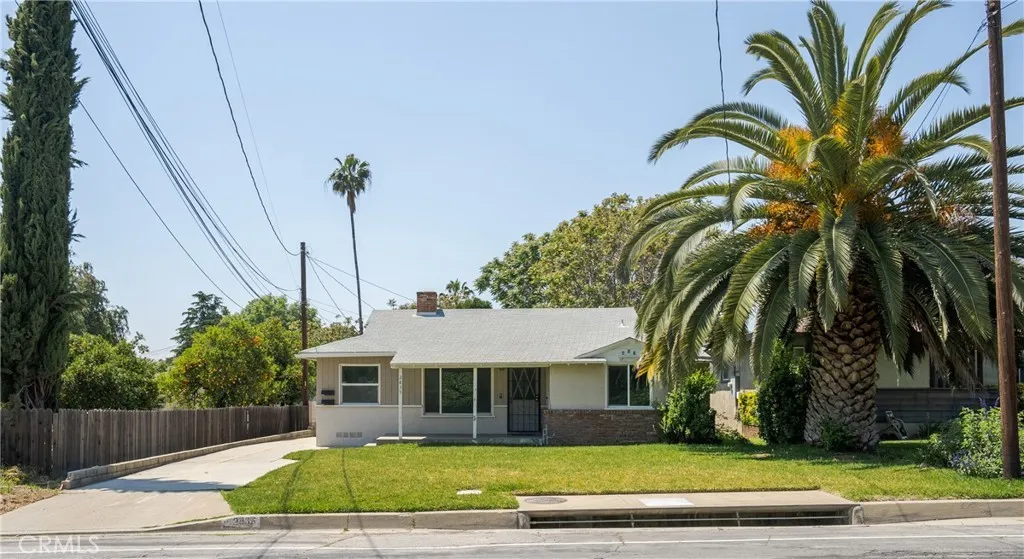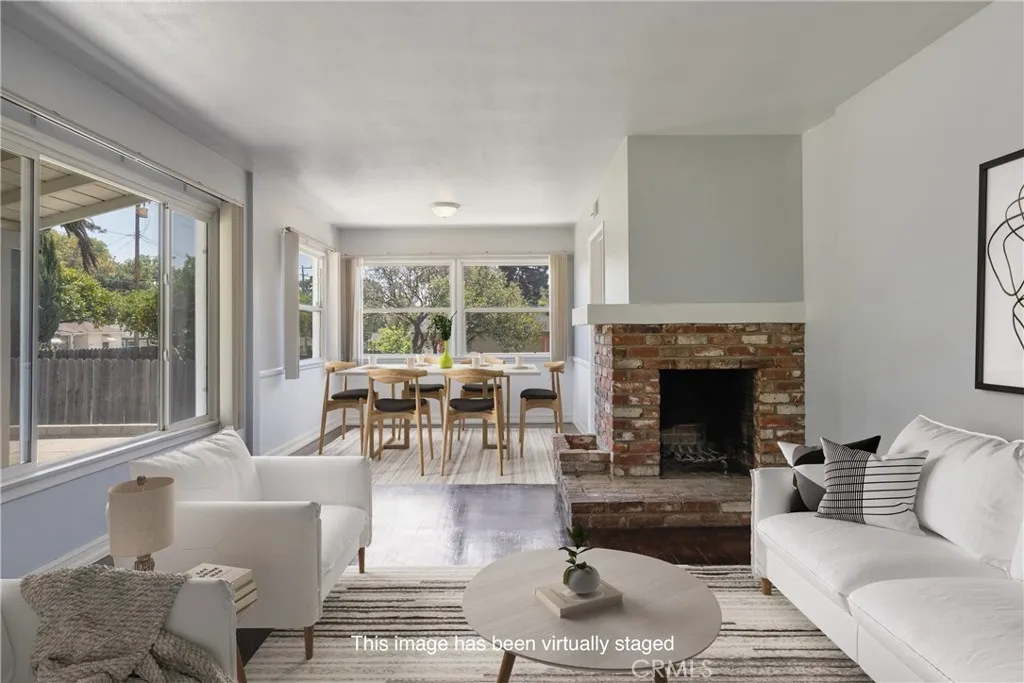 So this isn´t a pretty place necessarily…..but it is a good value for a duplex that could be a triplex! The front house needs some design touches for sure cause right now it is a bit sad! the front room gets good light and you do have 2 good size bedrooms off the hallway…..one is even a really nice size master suite. The problem is the middle room. It used to be a small room off the hallway behind the living room, but then when they added on to the back bedroom to create the master suite…..they also added on to the middle room that just made the room long & skinny and they installed a fireplace on the back wall. In theory, a fireplace is a nice feature….but in this case…..it blocks off most of the light that room can get. I would open the kitchen to that room……knock out the fireplace and put in a window or sliding doors so that room is not so depressing. Behind this house is another house that is tenant occupied so I couldn´t see it, but it has a nice space behind it that you can easily privatize to create a backyard space for that unit. Finally there is a 4 car garage that you could convert into another cute house if you wanted like a family compound!! Definitely and interesting opportunity!
1616 N Dominion Ave. Pasadena
$925,000 2bd & 1ba 1,040 sq.ft 6,436 lot
Open Saturday & Sunday 1-4 pm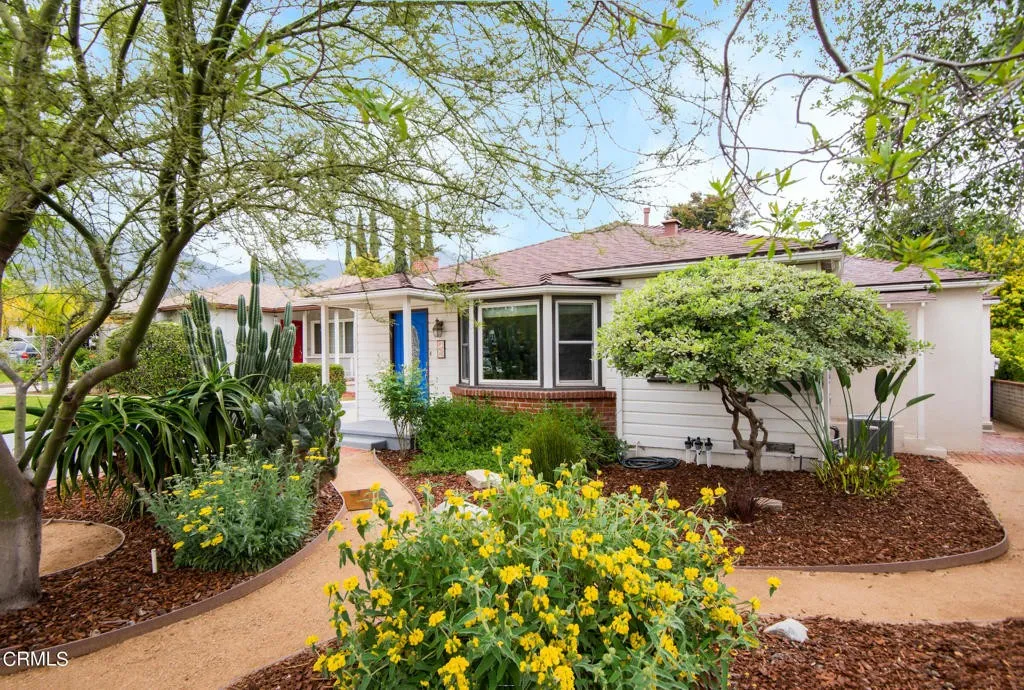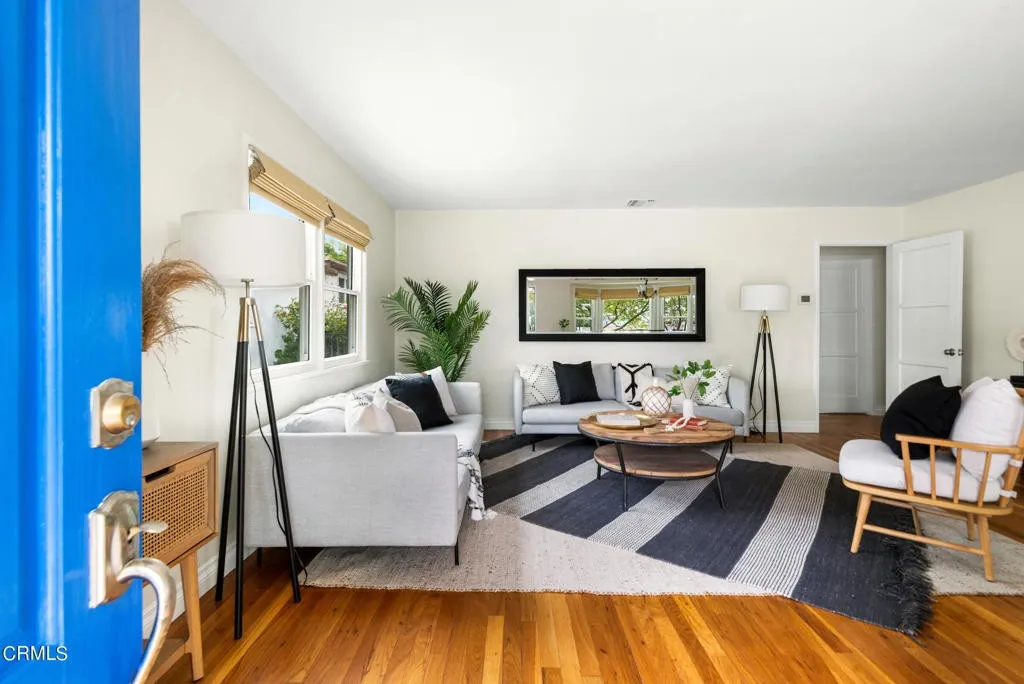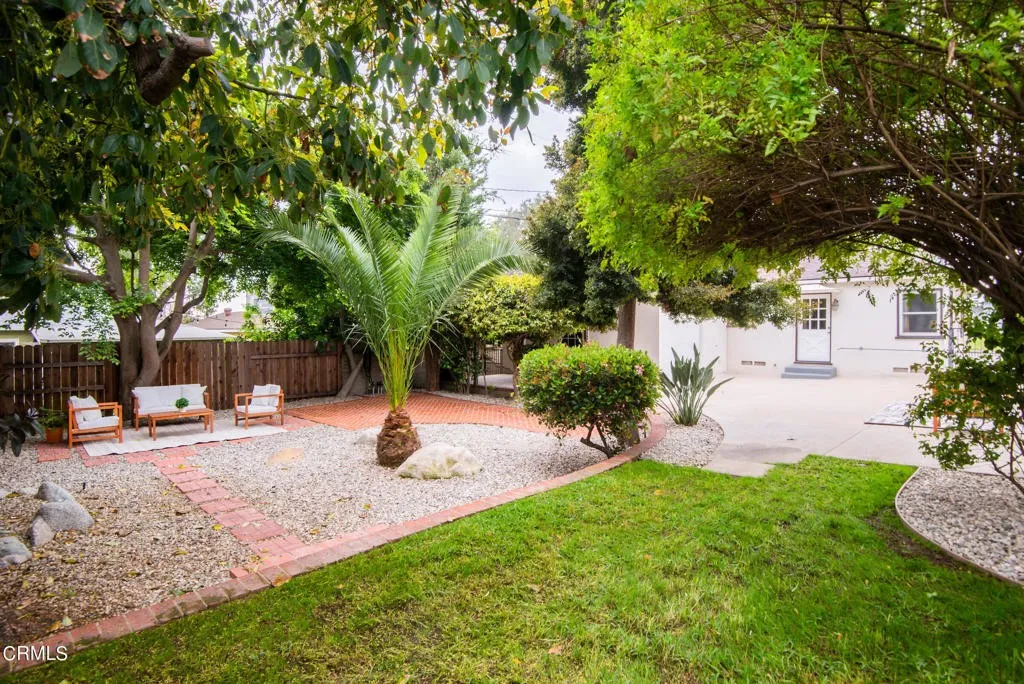 This cute traditional should sell right away! I like the landscaping because even though it is a drought tolerant style garden, it still has a lush feel to it! The house gets great light and I love the bay window that creates the dining nook. The kitchen has been tastefully upgraded and the floor plan is straight forward. The bathroom could use a little more remodeling….but it will do for now! The driveway to the garage does take up most of the backyard space, but it feels ok mostly because of all the mature landscaping along the sides and back that create so much privacy and greenery. Plus they cleverly arranged patio furniture around to make it feel more like entertaining space than a driveway.
465 E Penn St. Pasadena
$899,000 2bd & 1ba 1,006 sq.ft 4,984 lot
Open Saturday 12-2 & Sunday 1-3 pm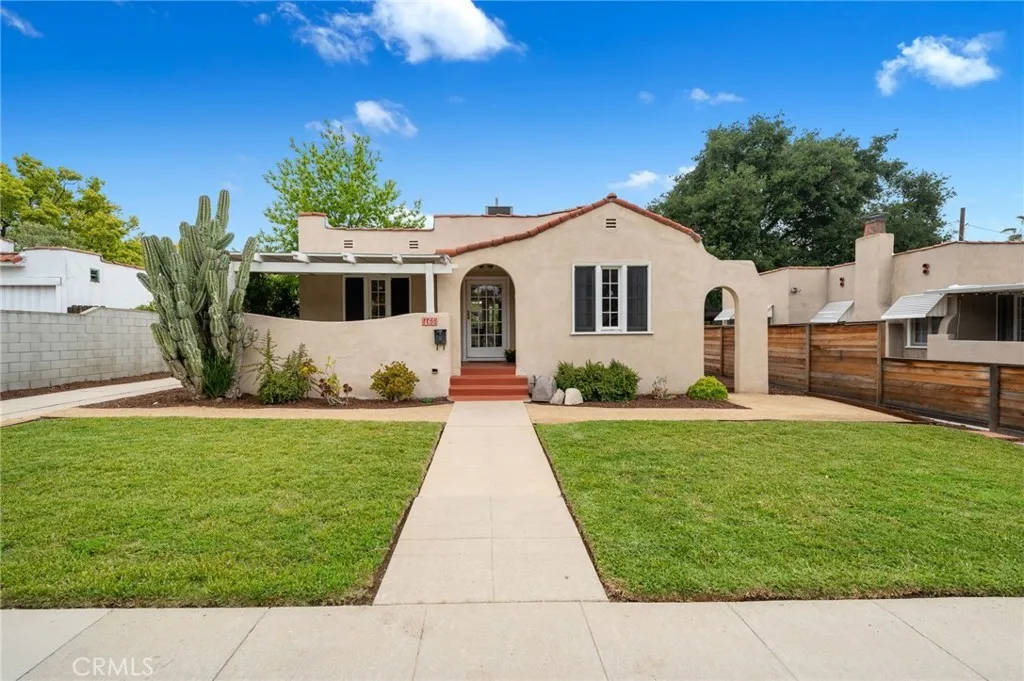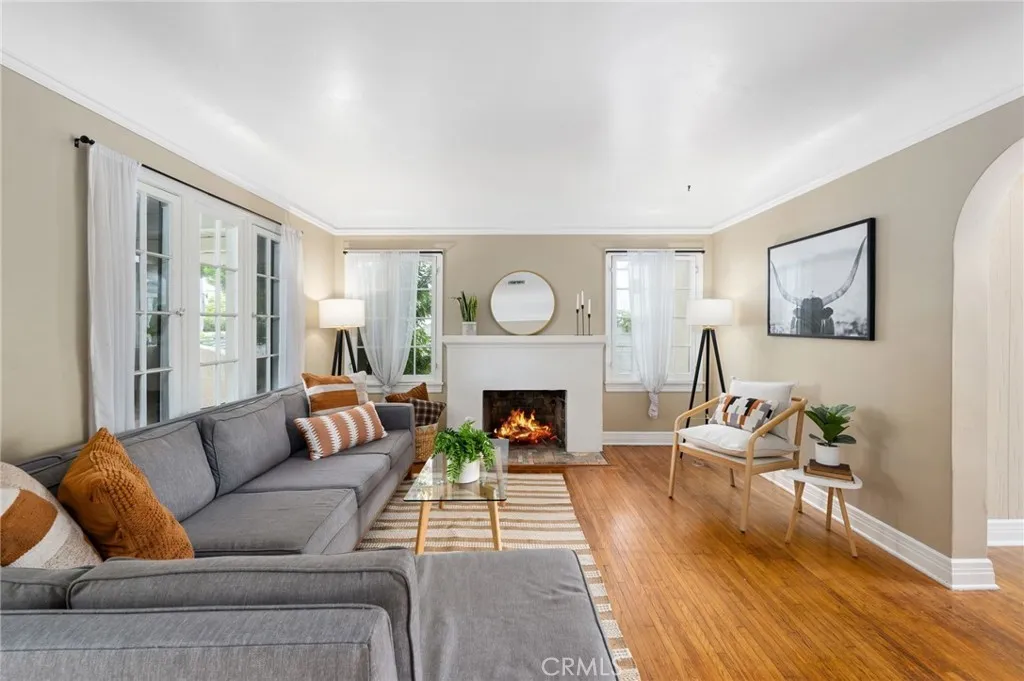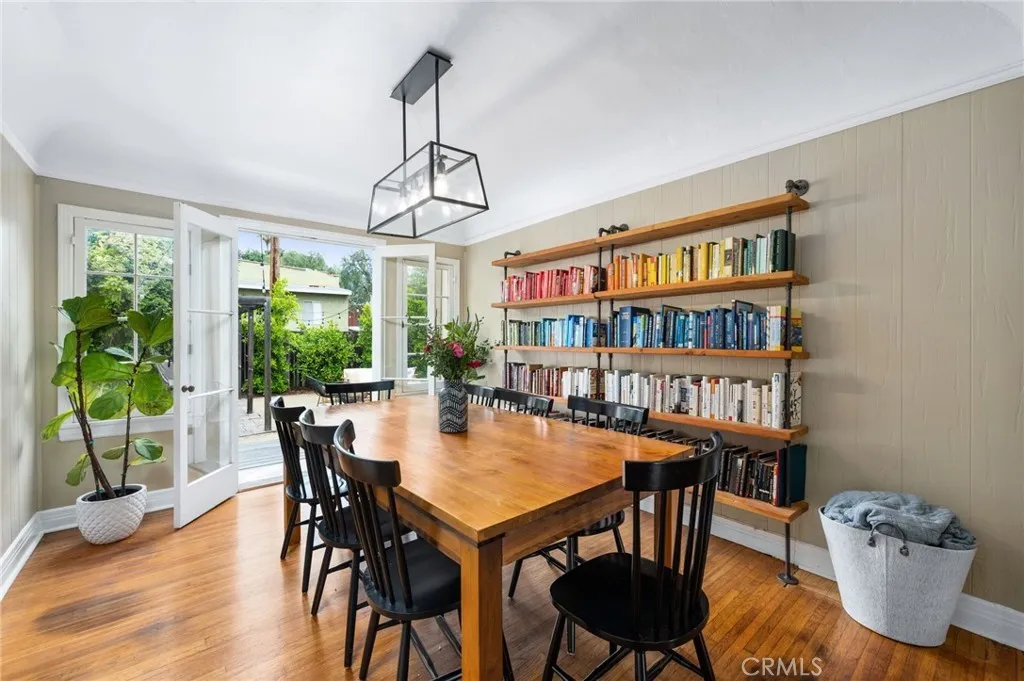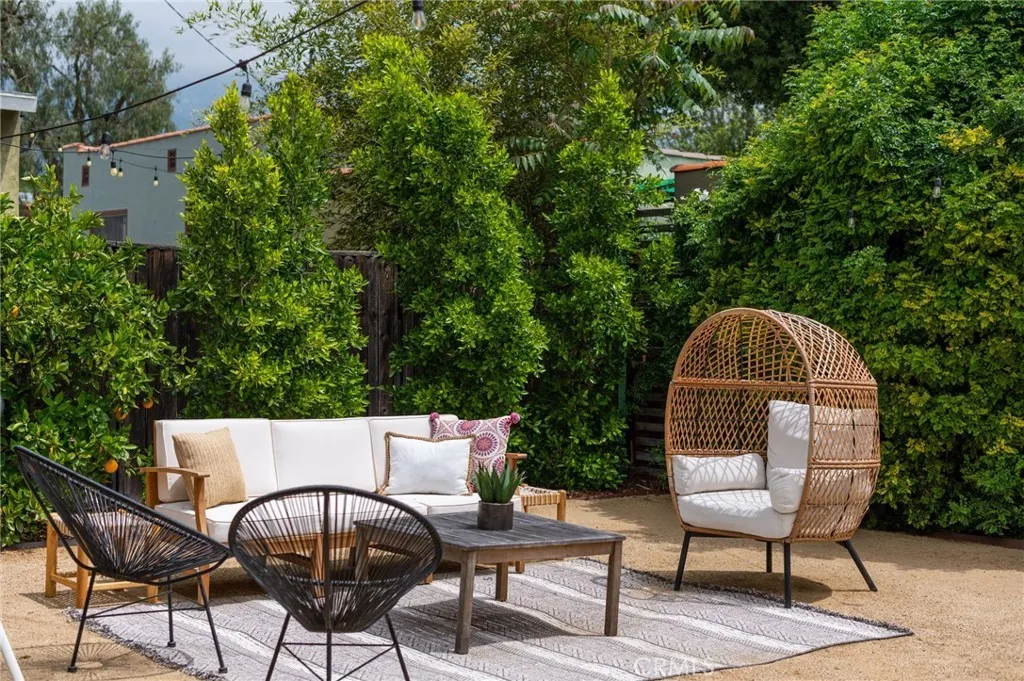 Who doesn´t want a cute Spanish for under a million! I am going to see this one tomorrow, but I am pretty sure it will be a busy open house! It doesn´t have a lot of bells and whistles architecturally speaking, but it has the original wood frame windows, coved ceilings, a classic fireplace and nice hardwood flooring. It also has a more open flow for a character home. You have the dining room off the living room like an ¨L¨ that then opens directly to the backyard. The galley kitchen runs along the dining room so you could open that space up as well when you get around to your dream kitchen remodel! The bathroom has been nicely redone and even though the yard is small it is a nice space!
3204 Dabney Ave. Altadena
$799,999 2bd & 2ba 1,162 sq.ft 5,656 lot
Open Saturday & Sunday 1-4 pm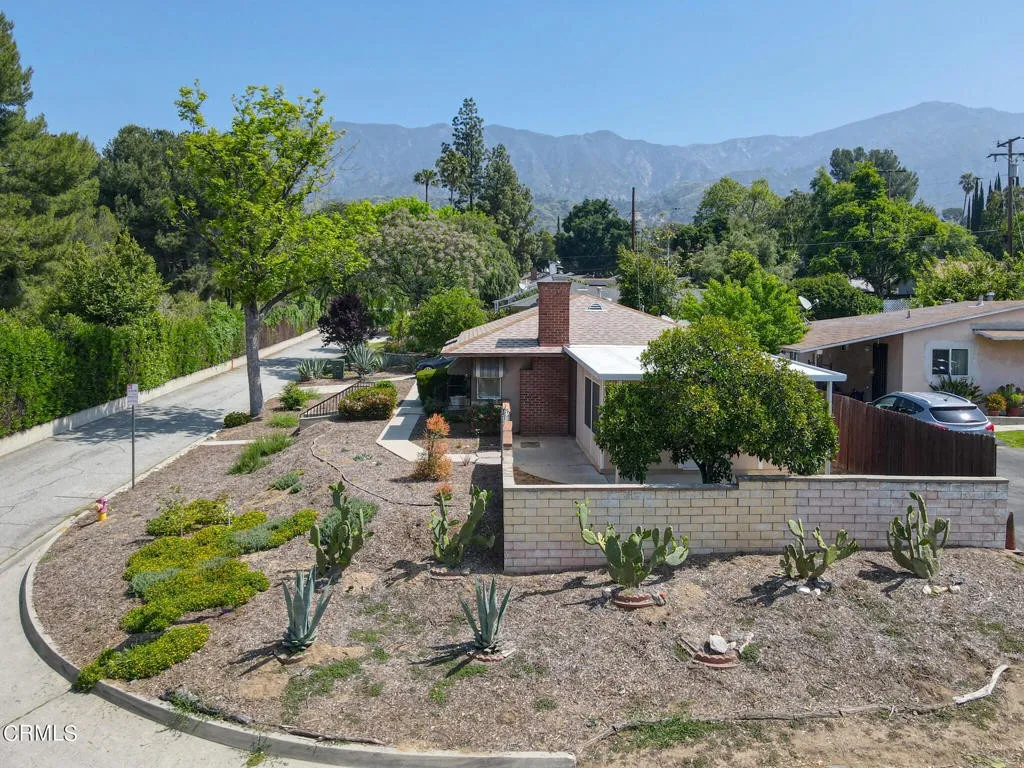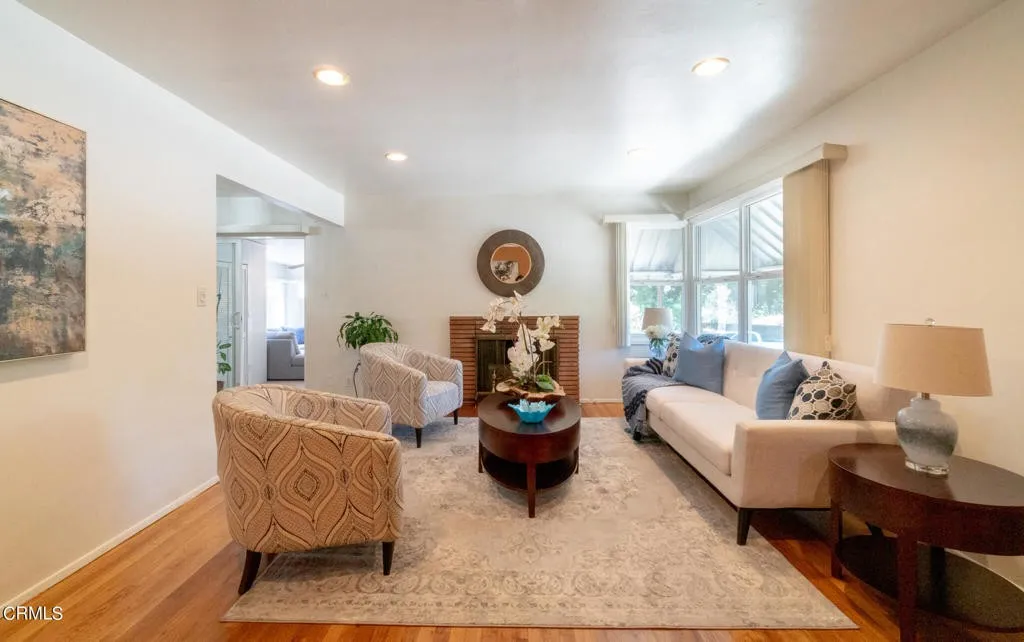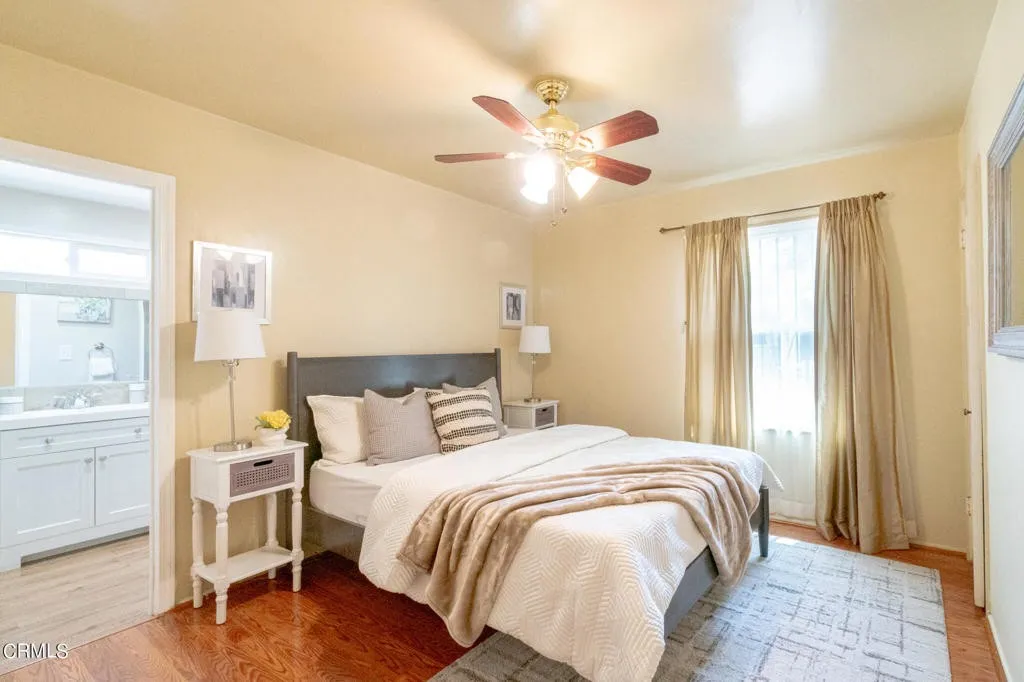 This is another house that could use a more stylish makeover, but at this price….go to town!! The living room and bedrooms are pretty good, but you definitely need to open up that kitchen and dining room so that it doesn´t feel so claustrophobic in there. Then I would knock down that block wall and put hedges up and further out to capture some of that side yard space that is only benefiting the squirrels!
That´s it for this week! Enjoy your weekend!