Hello Everyone!
This week there felt like there was even less on caravan…..in fact there were more listings in La Canada so that is where I headed today! Looking over my Favorite Homes from last week & the week before, nearly all of them had multiple offers and are in escrow or reviewing offers. Don´t get me wrong there are still plenty of houses sitting around, but they are either overpriced, bad layouts, bad locations or a bad combination of the three!
If you are out and about this weekend, stop by these houses and check them out!
5010 Hill St. La Canada
$2,975,000 4bd & 3.5ba 3,088 sq.ft 15,268 lot
Open Friday 5-7, Saturday 12-4 & Sunday 1-4 pm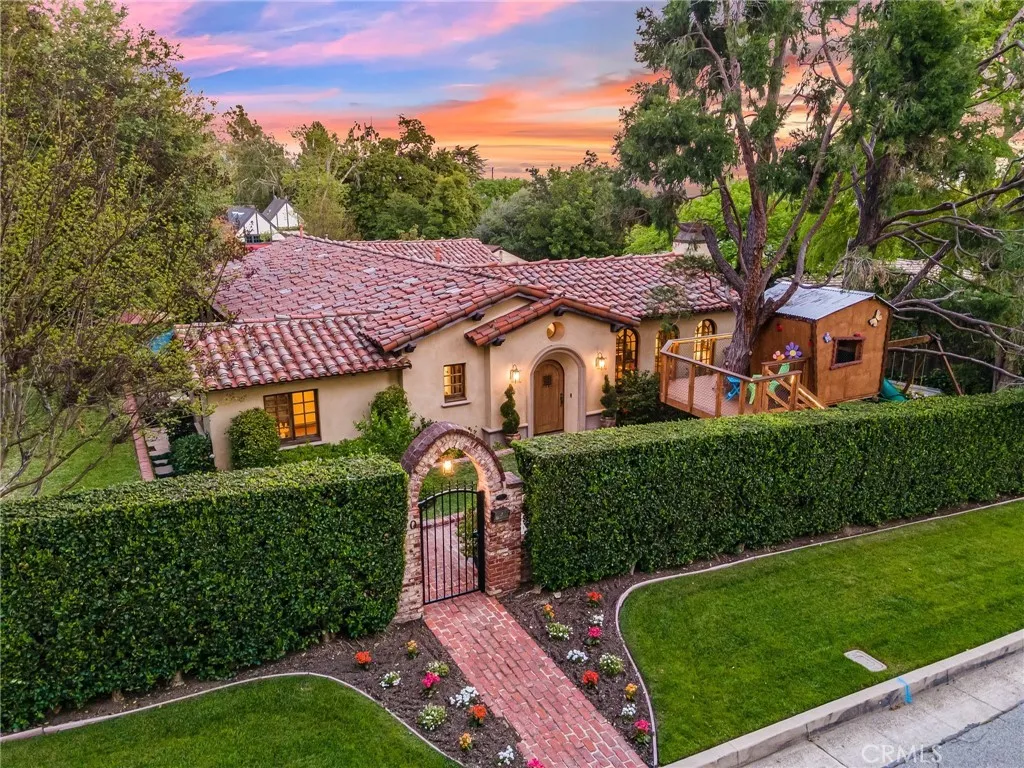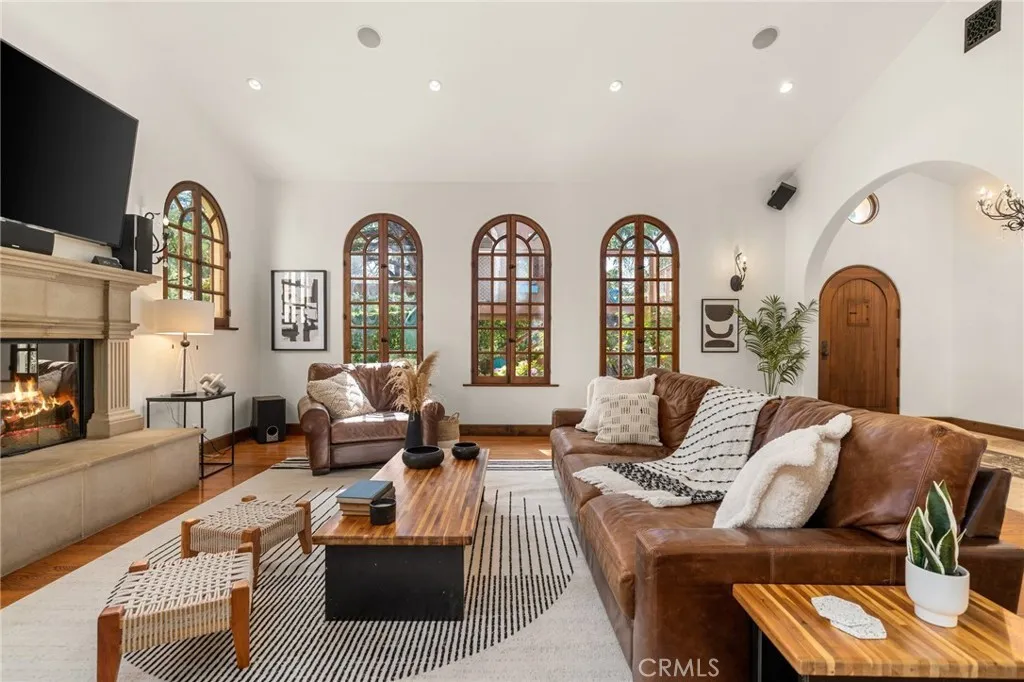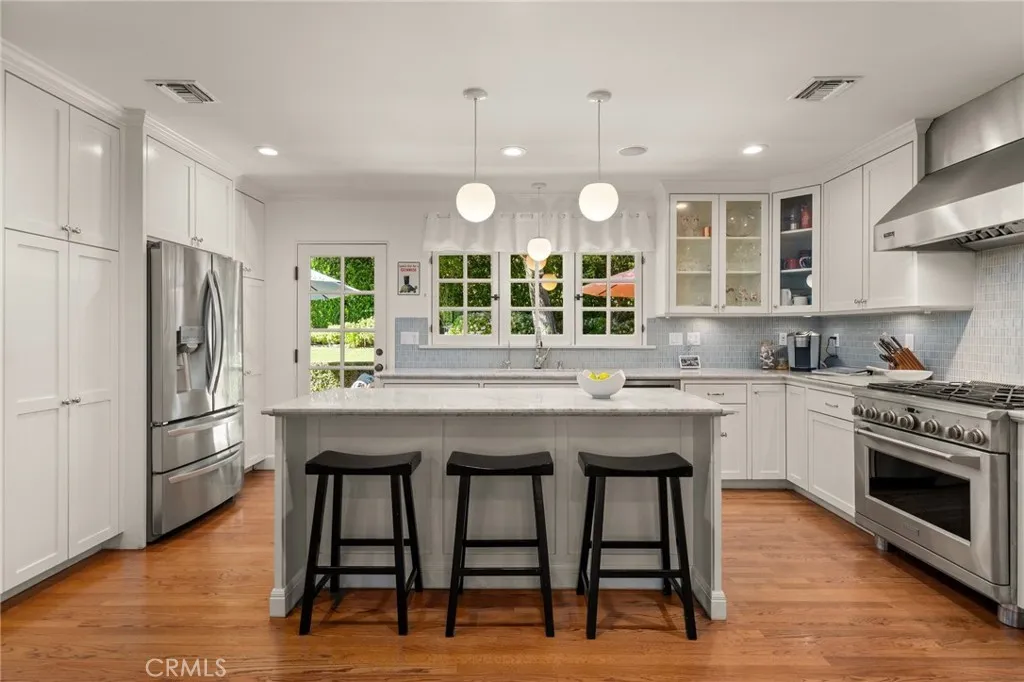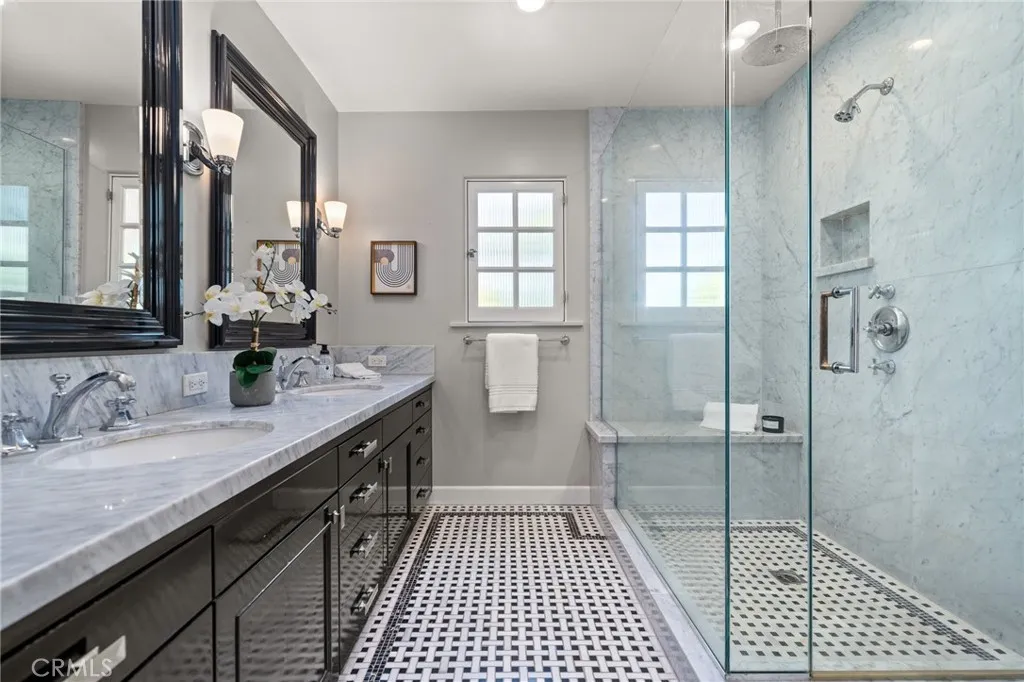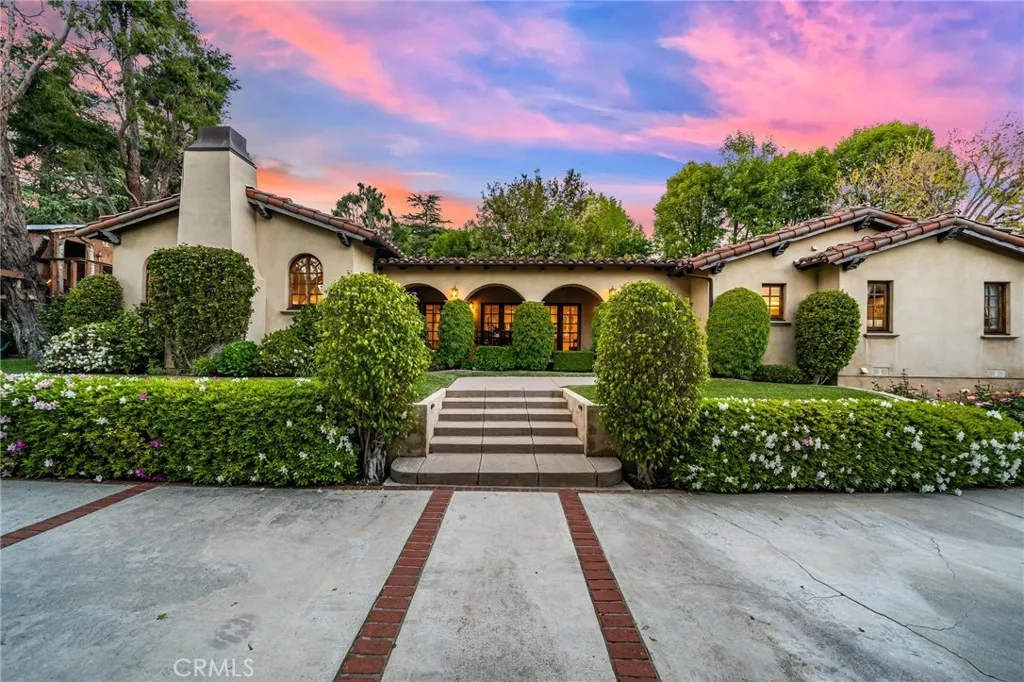 I saw 4 houses in La Canada today and this was the only one I really liked! It is not easy to take a ranch style home and transform it into a Spanish, but these owners did a very nice job! The curb appeal is striking, with the tile roof & the protruding rafters. The plaster work and the stained arched wood frame windows give it a very authentic feel. Inside it feels a lot more modern, but still very well done! Real oak wood flooring throughout grounds the design and the vaulted beamed ceiling in the living room is beautiful. The floor plan is great with a wonderful open flow that leads out to the sides of the home. There isn´t a lot of yard space, but what you have is very nice. You have a den and a guest bedroom and bath on one side and on the other 3 bedrooms including a wonderful master suite! Definitely the best house in La Canada I have seen in a while!
546 W Claremont St. Pasadena
$1,998,888 5bd & 3ba 2,764 sq.ft 9,086 lot
Open Saturday & Sunday 1-4 pm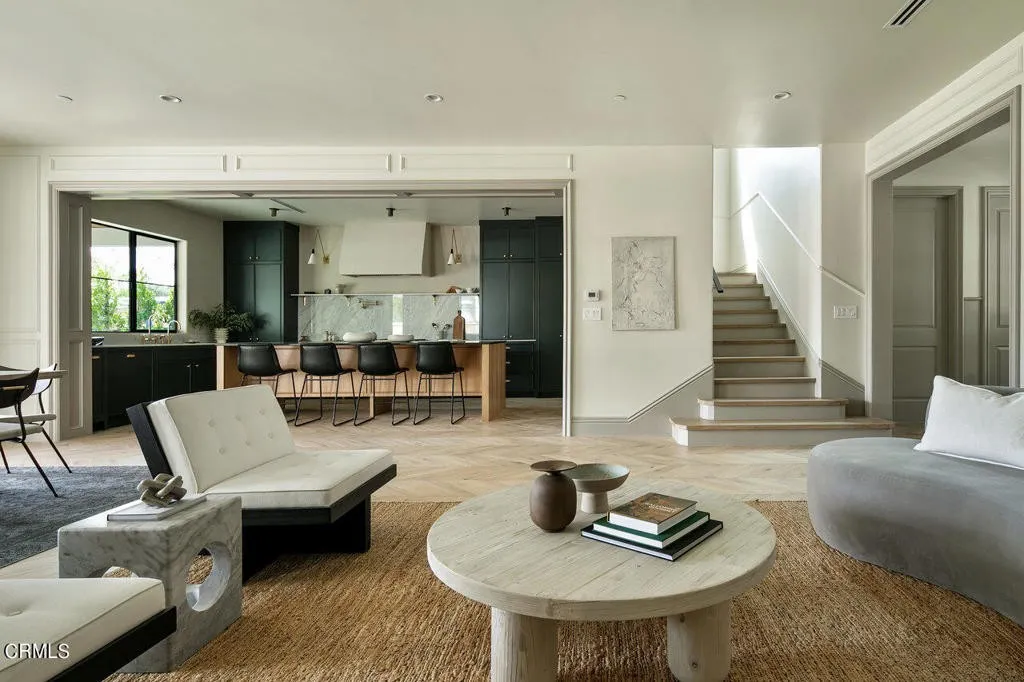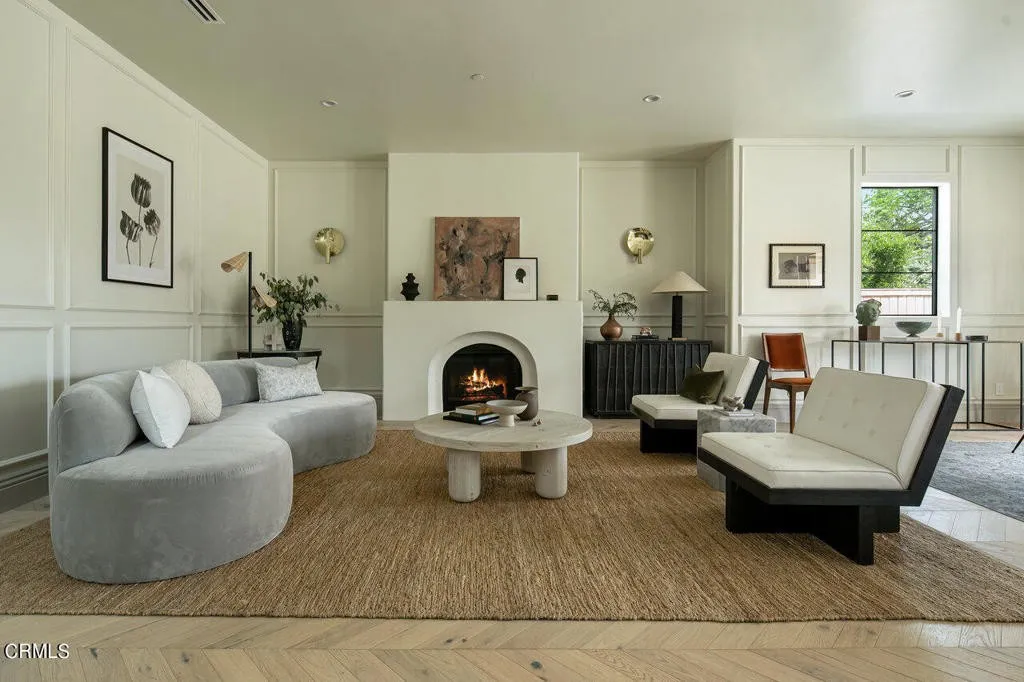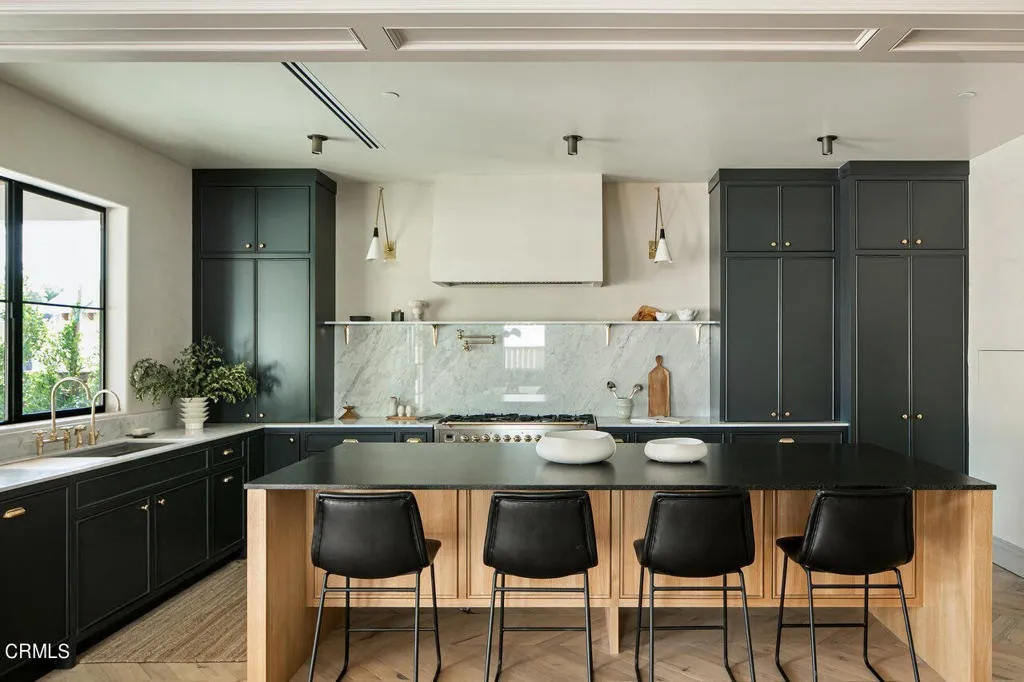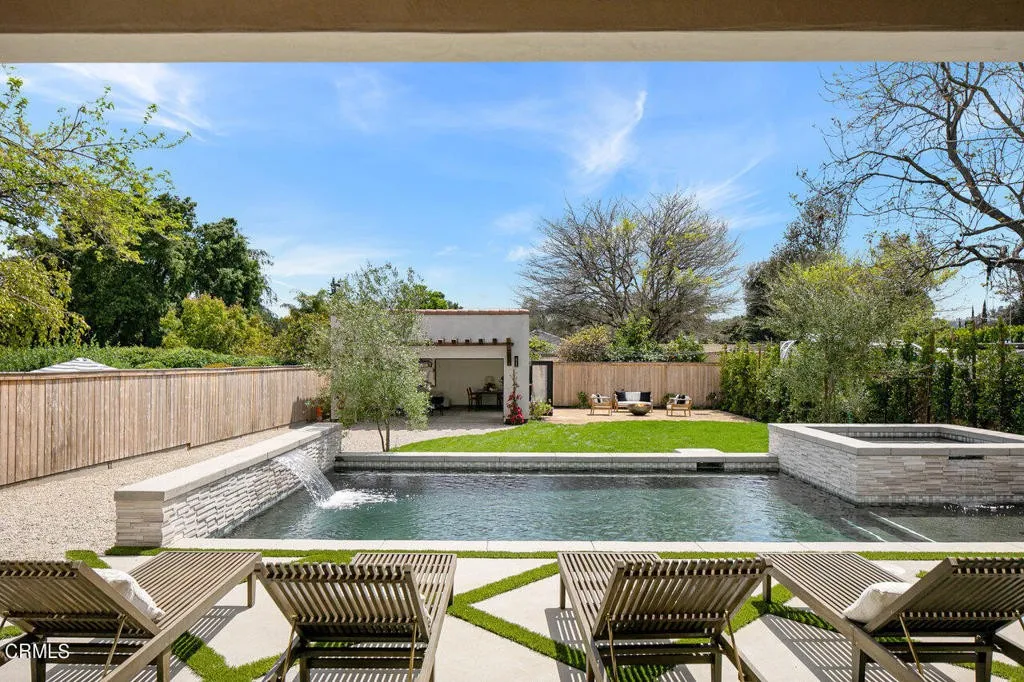 This home was built by ARI Design+Build and they did a wonderful job overall! It is definitely a contemporary twist on a Mediterranean and that may not be for everyone, but I liked it. The design touches were well thought out adding traditional finishes to give it warmth and architecture. I love all the doors and trim work and how they laid the floors in a herringbone pattern. The fireplace is great…..another modern twist on a Spanish plastered fireplace! I love the combination of materials in the kitchen, with black cabinets & marbled white counters, but then a white oak island and leather black granite counter. The floor plan is great…..it´s what any family would want with a guest bedroom & office downstairs and then 3 bedrooms upstairs! They didn´t even go cheap on the backyard……they spent the money to put in a beautiful pool! I know it is near the Rosebowl and near a couple of very nice streets, but historically these blocks have not been strong and border the hood. Still a must see house….even if you just want to go get design ideas!
1801 La Paz Rd. Altadena
$1,195,000 2bd & 1ba 1,703 sq.ft 7,249 lot
Open Saturday & Sunday 1-4 pm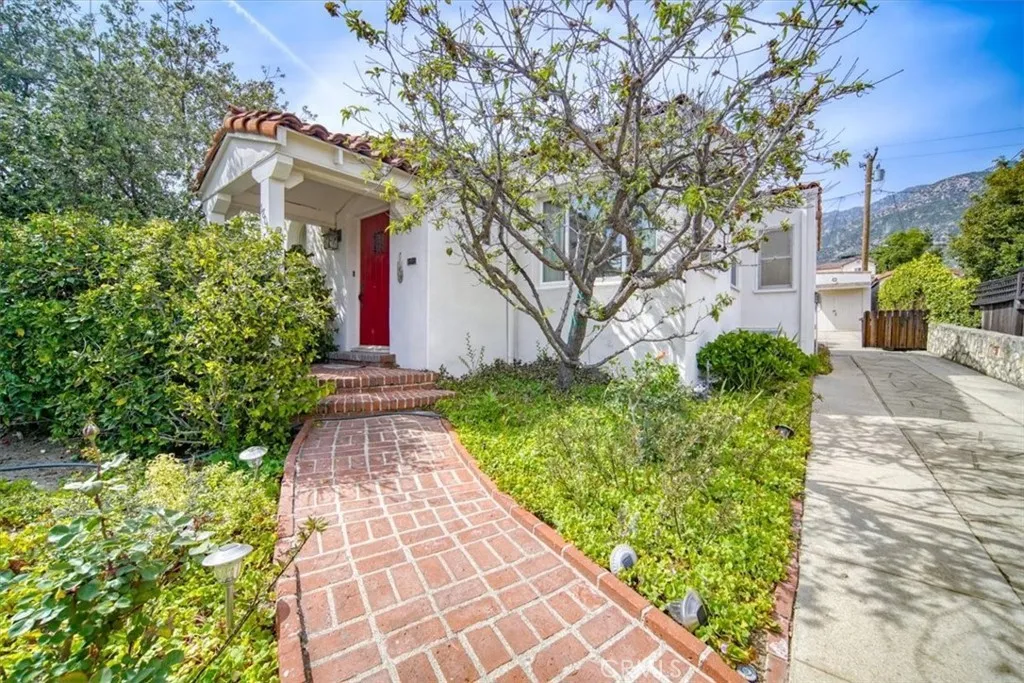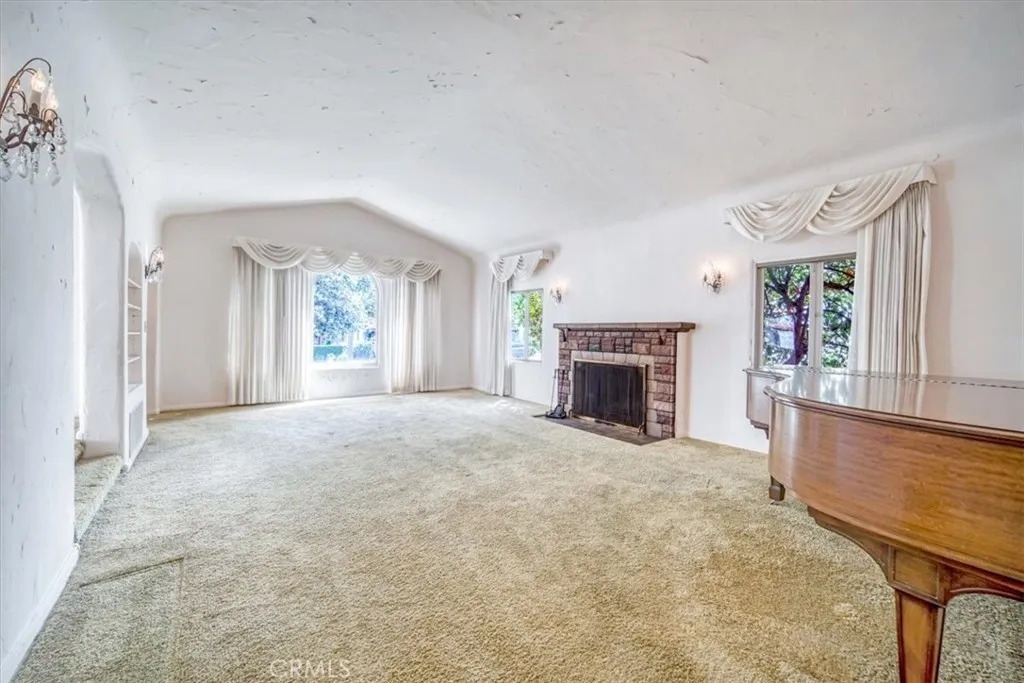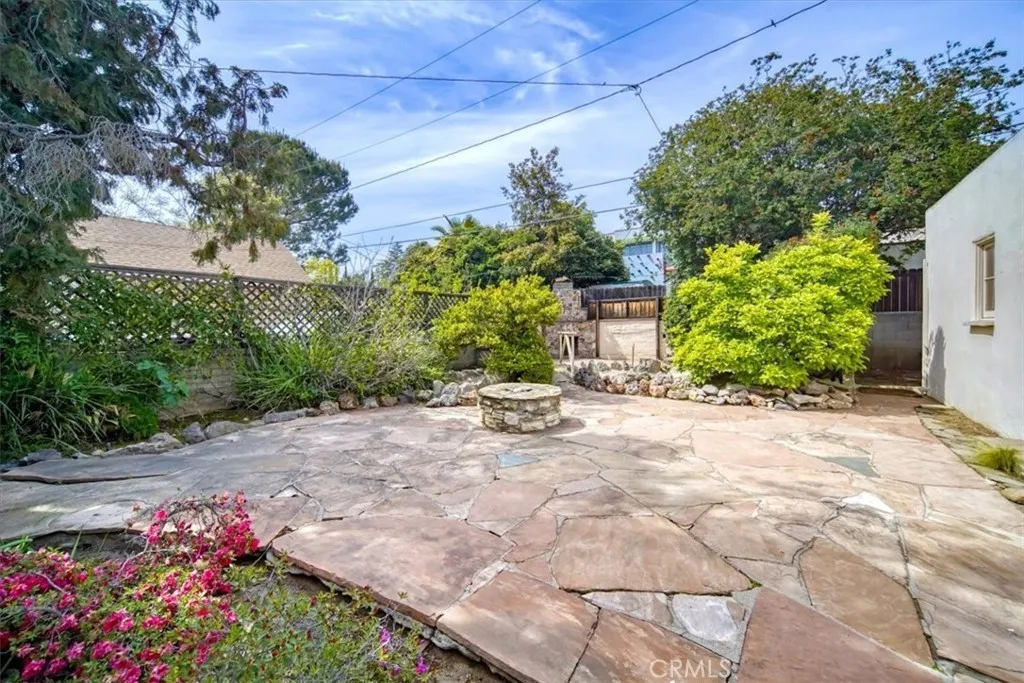 This home was a big surprise! From the outside it looks like a cute little Spanish, but then you get inside and the living room and dining room belong to a 3000 sq.ft. house!! My guess is that it was a summer home for someone with a bit of money that loved to entertain. All the emphasis is on those public spaces! I love the soaring ceiling and the step up formal dining room. The kitchen is a nice space that could easily open up to the dining room for a more modern flow. I really love the big wide hallway with a cute set of French Doors that open out! With all that space used up for the living areas, you end up with only 2 bedrooms and 1 bath and I haven´t been able to figure out how to get a 3rd bedroom and bath in there without messing up the feel of those grand living spaces or taking up a big chunk of the smallish backyard. But it is such a great house and I would love the chance to restore it back to it´s original glory!
1001 Beverly Way. Altadena
$1,175,000 3bd & 2ba 1,376 sq.ft 6,799 lot
Open Sunday 2-4 pm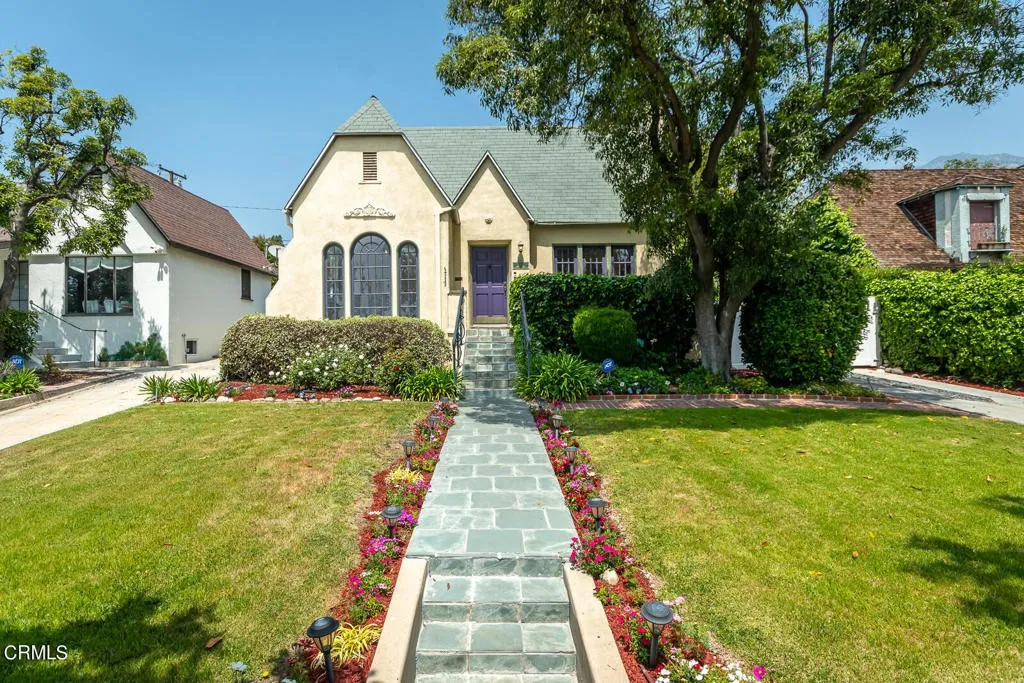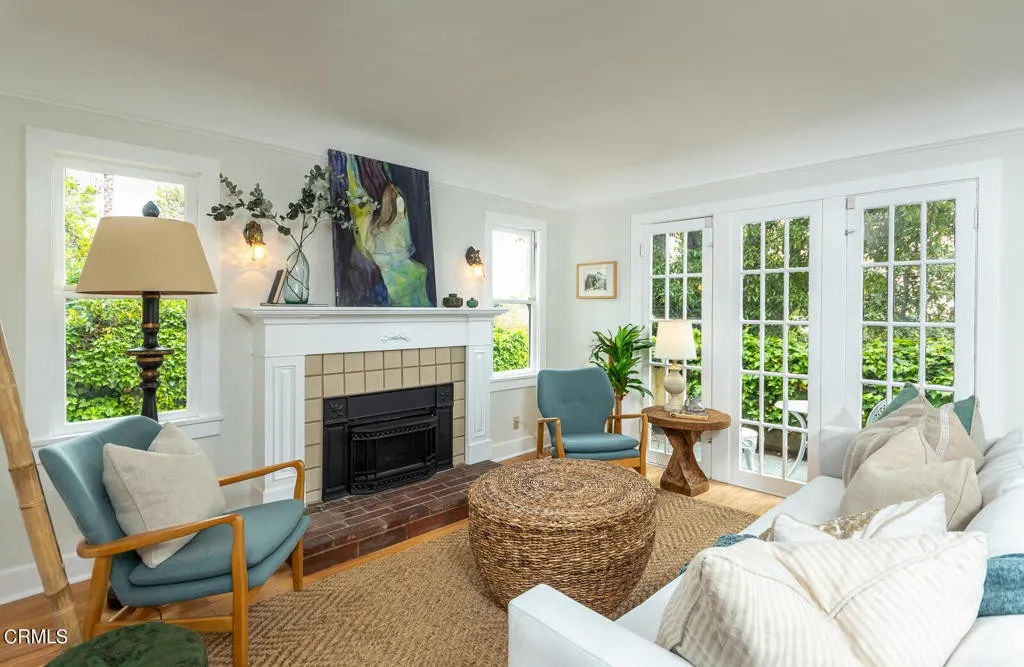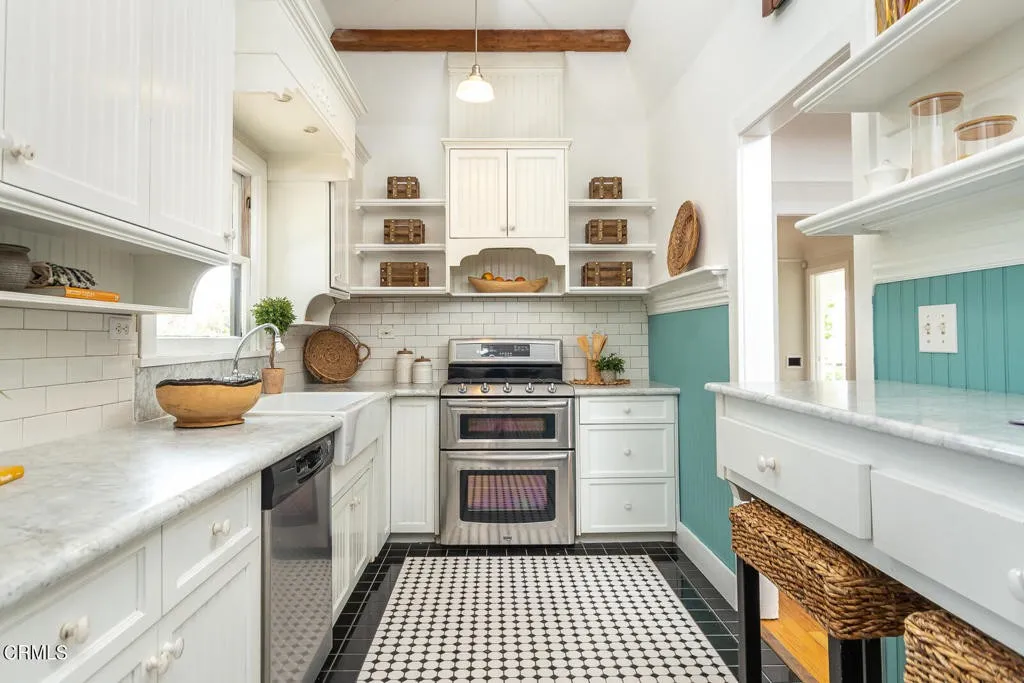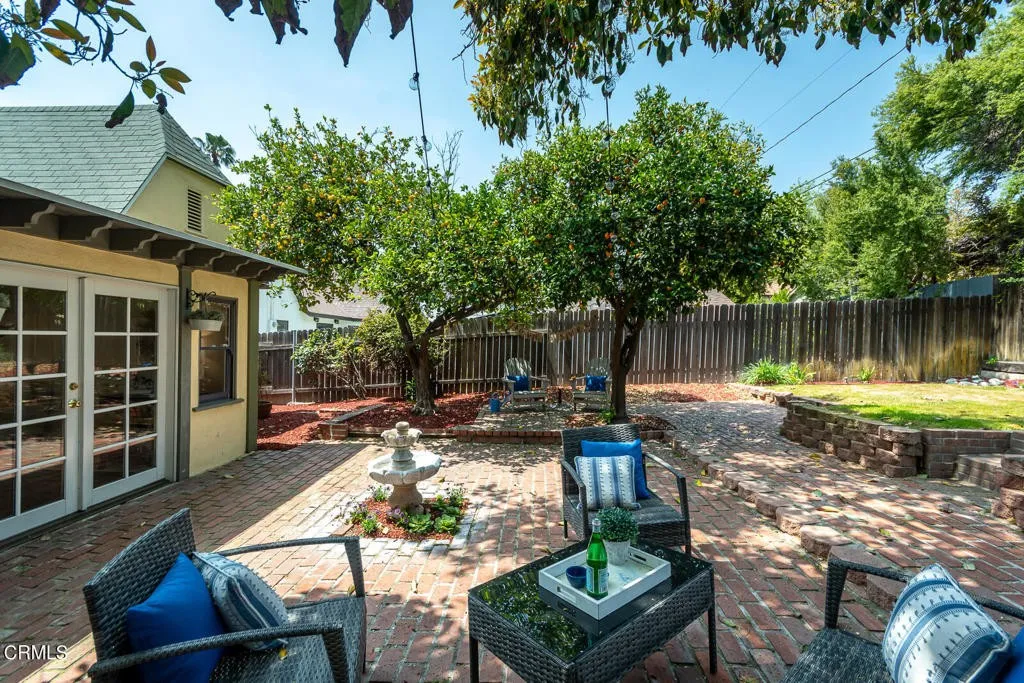 This one just hit the market so I didn´t get to see it yet, but it looks pretty cute! It is a darling English with a more open flow for a character home. I like the layout where the living & dining room are in an ¨L¨ shape with the dining room opening up to the outside! Now this one had an addition so now the dining room opens to the family room which then opens to the outside! With this layout I like the option to open up the galley kitchen that runs along the dining room to create an even more open feel, but they didn´t do that with this kitchen. Probably because you would have to move the opening into the kitchen and they did not want to mess with changing the layout. Also, this kitchen seems too narrow to have standard cabinets on both sides. Still they did a really cute job with what they had to work with in that kitchen! Not sure if there is a primary suite but there is a 2nd bath and that is not easy to find in these smaller older homes!
1284 Eastlyn Pl. Pasadena
$995,000 2bd & 1.5ba 1,512 sq.ft 7,920 lot
Open Saturday & Sunday 2-4 pm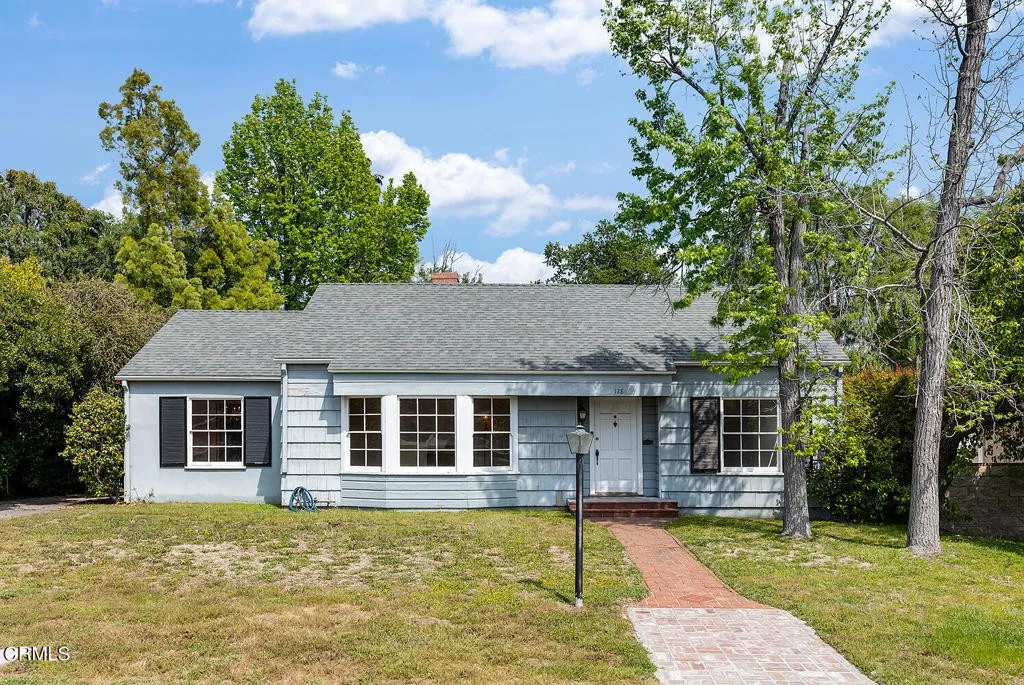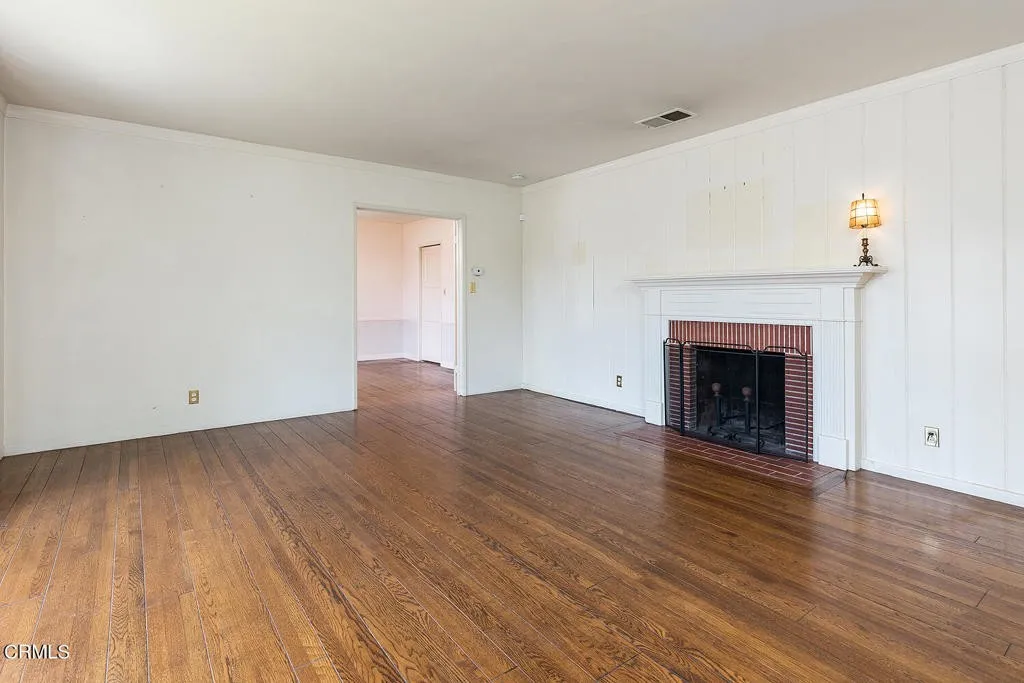 In general I love that swath of housing in North East Pasadena between Allen & Altadena Drive, but there are a few blocks that don´t have many trees and feel a little desolate and Eastlyn is one of them. Still this house has a lot of potential with great bones and I like it! The living room is a huge space with a big bay window and tons of light! You have a spacious formal dining room and a spacious kitchen that you could rework to open more to the dining area. It is 2bd & 1.5 baths, but the cute little den could be used as a smaller 3rd bedroom. There is also a bonus room that connects the 2nd bedroom to the garage…..you could tear it down and then do a proper master suite addition. Then you would have 3 bedrooms & a den! So you ask…..why would you tear it down? Well you have to go down like 3 steps to get into that space, so you are better off cutting a hallway through the 2nd bedroom to get to the properly elevated and bigger master suite! Also you will have to be creative with the backyard because the garage is right behind the house and so your backyard is a lot of driveway to that garage.
244 S Marengo Ave. Pasadena
$980,000 3bd & 2.5ba 1,741 sq.ft
Open Sunday 2-4 pm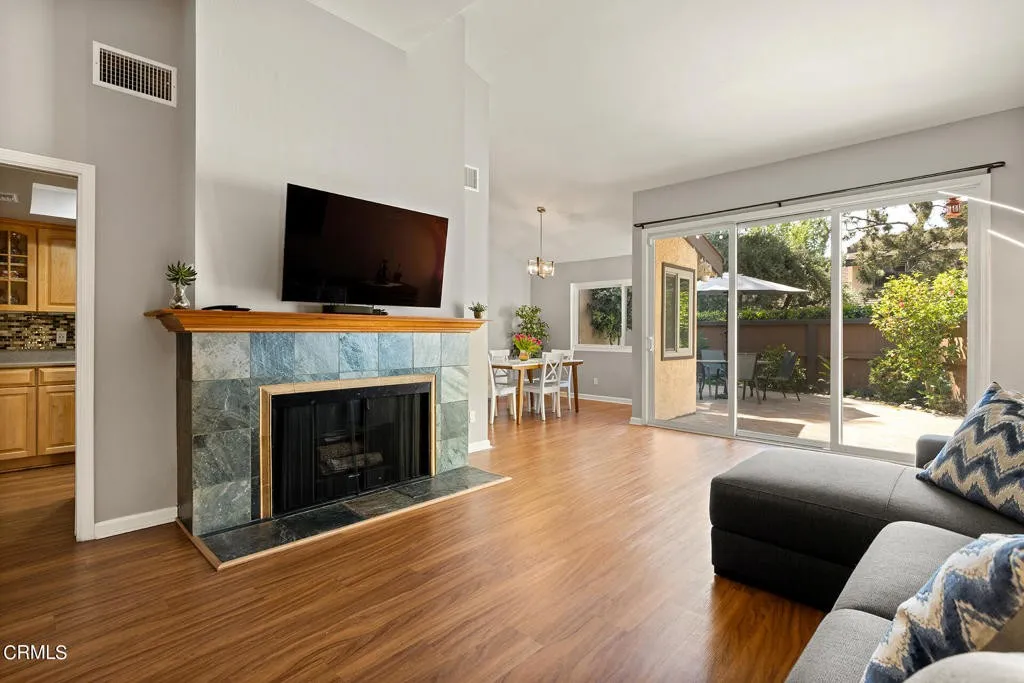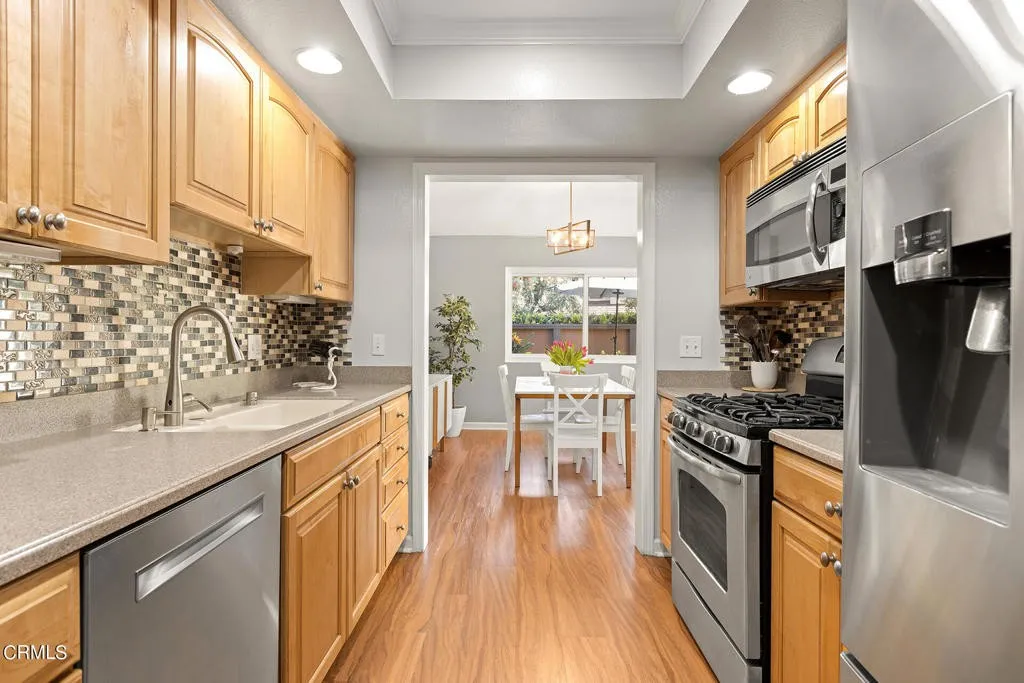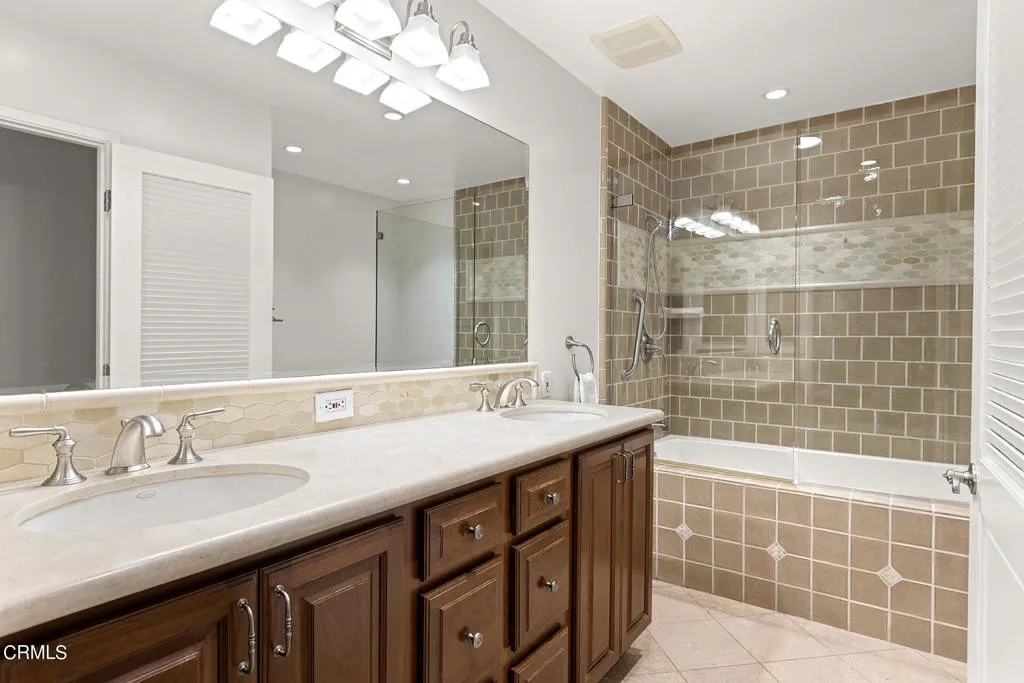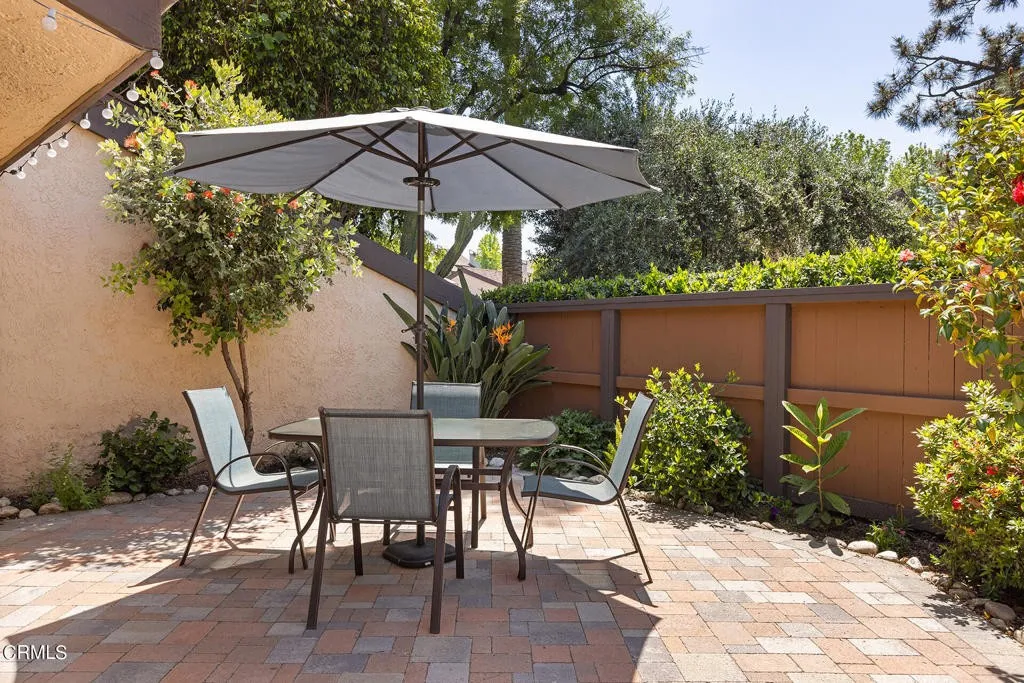 This one also just came on so I haven´t had a chance to see it, but I know this complex and these are large town homes with big patios right in the heart of Old Town! Most of the units near Old Town are quite small or if they are larger…. they are in the newer luxury buildings which sell for well over a Million!! That is why they are so popular and sell quickly! A majority of the units in this complex face Del Mar or Marengo, but this one is an interior unit with some nice upgrades (though a little dated). I would definitely check this out if you want to live that urban lifestyle and still have some elbow room at an affordable price!
455 E Montecito Ave. Sierra Madre
$858,000 2bd & 1ba 1,091 sq.ft 5,999 lot
Open Sunday 2-4 pm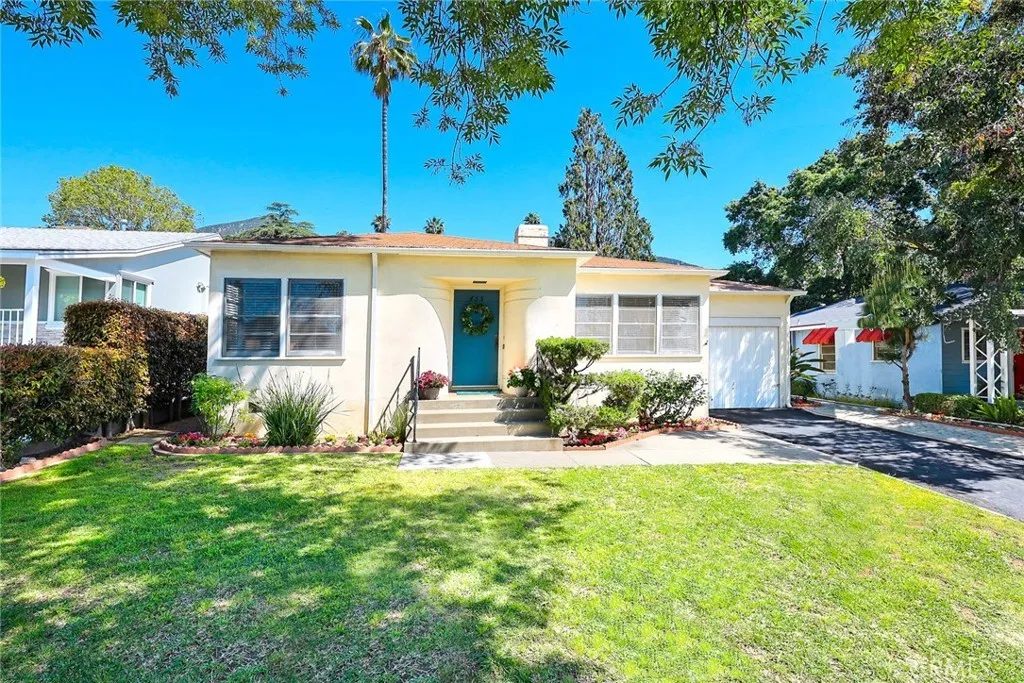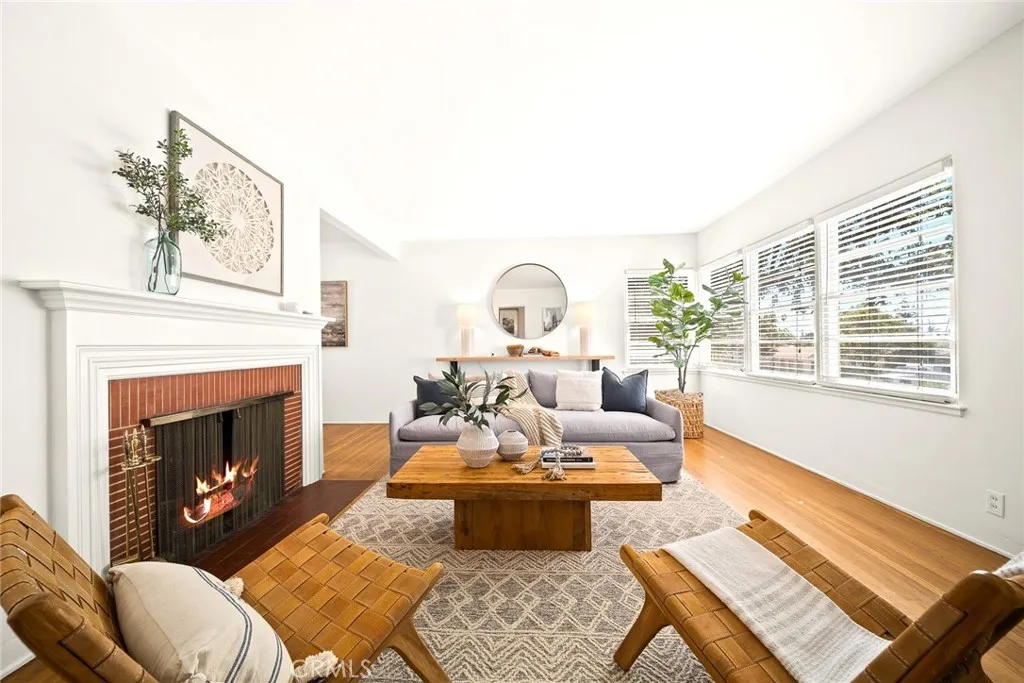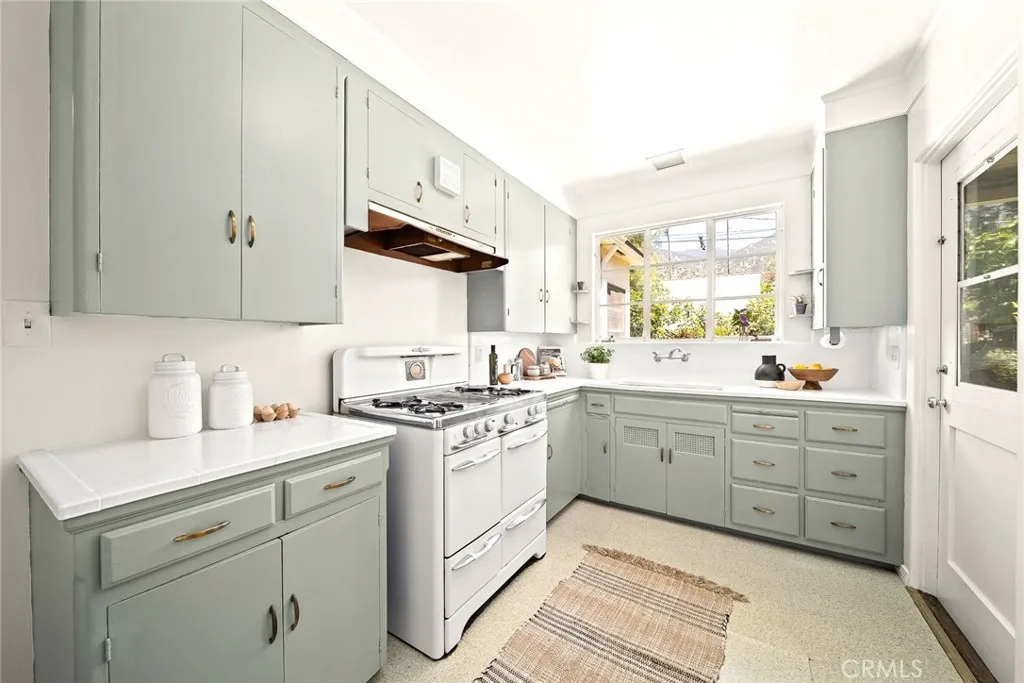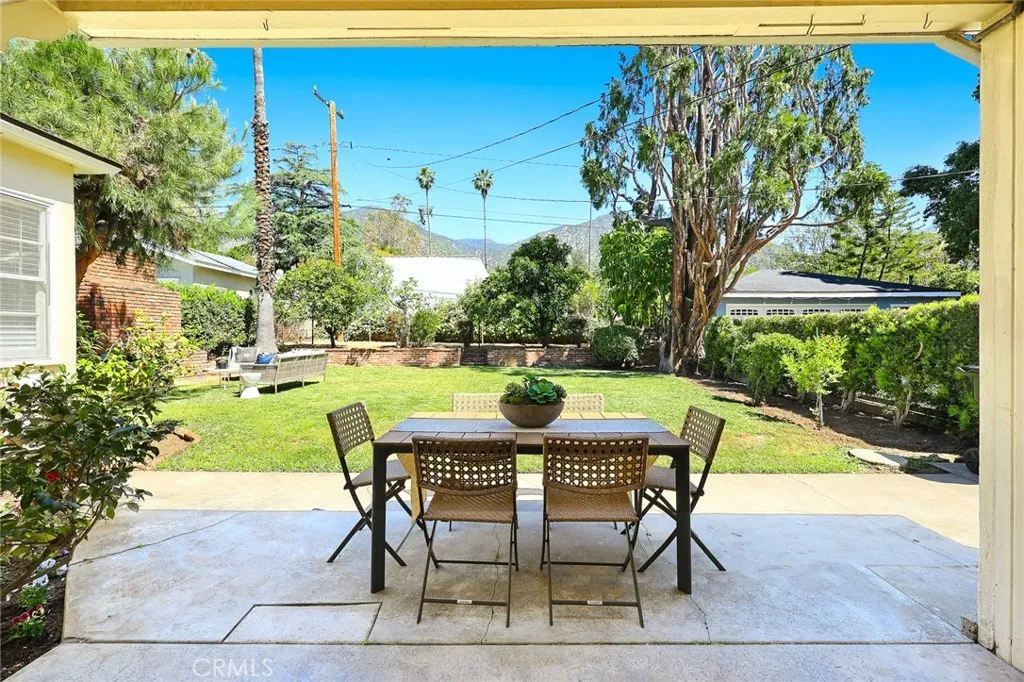 This house is just adorable! It has a nice flow with a cozy charm and tons of light! It is in mostly original condition and needs a kitchen and bath re-do in addition to central heat & air, but so cute! I love how the dining room opens to the backyard and that yard is sweet with that huge brick fireplace calling you to spend many a summer evening basking in the glow of the it´s hearth. You could do a nice addition off the back to create a family room and then a master suite off of that space. Ideally I would want to add the master behind the garage so I can save the fireplace, but not sure if the city is going to want me to create a 2 car garage with an addition that large. If you just want to live in it as is and enjoy, then put in central heat & air, refinish the wood floors, re do the bathroom for sure and the kitchen? Well you can just change the flooring and countertops and keep the cute vintage kitchen or start over. It is such a small space that it won´t cost too much! Given it´s location and charm, I am guessing it will sell for around a million. I will let you know!
That´s it for this week! Enjoy our beautiful weather!!