Hello Everyone!
So I guess my excitement over the increased housing inventory was a bit premature because this week the housing options dwindled down and just as I thought that we were in for an uptick! Of course there is always an array of homes that come on the market as trust sales and this week a very nice flip…..but overall people are just happy as pie to stay put in their homes!
You see when the market is crazy it entices people to sell…..to speed up their retirement plans ….to move out of state…..to move up to their dream home! So in the last 3 years we saw a higher than average turnover of inventory and the people who are left ……well they weren´t planning to move anyway. The people who wanted to move up to a bigger & better house….well that has become a lot more expensive to do with these interest rates! Thus the super tight inventory we are experiencing now! I am actually writing offers on homes that are selling for peak pricing when the interest rates were 3% ….what the heck!!
770 S Oak Knoll Ave. Pasadena
$3,300,000 5bd & 3.5ba 4,003 sq.ft 21,682 lot
Open Saturday & Sunday 1-4 pm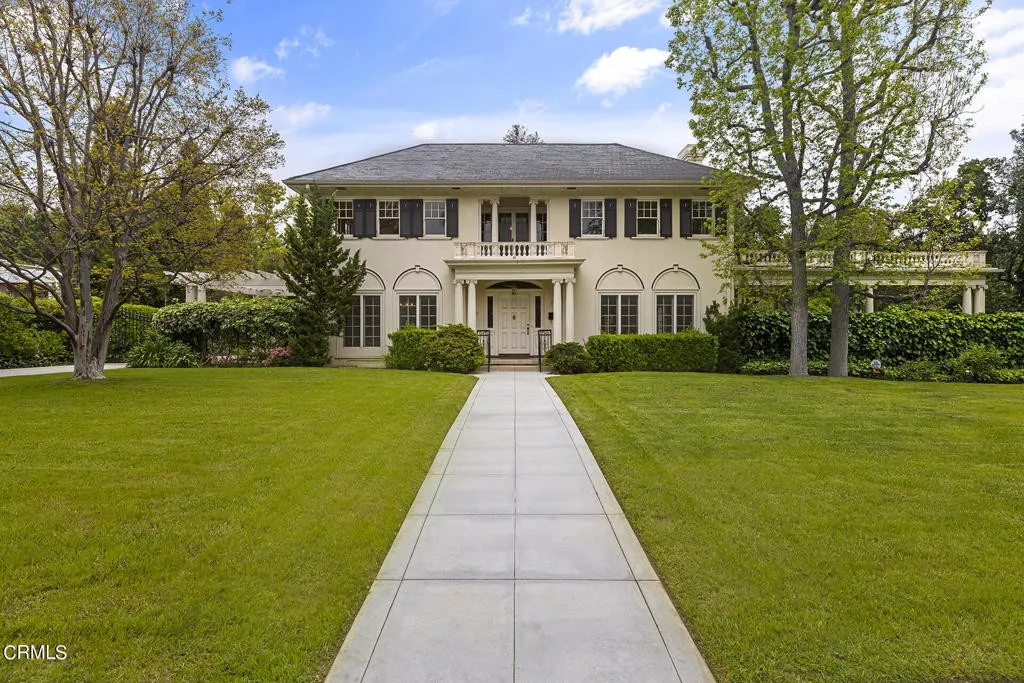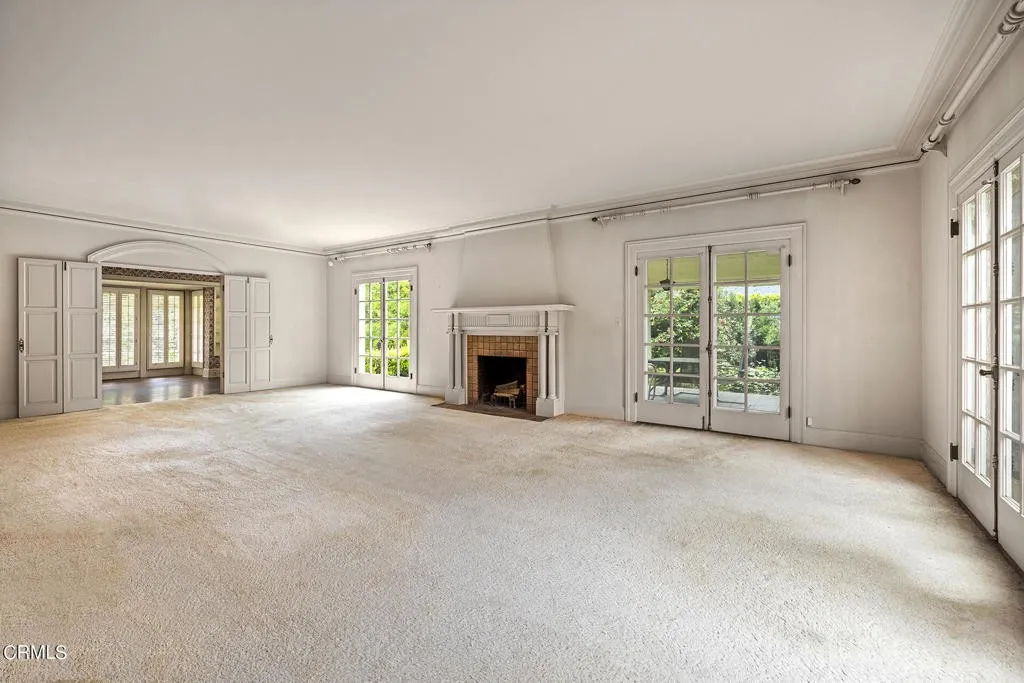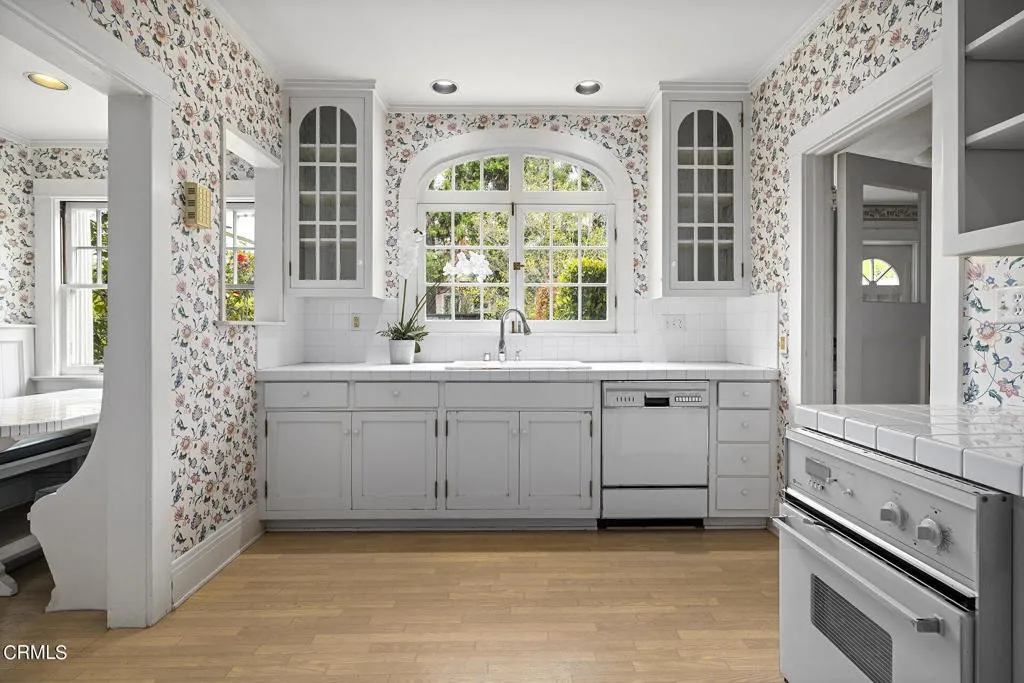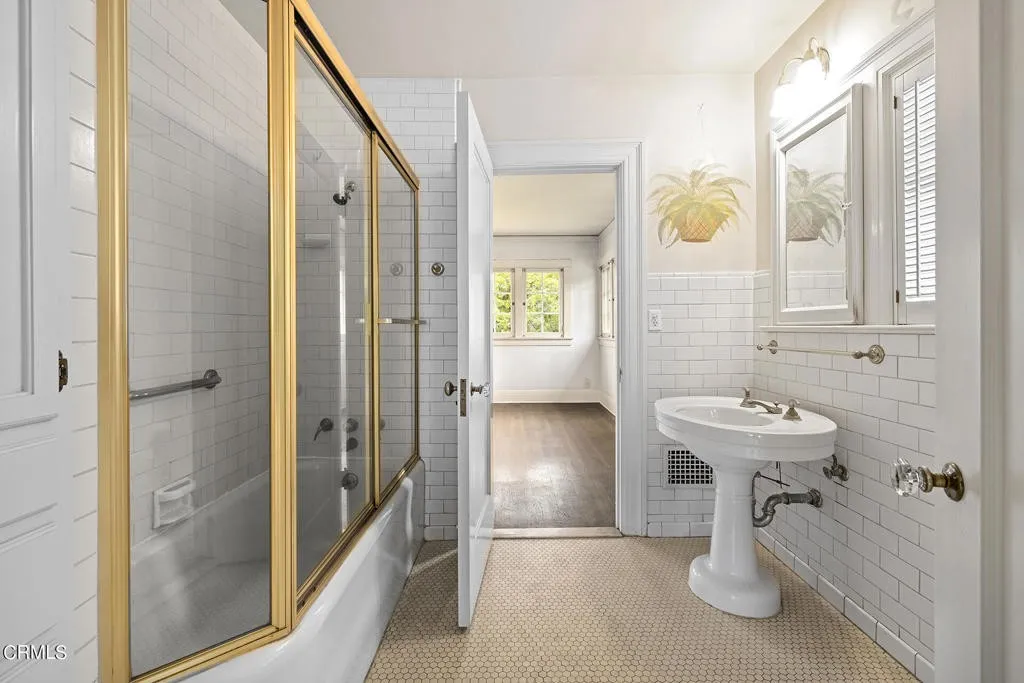 So this house has not been on the market for over 60 years….and for good reason…..it is a classic home with wonderful bones! This house is all about the windows and French doors and I love the flow out to the side patios from the living and dining rooms…..so elegant! Of course it is in pretty original condition so it needs everything updated and the kitchen space needs to be re-worked so that it has a more modern flow, but you can easily see what an amazing house this will be again!
1973 Mendocino Ln. Altadena
$2,599,000 4bd & 3.5ba 3,864 sq.ft 37,238 lot
Open Saturday & Sunday 2-4 pm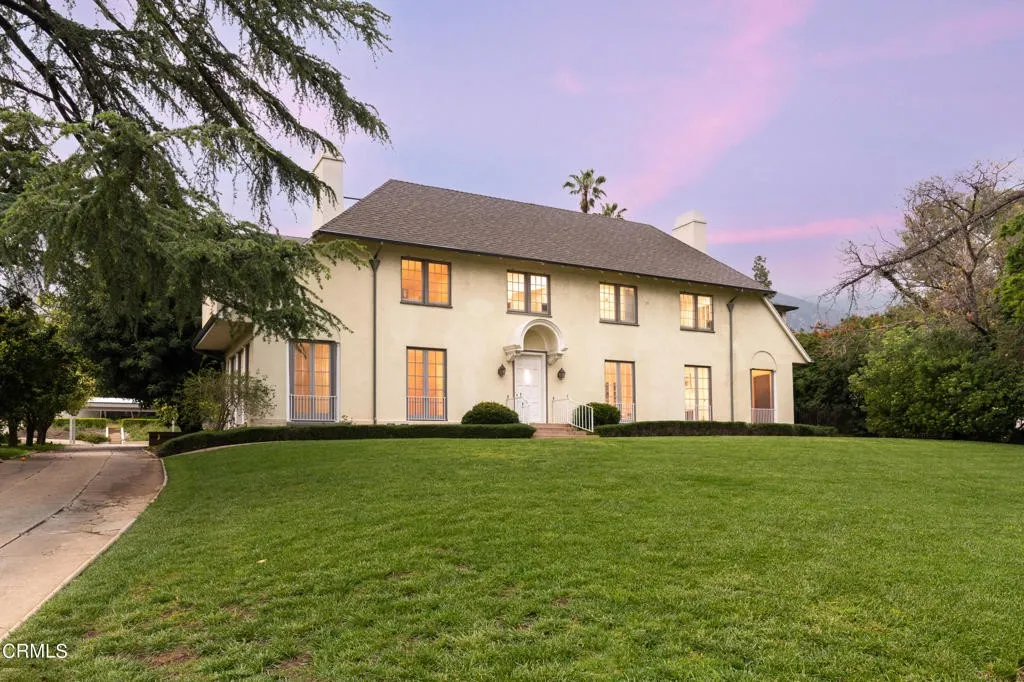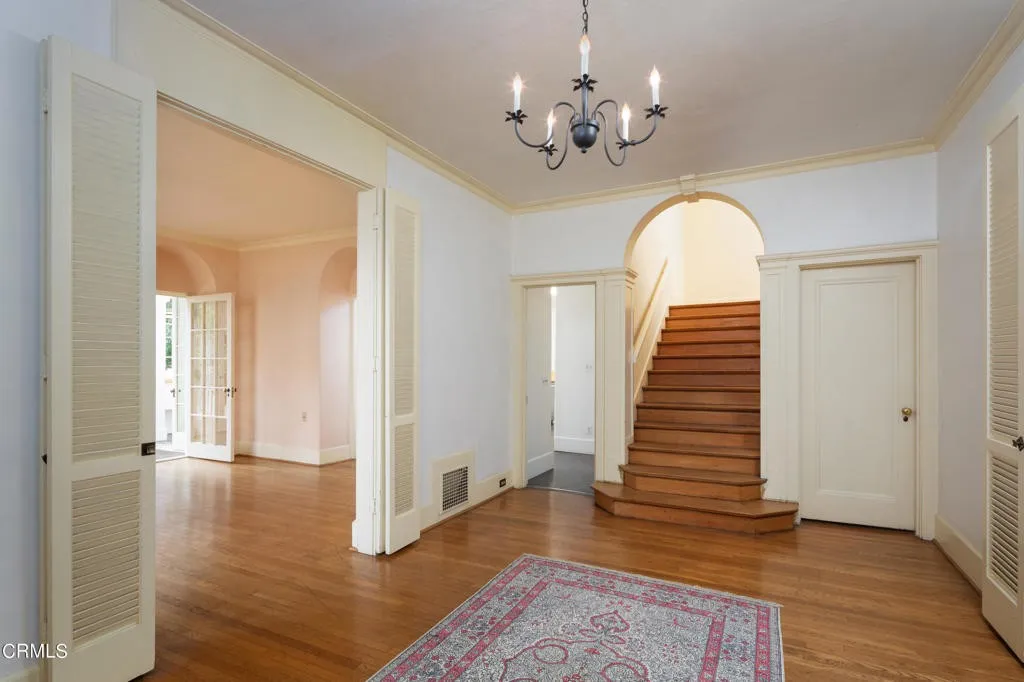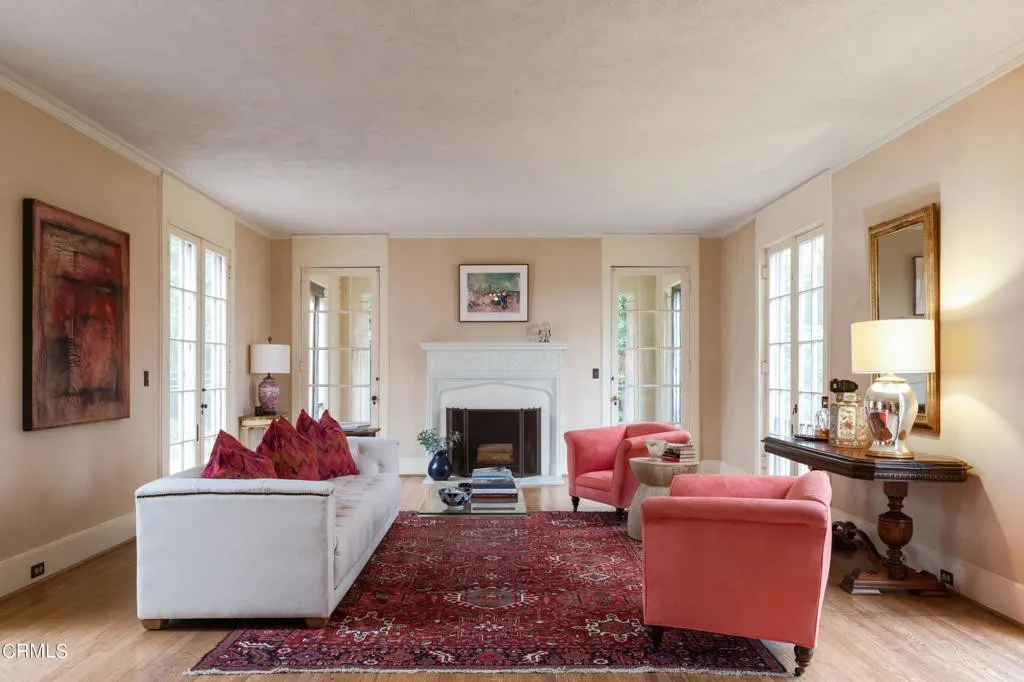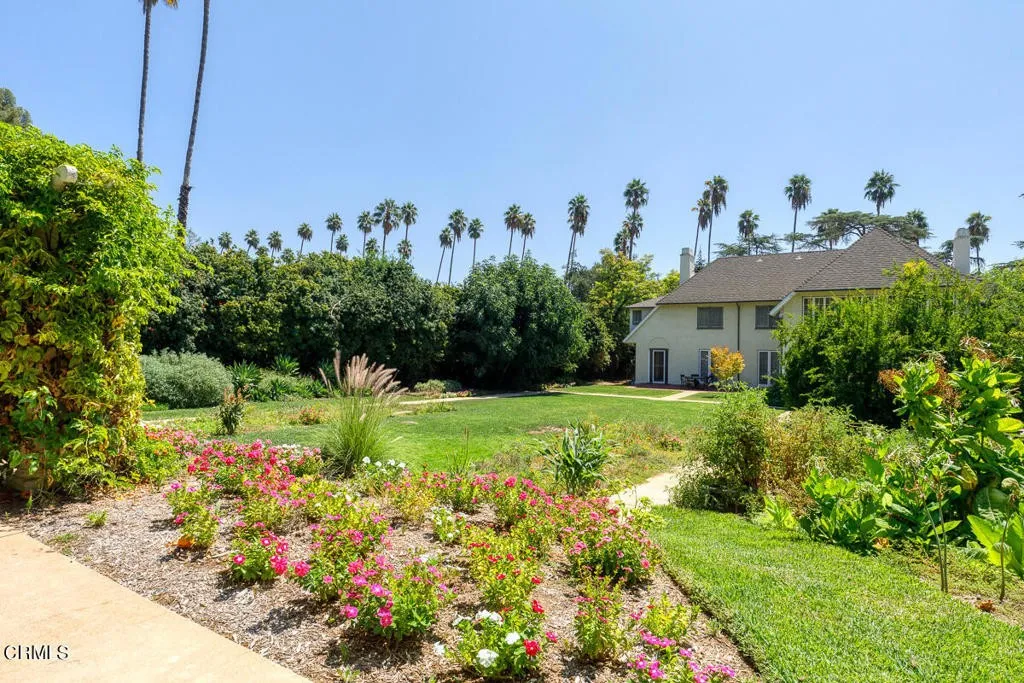 Though not quite as architectural as the first one, this is another beautiful character home that needs to be restored back to its original glory!! It sits on 3/4 of an acre of lush beautiful grounds …but funny story….it used to be 54,000 sq.ft which is well over an acre the owners of the house next door bought a portion of the land so that they could build a large garage on their property. Still it is a nice large parcel of land with a lovely vine covered arbor in the back! Upstairs you have 4 bedrooms and 2 baths. The 2nd bath is a bit small for a primary suite, but there are enough rooms upstairs that you can figure out a way around that.
409 W Orange Grove Ave. Sierra Madre
$1,895,000 5bd & 3ba 3,366 sq.ft 21,428 lot
Open Saturday & Sunday 2-4 pm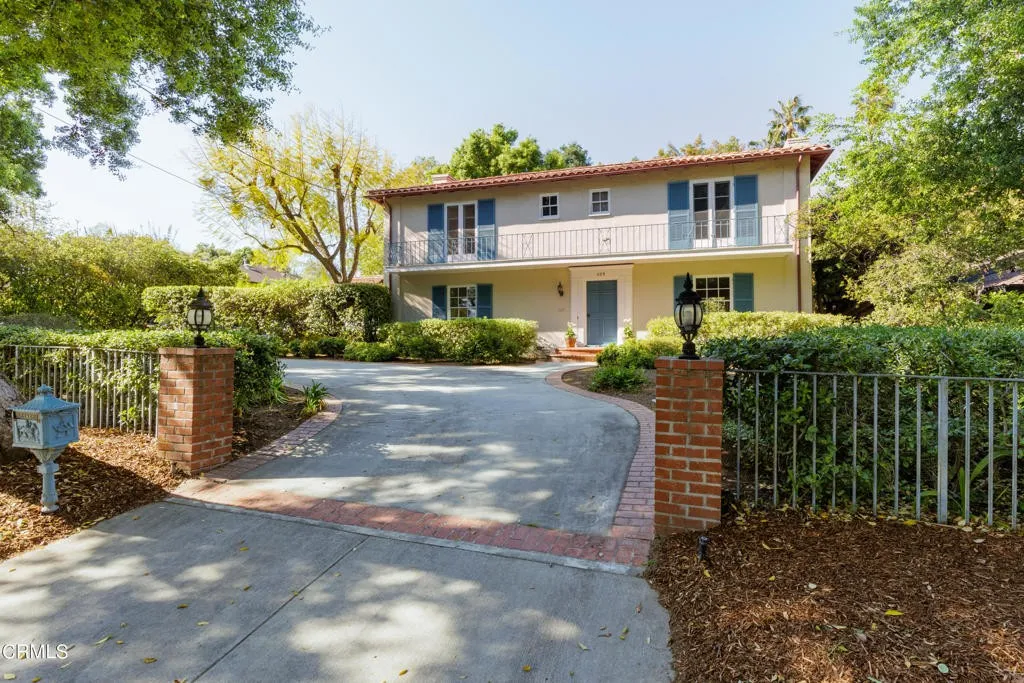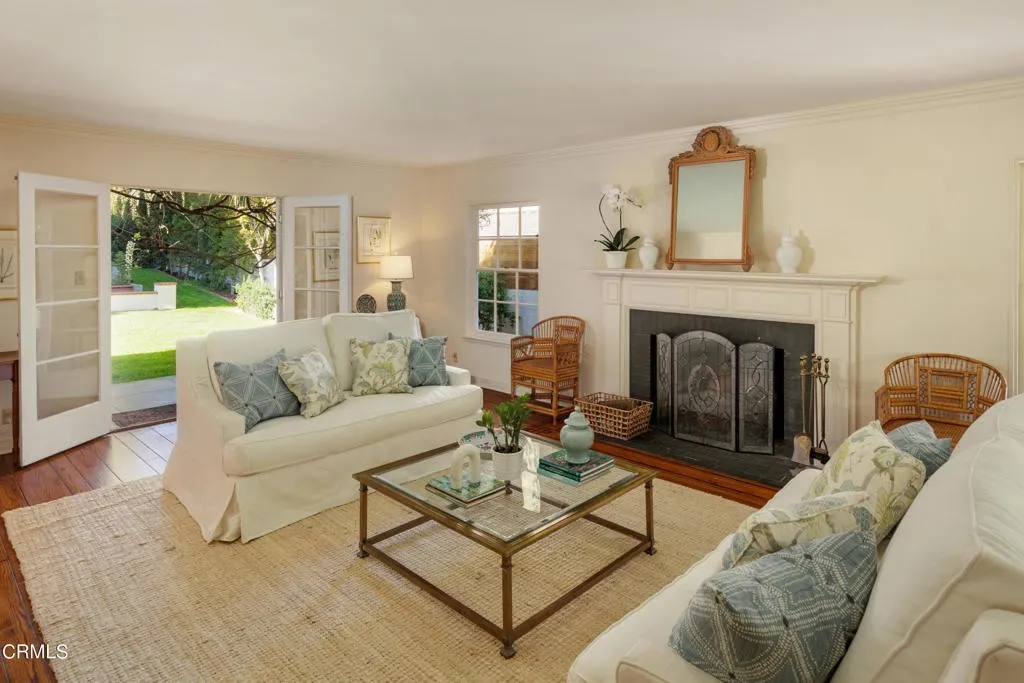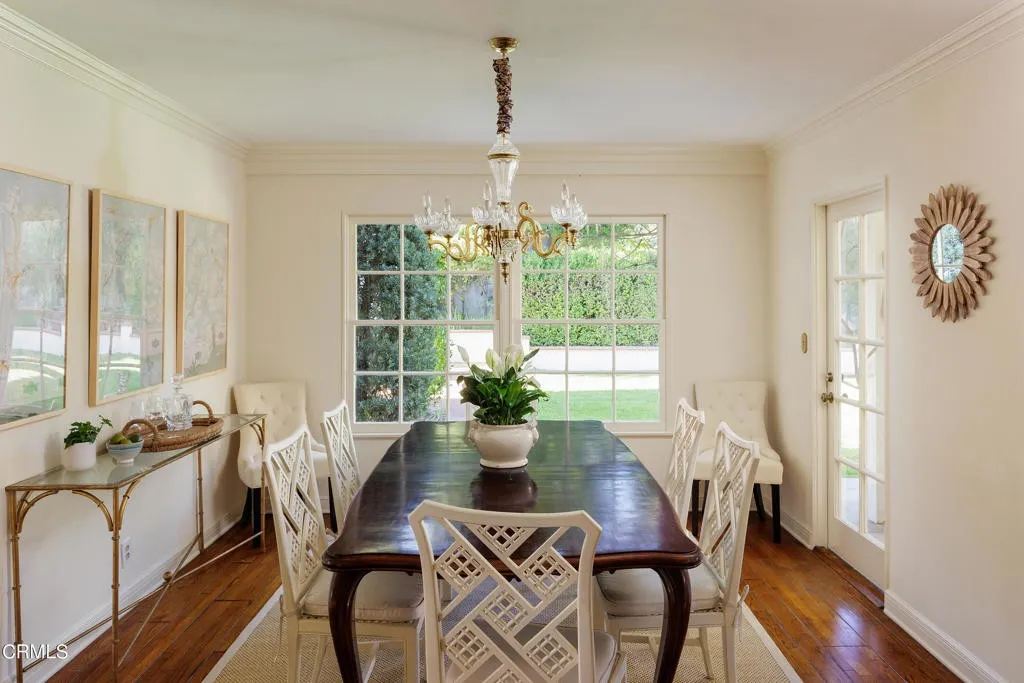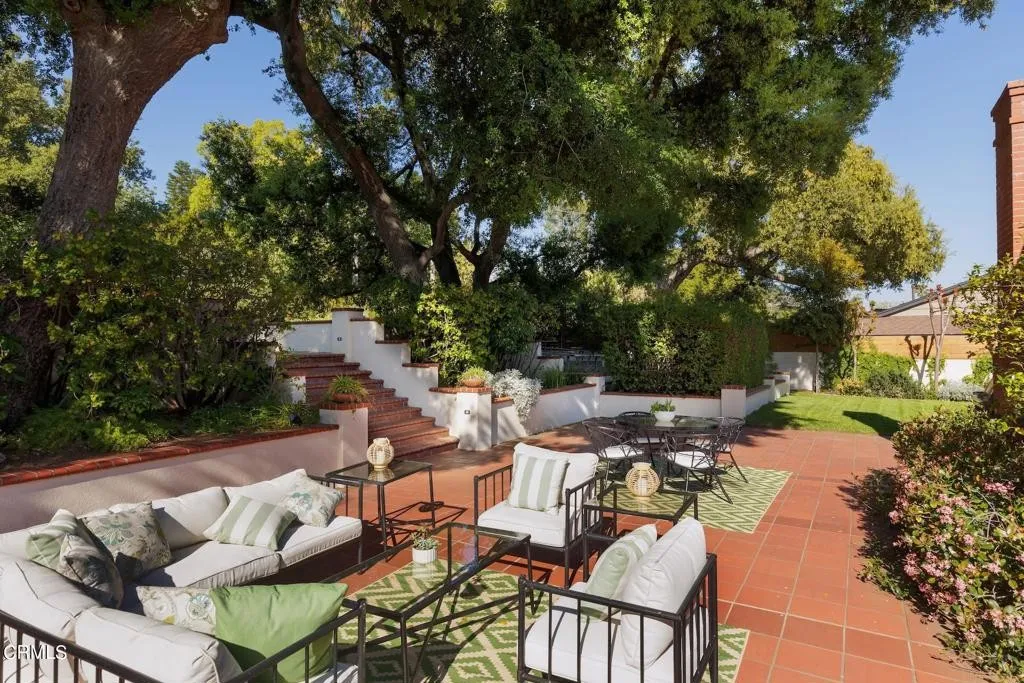 I love Monterey Colonials…..with the balconies that run across the front of the home and that open flow! The living room, dining room and kitchen always open up or look out onto the backyard! This backyard is expansive with mature trees and landscaping that adds privacy to the whole space. I also like that there are 2 different levels …it adds interest! To top it off, the beautiful white Wisteria draping off the arbor bloomed right on que! It is a very good floor plan over all with 4 bedrooms upstairs including a spacious primary suite. The only thing I don´t like is the lowered ceiling in the kitchen. Since all the other ceilings are higher, I am pretty sure you could raise the ceiling there as well…..I hope! You also need to blow out the wall separating the kitchen from the family room and then the house is perfect!
1319 La Loma Rd. Pasadena
$1,675,000 3bd & 3ba 1,807 sq.ft 7,693 lot
Open Saturday & Sunday 2-4 pm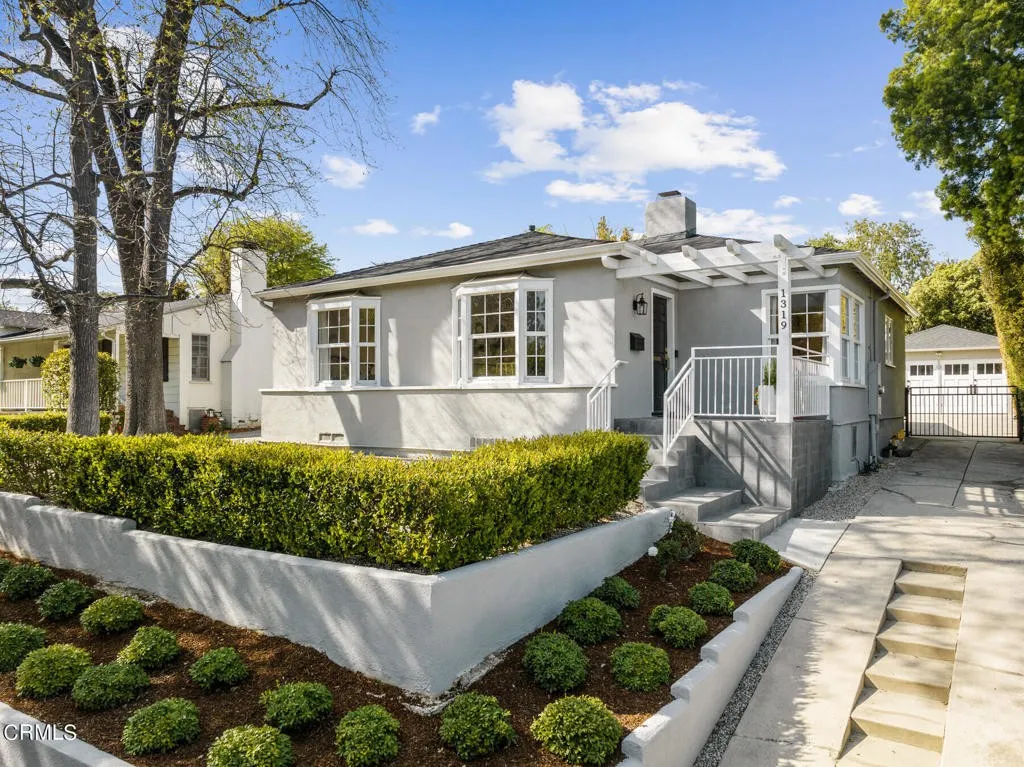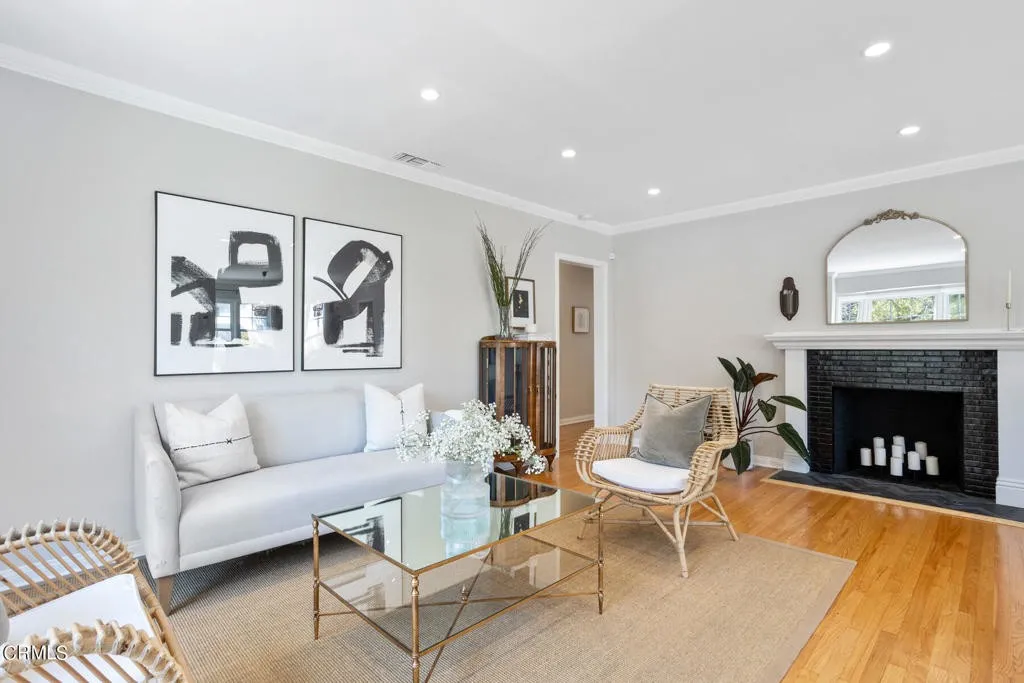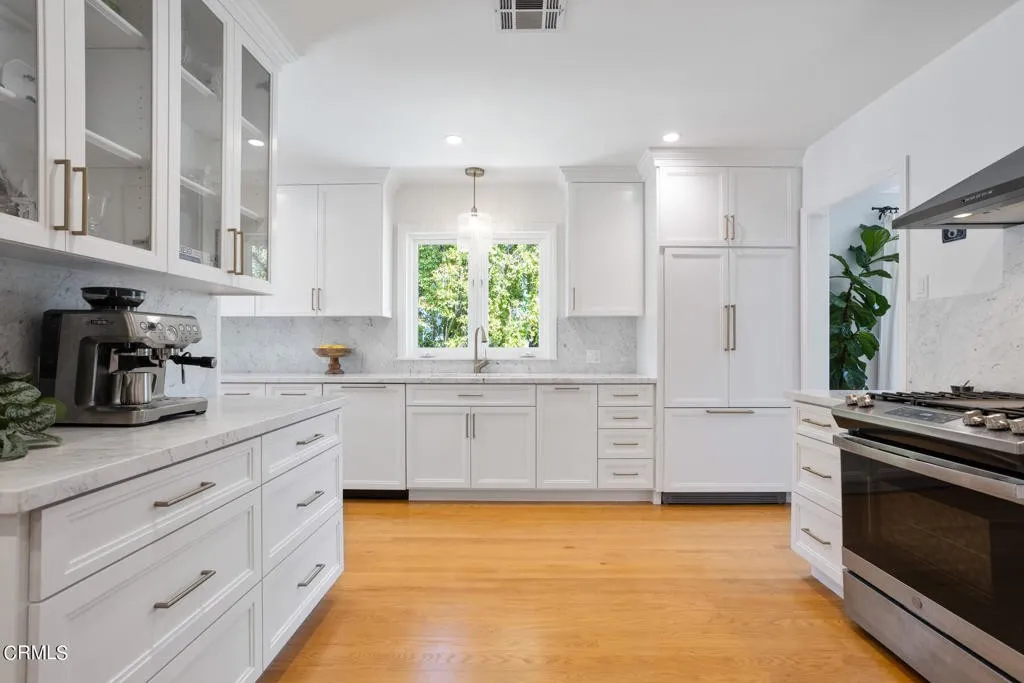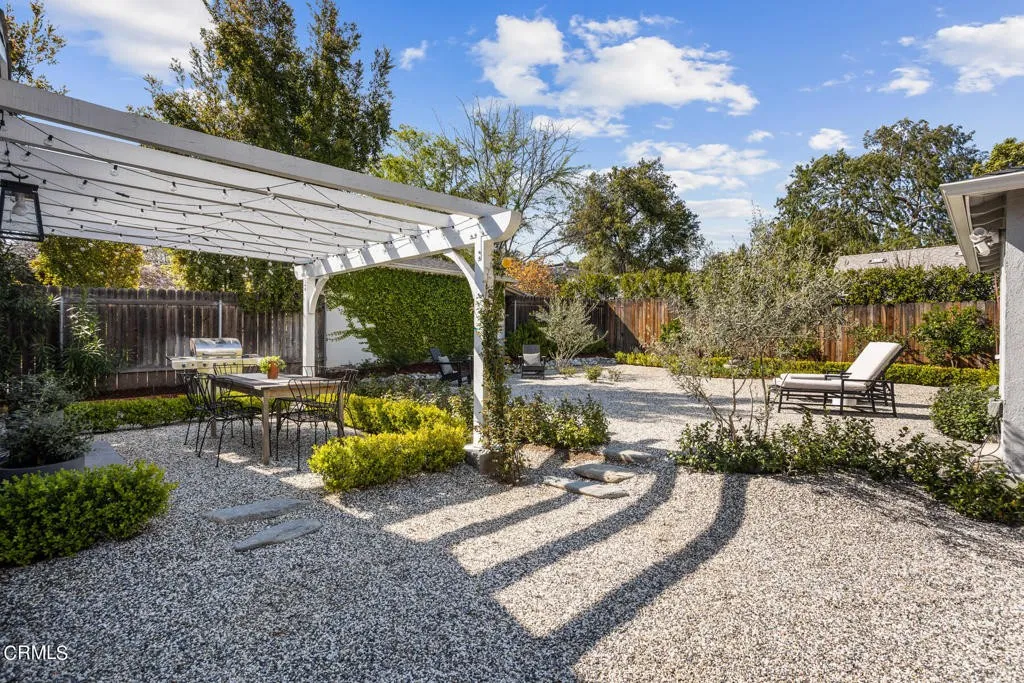 So you say that you can´t afford 2 million plus and then put another $500,000 or more into a house, but you still want a great neighborhood…. Well if you want to just move in and enjoy, then head over to this tastefully remodeled traditional home on La Loma. It packs a lot of punch in 1800 sq.ft. The spaces are smaller and more compact, but well designed. I like how they opened up the kitchen to the den that then flows out to the backyard. Not a fan of the step down room added off the den, but if that is my biggest complaint….. There are 2 bedrooms and a bath off the main hallway and then the master suite off the back. Very well done overall!
1099 N Hudson Ave. Pasadena
$1,499,000 3bd & 2.5ba 2,023 sq.ft 9,759 lot
Open Saturday & Sunday 2-4 pm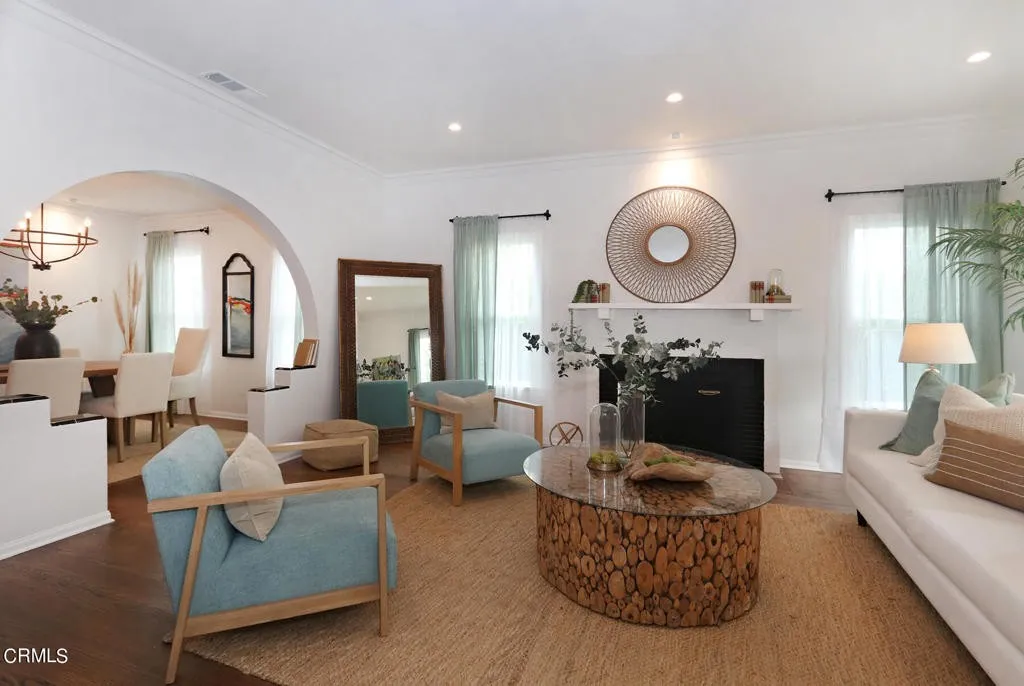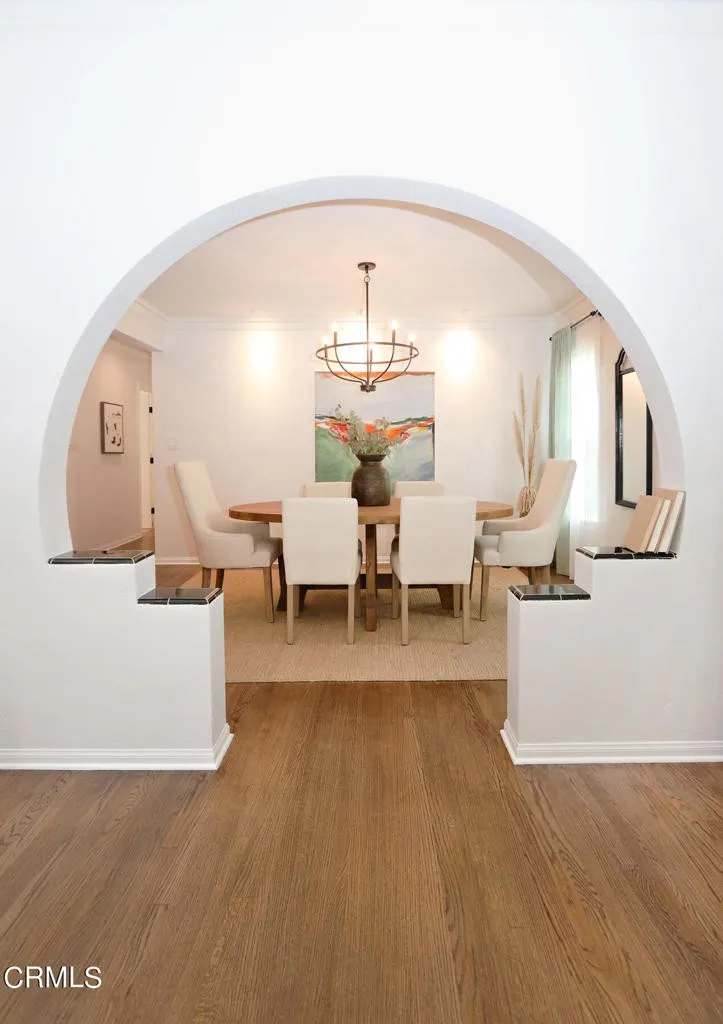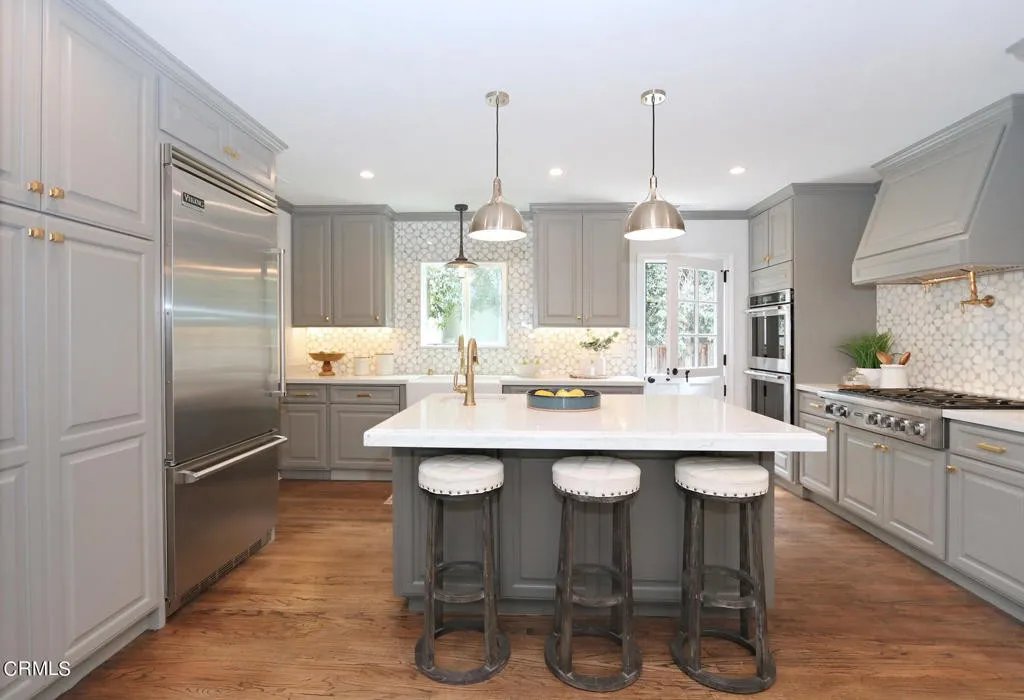 Current design is one of the few flippers I admire…..they always do a very nice job and I love the creative touches they use in their finishes! I am not sure, but I think they created that wonderful stepped arch that separates the living and dining room. I love the kitchen with that big island and beautiful backsplash. The breakfast nook is staged as an office, which I think is a much more practical use these days for people. I really appreciate how well they transformed a previously awkward addition in the back of the home into a family room and master suite. The powder room is probably my favorite space because they distract you from the oddly sloping ceiling with all the beautiful finishes. It is a very nice block of Hudson and definitely worth seeing if this is your price range!
381 S San Marino Ave. Pasadena
$1,399,000 3bd & 1ba 1,552 sq.ft 6,304 lot
Open Sunday 2-4 pm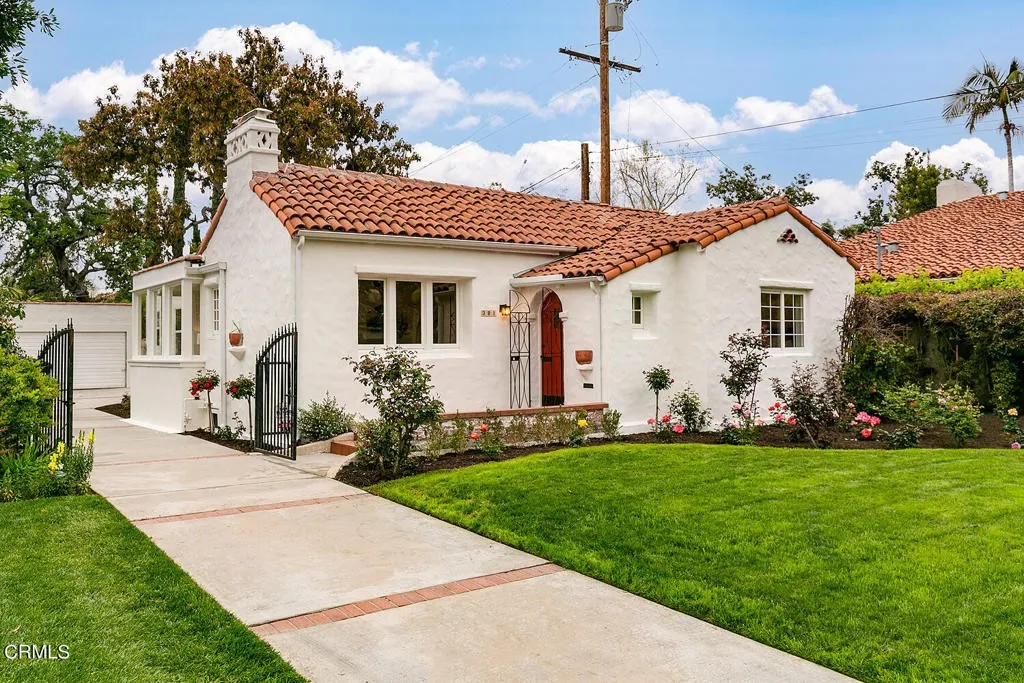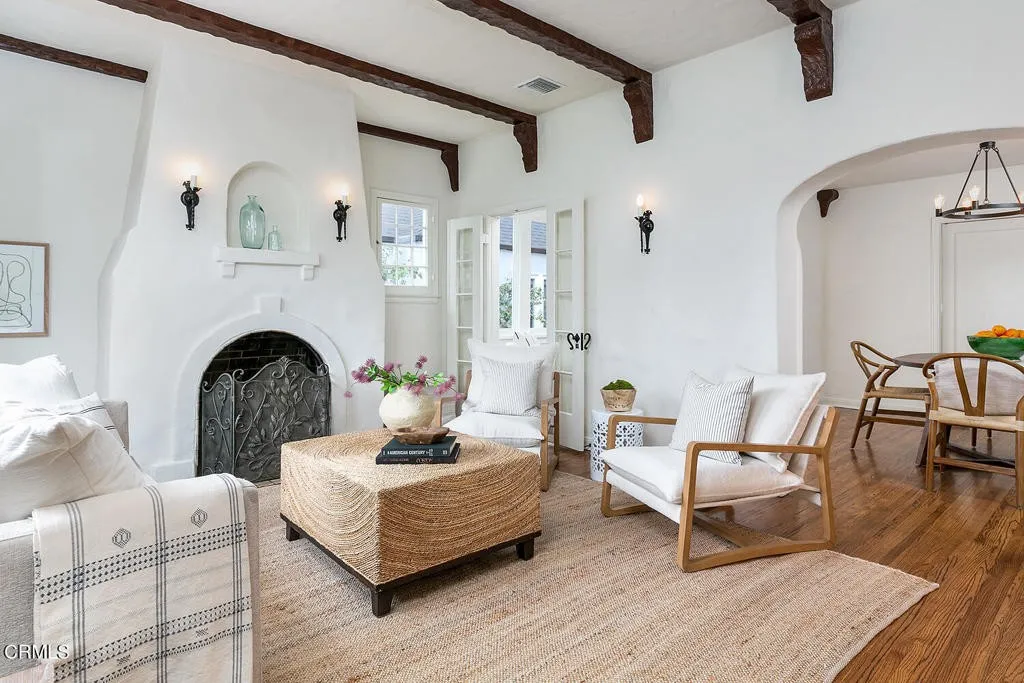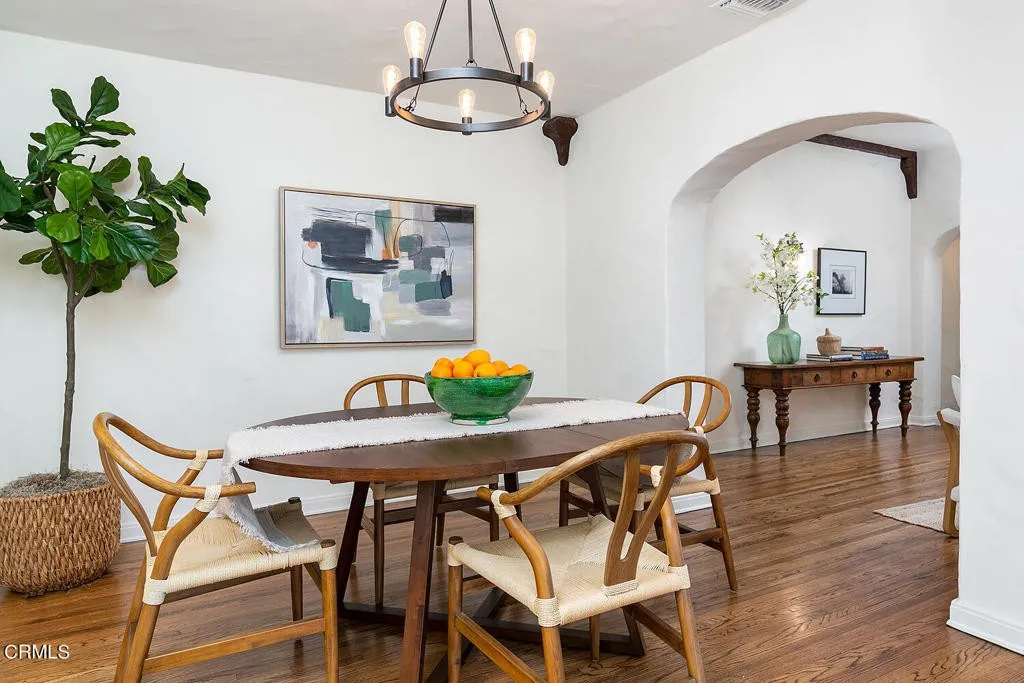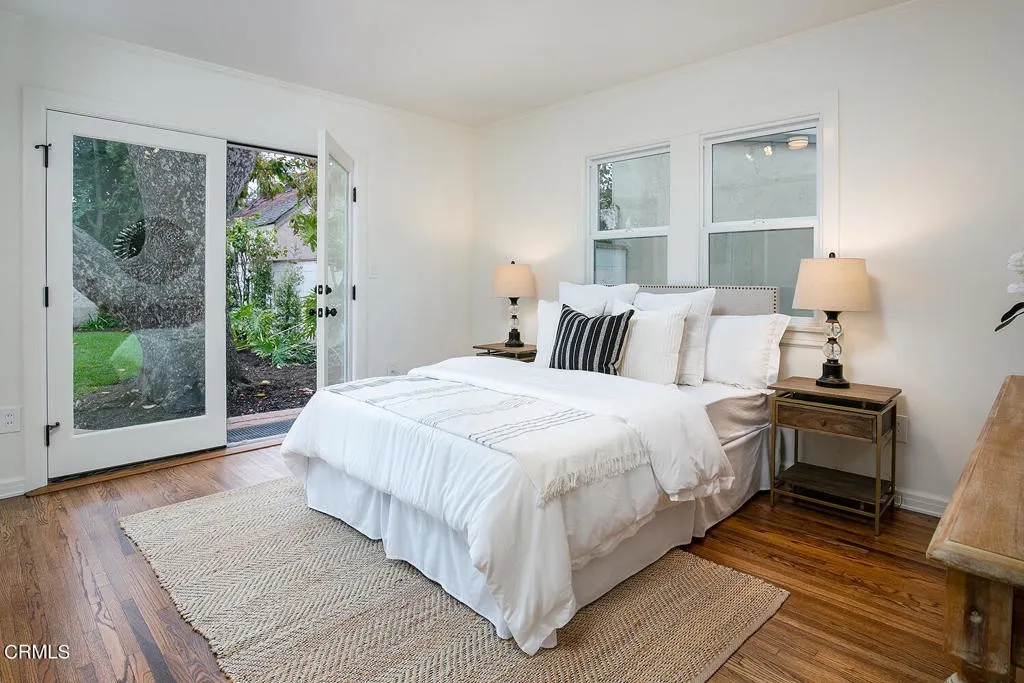 I love so many things about this adorable Spanish home. I love the living room with the plastered fireplace and beamed ceiling and it gets such great light! The dining room is a nice space and the enclosed side patio is bigger than you typically see so it actually makes for a nice usable space! They took a dated kitchen and painted the cabinets (not very well) and changed the countertops, but it is a nice space and could be an amazing kitchen if you incorporate the eating nook & laundry room and make it one huge kitchen. Down the main hallway you have 3 bedrooms and a full bath and the biggest problem is where to put the 2nd bath to create a master suite. Option 1 is to carve out a space from the kitchen since it shares a wall with the last bedroom and then shift the kitchen towards the nook & laundry rooms. The best option is to add on to the last bedroom to create a larger room with a bathroom and walk-in closet. You will have to get rid of the tree in the way, but since it is a Spanish with a flat roof in the back it is a pretty simple add-on.
2216 E Mountain St. Pasadena
$1,107,000 3bd & 2ba 1,413 sq.ft 7,252 lot
Open Saturday & Sunday 12-3 pm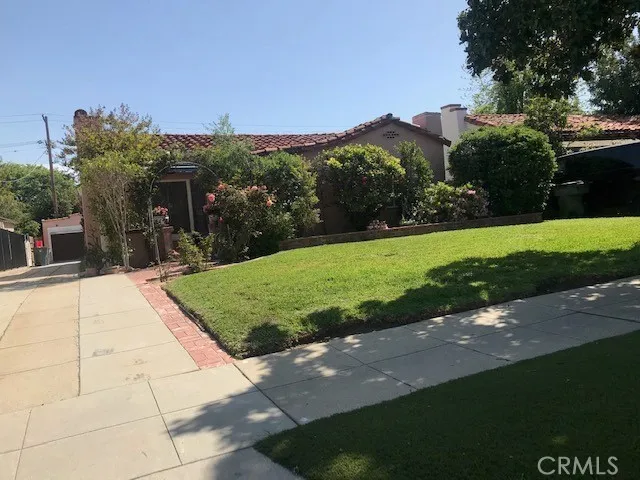 This one just came on the market and the first chance to see it is during the open houses this weekend, but it looks promising. It is a nice looking Spanish from the outside and at 1400 sq.ft seems well-priced. Of course it will all depend on the architecture and flow on the inside as well as how much of a fixer are we really talking about here. I will definitely be checking it out tomorrow!
3114 Thurin Ave. Altadena
$749,000 3bd & 2ba 1,064 sq.ft 6,684 lot
Not open but we can figure out a way to get you in to see it!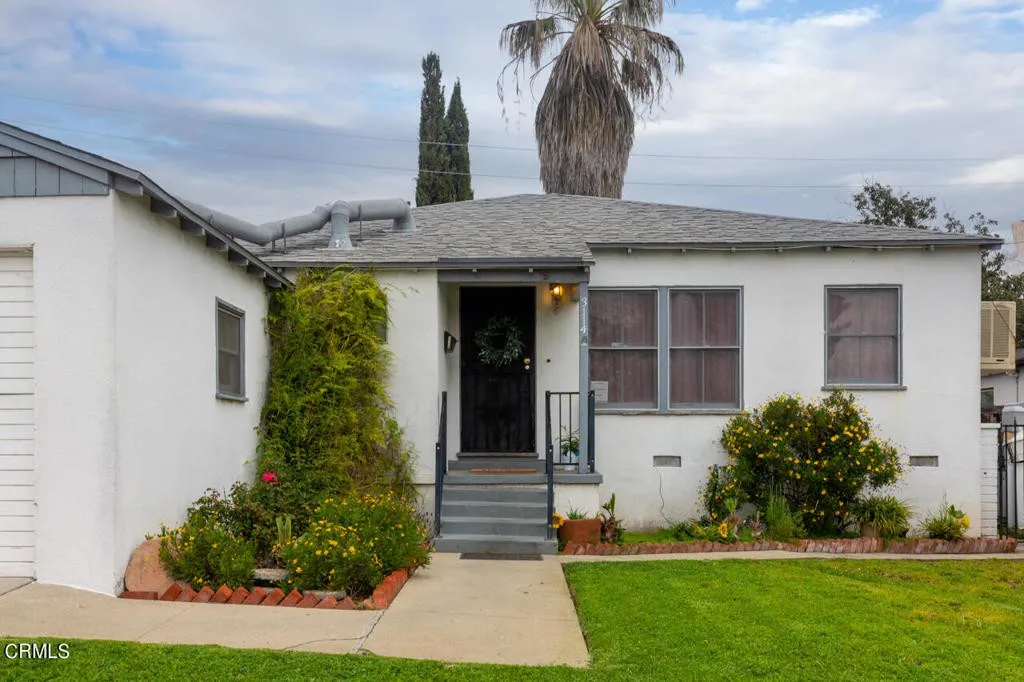 This is basically a good house! A traditional layout with 3 bedrooms and 1 bath. It goes without saying that it needs everything updated, but you could open up the kitchen to the living/dining area to create a more open feel and you could add on to the last bedroom to create a primary suite. They took the space between the house and the garage and turned it into a bathroom, but I doubt they did it with permits. The street is a quiet looking cul-de-sac with decently maintained homes for the most part. Again a great way to get your foot in the door in this area. The biggest but…….and it is a BIG BUT……they have 5 tenants sharing that house and most of them look elderly and/or disabled. I would not buy that house with the tenants in place and of course the owner would like the buyer to take on that responsibility. Given their age and disabilities it could easily run you $20,000 per person in relocation fees!!! I would write a higher offer and make the seller vacate the property…..otherwise….I´m not taking that chance!
That´s it for this week. Enjoy the beautiful weather!!