Hello Everyone!
So really nothing new to report…..same old….same old….very few homes to choose from out there! However, I did want to talk about one house in particular that sold for a MILLION OVER ASKING at $2,900,000!! The one on Hollyslope was one of my favorite houses the week it hit the market, but I had no idea that it would touch so many buyers! I liked it, but I must be missing something because I don´t think it deserved 27 offers for goodness sake!!
It had a rustic charm to it and a lovely setting but it still needed updating…. and I´m sorry Hollyslope is a lovely little pocket but even at 2 million you are the most expensive house in the neighborhood let alone at nearly 3 million!! Several of the buyers that lost out on that one came through my open house on Pinecrest and I think maybe the reason it went for so much is that the buyers coming from the west side are looking for this rustic get away kind of charm. One buyer said it best…..It´s like being in Big Bear but you are 15 minutes from downtown Pasadena! Maybe that is the feel that the west sider´s want if they are going to come to this side of town……still that is A LOT of money to pay!
869 S Oak Knoll Ave. Pasadena
$2,950,000 3bd & 4ba 2,964 sq.ft 9,893 lot
Open Saturday & Sunday 2-4 pm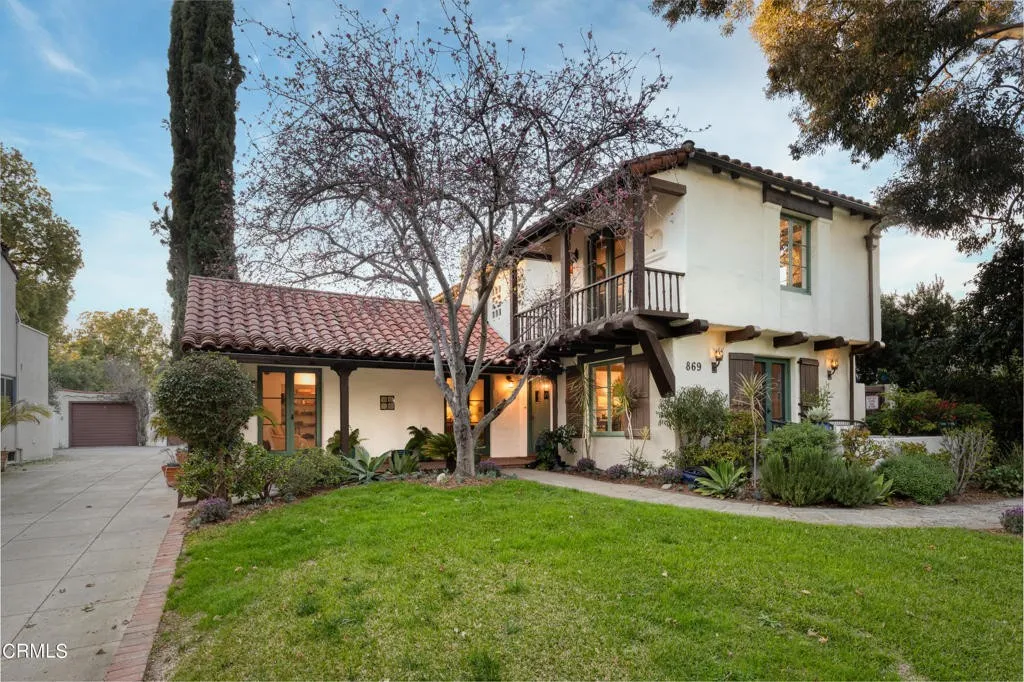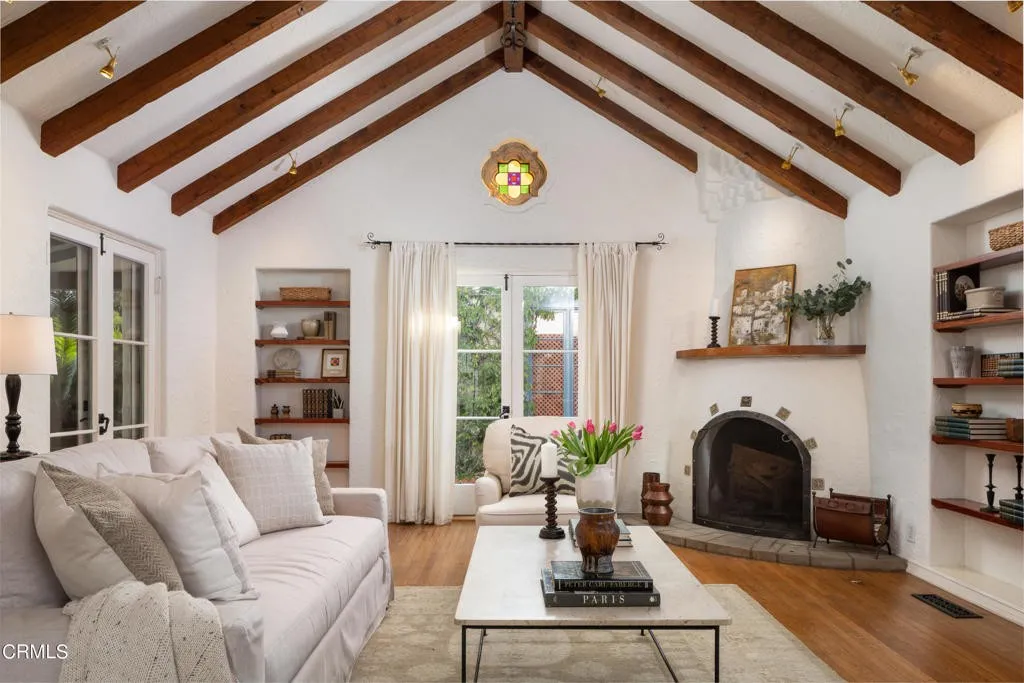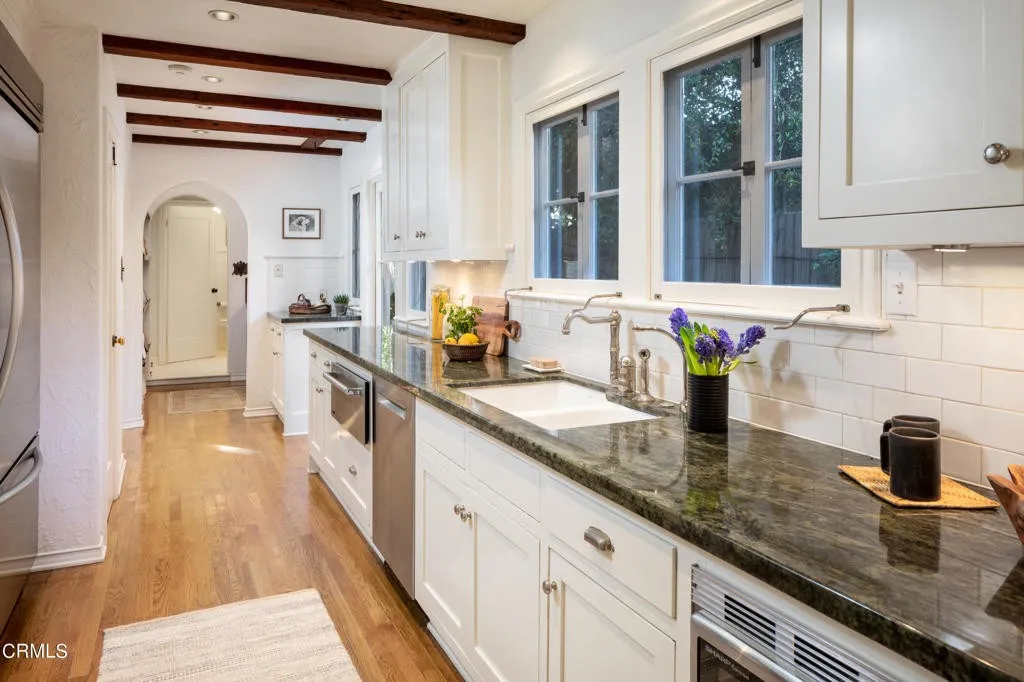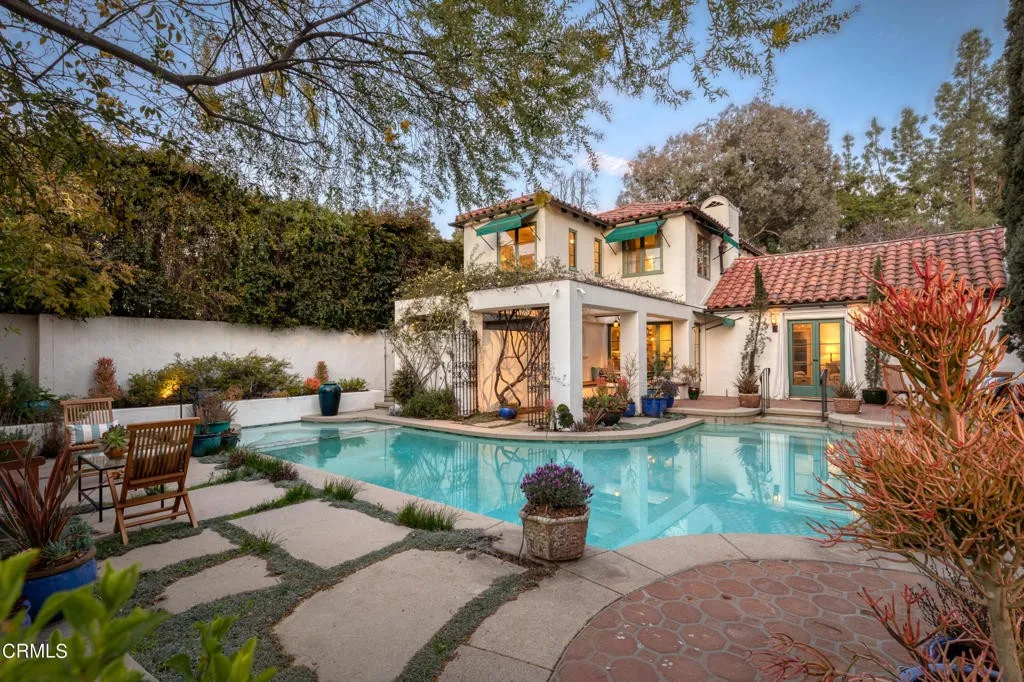 For the same price as Hollyslope you can get into a character-rich Spanish that has been tastefully remodeled in one of the most elite neighborhoods in Pasadena!! This home is oozing with charm! As you approach the front door you can´t help but notice the hand-hewn beams of the covered front porch that is then echoed in the pitched beams of the living room ceiling! I love the beehive fireplace and how it flows out to the back yard……now I usually hate an all pool yard, but they did an amazing job creating entertaining spaces around that pool and even though the driveway takes up a lot of that space…..they cleverly incorporated grass in between the huge concrete slabs that lead to the garage and to the guest house! I love that guest house! It is a lovely pool house room upstairs and then downstairs you will find a kitchen and bath….perfect!! It is definitely more of an adult home because you only have 2 bedrooms upstairs and the yard really is not set up for little kids…..but wow what a wonderful, charming & remodeled space!!
1037 Buena Vista St. South Pasadena
$2,895,000 3bd & 2ba 2,022 sq.ft 16,071 lot
Open Saturday 1-4 pm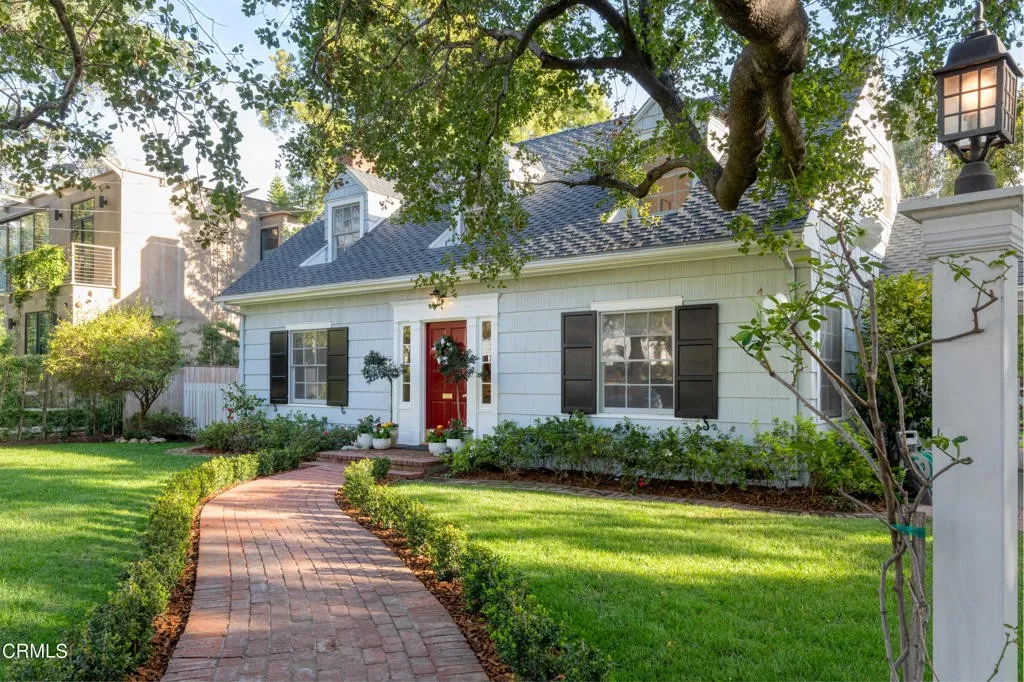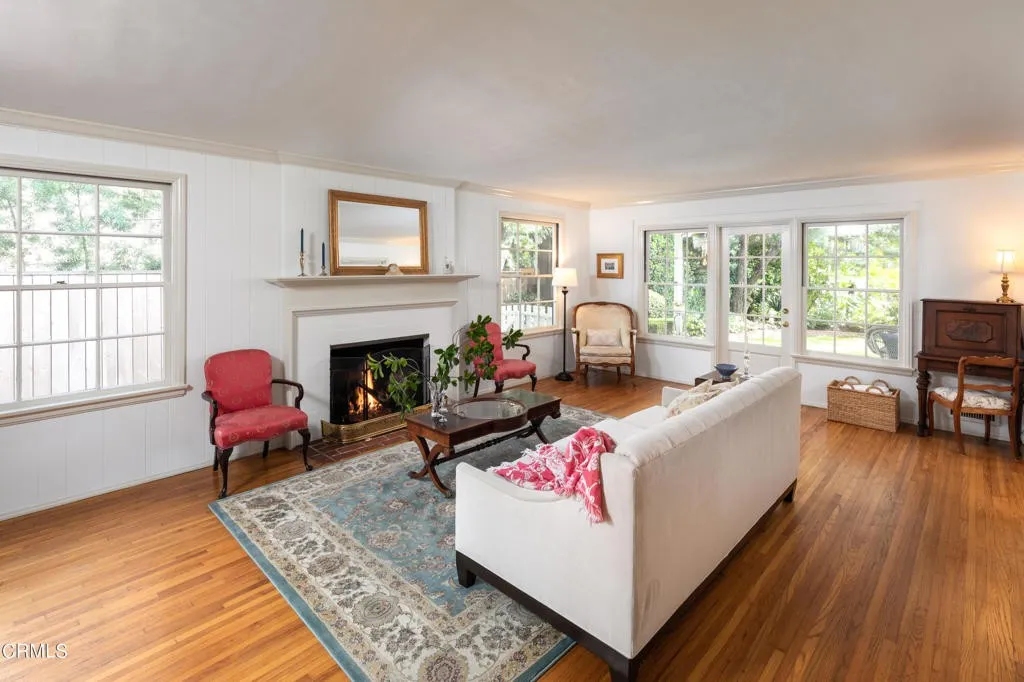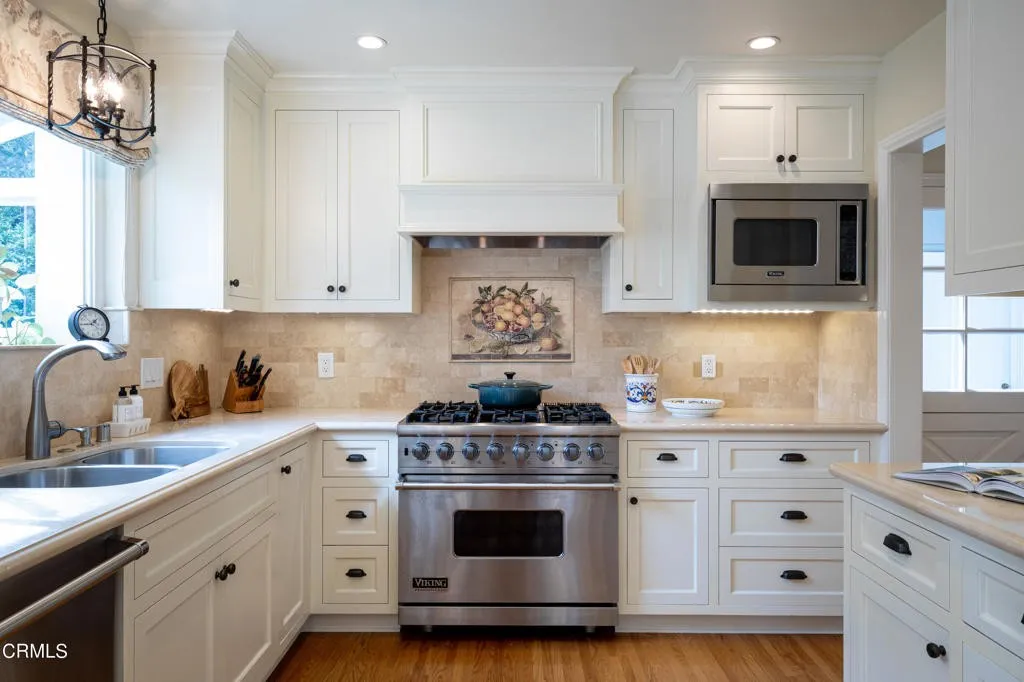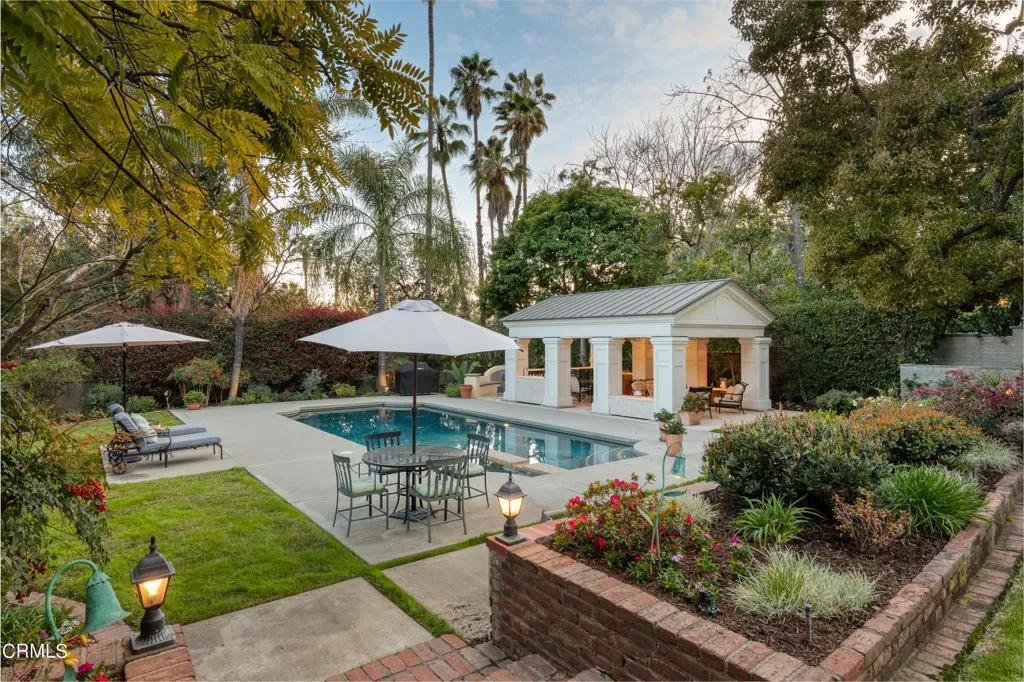 Buena Vista is a beautiful street in South Pasadena that is right on the Pasadena border. For years the possibility of the 210 freeway tearing through South Pas to connect to the 710 loomed over the area. Now that this is not a possibility, you can buy into these tree lined, character rich neighborhoods without worrying! I do like a lot of things about this house…..mostly the street and the backyard!! It has been tastefully remodeled throughout, but the house looks bigger on the outside then it feels on the inside……which is actually a good thing for add-on potential. The house itself is pretty but the rooms feel small and tight. I would definitely need to add-on in order to tap into the potential of this house and this neighborhood….but with that price I am not sure.
950 Glen Oaks Blvd. Pasadena
$1,800,000 2bd & 4ba 2,741 sq.ft 9,458 lot
Open Saturday 2-4 pm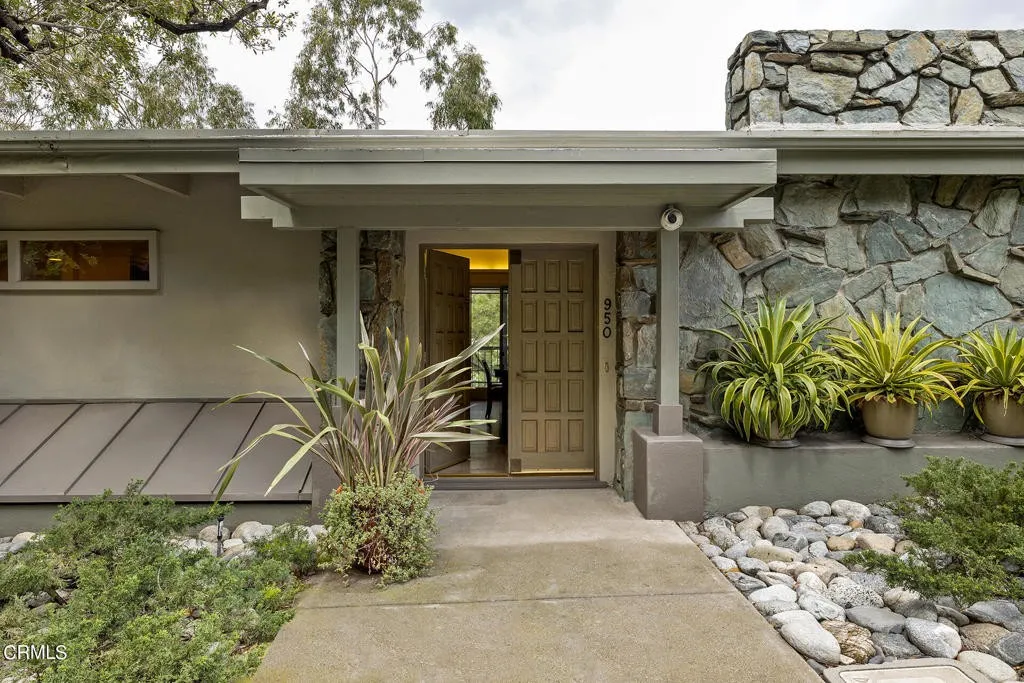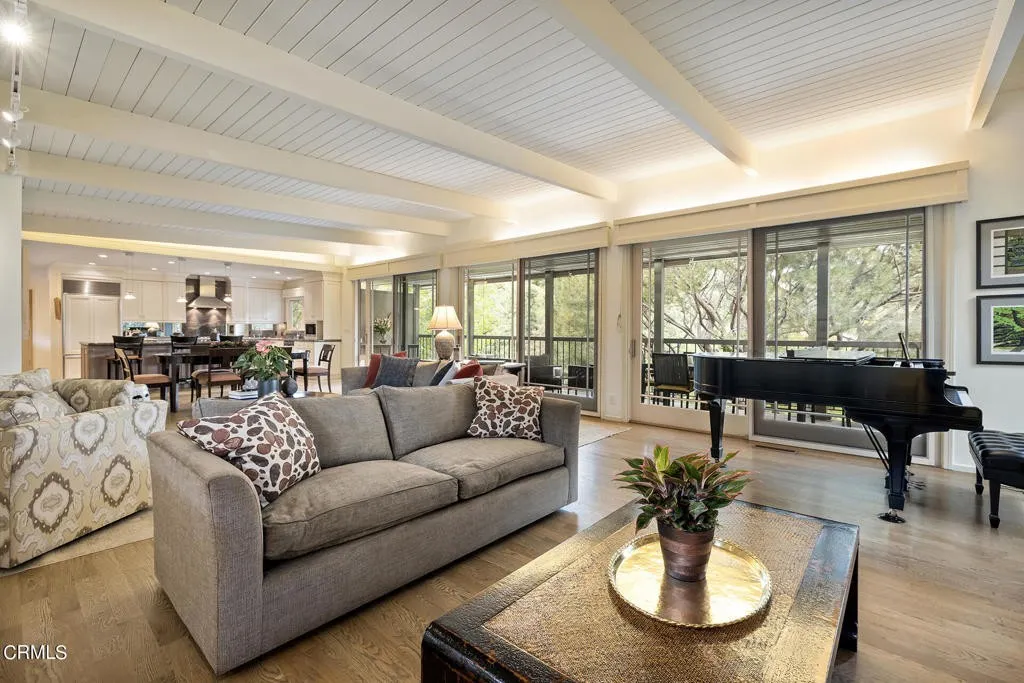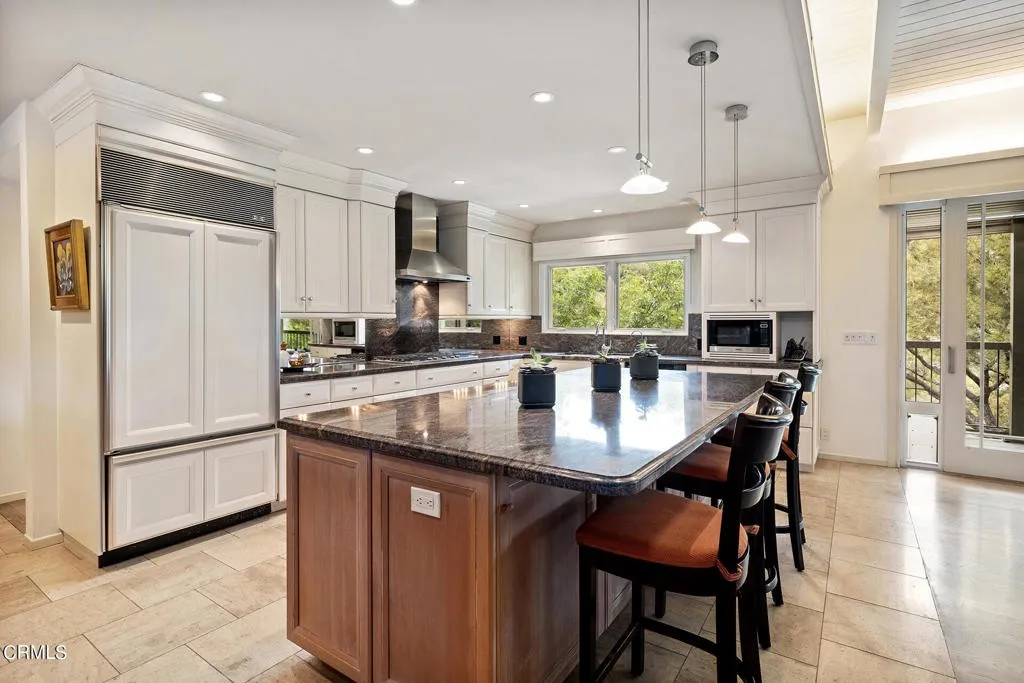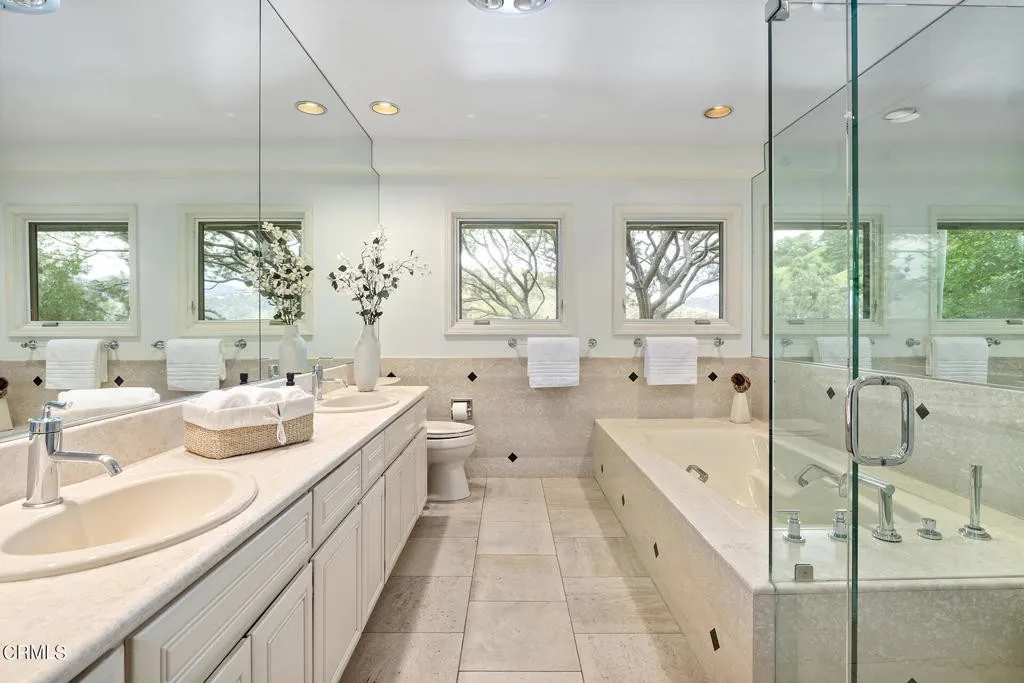 So this one is not actually a favorite house….more of an example of mistakes that owners tend to make…..buying a house and then remodeling it against the style of its original architecture. It happened a lot more in the preceding decades because restoration wasn´t really a thing. This owner obviously wanted a more traditional house, but bought this mid century home instead probably because he really wanted the location. Don´t get me wrong….the upgrades are very tasteful and well done….just not in a mid-century style! I love the living room with the beamed ceilings and the stone fireplace with the floating hearth, but then the kitchen and the bathrooms are sooooo traditional! Now the house doesn´t feel mid century nor traditional which messes up your resale value!

2430 Bywood Dr. Glendale
$1,495,000 2bd & 2ba 1,232 sq.ft 6,216 lot
Open Saturday 2-4 pm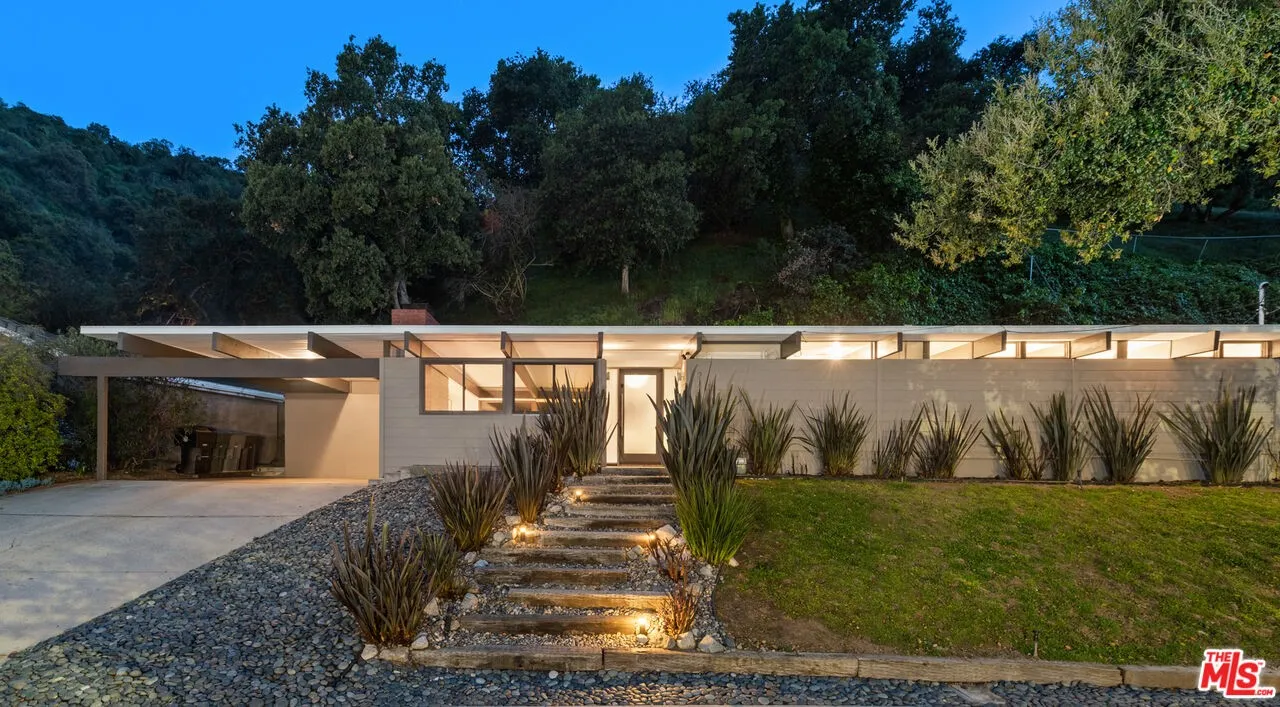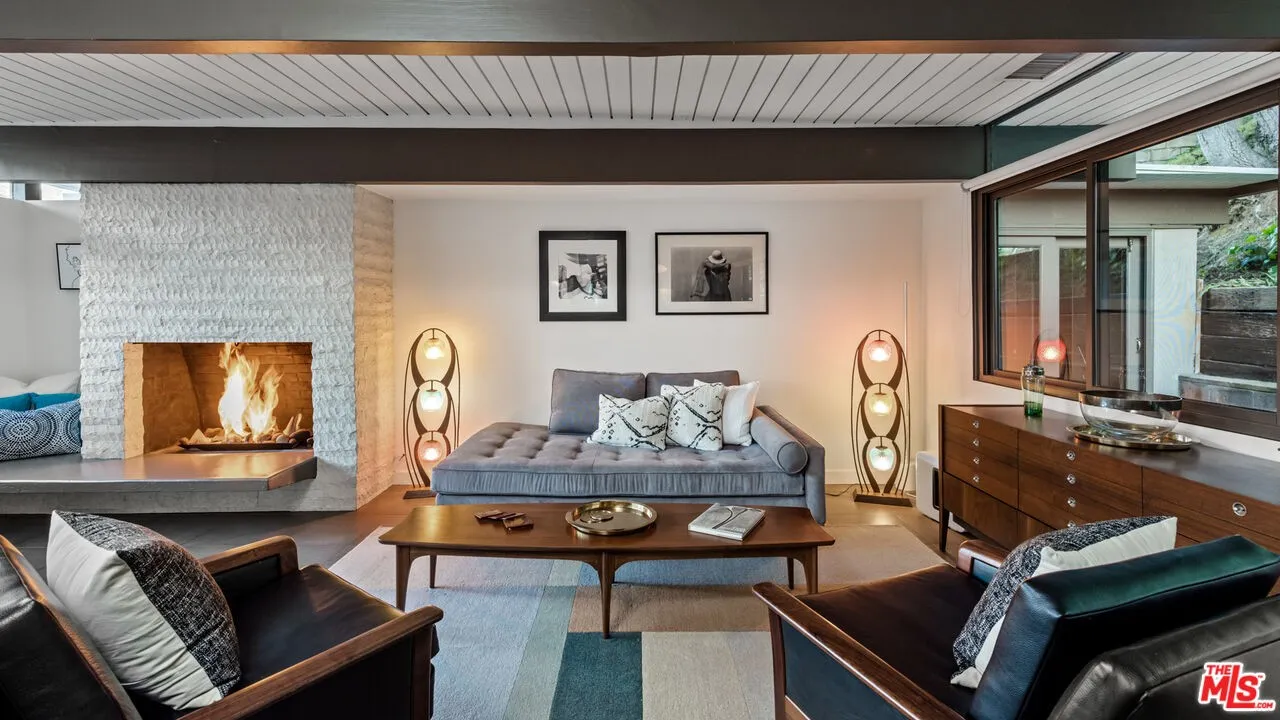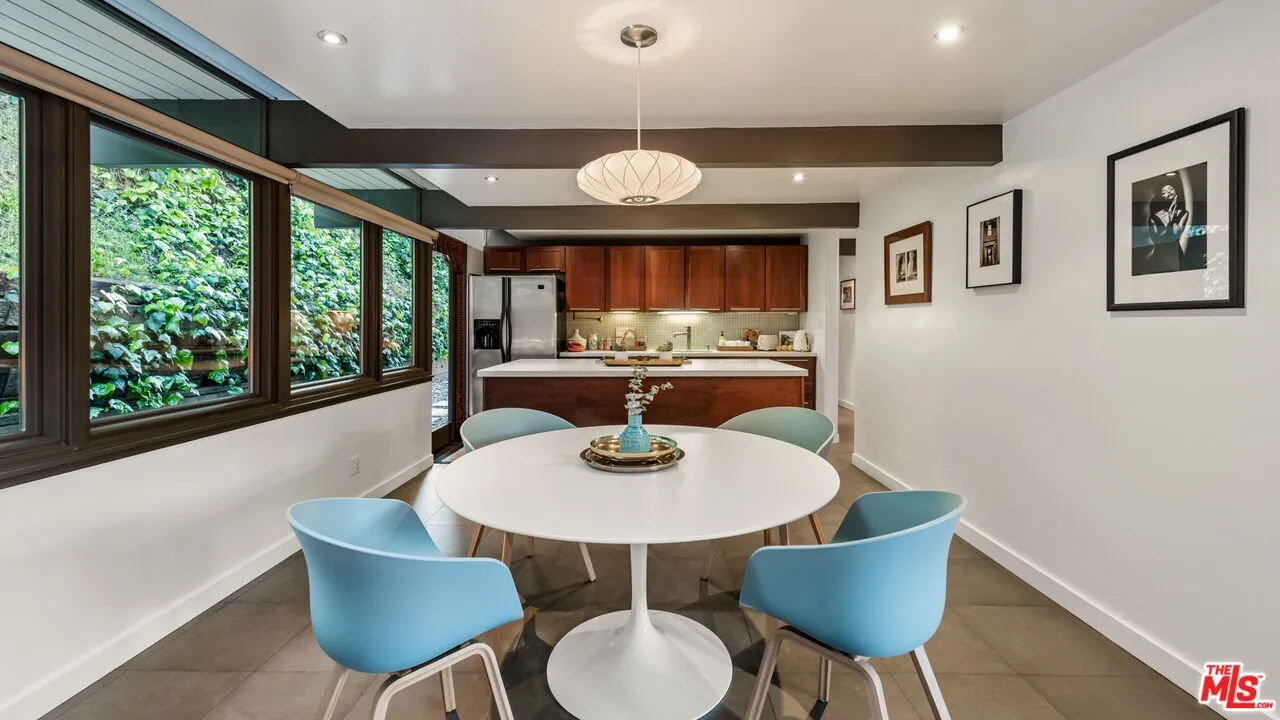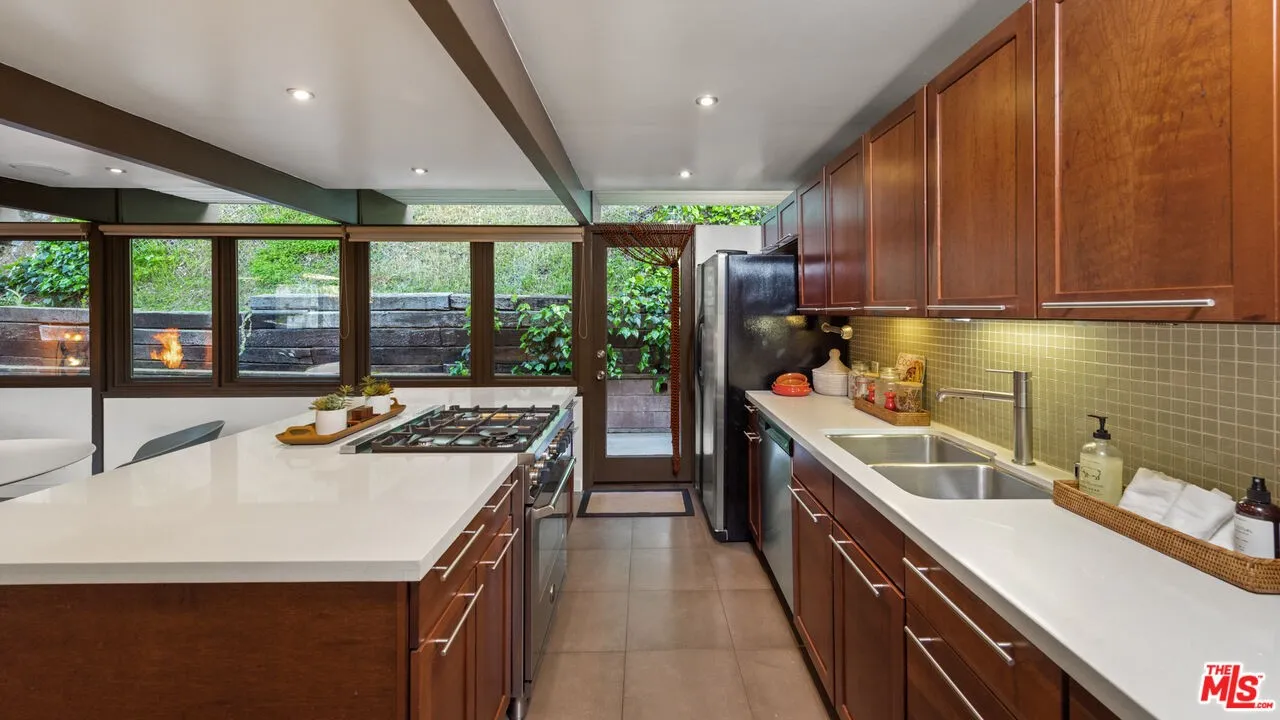 Now here is a house that has been updated and staged to match the mid century design of the original build! I love that fireplace! It is the first time that I have seen a fireplace not centered in the living room that actually works! Usually when they stick a fireplace any where but in the center it makes it very difficult to furnish a room, but this one is like an extension of the foyer…..cool! I do very much like this home, but they are asking a very big price for such a small space…….curious to see if they get it!
737 N Chester Ave. Pasadena
$1,400,000 3bd & 2ba 1,317 sq.ft 7,388 lot
Not open…….but I can get you in if you ask nicely!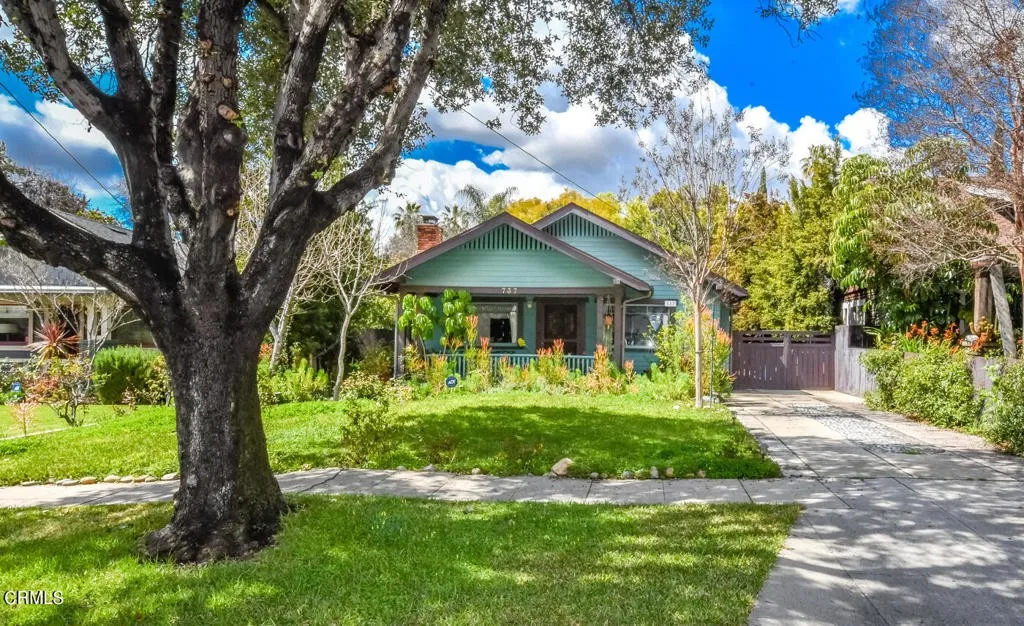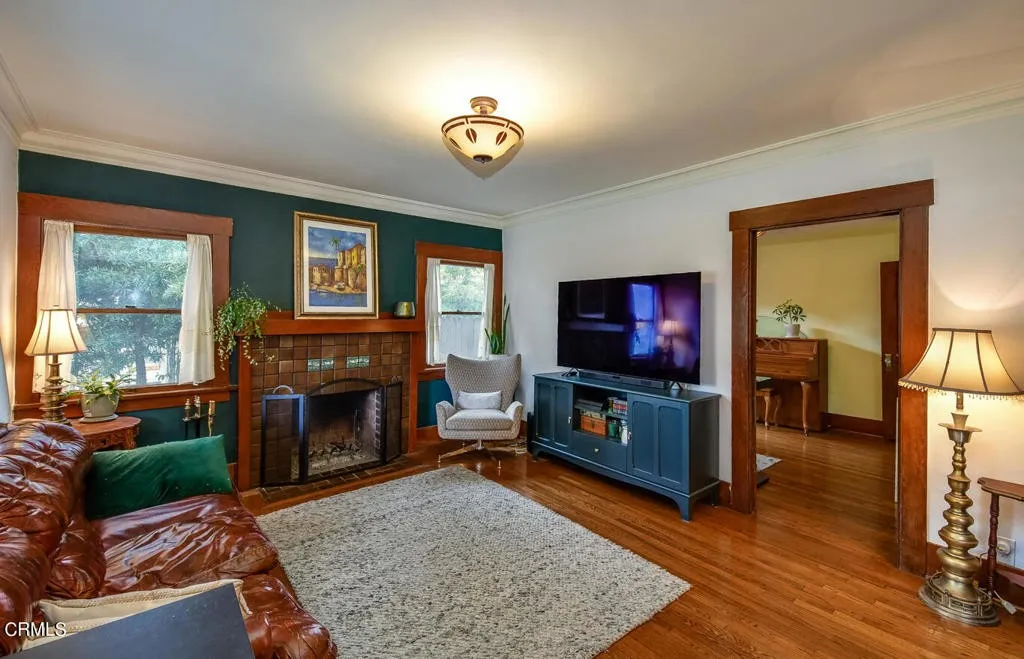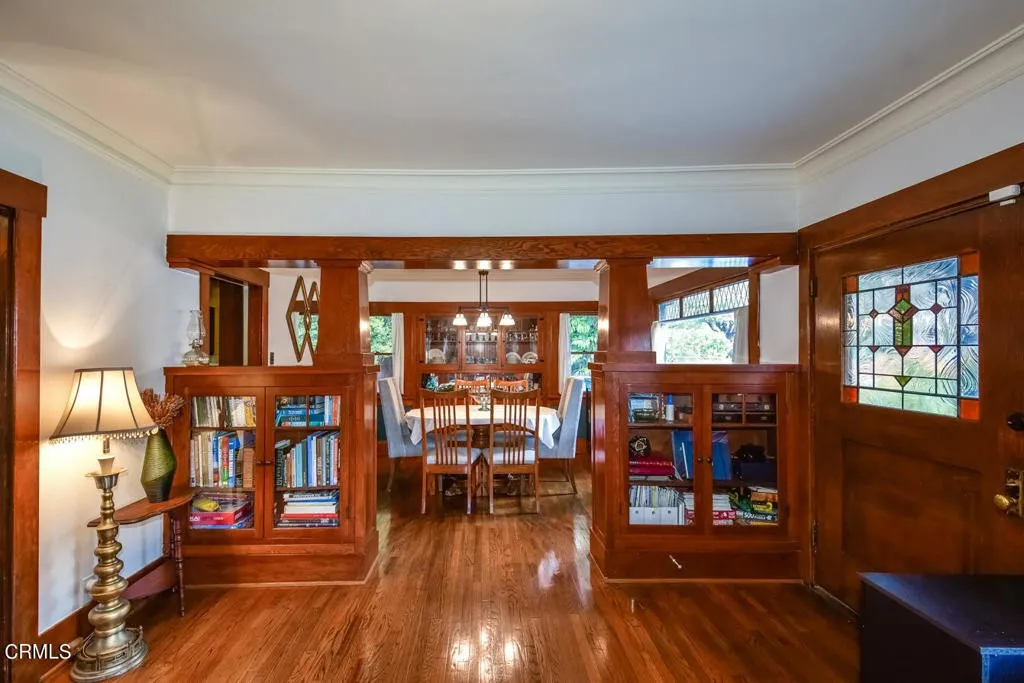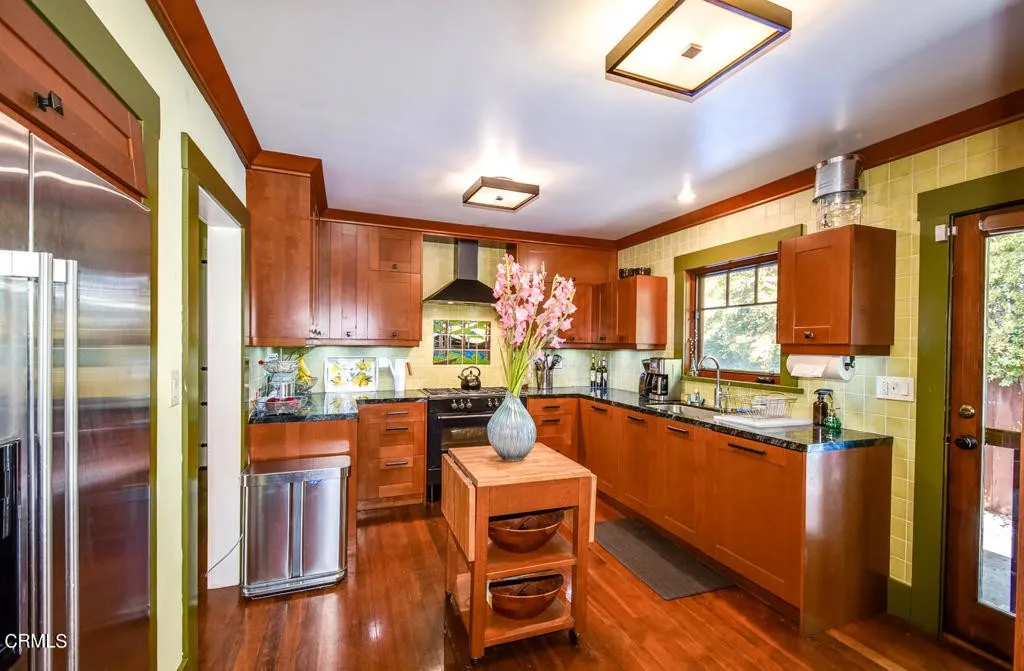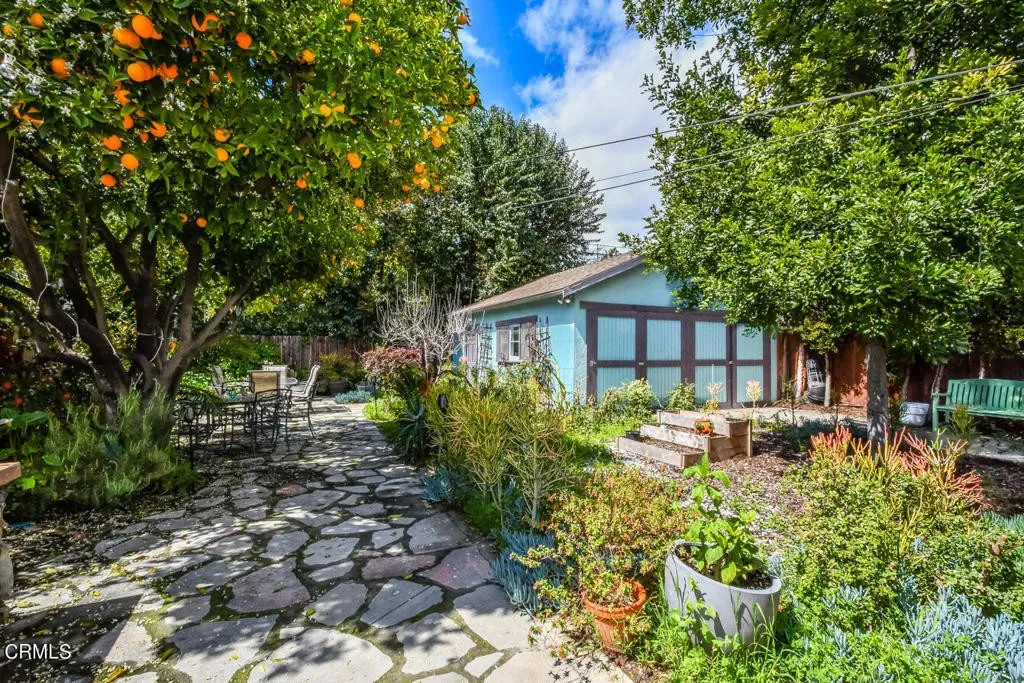 I think they priced this house based on what another one sold for last month……this is a very nice craftsman…..but it is not that other craftsman…..which was exceptional. So I think it is a bit high, but then again things have been selling for more than I think they should right now…..so what do I know!! I do love all the classic woodwork in the living room and dining room for sure! I like how they remodeled the kitchen in the craftsman style. At one point the back bedroom was expanded to create a master suite which is a very nice space. The backyard also has a nice serenity to it. I do like it….but is it worth over $1000 a sq.ft? We will see!
2375 Paloma St. Pasadena
$1,395,000 3bd & 2.5ba 2,142 sq.ft 9,050 lot
Open Saturday & Sunday 2-4 pm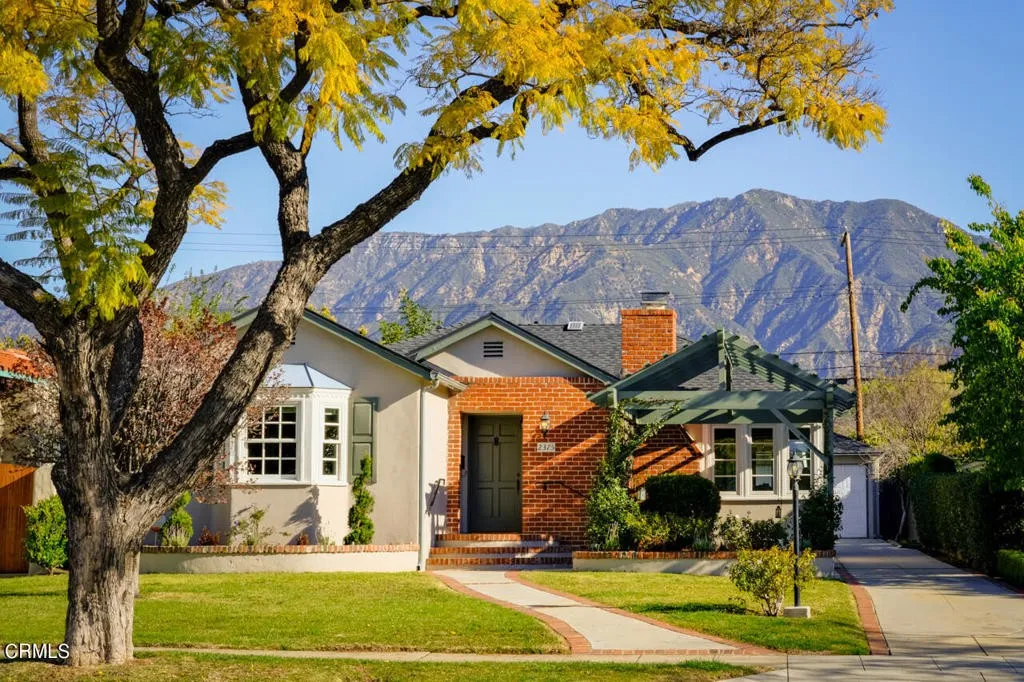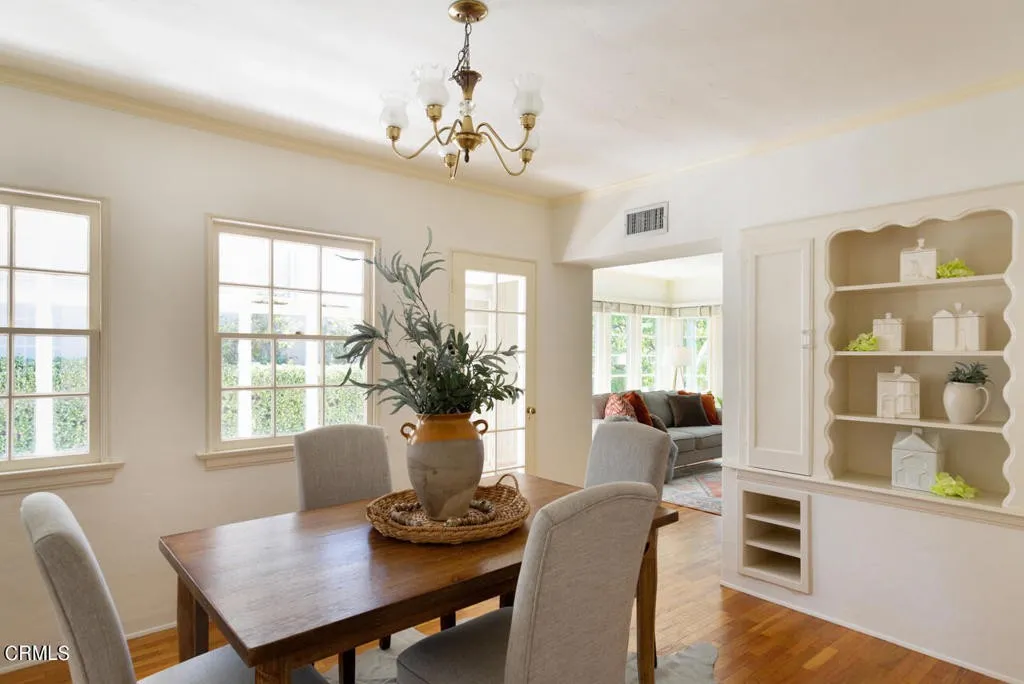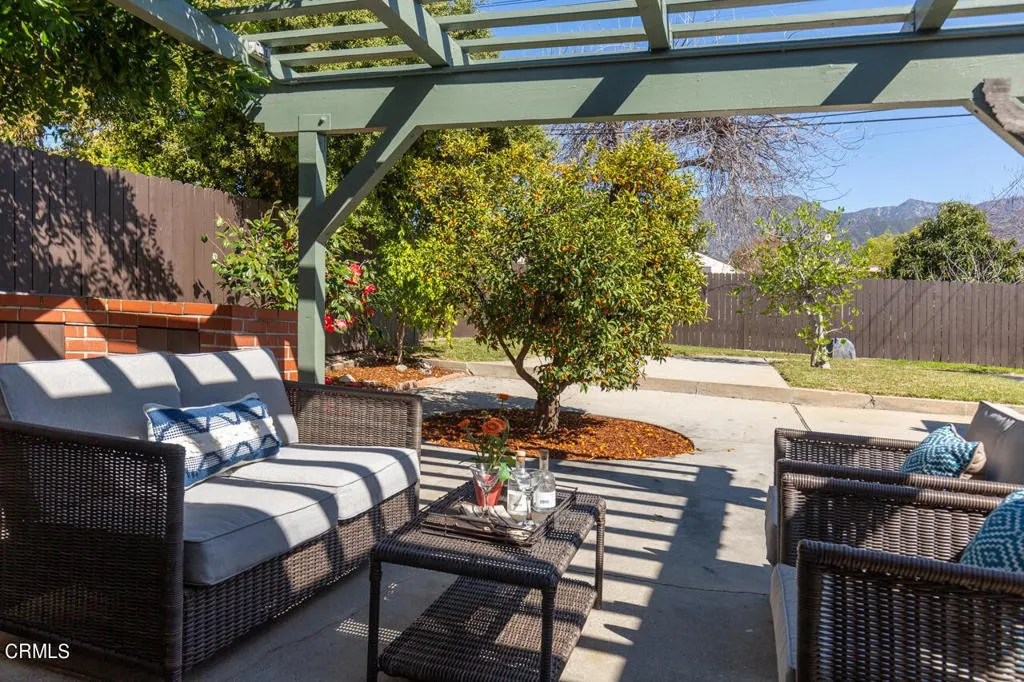 People tend to like Paloma because the street is extra wide giving it a grander feel. This home is a very good value in my opinion. It has a lot of nice architectural details for a traditional and I love the corner windows in the living room! Overall it is a comfortable floor plan with a spacious kitchen and a big family room that flows out to the backyard. Yes the kitchen and baths definitely need a breath of fresh air, but the owner has made significant upgrades to the systems of the house that will save you a lot of money! Definitely worth seeing if this is your price range!!
2940 Hermosita Dr. Glendale
$1,295,000 3bd & 2ba 1,816 sq.ft 9,545 lot
Open Saturday 2-4 pm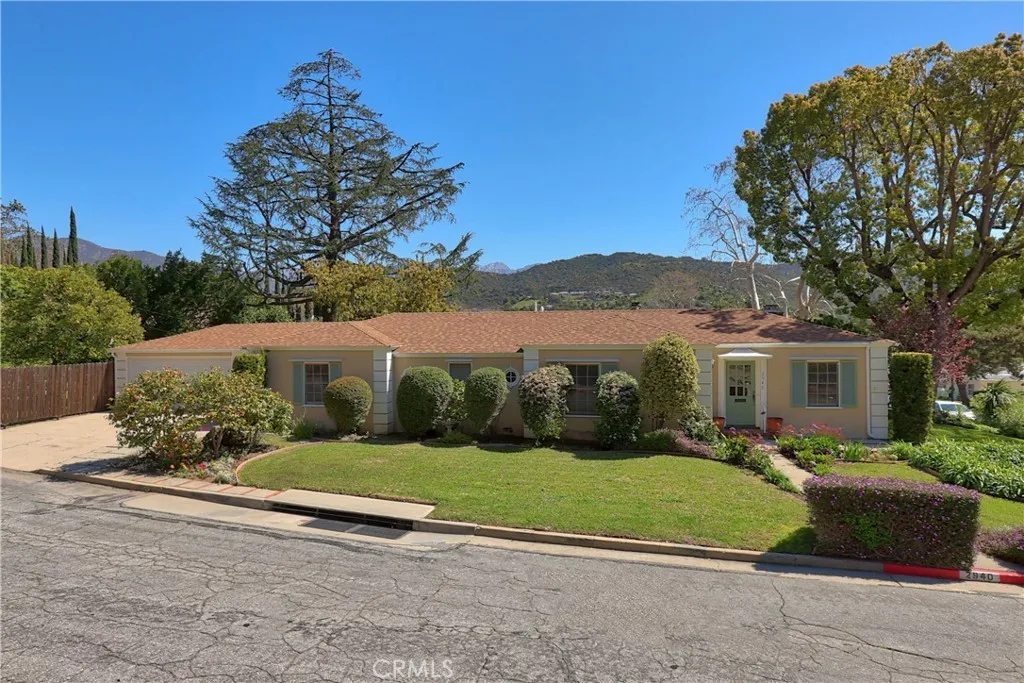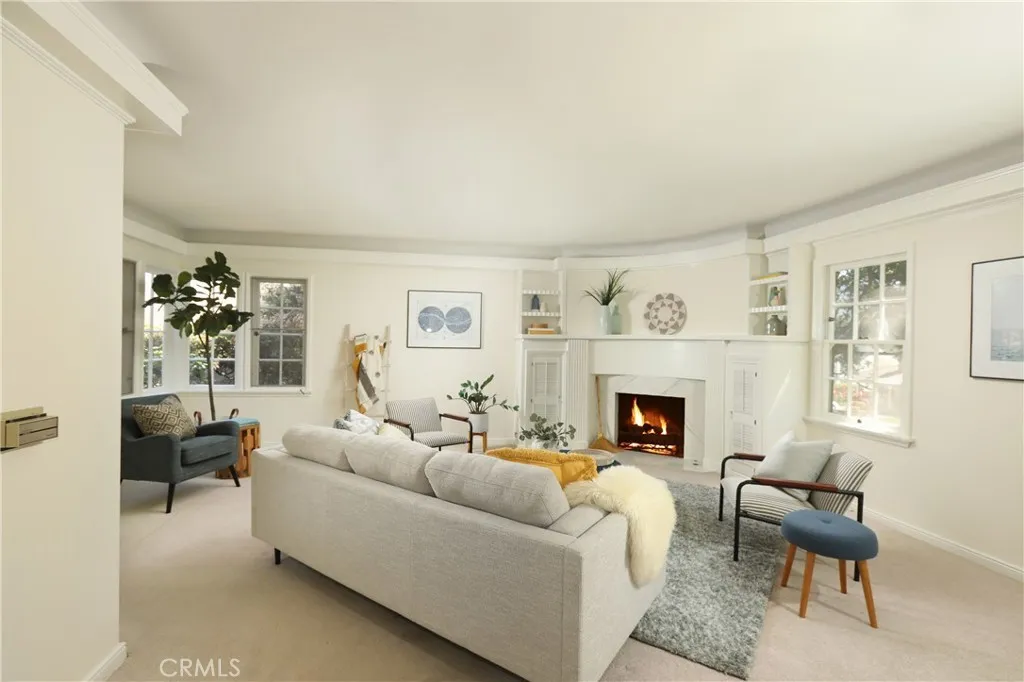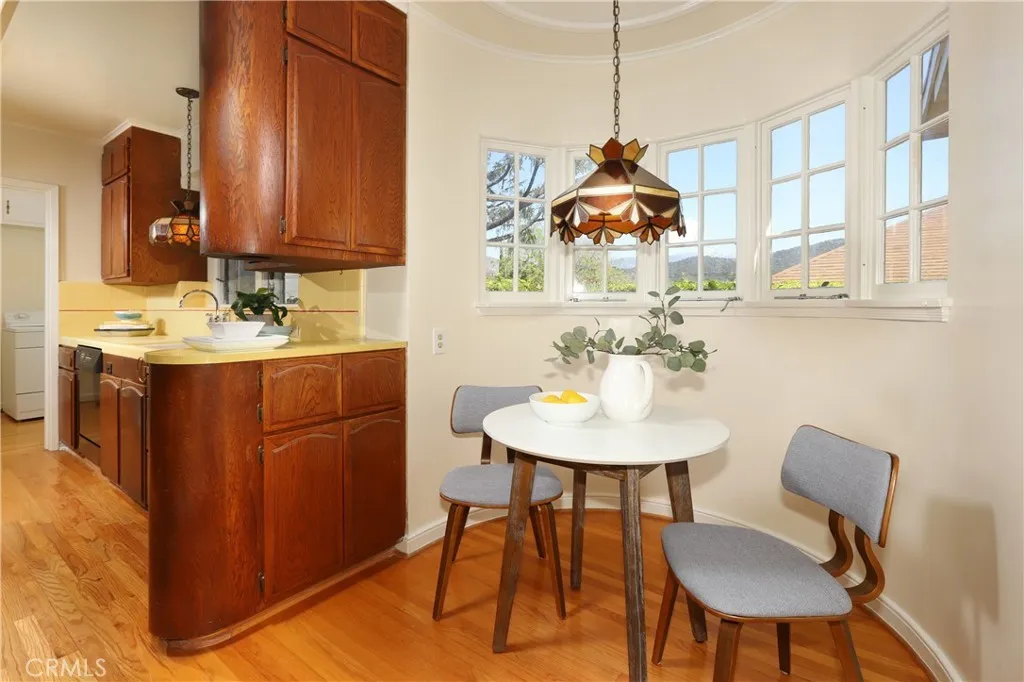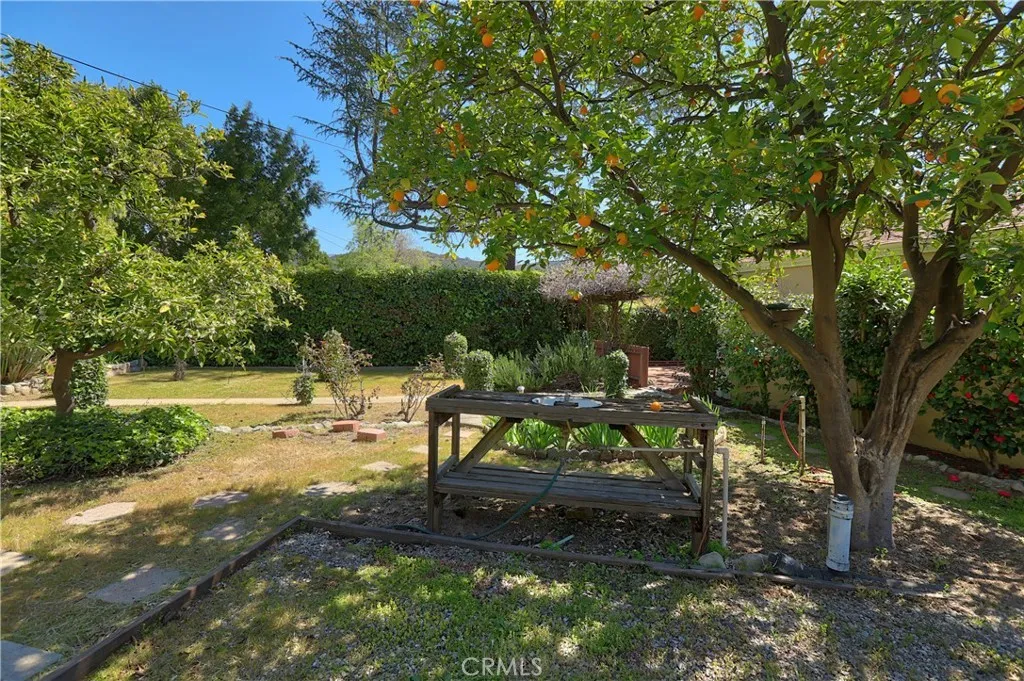 Located in the Verdugo Woodlands, here is another house that is offering some nice space for the money! I still think Paloma is the better house, because the flow is a bit nicer and because Paloma has more upgrades to the system…..but this is a very nice alternative!
Thatś it for this week! Happy Easter!!