Hello Everyone!
So I had a general hypothesis regarding our real estate market this year…….I was thinking that the exceptional homes were still selling for near peak pricing which was March of 2022 and that most of the average homes had dropped down to spring 2021 pricing and then the bottom tier of homes where buyers had to compromise too much have taken a big hit.
Last week I had a chance to test that theory! The one at 3000 Glen in Altadena sold in June of 2021 for $1,165,000 and came back on the market for $1,195,000 last week. In my opinion this was a nice character home that was nicely remodeled but not an exceptional home…..so a bit above average. If my theory is right, then this home should not sell for much more than it´s asking price. Well…. they received 7 offers and it sold for a bit over $1.3……sooooo…. either the standards for an exceptional home have come down…….or my theory is a bit off!
Looking back on my blog from 2 weeks ago, I can see that all the homes except for one are now in escrow…..let´s see what happens to my favorites this week!
2235 Mar Vista Ave. Altadena
$2,700,000 6bd & 3ba 3,900 sq.ft 12,716 lot
Open Saturday & Sunday 1-4 pm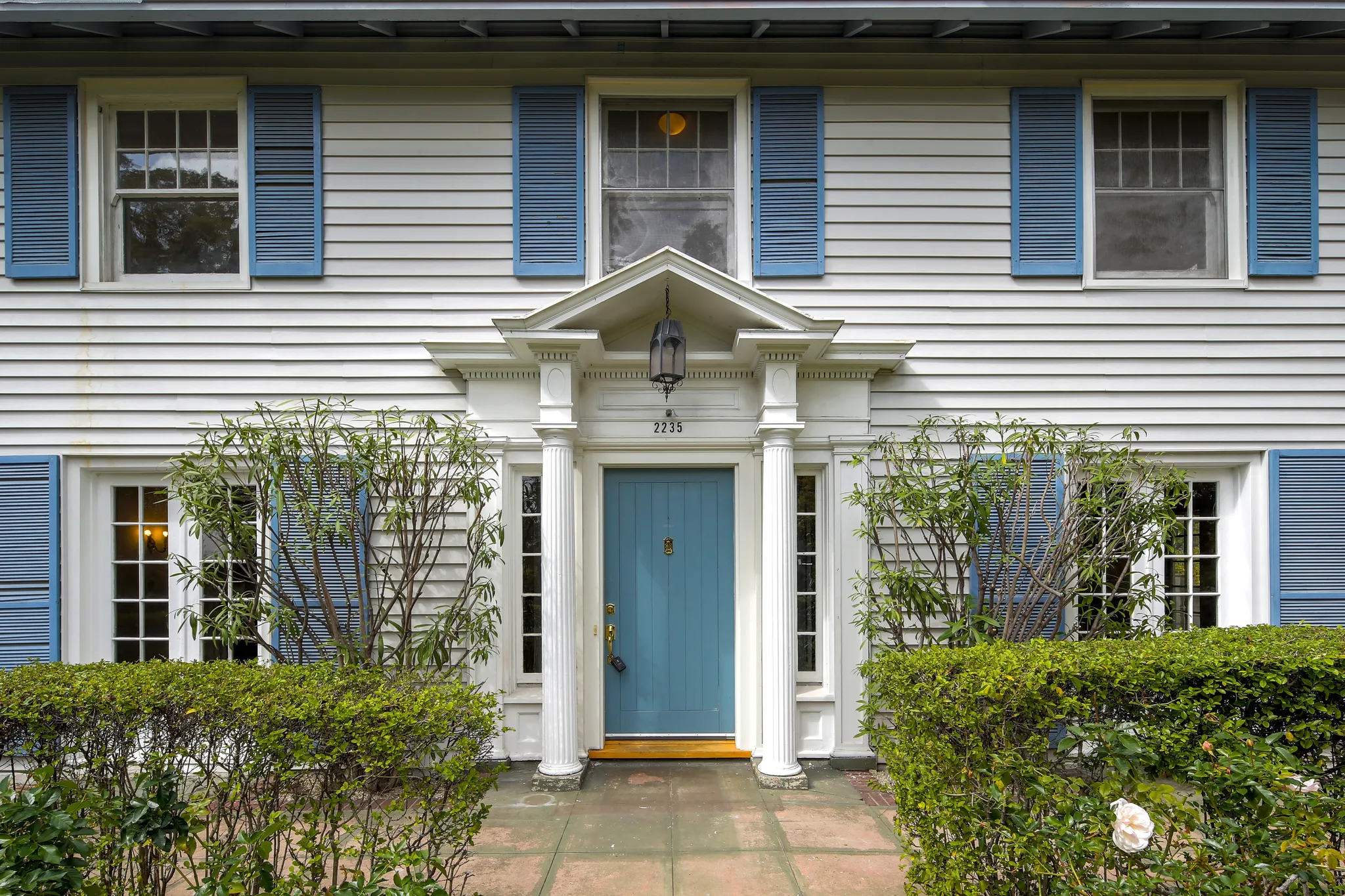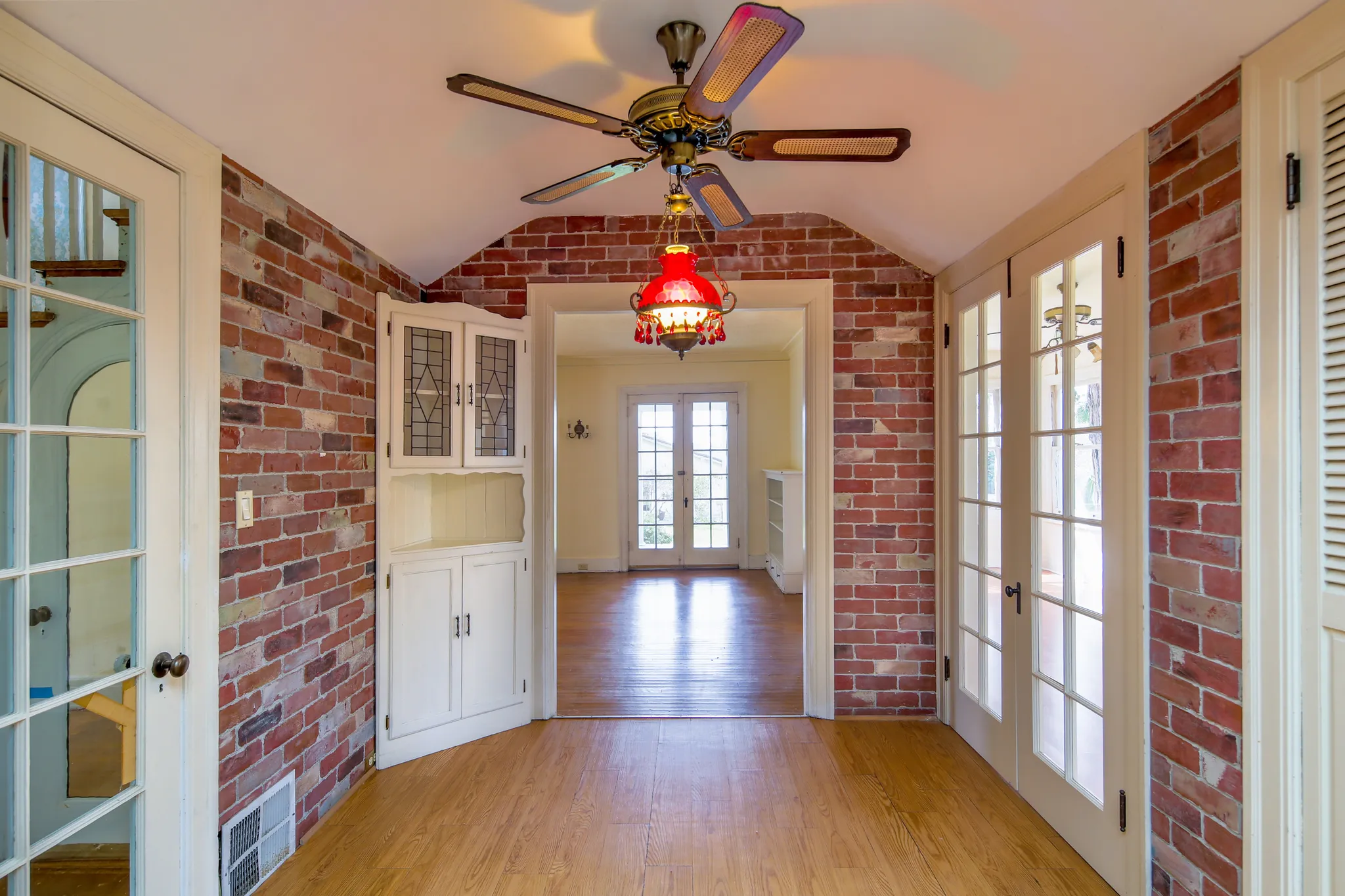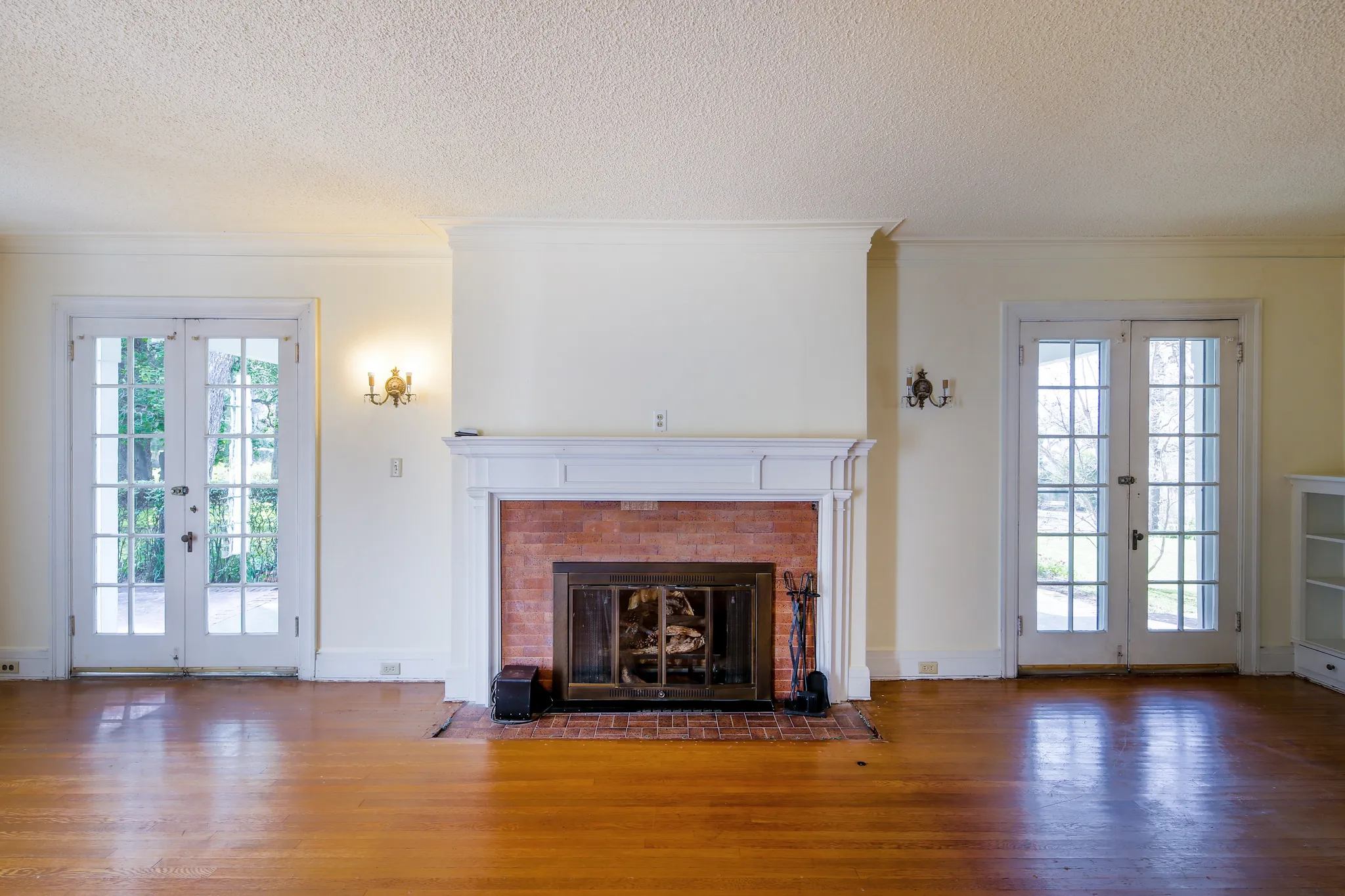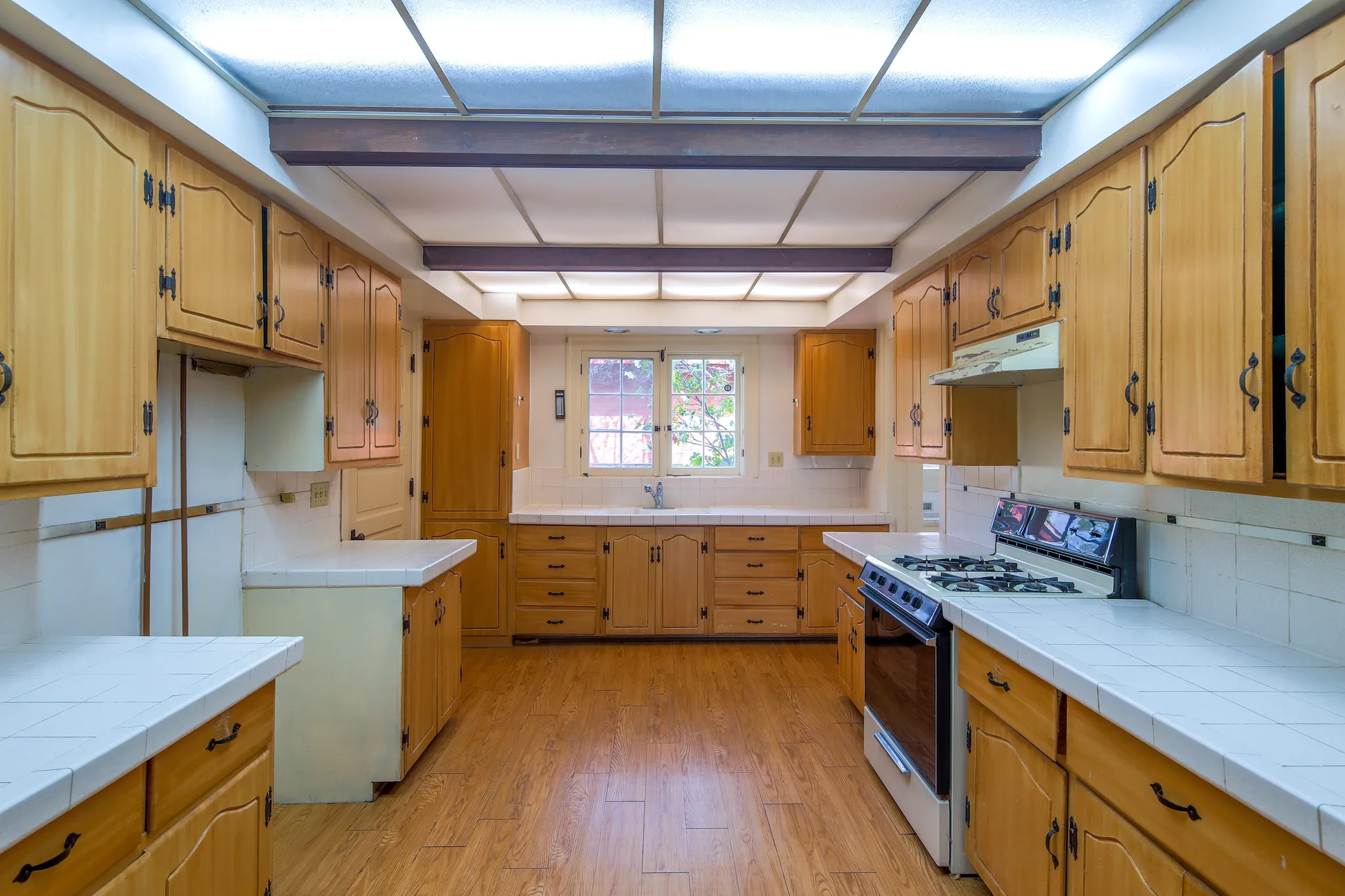 This home sits in the heart of the country club area in Altadena and sits on 2 parcels! The home sits on a 12,000 lot and then the 2nd lot to the south is a 9000 sq.ft lot. This presents an interesting opportunity for someone who wants to own a nice big piece of land or maybe someone to build a home on the 2nd lot maybe for a family member or maybe to sell off for a tidy profit! No matter what you do with the land, the house itself is a grand dame with large spacious rooms and wonderful potential!
310 N Sunnyside Ave. Sierra Madre
$1,998,000 3bd & 3ba 2,738 sq.ft 10,478 lot
Open Saturday & Sunday 1-4 pm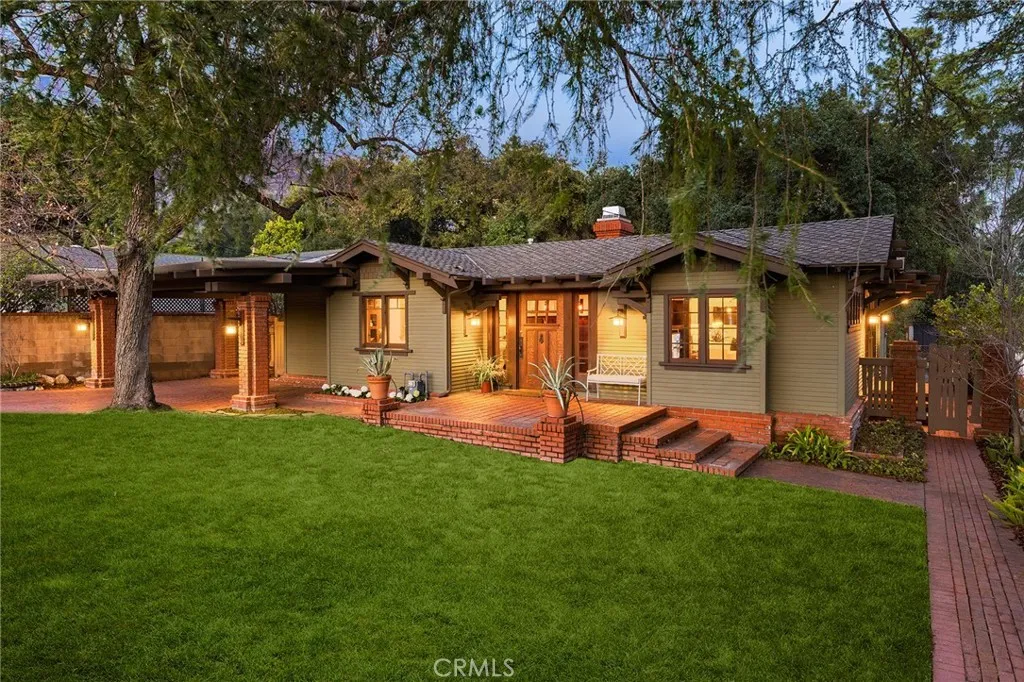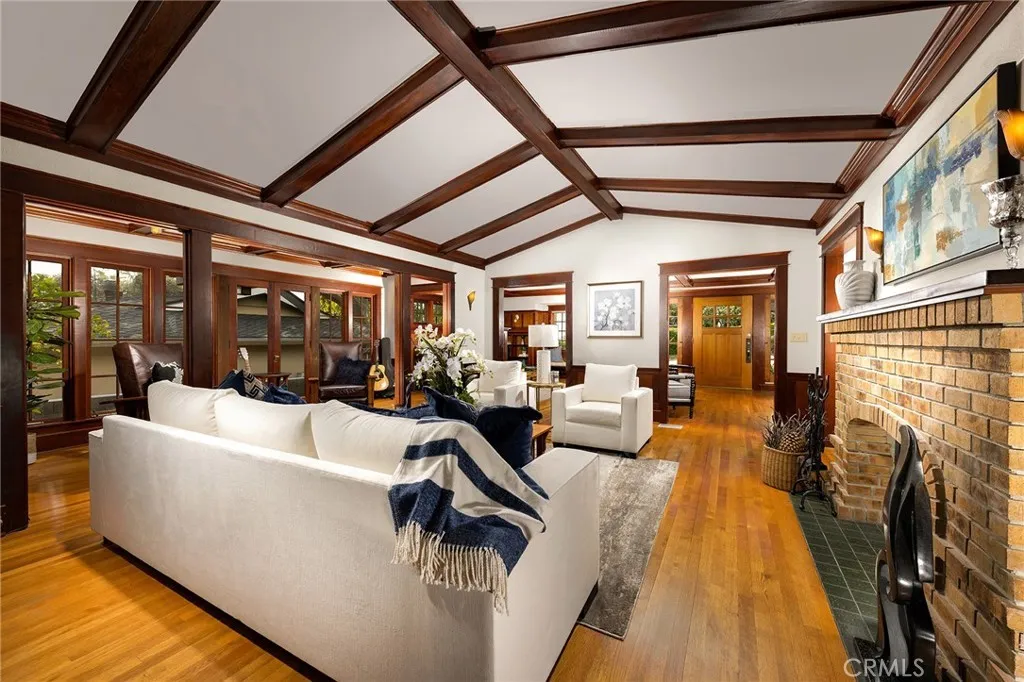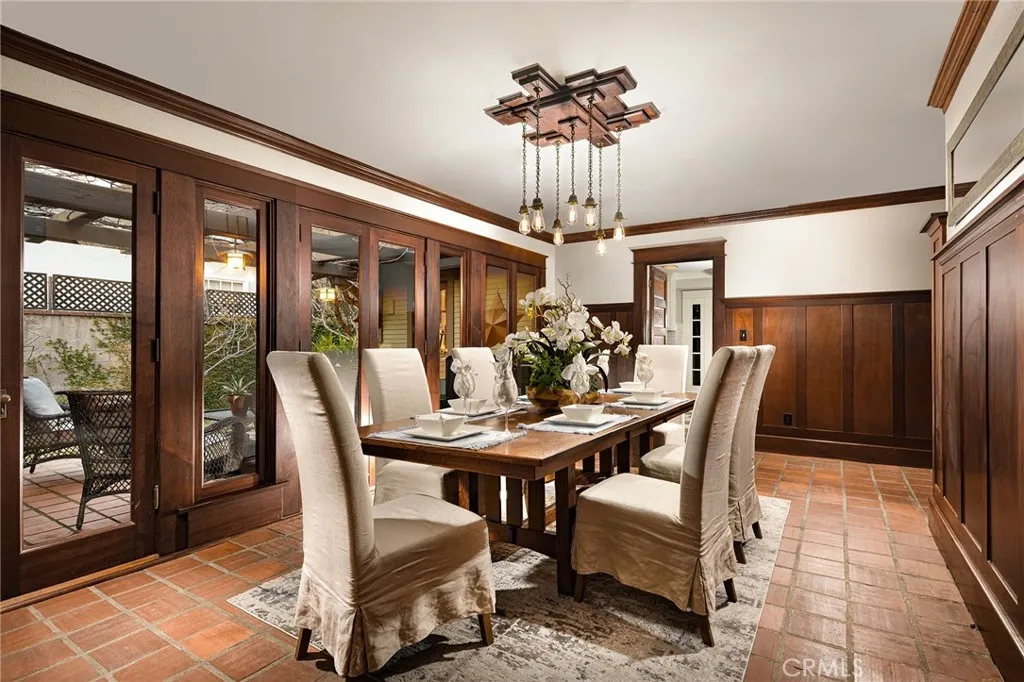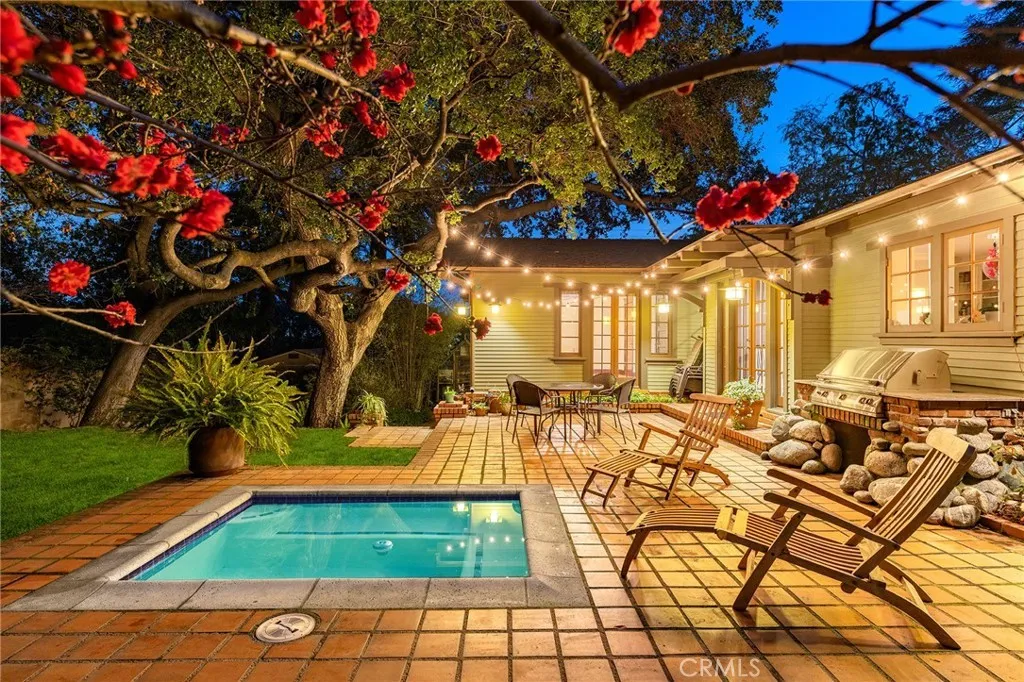 This home is certainly a pleasant surprise! It doesn´t look that big and impressive from the outside, but it sure makes up for it with all the beautiful wood work on the inside! I love the massive entry way with the dark wood wainscoting and beamed ceiling. The den and the living room have a nice open flow to each other and I love the dining room with that flooring that feels like a cross between Saltillo & brick. The bedrooms are big and each have their own bathroom. Now the kitchen & baths aren´t the latest and greatest upgrades, but still nicely done and tasteful. The added bonus is the massive basement …..I have never seen a basement so big! According to the agent it is 2500 sq.ft!! This home is definitely worth seeing if you are in the area over the weekend!
841 Victoria Dr. Pasadena
$1,725,000 4bd & 3ba 2,524 sq.ft 7,945 lot
Open Sunday 1-4 pm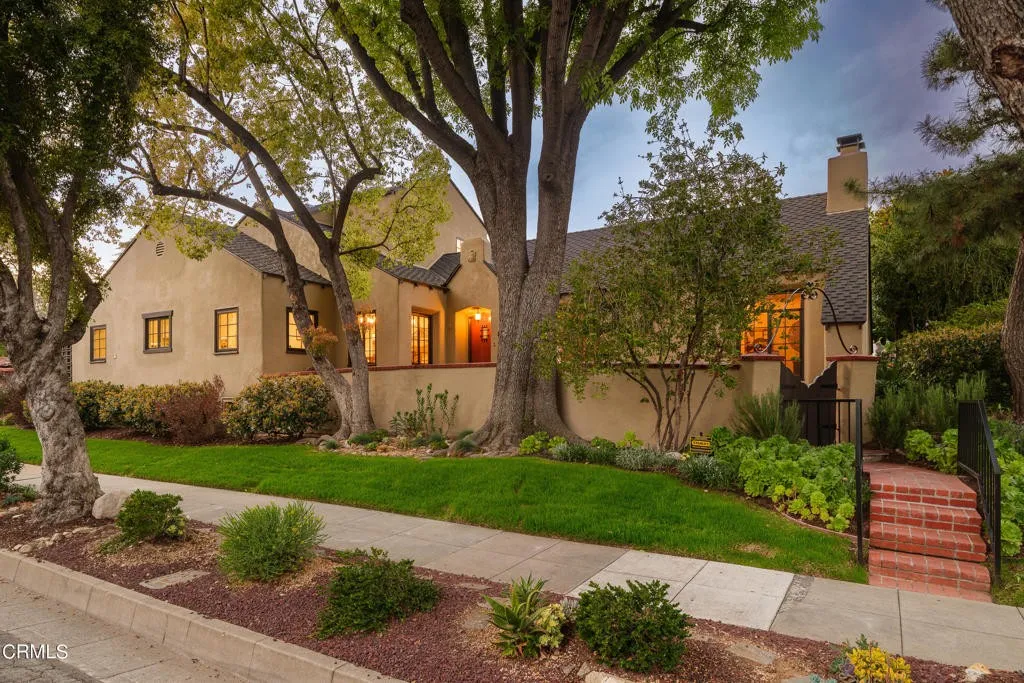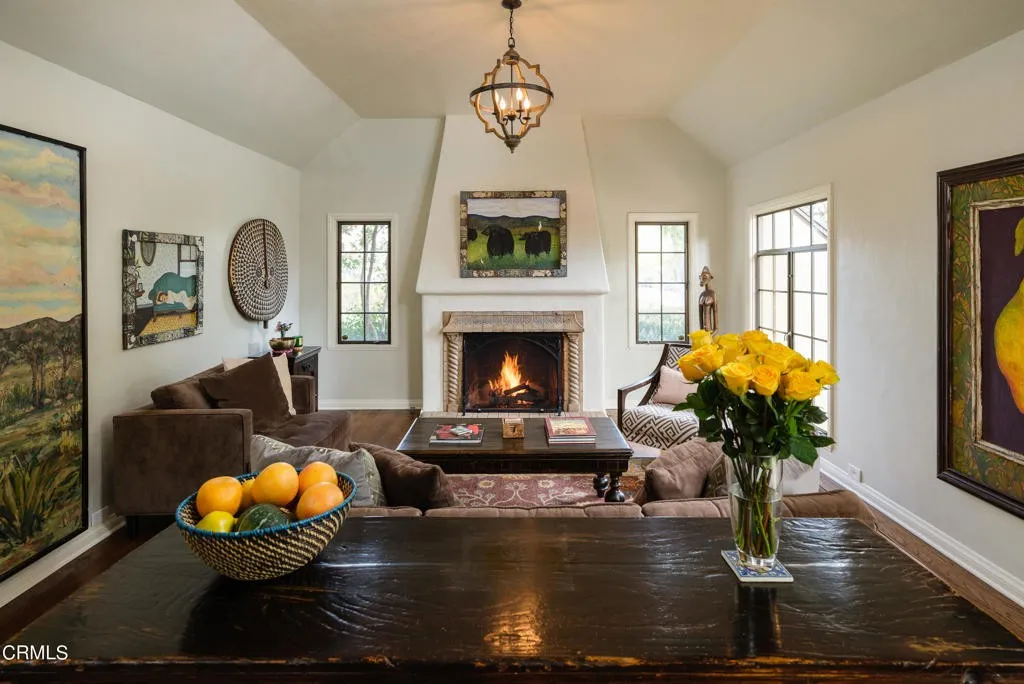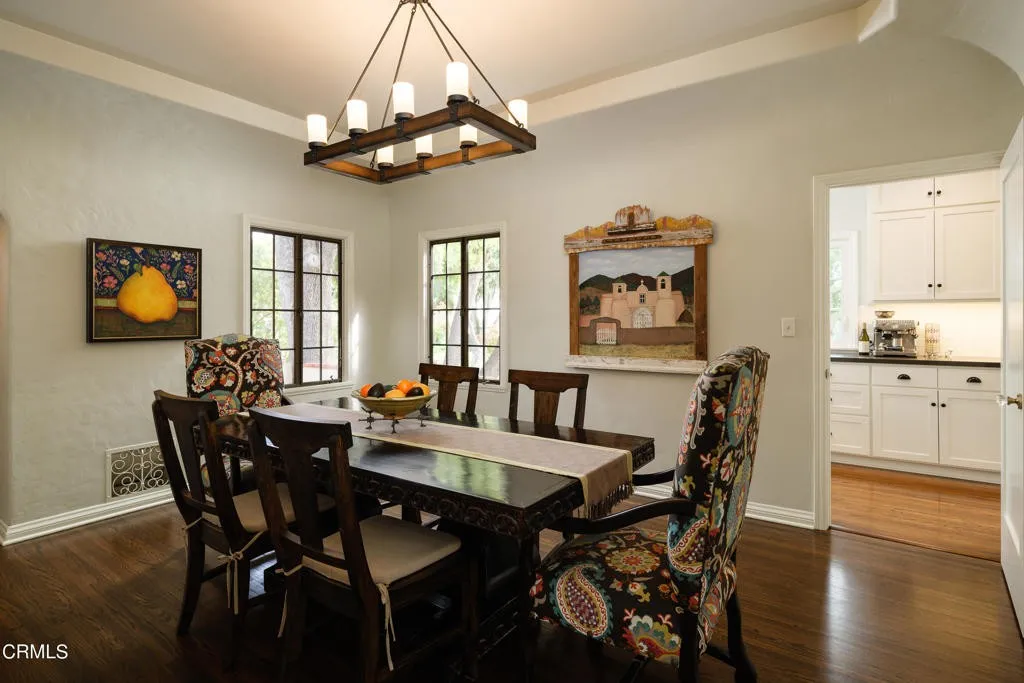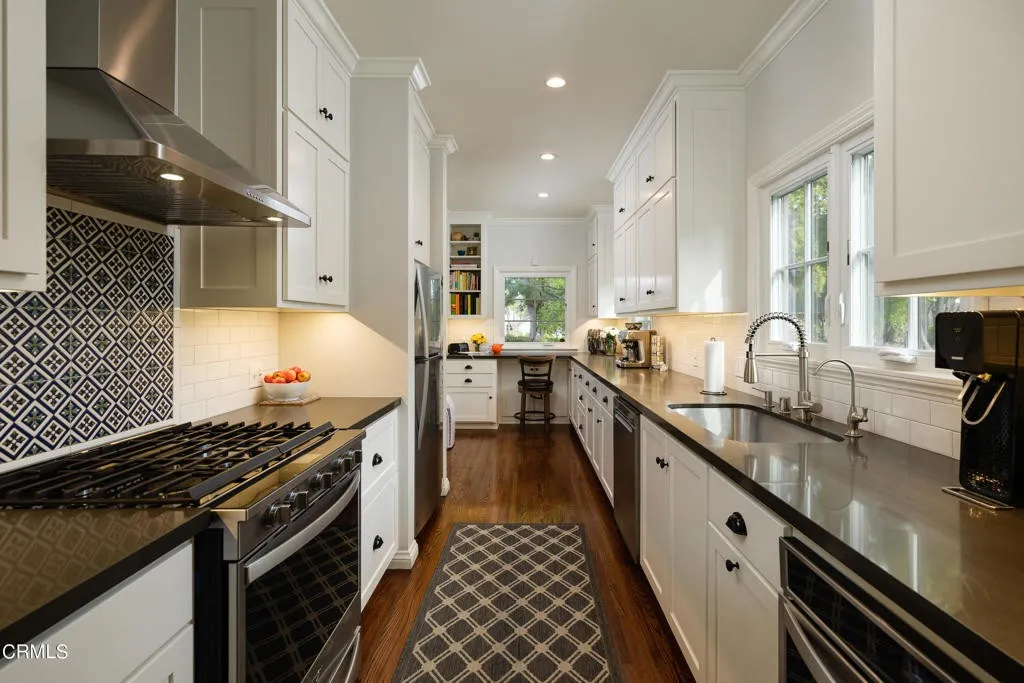 Now this home is just gorgeous! Not only was it masterfully designed when it was built, but it has been masterfully restored and remodeled! The living room is spectacular and that fireplace is breathtaking! I love how this home flows and how well the current owners restored everything with such style and grace! It has a beautiful front courtyard and an intimate covered patio area highlighted by another fireplace. It doesn´t have a typical back yard, but I´m thinking that maybe you hedge off the front yard and replace the windows on either side of the fireplace with doors to create a nice flow into a more usable yard space.
1715 Sinaloa Ave. Pasadena
$1,249,000 3bd & 2ba 1,401 sq.ft 5,475 lot
Open Sunday 2-4 pm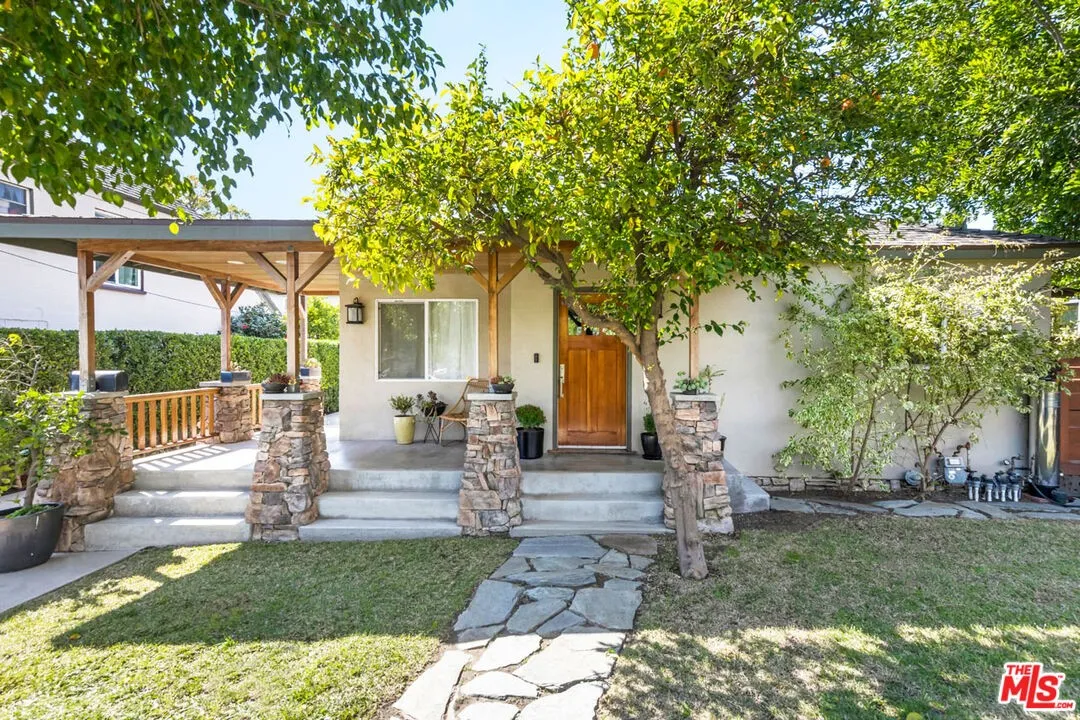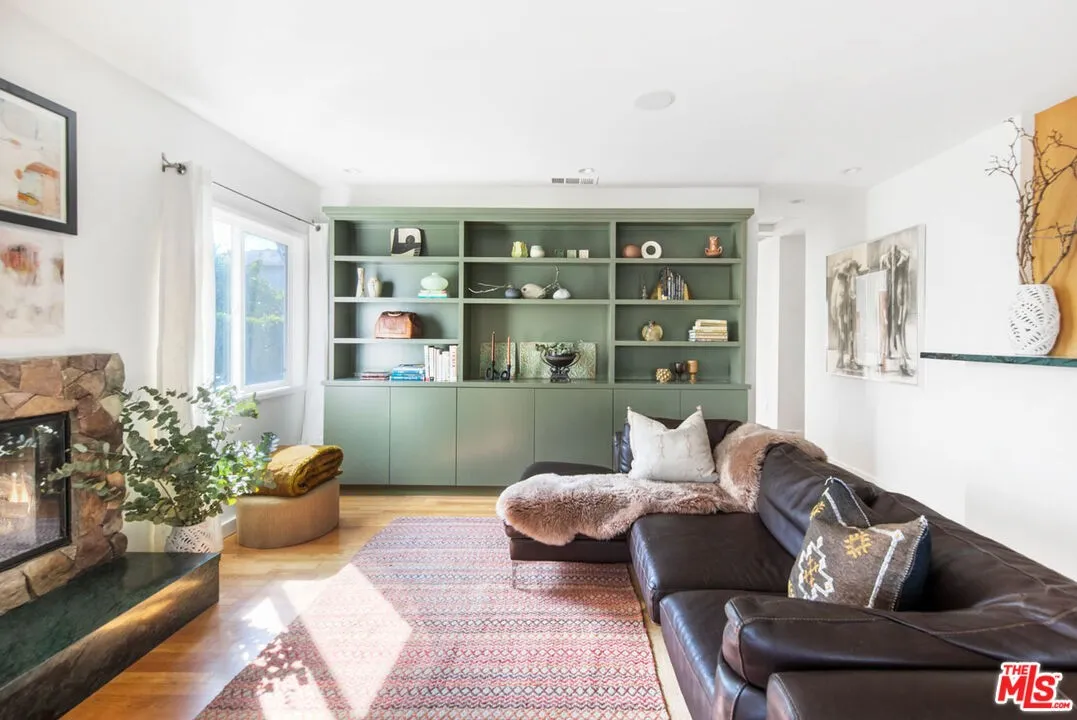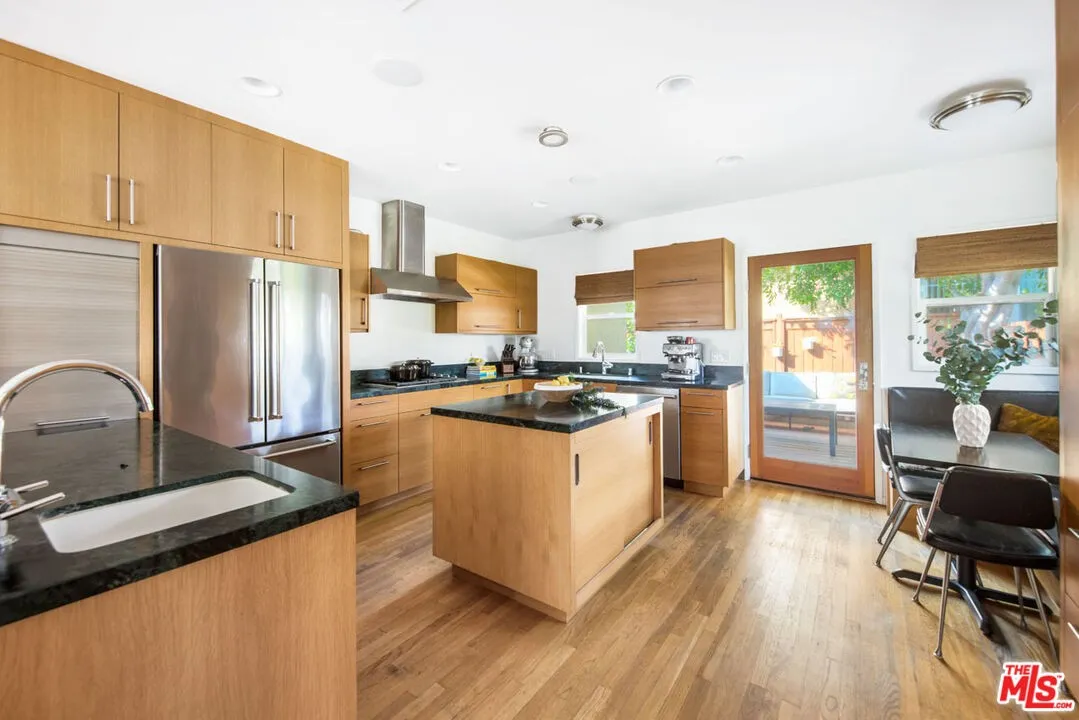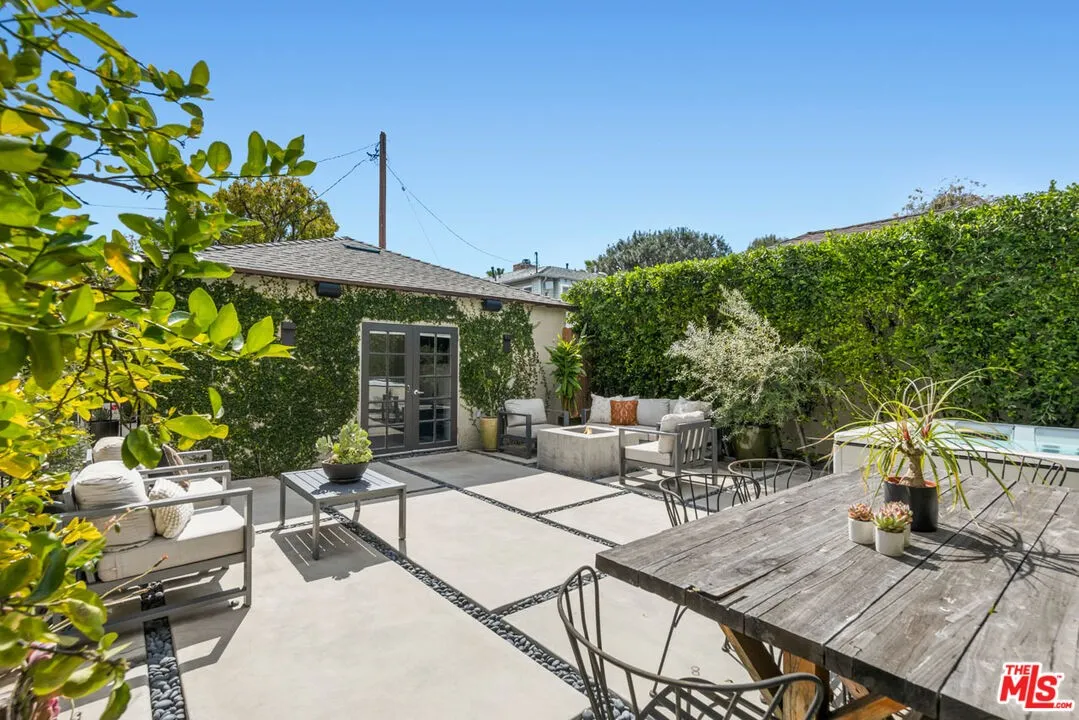 In many ways I am more impressed with the owner of this home and what they have done, then the one I just mentioned on Victoria. It is one thing to take an architecturally beautiful house and make it even better, but it takes a lot of creativity to take a boring box of a house and make it something special!! I love how they added that wrap around porch to give the house some curb appeal. I love how they opened up the living areas to each other and the design of the kitchen is so well thought out. The door off the kitchen leads to the side patio and even though I like the privacy they created…..part of me wants to take the fence down because then you can easily flow to the front yard….which has been completely enclosed from the street making that space quite usable….it compensates for the lack of back yard. It has a good flow with 3 bedrooms and 2 stylishly updated bathrooms. The back patio is a great hang out spot with a built in fire pit and don´t miss the guest room/office that makes the perfect home office!
3219 N Fair Oaks Ave. Altadena
$1,100,000 4bd & 2ba 1,546 sq.ft 7,387 lot
Open Saturday & Sunday 12-4 pm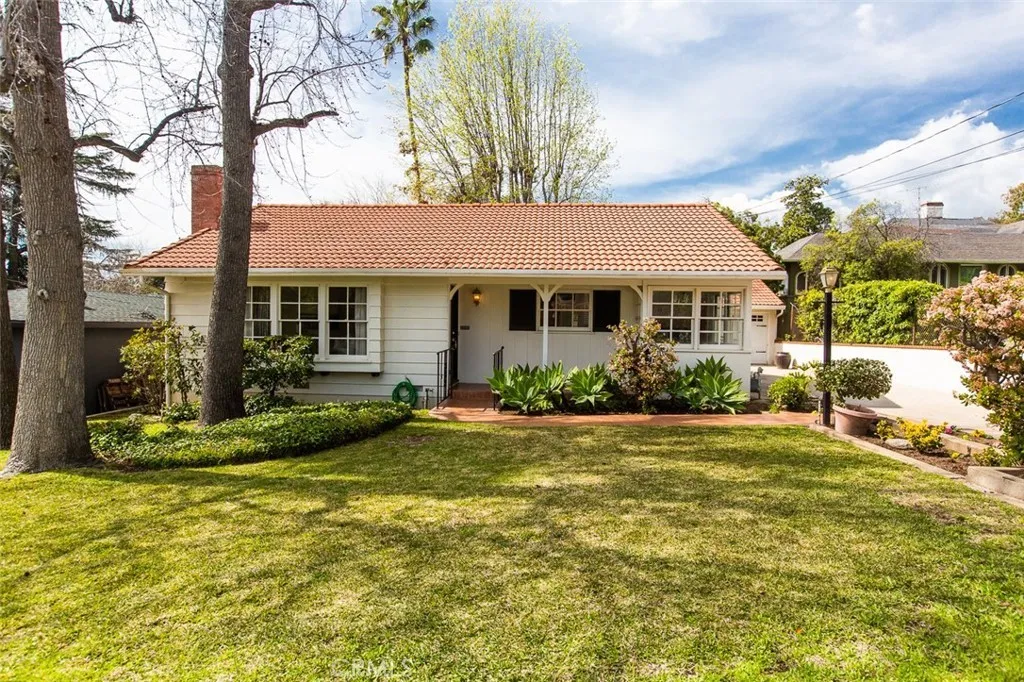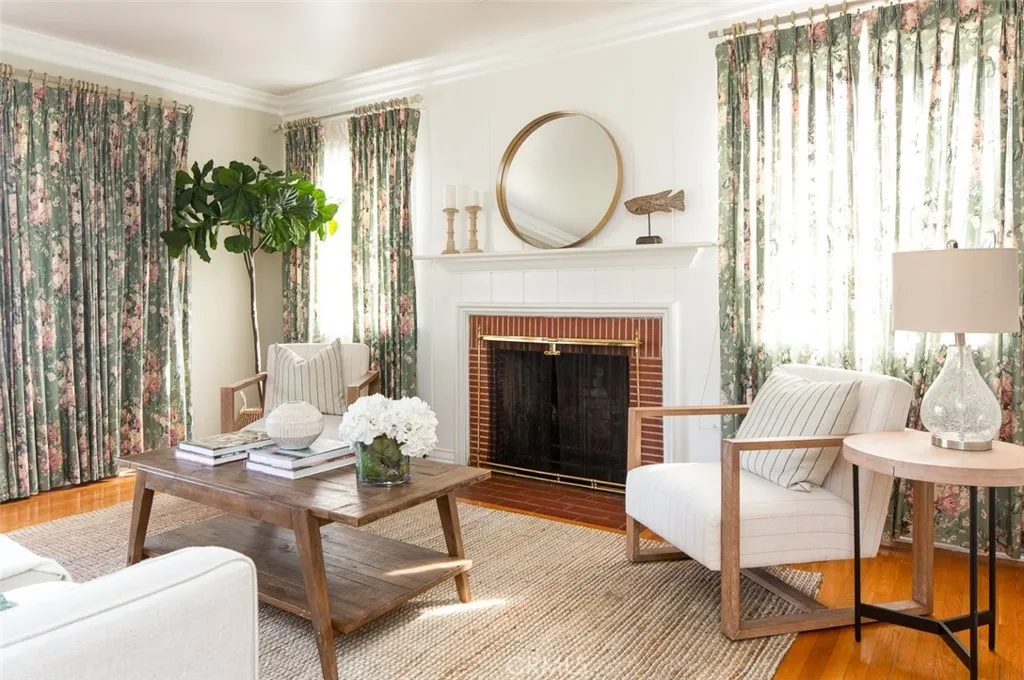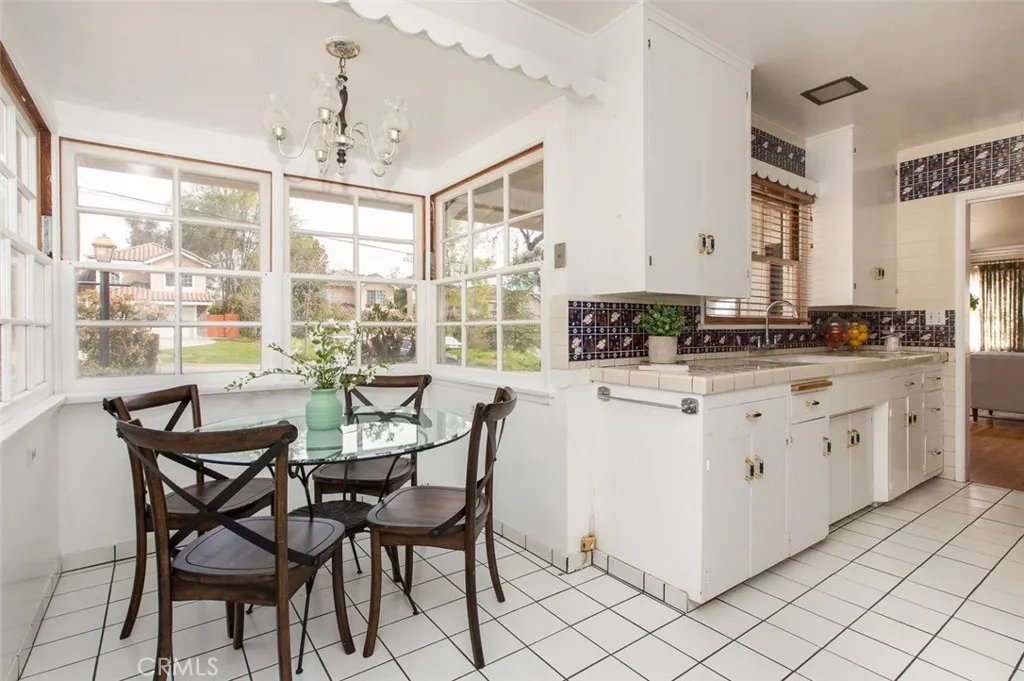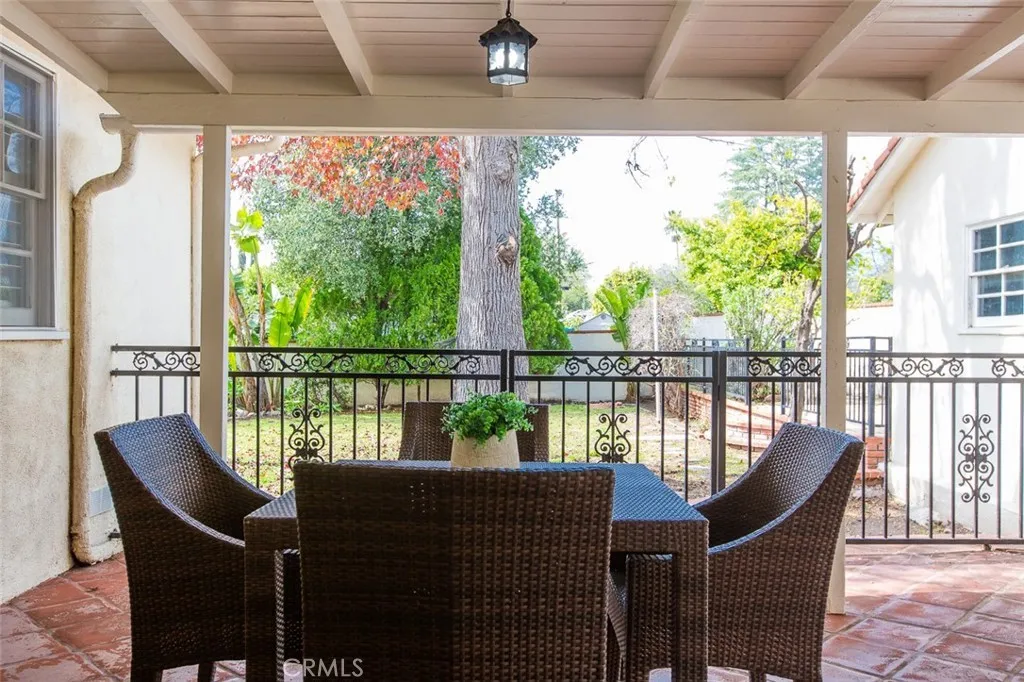 If I could pick this house up and take it off Fair Oaks, I would buy it in a heartbeat! That section of Fair Oaks is way up there so it is a good neighborhood overall, but it is still a busy street. This home has very nice bones, but still needs updating so I´m not sure how much of a deduction I would want to compensate for that. Still….I love all the windows! They are classic wood framed windows that spill light into every room! I love the wood paneling on the fireplace wall and in the den. All those windows set on the corner, make that breakfast nook in the kitchen the perfect place to greet the morning! The way they added on the master suite you have to walk through one room to get to it, but because there are still 2 other bedrooms the middle room becomes a great little TV or sitting room for the master. 1st thing I would have to do is rip out that tile in the master bedroom addition and install hardwood flooring to match the rest of the house. Then I would start on remodeling the kitchen & baths. The great thing is that you don´t need to mess with the floor plan!
1070 N Vinedo Ave. Pasadena
$925,000 2bd & 1ba 1,184 sq.ft 7,032 lot
Open Sunday 10-2 pm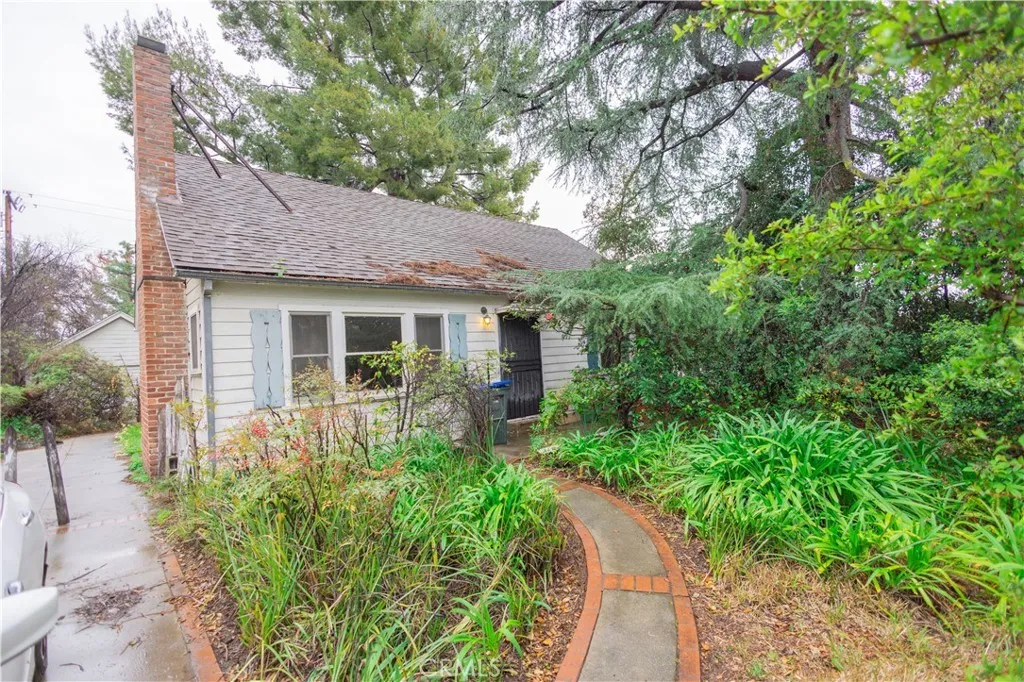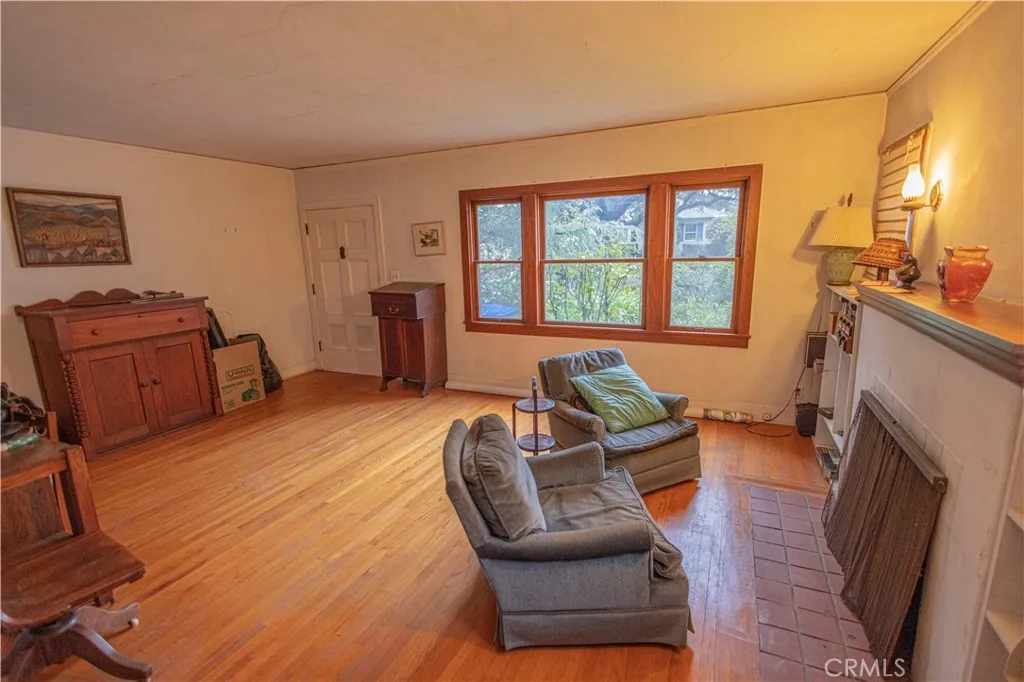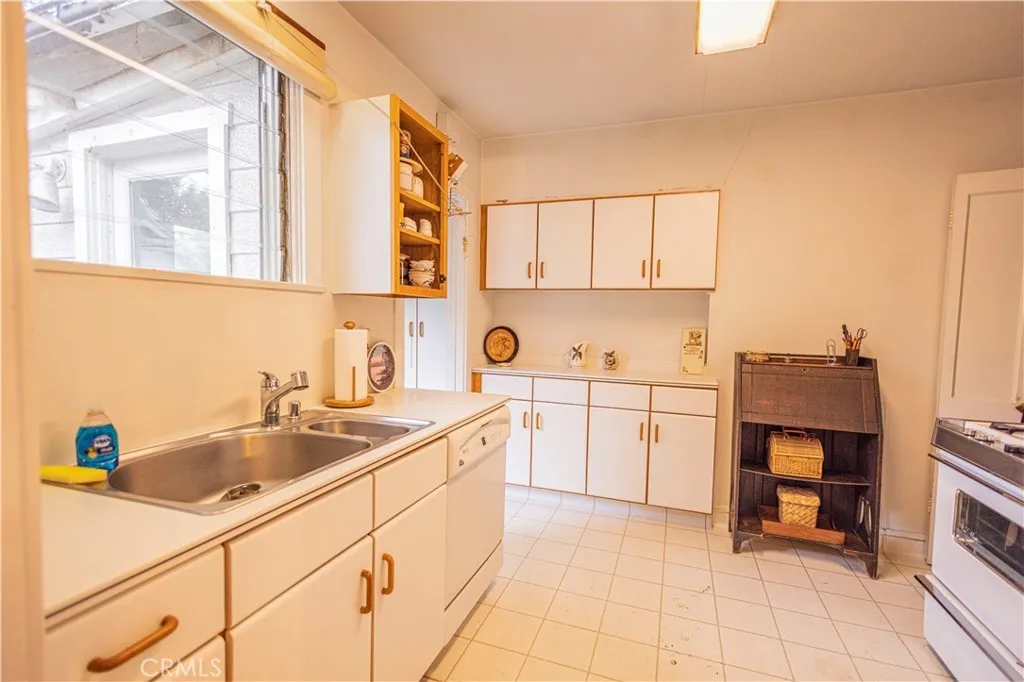 This home seems well priced given it´s location! It obviously needs work, but from the pictures it doesn´t look like that bad of a fixer and it has some nice potential in the curb appeal department! I will definitely gift you a machete with proof of purchase so that you can start tackling that landscaping!! Still definitely worth a peek and a nice way to get your foot in the door in east Pasadena!
2330 E Glenoaks Blvd. Glendale
$869,000 2bd & 1ba 854 sq.ft 7,068 lot
Open Saturday & Sunday 2-4 pm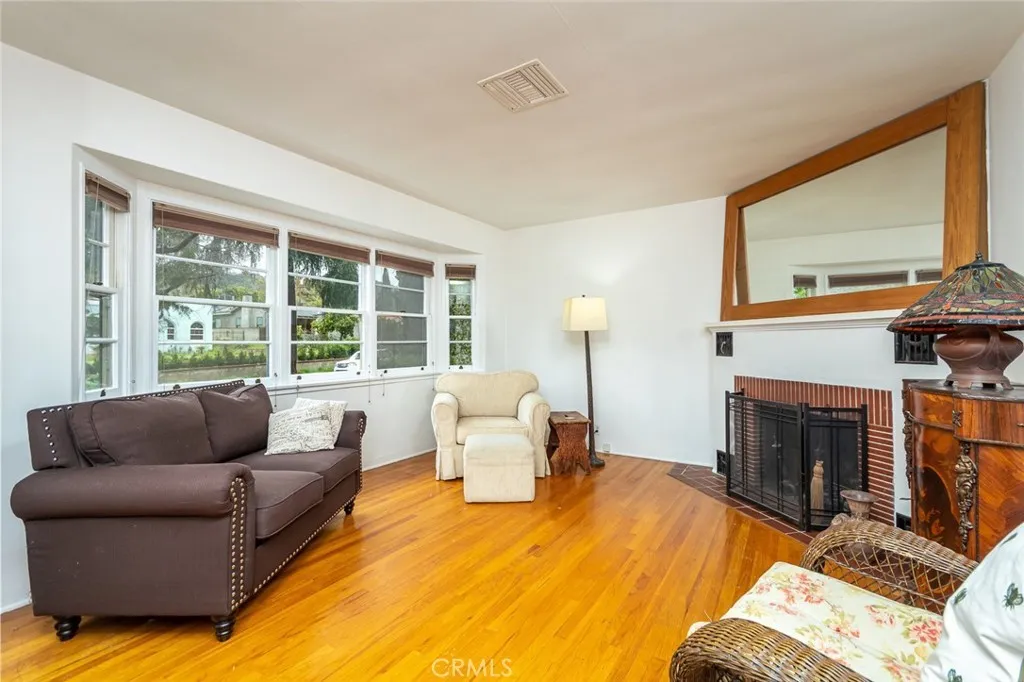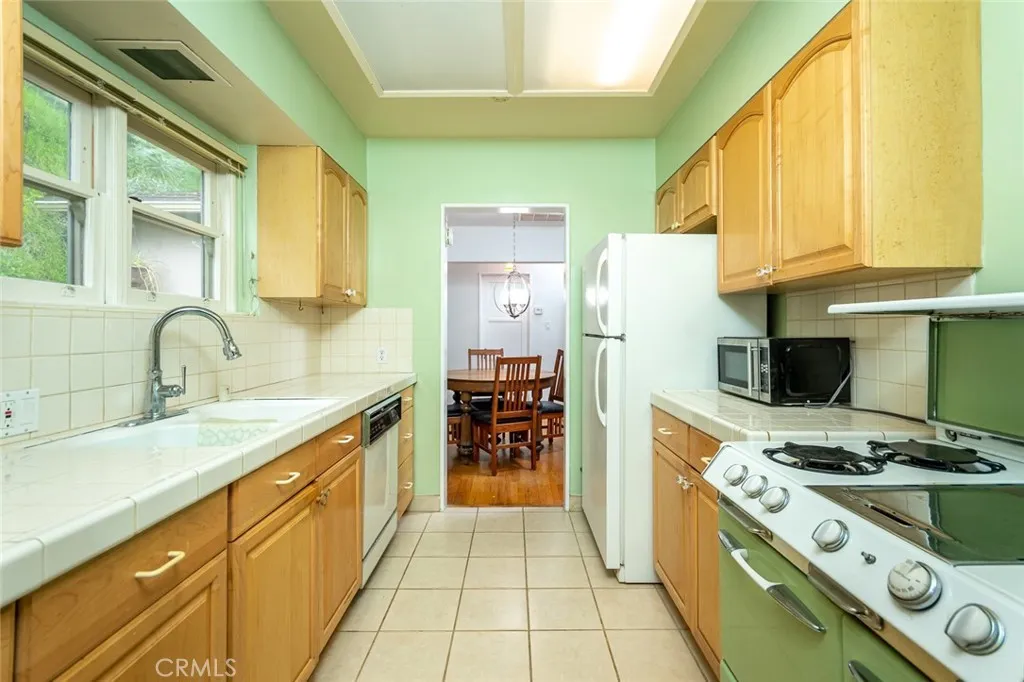 This is definitely the cheapest house in North Glendale!!! It is tiny, but it doesn´t look like it needs a lot of work and it is a straight forward floor plan. I guess my biggest concern is that hill right behind the house and since I freak out about those kinds of things, I would pass….but if it doesn´t bother you….this is a great way to get into a great area of Glendale!!
That´s it for this week. Stay dry!!!