Hello Everyone,
So I could sit here and explain yet again how the good homes are selling quickly and the bad ones are sitting. I could also say once again that the buyers that are out there shopping right now are a bit more picky and there are just not enough good homes to meet their demand ……or I can just get on with my favorite homes for this week!
100 S Orange Grove Blvd #103. Pasadena
$2,600,000 3bd & 2.5ba 2,662 sq.ft 62,424 lot
Open Saturday & Sunday 2-4 pm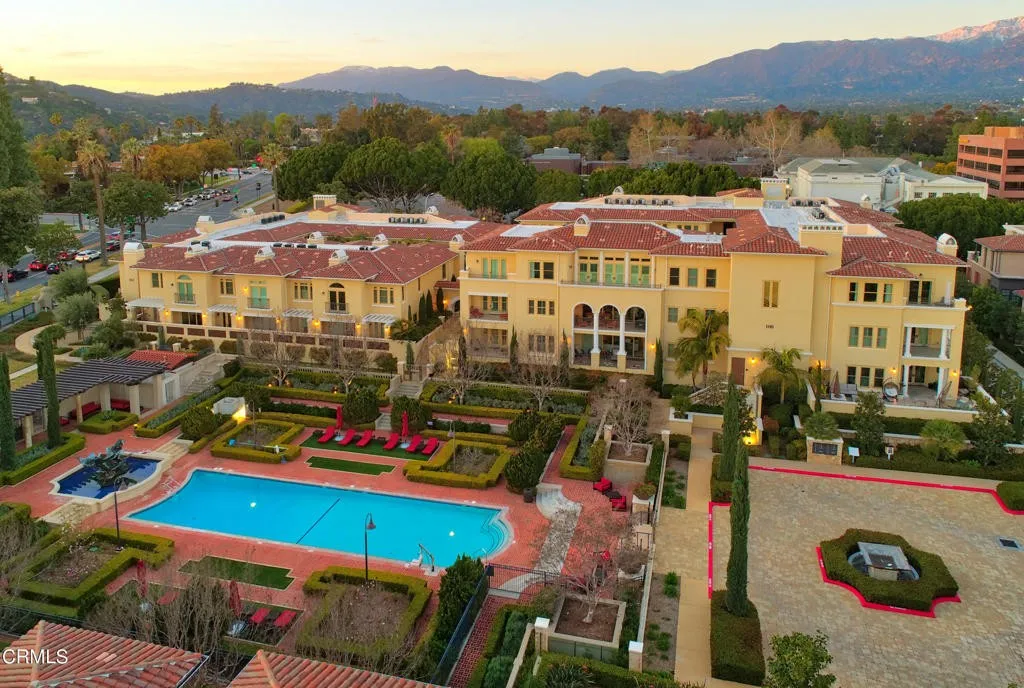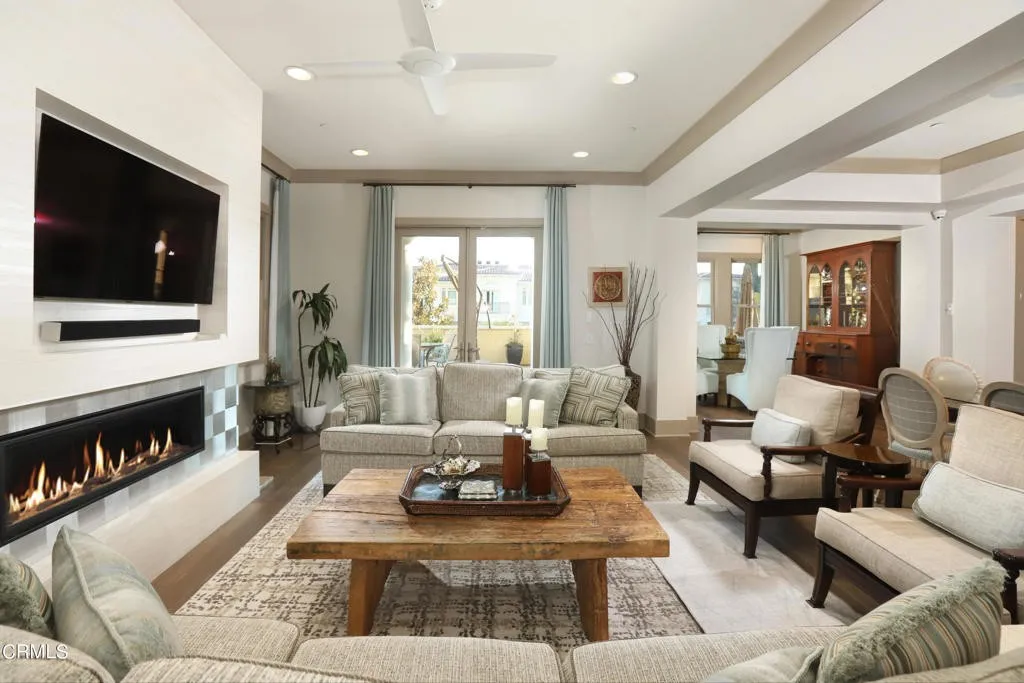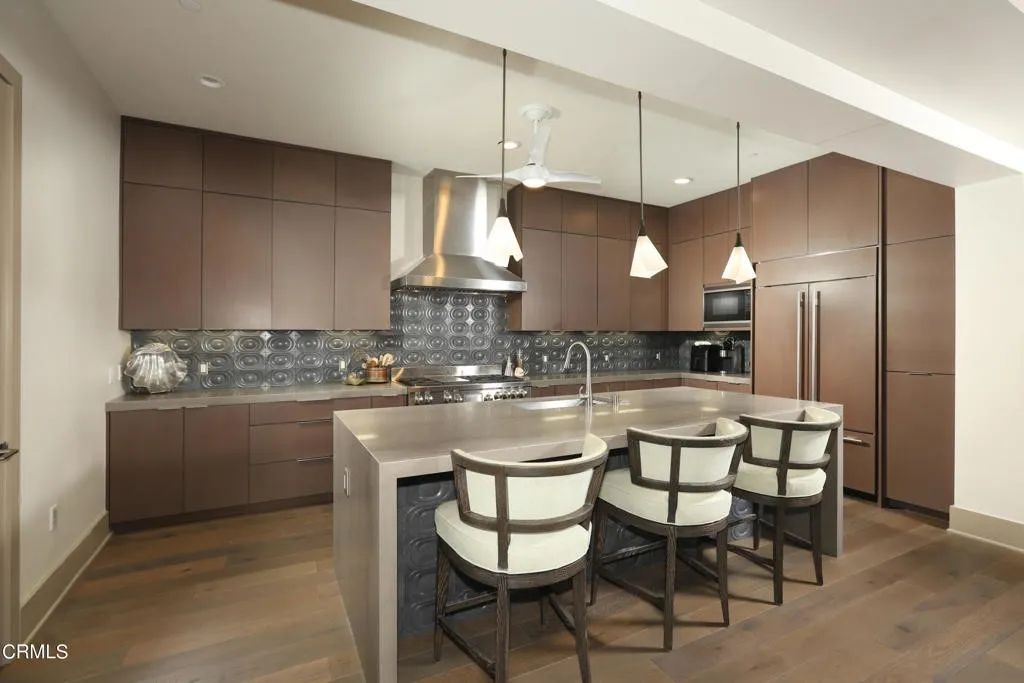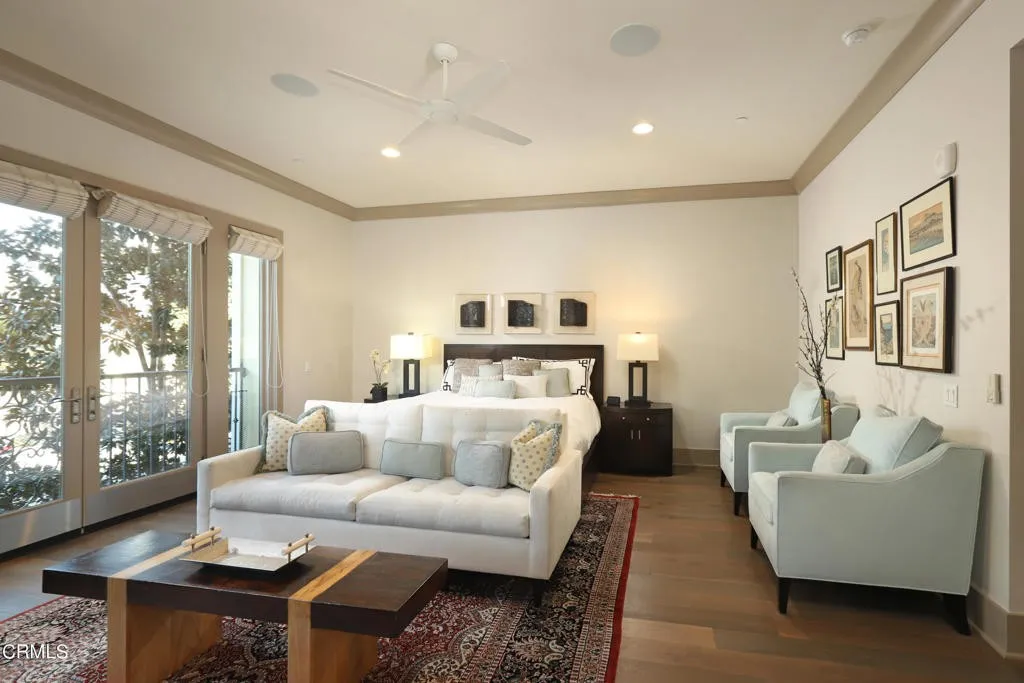 I think most would agree that the Ambassador on the corner of Orange Grove & Green is the premier condominium complex in Pasadena! My opinion is that the original build is a lot higher quality then the following phases and on top of that these owners brought in there own designers to customize the space! This unit also has an expansive patio which is hard to come by! I love the more contemporary finishes they used compared to the more traditional finishes that you find in most of the other units! If you are interested it is definitely worth seeing, because 1 story corner units with a huge patio are few and far between!
771 Lakewood Pl. Pasadena
$2,480,000 3bd & 2.5ba 2,451 sq.ft 9,934 lot
Open Saturday & Sunday 2-4 pm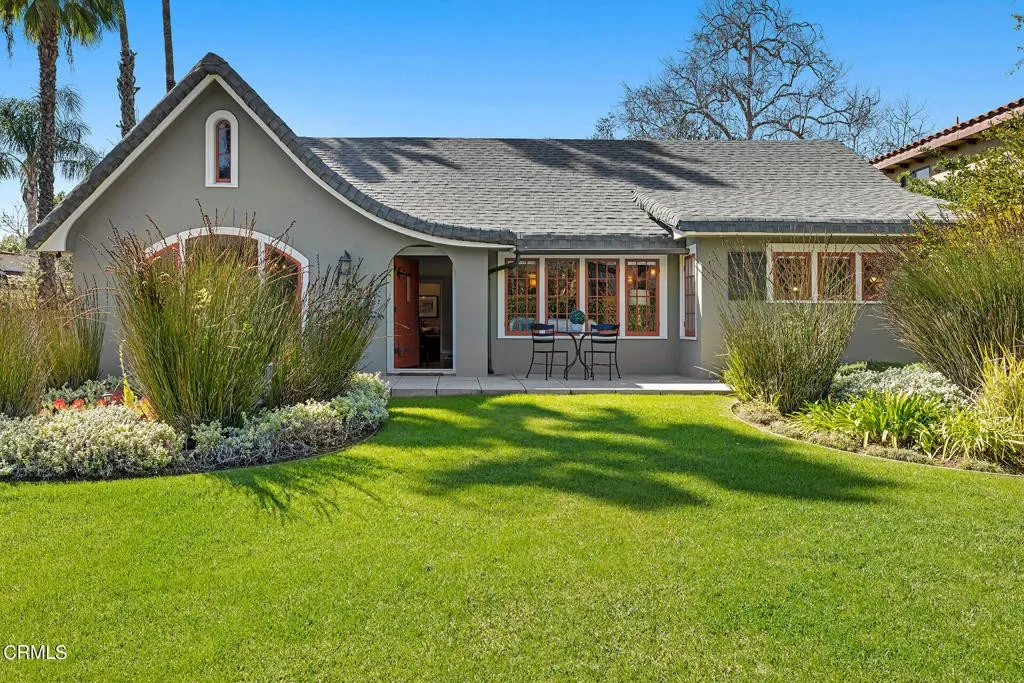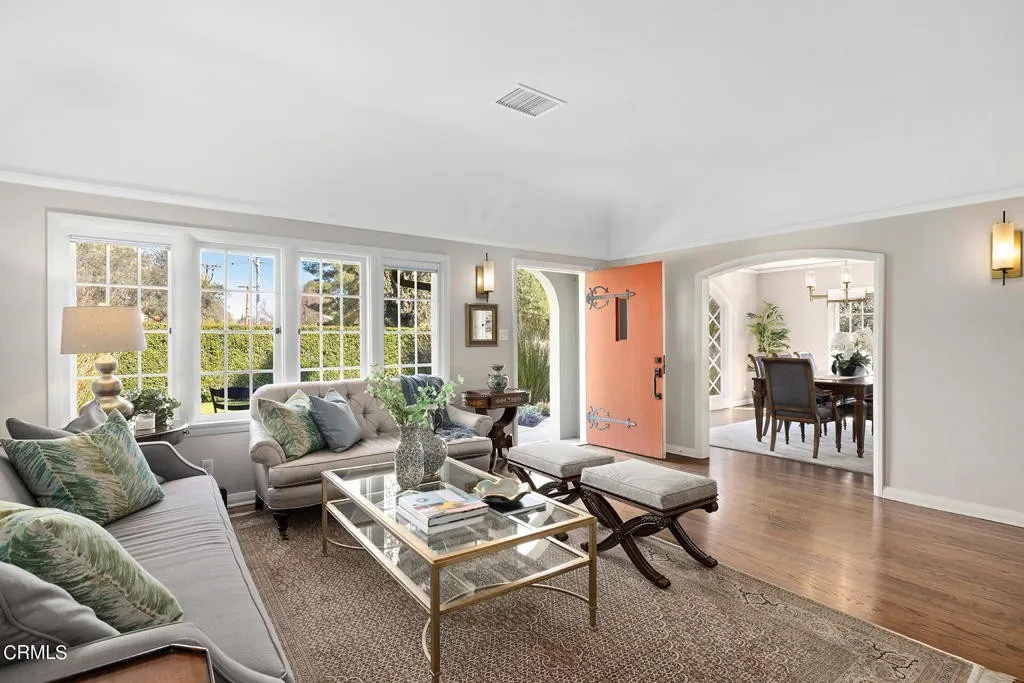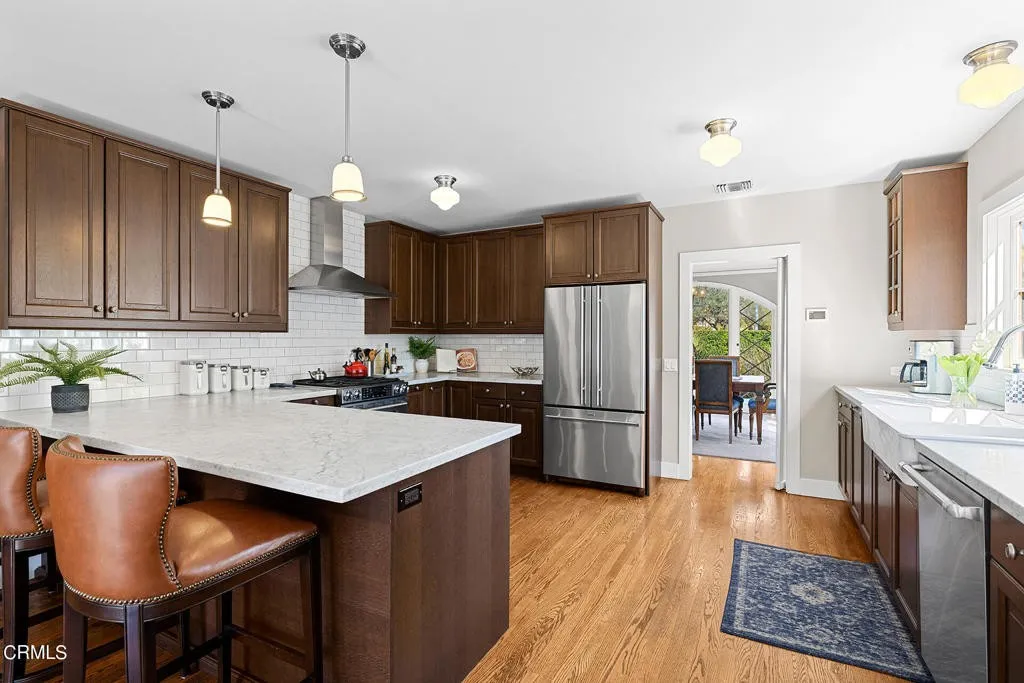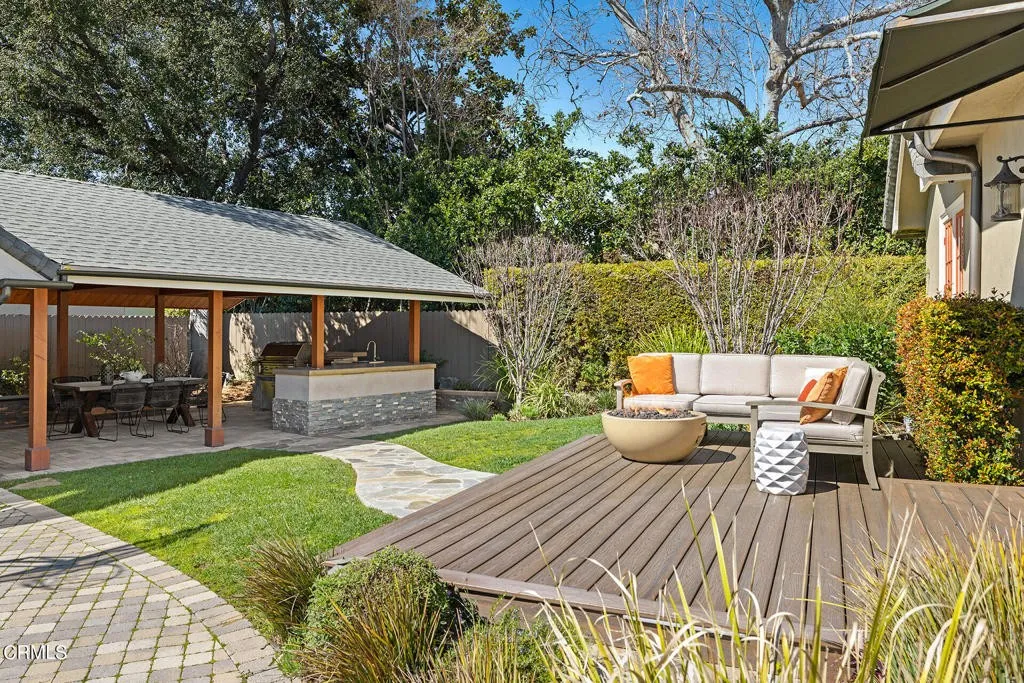 Lakewood is a little street that parallels Lake avenue south of California. It is not the best street in Madison Heights because of it´s exposure to Lake, but it is still Madison Heights so I´m sure it won´t go unnoticed. In fact there´s another one on Lakewood that also just came on the market so you can catch 2 houses at the same time! The other one is $3.8 and you can get on a better street for that much money so I didn´t include it on my blog for this week. This one is a nice looking English with beautiful original windows allowing for tons of light in the living & dining rooms. They did a nice job rearranging the lower level a bit to create a kitchen/family room space and the upgrades are very tastefully done throughout the home. Definitely worth a peek if you are in the area!
400 La Mirada Ave. San Marino
$1,690,000 4bd & 3ba 2,246 sq.ft 5,533 lot
Open Saturday & Sunday 1-4 pm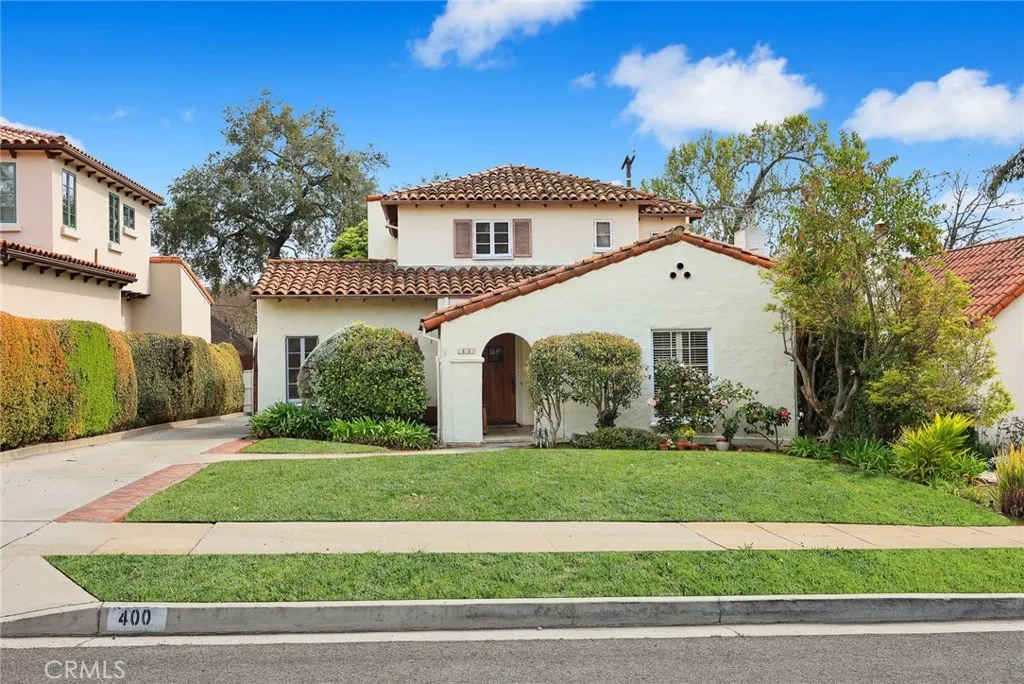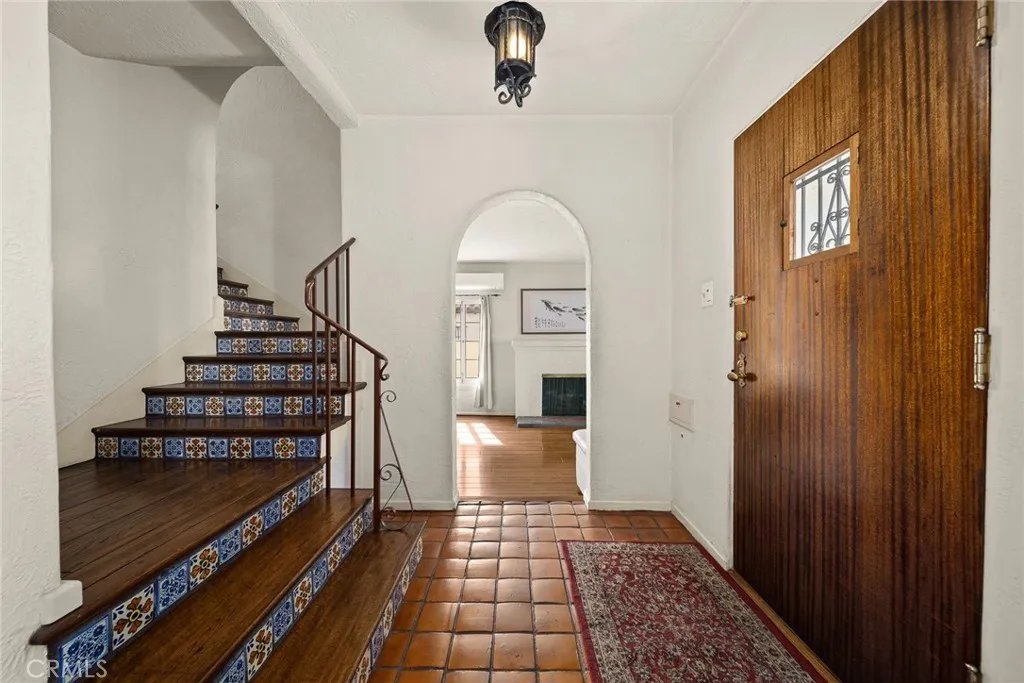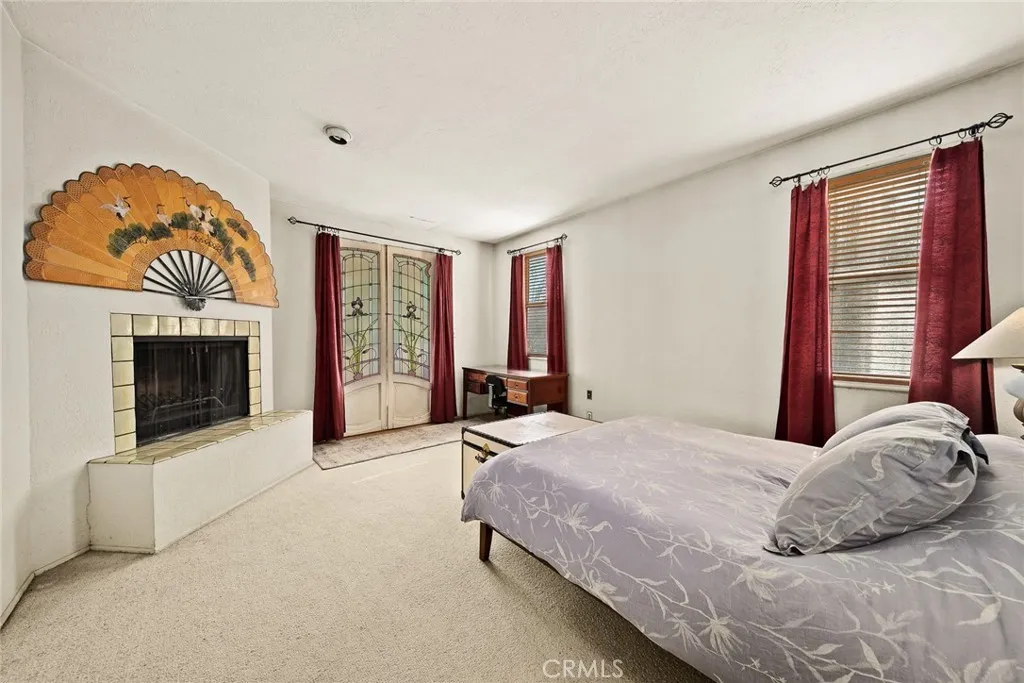 $1,695,000 for a 2246 sq.ft character Spanish in a nice neighborhood is a good price in general, but a very nice price when you consider it is in the mission district of San Marino! The mission district has a cute little shopping area and it is a hop, skip & a jump from all the cute shopping that South Pasadena has to offer. It has a lot of nice original detailing and they did an upstairs primary bedroom addition so that you have a good 3bd & 2ba layout upstairs. It definitely needs a breath of fresh air in the kitchen & baths and when you look at the outside of the house from the back…the addition doesn´t do it any favors….still it is a good house in a great neighborhood at a great price!
1986 Pepper Dr. Altadena
$1,595,000 3bd & 2ba 1,991 sq.ft 9,089 lot
Open Saturday & Sunday 2-4 pm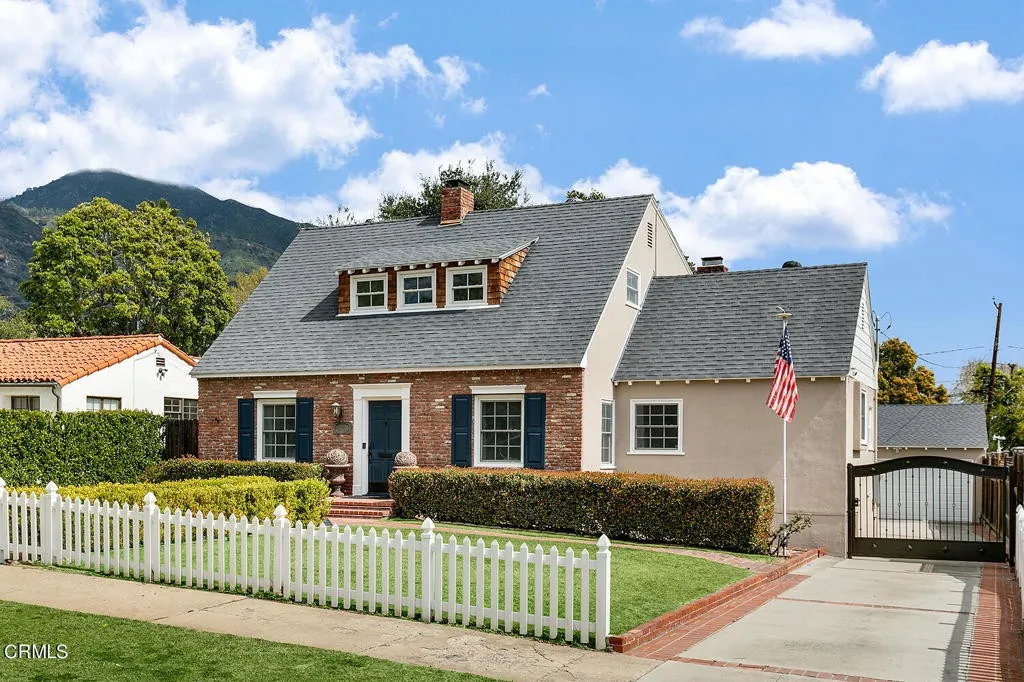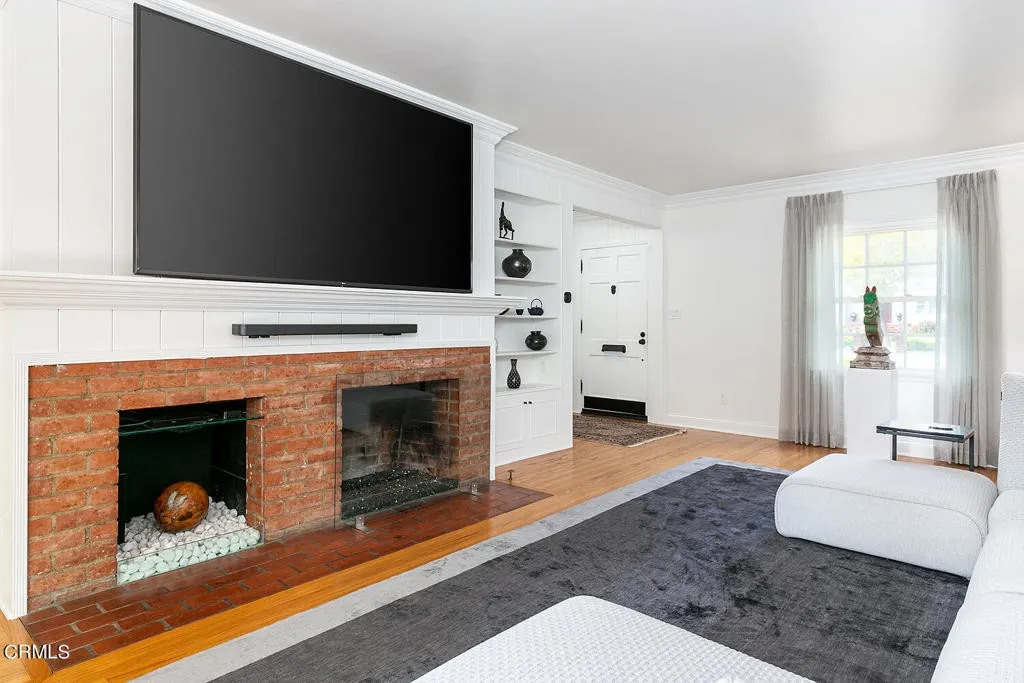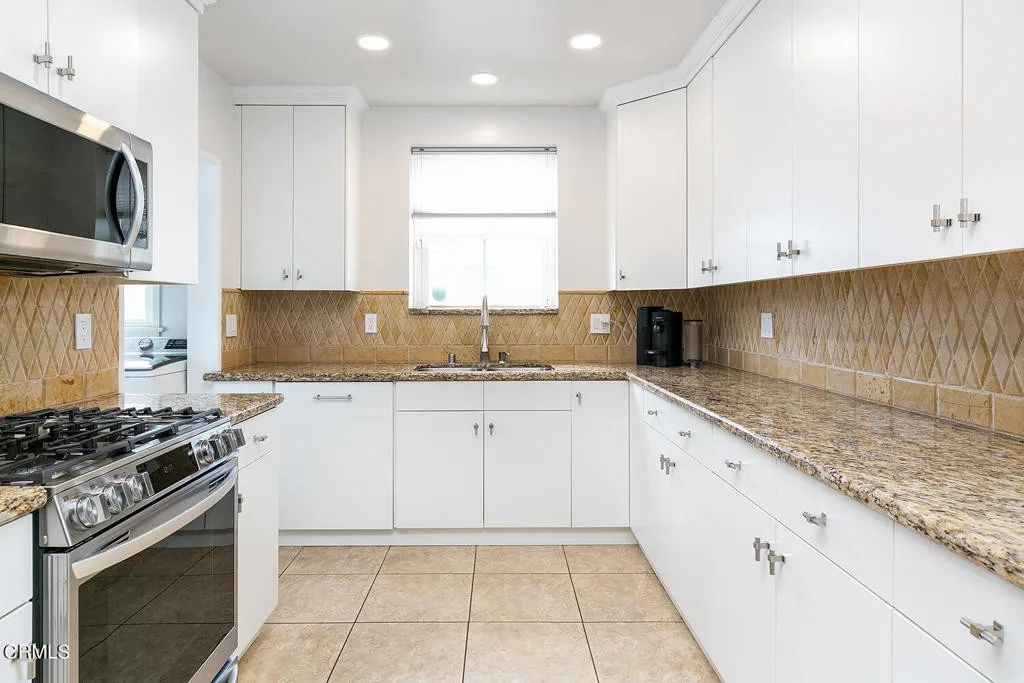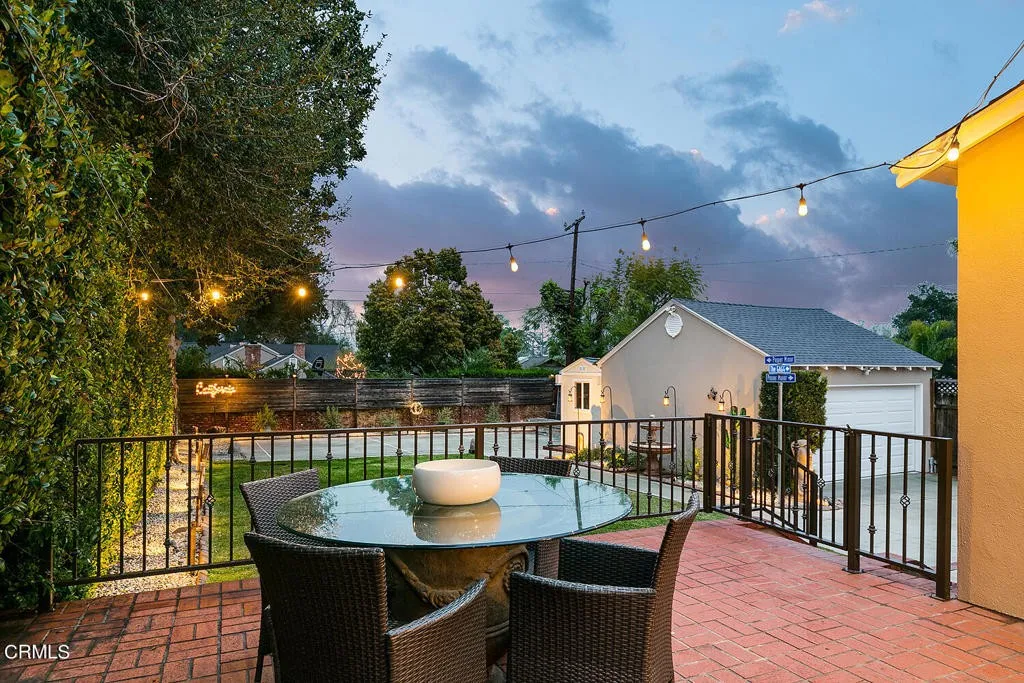 You know I´m a sucker for a brick front home, so I especially love the curb appeal on this one! The living room is a wonderful space that flows out to the back patio & yard. I love the fireplace wall with the brick fireplace on one side and a brick space to store your wood on the other side…though here they did a fun design element instead! The upgrades are a bit dated, but overall the home shows very nicely. It does have the same basic defect of most Cape Cod style homes……only 2 bedrooms & 1 bath upstairs and the 3rd bedroom is downstairs. The downstairs room is quite spacious with a corner fireplace and stylishly updated bathroom! The yard is a big space and if you are like my husband…..you would drool over the opportunity to convert that court into a pickleball court!
2005 New York Dr. Altadena
$1,250,000 3bd & 2ba 2,026 sq.ft 15,163 lot
Open Saturday & Sunday 2-4 pm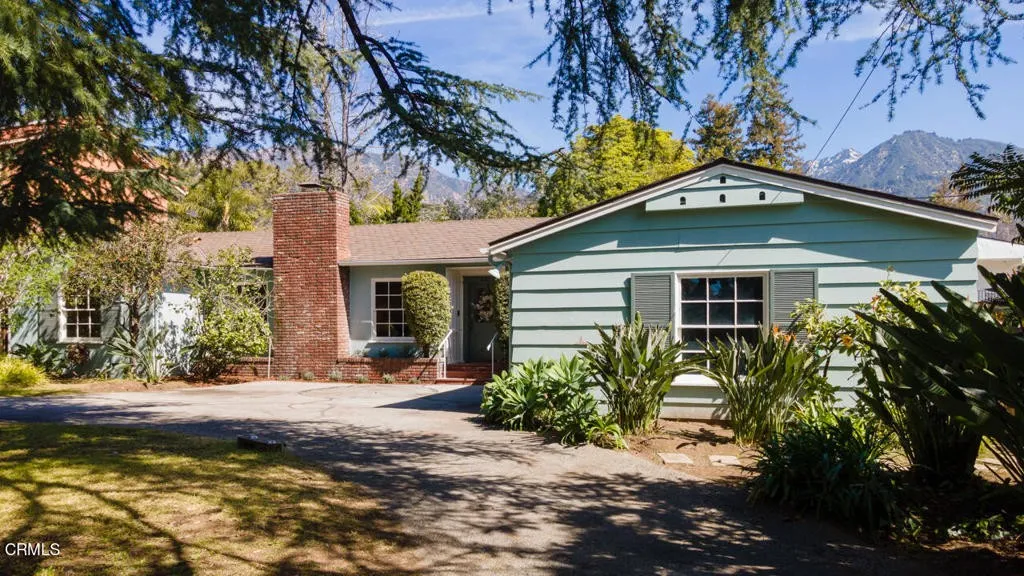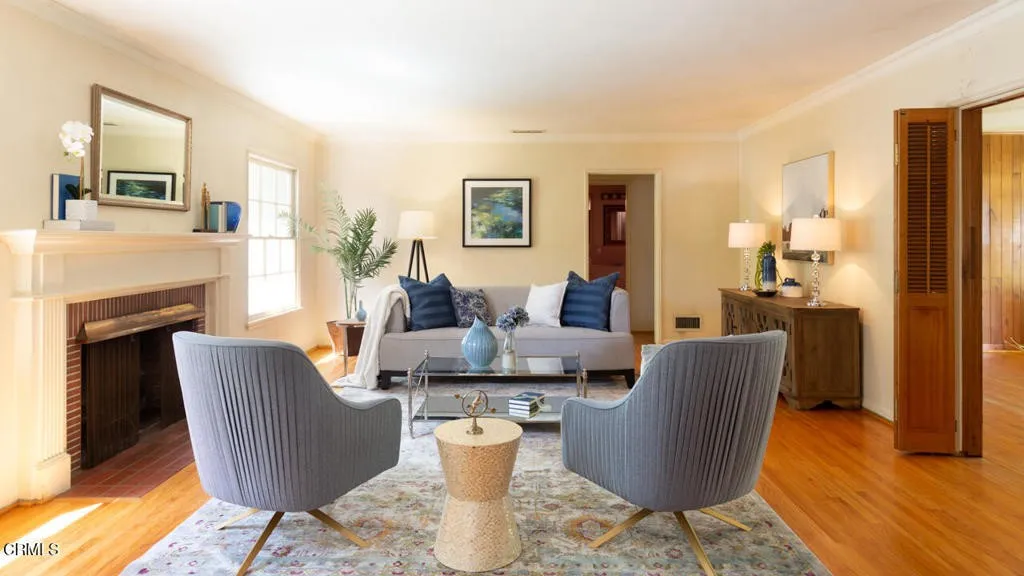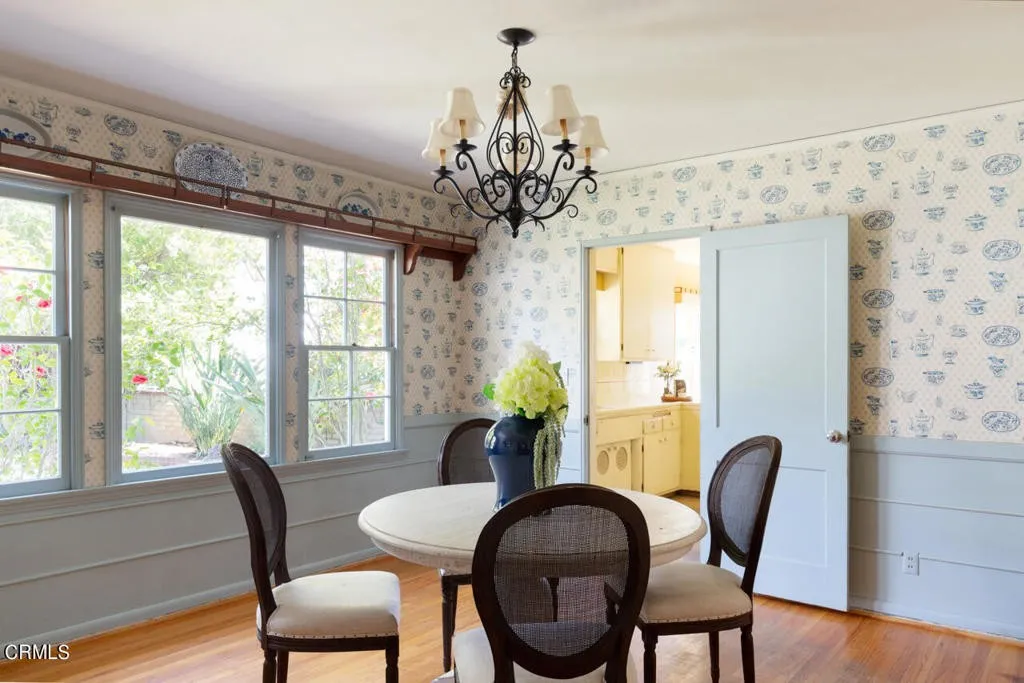 At first I did not pay much attention to this home when I saw it come up on the computer because it was on New York near Allen; however, I had forgotten that the north side of New York near Allen has this cute block of homes that are separated from the street with mature landscaping. This home is on that block! It is a very nice ranch style home with beautiful original windows throughout, wainscoting in the dining room and rich wood paneling in the den. The flaw in the floor plan is that there are only 2 bedrooms off the main hallway, but I am thinking maybe you take the den which also comes off the same hallway and turn it into a master. You can use the room off the front and make that the formal dining room and the dining room now can be the family room. Anyway there is enough space and flexibility or even add-on potential that can fix the problem! Definitely a lot of house and yard for the money!
3000 Glen Ave. Altadena
$1,195,000 3bd & 2ba 1,532 sq.ft 8,036 lot
Open Saturday & Sunday 2-4 pm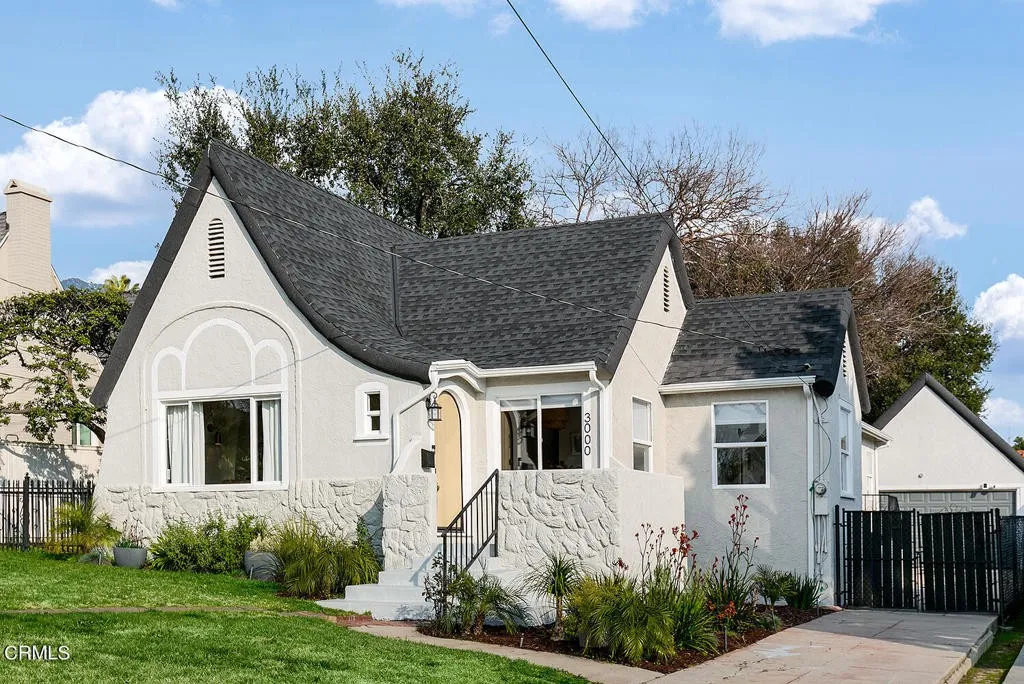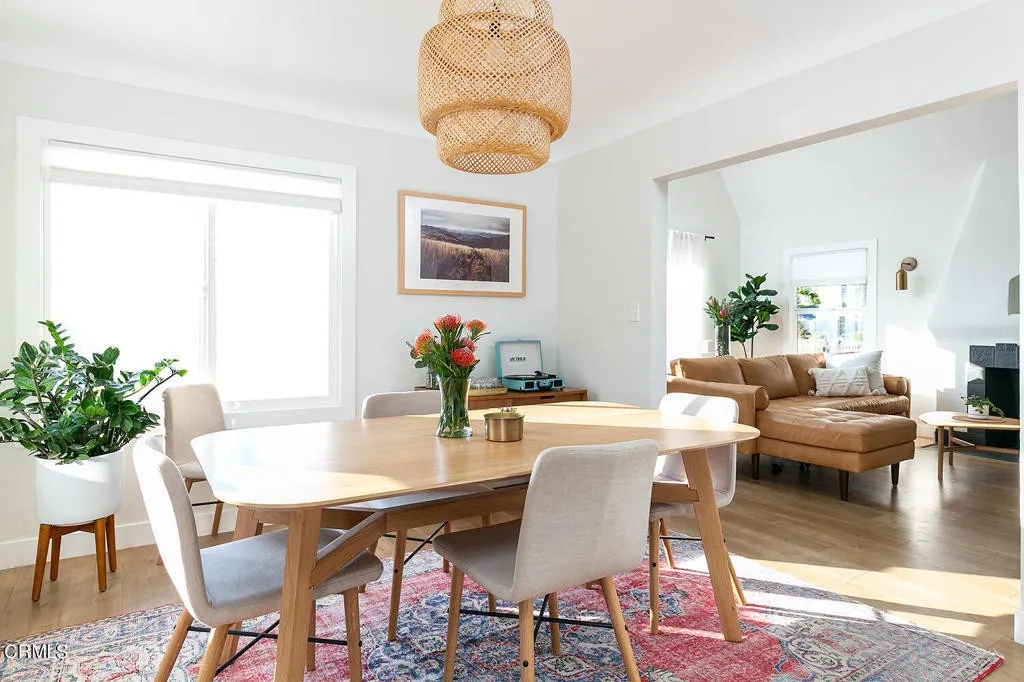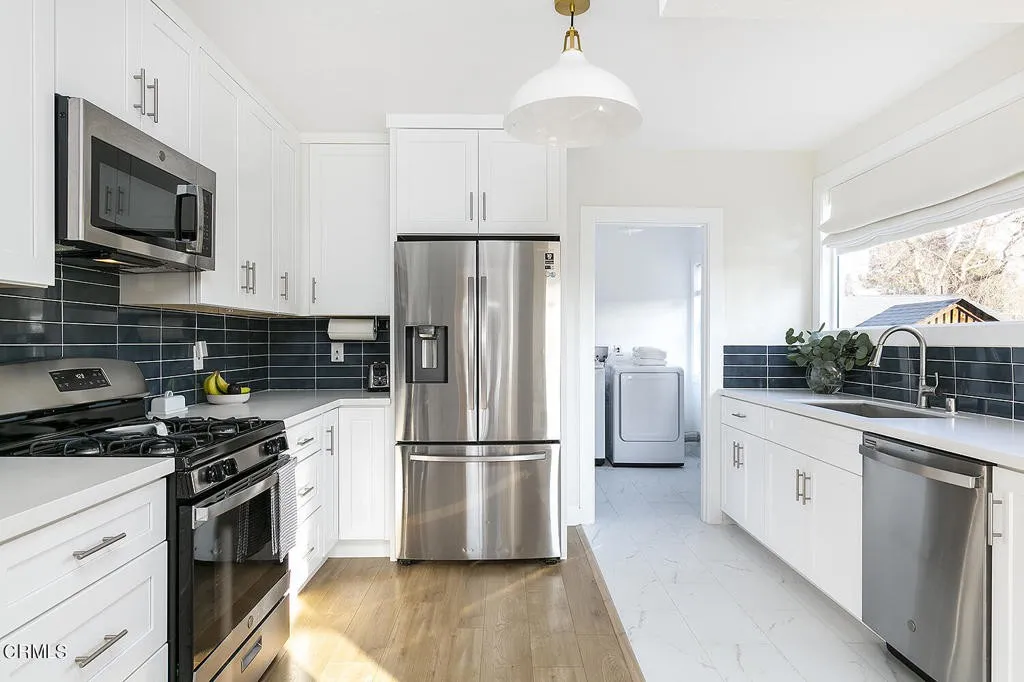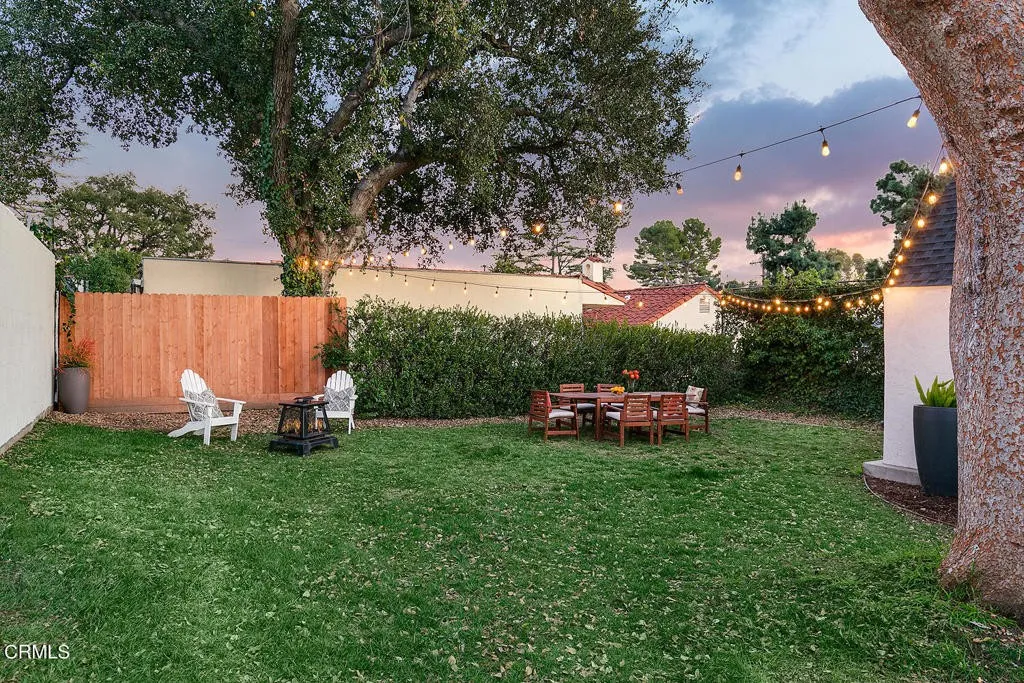 In 25 years of selling homes in this area, I could count on my hand how many buyers came from the west side of town….but then COVID hit and everybody wanted the suburban life style and they headed to our neck of the woods! But in the back of my mind, I was wondering when things got back to normal ….would they miss the city life and head back? For the most part I think they are happy here, but I have seen a few homes sell during COVID that are selling again…..like this one. They are heading back to Los Feliz and so here is your opportunity to buy this home. It was a flip when they bought it and it is no worse for the wear as these owners have taken very nice care of the home. Now they paid $1,165,000 at the peak…..so I am very curious to see what this one sells for in this market!!
325 E Las Flores Dr. Altadena
$989,888 3bd & 1ba 1,550 sq.ft 12,826 lot
Open Saturday & Sunday 1-4 pm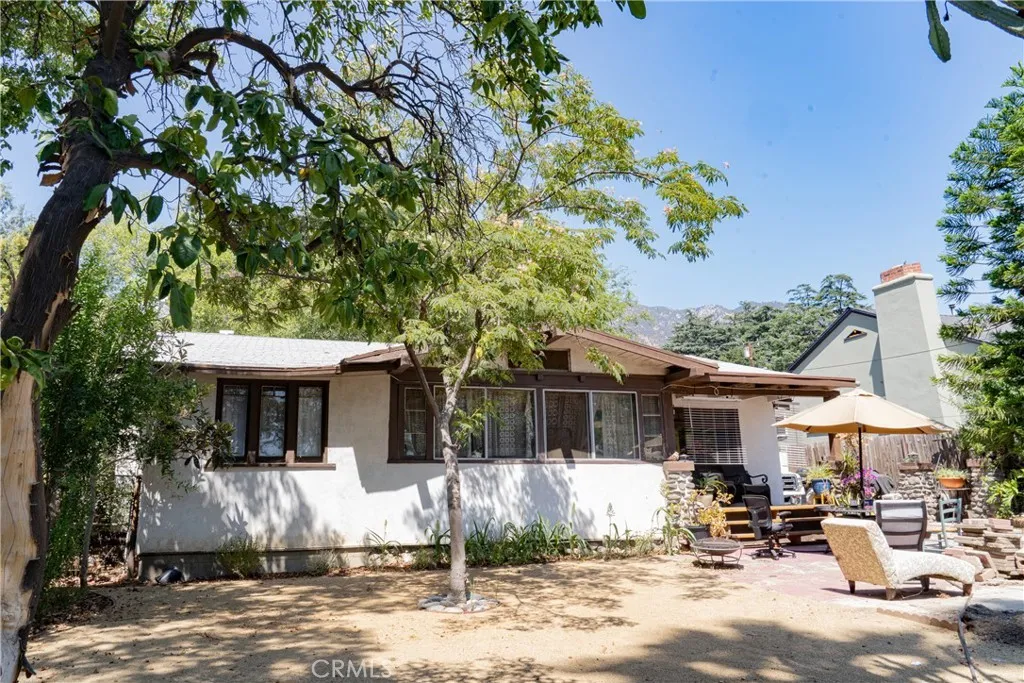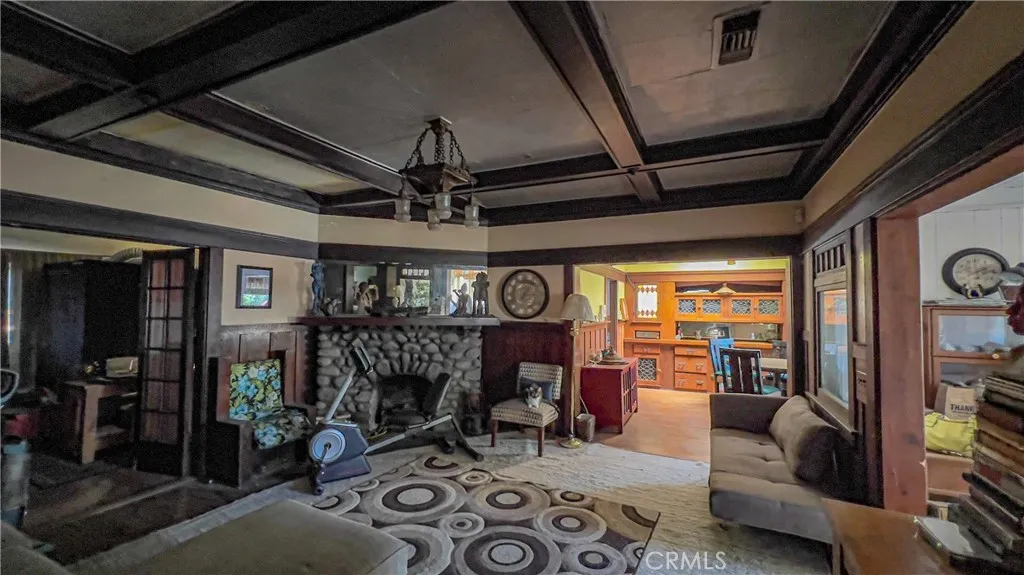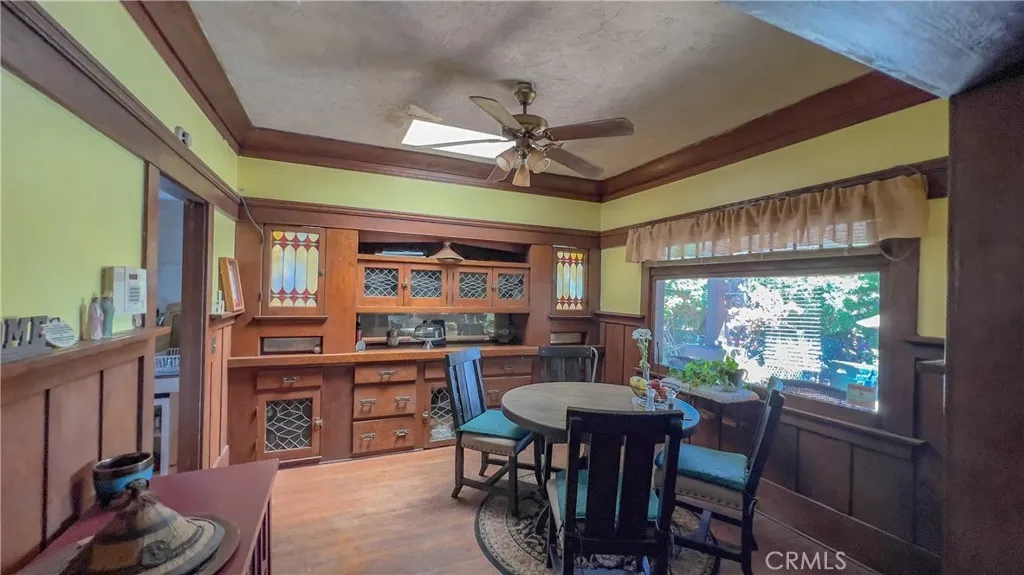 Even though this home does not look like much from the outside…..it has a lot of character craftsman detailing on the inside! Actually, I think if you undo the enclosed sun room in the front you will get that craftsman curb appeal back. Now the main problem is that the tax record says the house is a little over 1000 sq.ft and it is only 1 bedroom. Looking at the floor plan it looks like a decent layout but I am wondering which of the 2 bedrooms were added on…..most likely without permit. Still even at a 1000 sq.ft it seems to be a good value because of the character and lot size!!
849 E Lemon Ave. Monrovia
$989,000 3bd & 2ba 1,512 sq.ft 7,030 lot
Open Saturday & Sunday 1-4 pm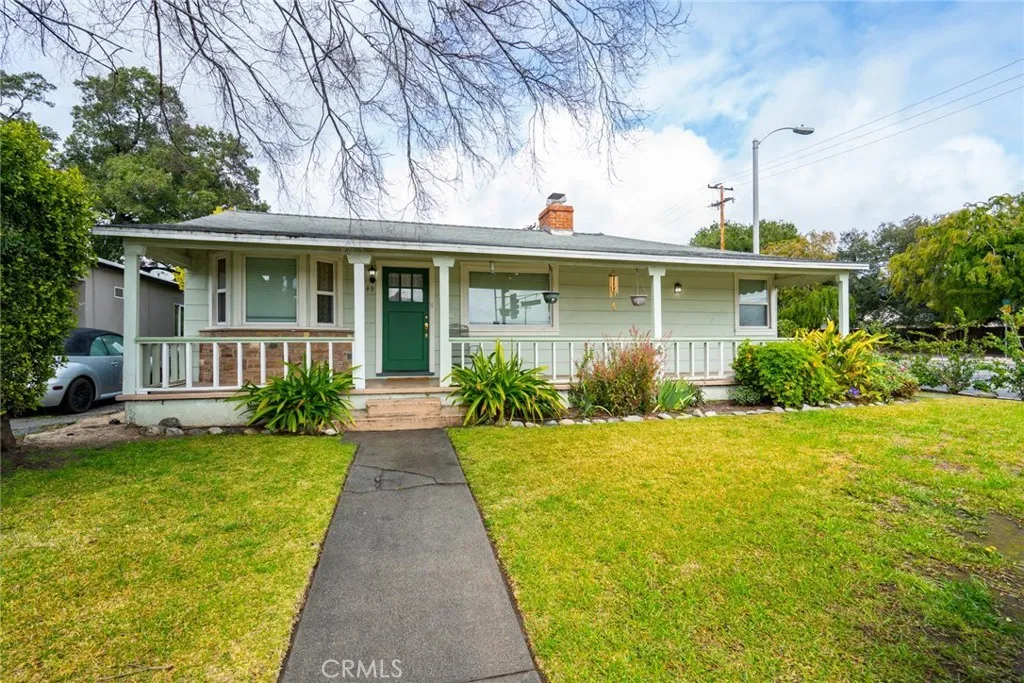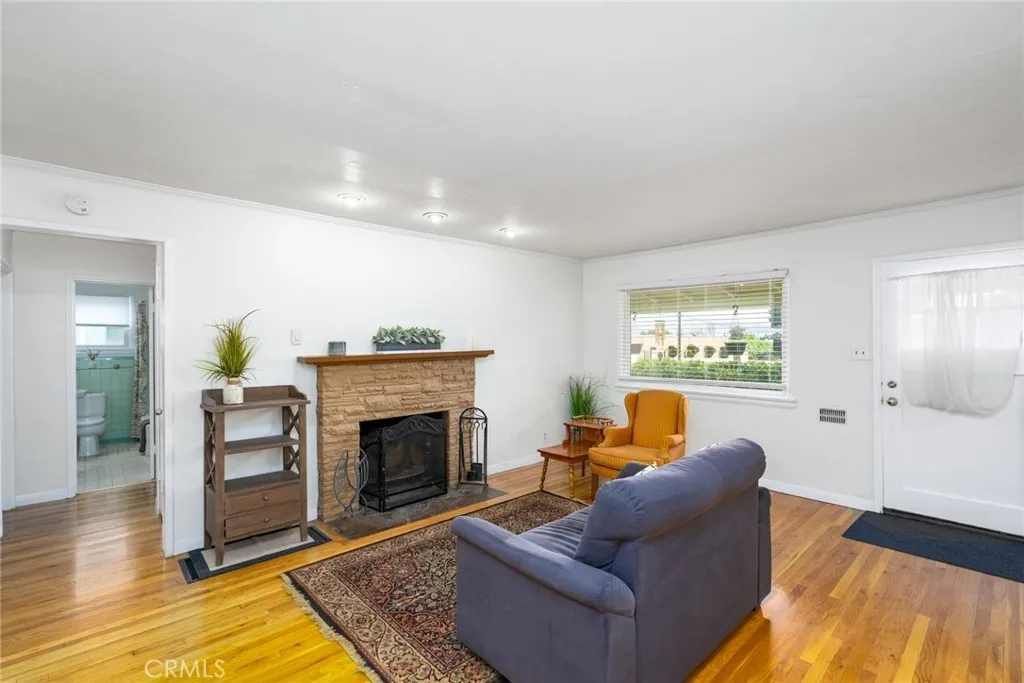 So you say that you have been priced out of any decent area? Then how about this cute little duplex in Monrovia! Because it is a legal duplex, your lender can count the income from that unit towards your qualification! I like that it is on the corner because the other unit has such a separate access point which is very nice for privacy. This is a great opportunity to get your foot in the door!
Thatś it for this week. Happy St. Patrickś Day!!