Hello Everyone!
I just have to say….I feel bad for buyers! Even though the prices have come down a bit, they have not come down enough to compensate for the interest rate hikes….so buyers are still paying more per month for a house then even at the peak of the market last April.
Regarding my past ¨Favorite Homes¨….The architectural craftsman on Mar Vista a few weeks back that was only 1320 sq.ft sold for $1,550,000……now that is definitely in line with pricing at its peak! The one on Midlothian for $4,000,000 that everyone thought was an amazing price for such an unassuming home….closed at $3,983,000!! The super architectural fixer mid-century on Pinecrest went for $2,200,000. Like I said….exceptional homes are getting exceptional pricing!!
Most of the homes on my last few posts are in escrow, so the good ones are still selling…letś see what fate has in store for my favorites for this week!
2086 Mendocino Ln. Altadena
$2,489,000 5bd & 3.5ba 3,690 sq.ft 20,051 lot
Open Saturday & Sunday 2-4 pm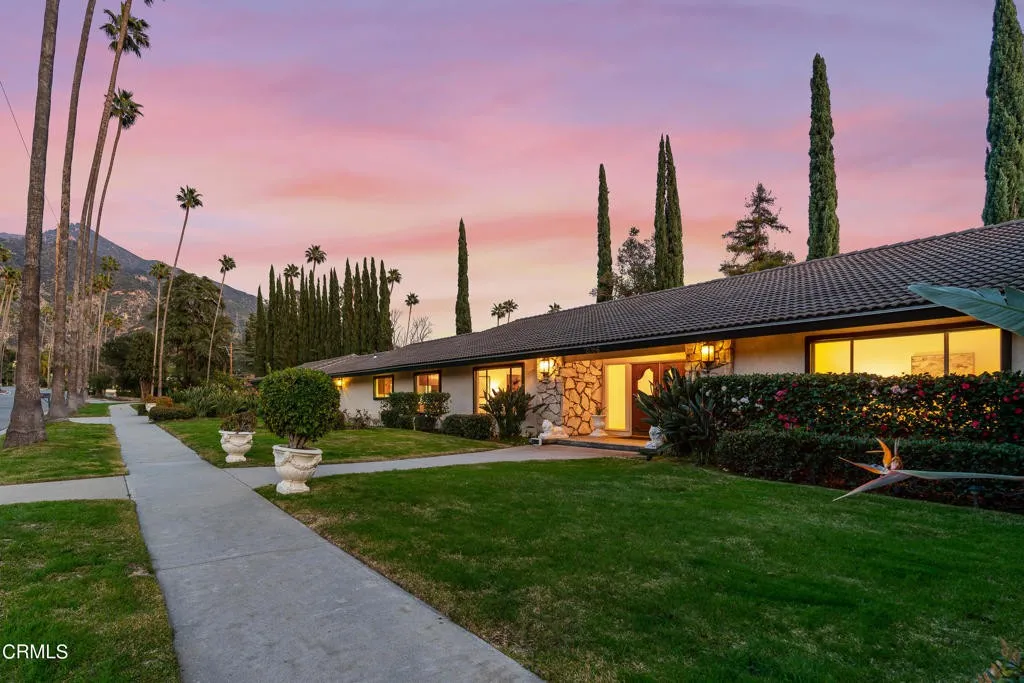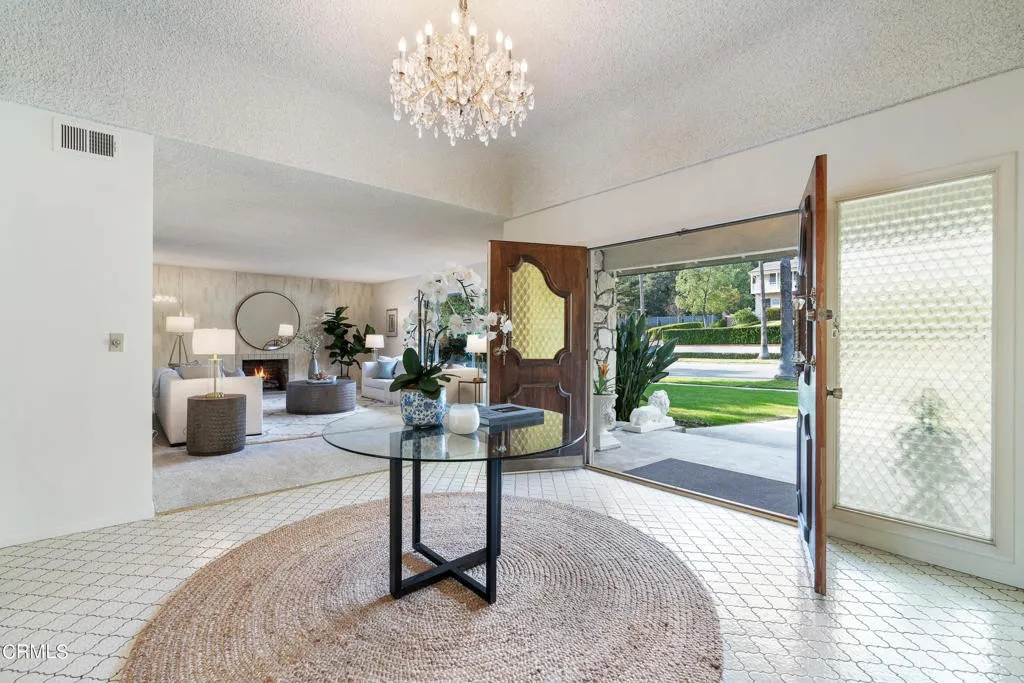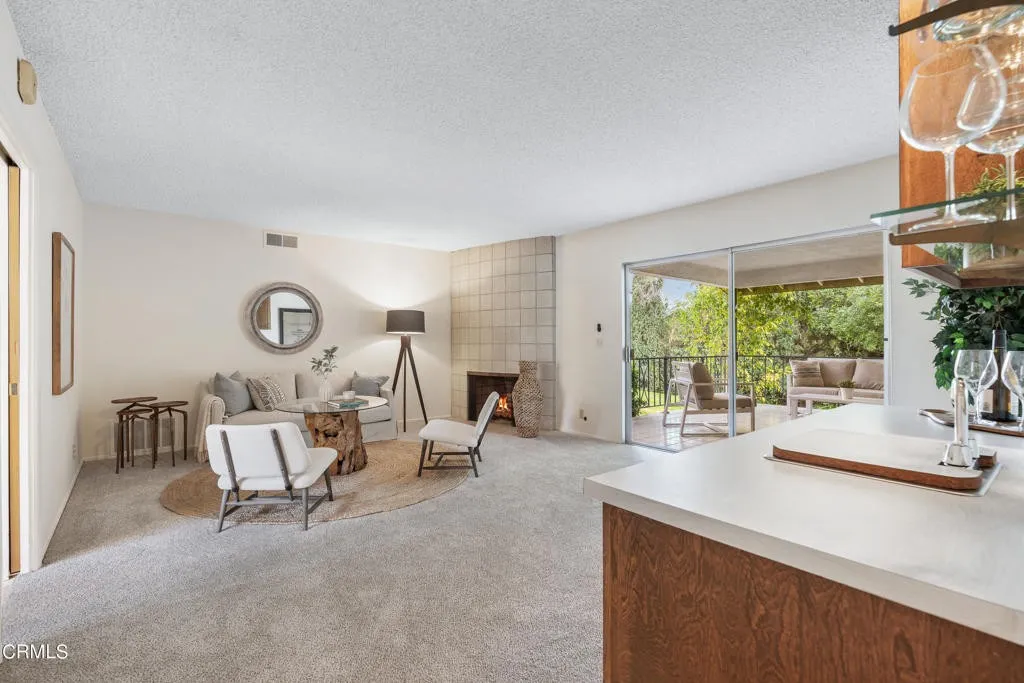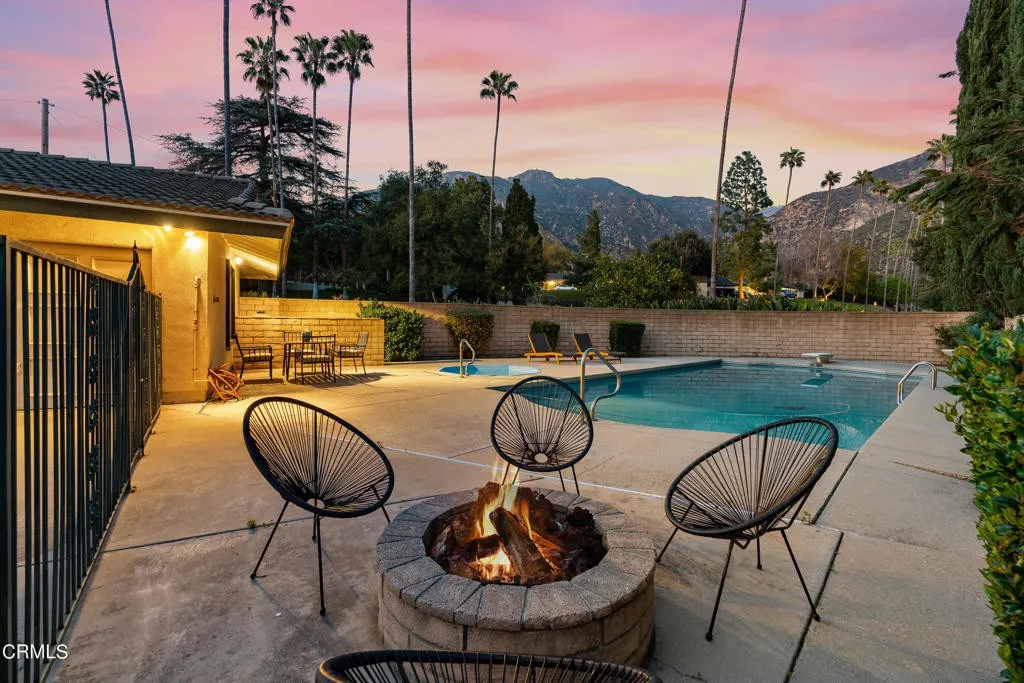 So I have mixed feelings about this house……I love the style and it has a good layout for the most part, but it just does not feel like 1/2 an acre. The house sits on a very wide but shallow lot so it does not have that expansive yard feel to it. But for now let´s talk about the things I do like! I love that entry way…..it´s huge! The flooring is a stoneware type tile in a moorish shape and I think you can make that work in the overall design of the home. I also love the coved fireplace in the family room with that embossed tile which is pretty fun! This home has been lovingly maintained but definitely needs everything remodeled. If the backyard was deeper, I think they could get that price no problem…..so I´m curious to see what they do get for it!
2723 Hermosita Dr. Glendale
$1,975,000 3bd & 2ba 2,177 sq.ft 11,657 lot
Open Saturday 2-4 pm & Sunday 2-5 pm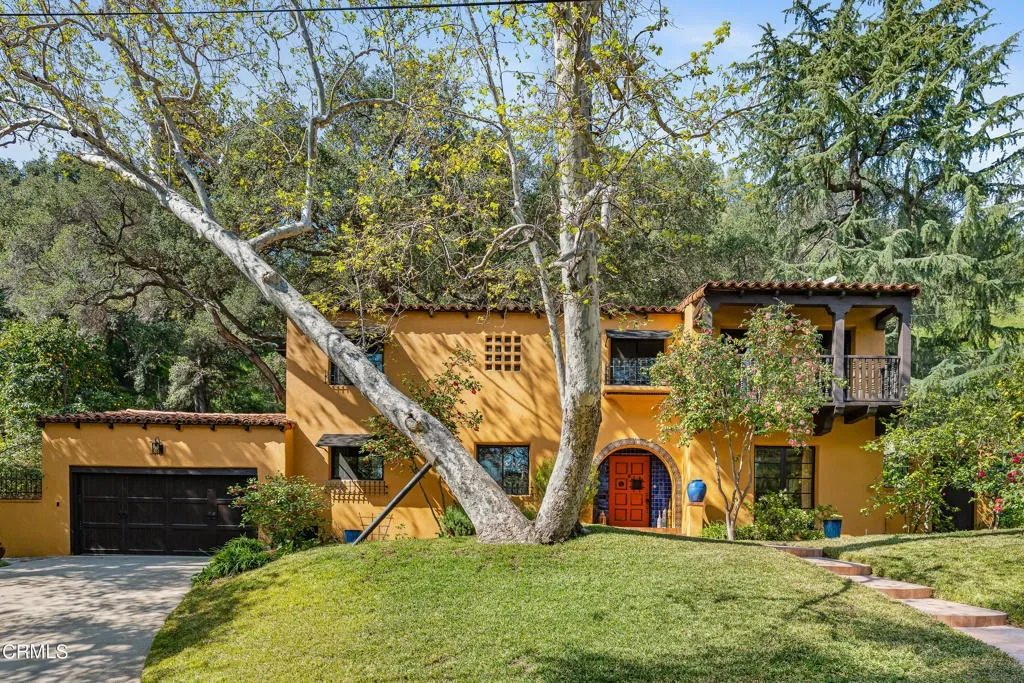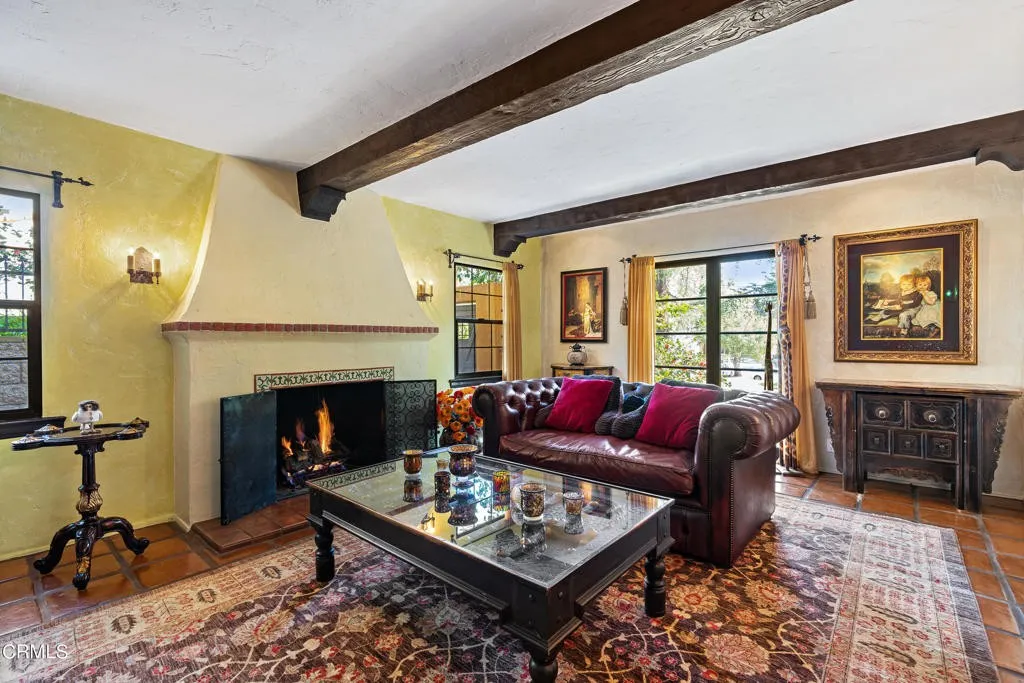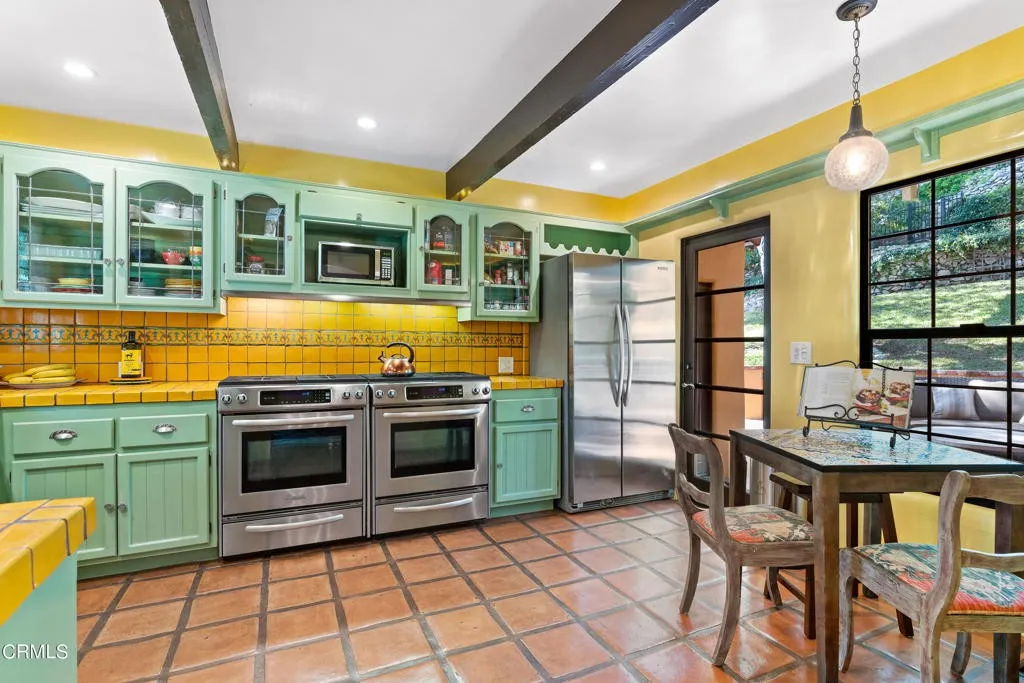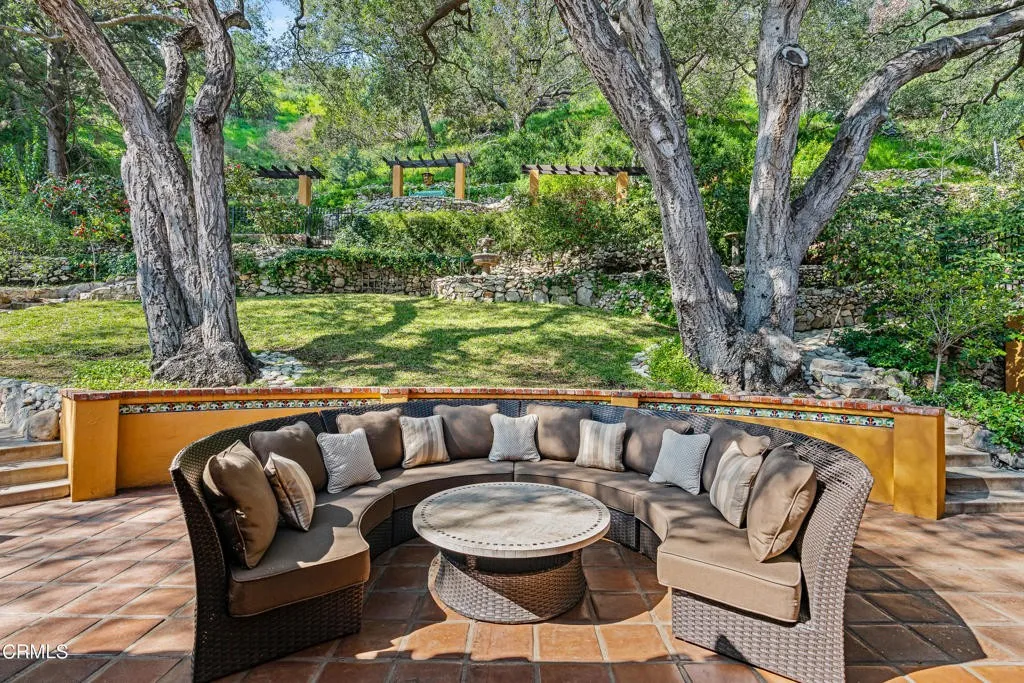 I didn´t get a chance to see this one, but I love the Verdugo Woodlands neighborhood of Glendale. It is very woodsy and filled with lovely character homes! This Spanish has a wonderful rustic feel to it and I love all the color! The living room has those wonderful beams on the ceiling with the plastered fireplace and the Saltillo flooring throughout the home really works here! The den is an amazing space with that pitched beamed ceiling and beehive fireplace!!! The kitchen is a little too much color for me….but that´s a relatively easy fix if it bothers you. Definitely a home worth going out of your way to see!
852 S Oakland Ave. Pasadena
$1,695,000 2bd & 3ba 1,871 sq.ft 10,003 lot
Open Saturday & Sunday 1-3 pm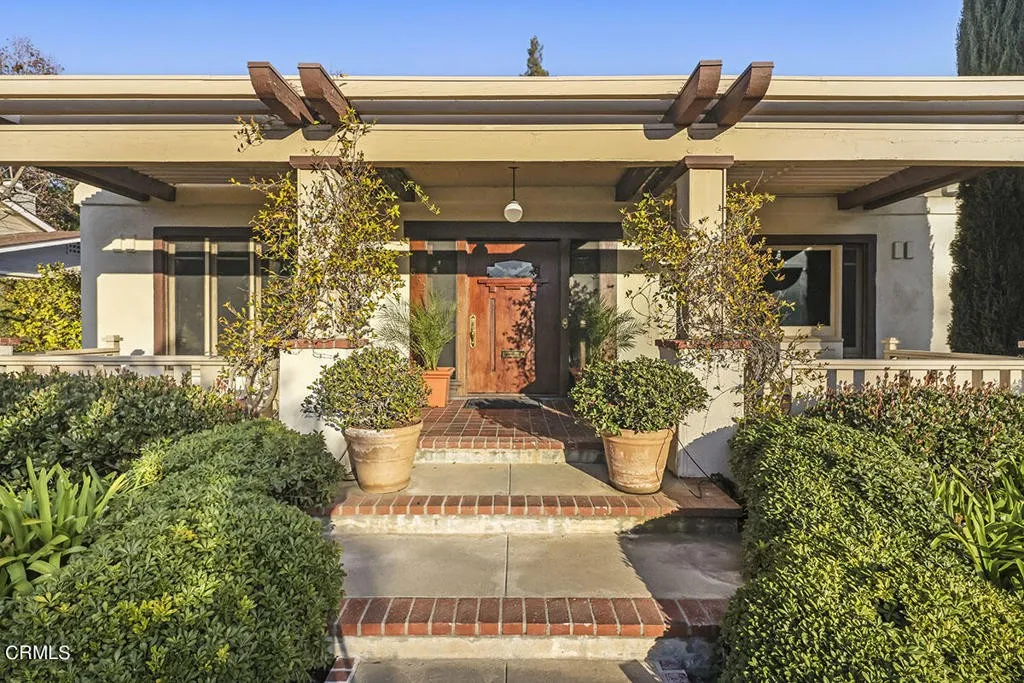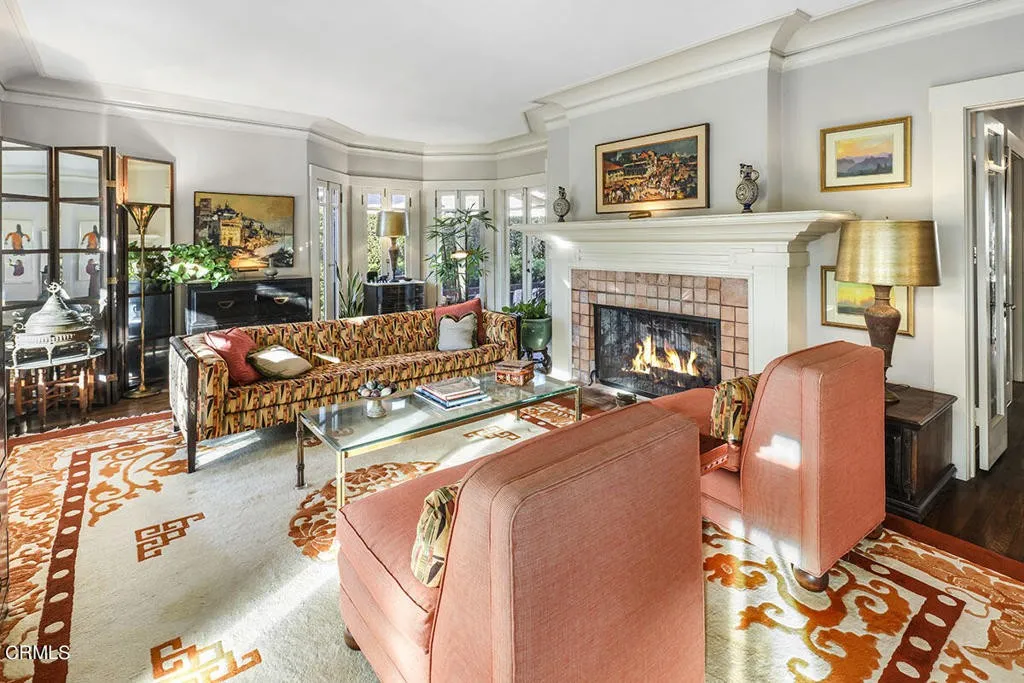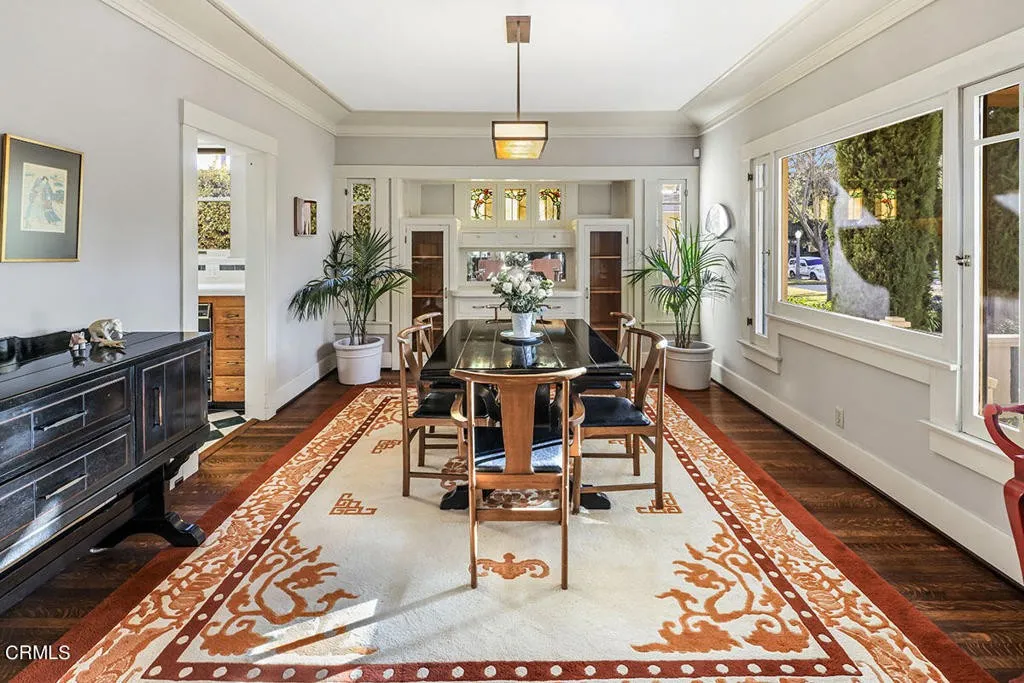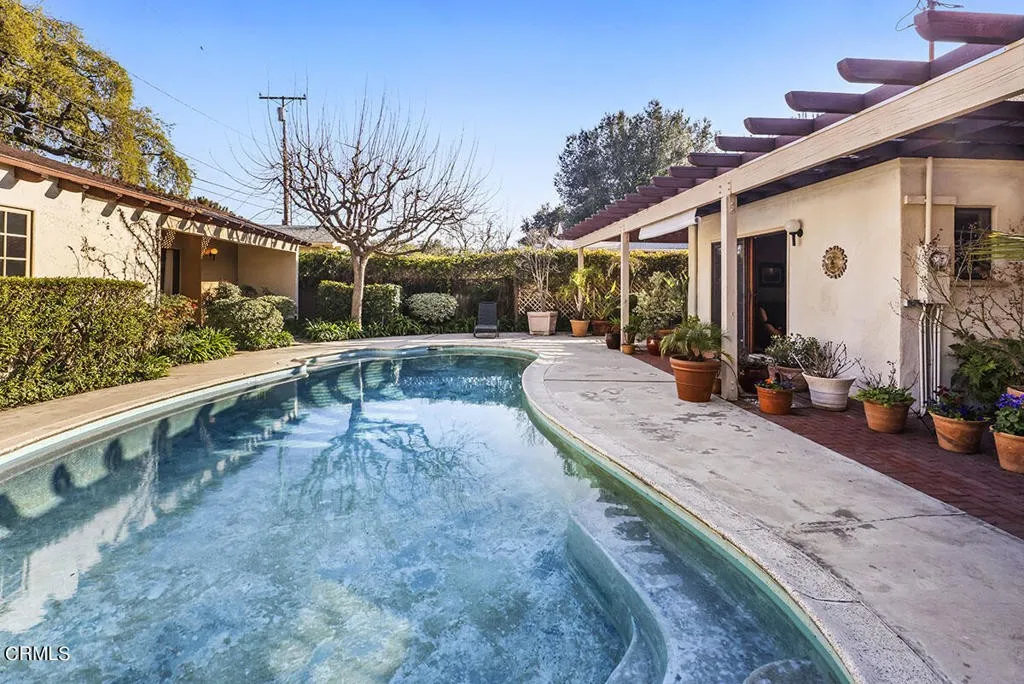 Located in the heart of Madison Heights this home will sell despite the fact that it´s only 2 bedrooms…..because its in Madison Heights!! It is also a very beautiful home oozing with character. The living room is glorious with the high ceilings, expansive moldings, Batchelder fireplace and that little bay of windows in the corner….very pretty! The den off the living room has a wonderful built-in desk and could be used as a 3rd bedroom in a pinch. There is also a guest suite off the garage with a full bath and a cute little kitchen for guests! The kitchen and baths definitely need a breath of fresh air and the pool needs work, but overall a very nice house in a very popular neighborhood.
373 Duane Ave. San Gabriel
$1,499,000 3bd & 1.5ba 2,309 sq.ft 5,638 lot
Open Saturday & Sunday 2-4 pm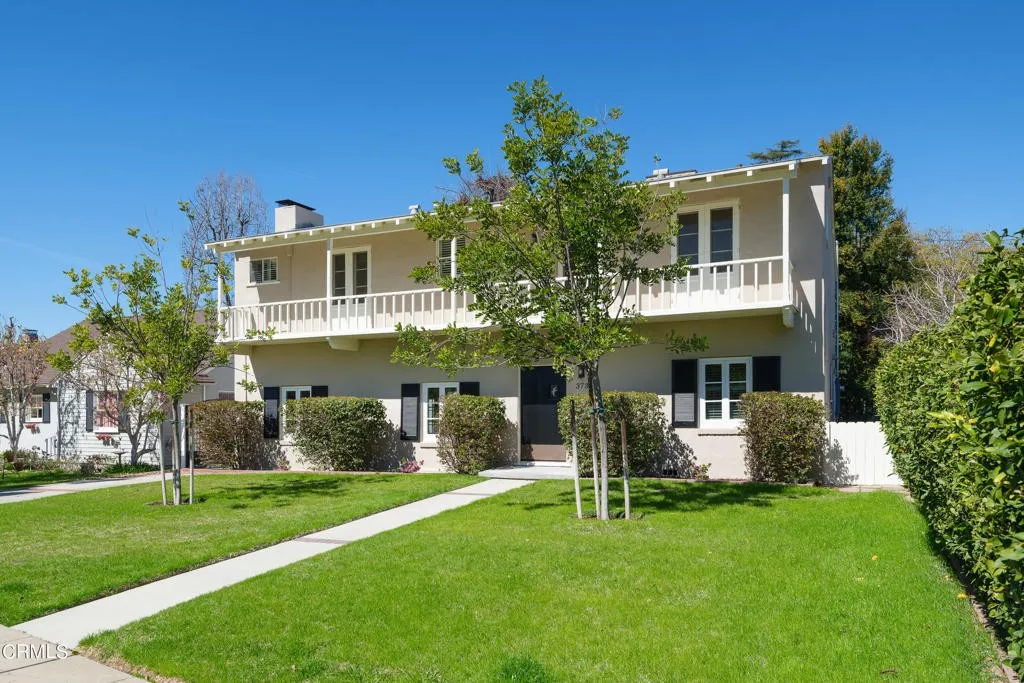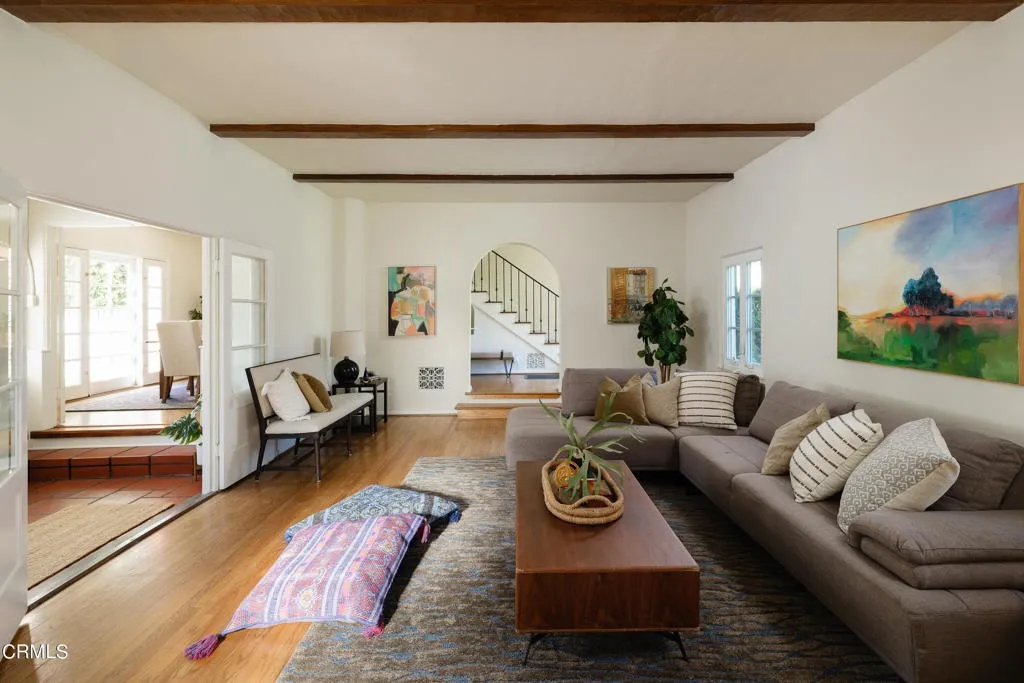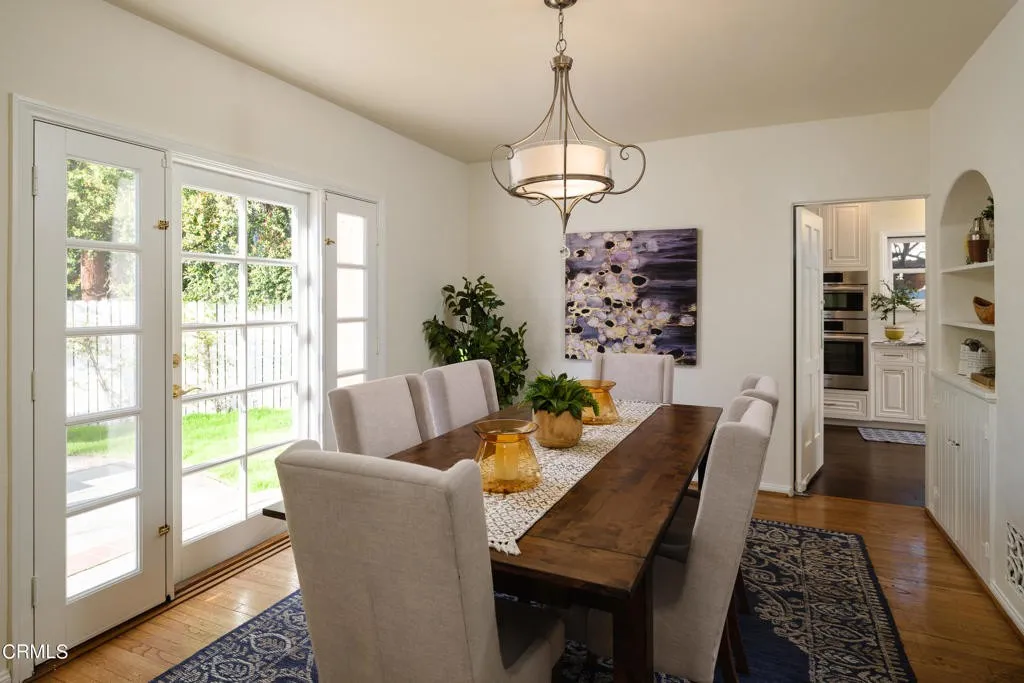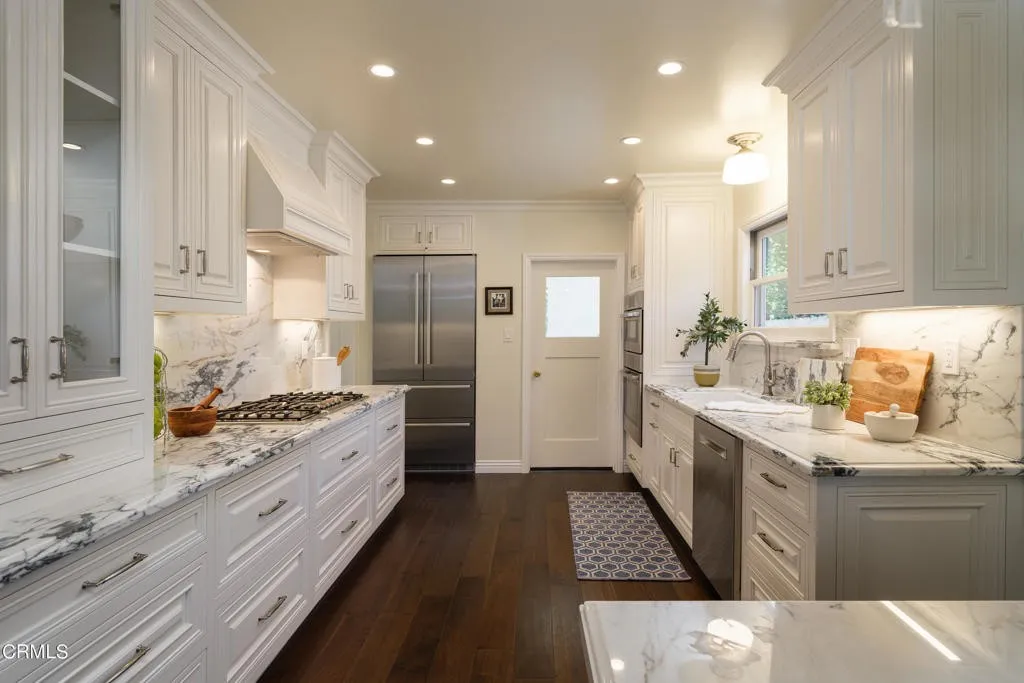 This north San Gabriel neighborhood is really cute and since it sits on the San Marino border it is one of the most expensive parts of San Gabriel. We don´t have too many Monterey Colonials which is a shame, because I do like them so much. I love that they have charm and character but they were also designed with a more open flow! The living & dining rooms usually open out to the backyard! On this Monterey Colonial it looks like these rooms open up into another room….but it is just an enclosed porch that I would open back up again. It´s too small to be really functional as a room and it kills that open flow feel. The kitchen has been nicely remodeled, but the baths could use a breath of fresh air. It´s biggest drawback is that it only has 1 bath up and the 3rd bedroom up was an obvious addition with a low sloping ceiling! I think you would have to add on upstairs in order to get a nice primary suite. Still it is a lovely home that would be worth seeing.
660 S Orange Grove Blvd. #K, Pasadena
$1,285,000 2bd & 3ba 2,324 sq.ft
Open Saturday & Sunday 1-4 pm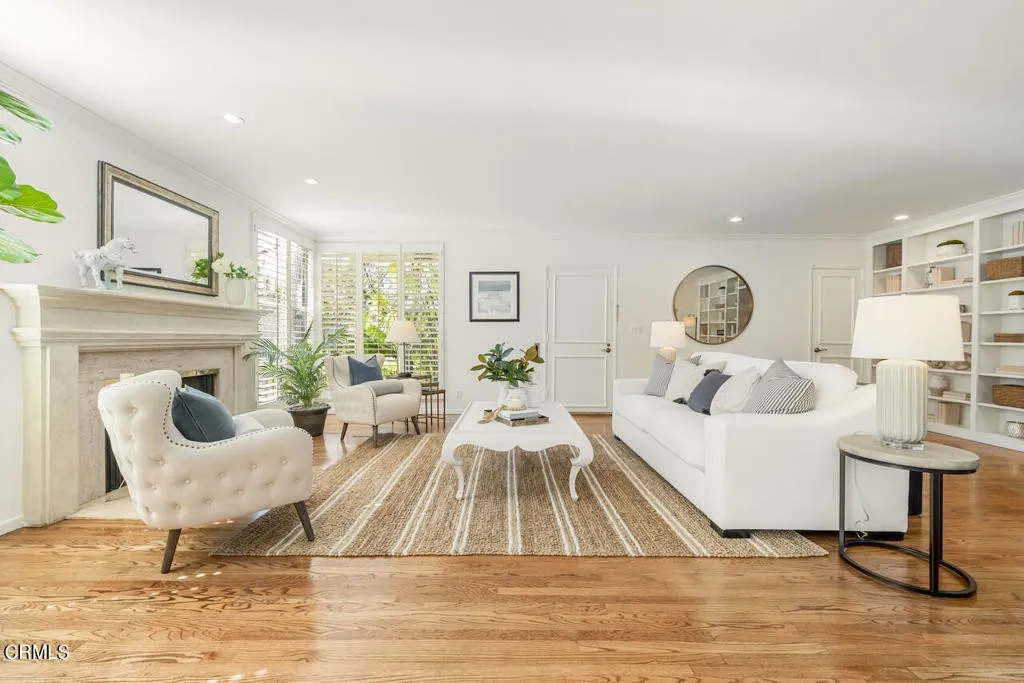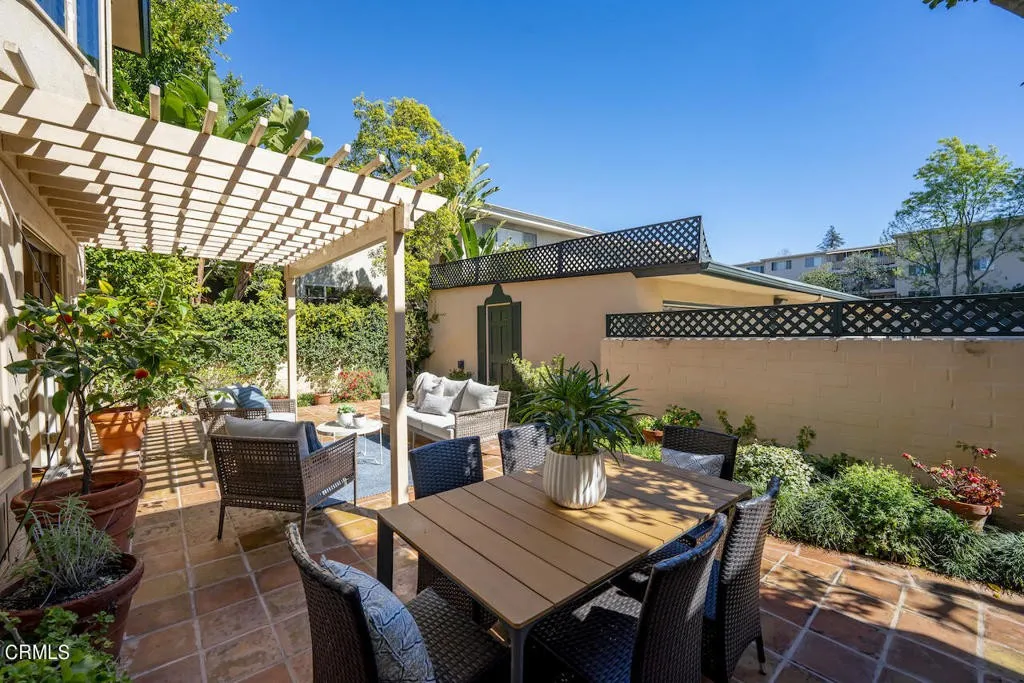 This complex has a wonderful mid-century vibe to it and this unit is just lovely! I´m sure most people will like it just the way it is, but I would love to give it some of its original mid-century vibe back and it is certainly priced attractively enough where you have room to make some changes! The unit gets great light for sure and it has 2 big bedrooms and a huge patio that is attached to the garage…..these are big bonuses for Orange Grove! The finishes and decor are very traditional, but if you take off the plantation shutters to show off the original windows and take the mantle off the fireplace…..then with the right furniture the living & dining rooms could look very mid-century. I would open the kitchen to the den and then redo the finishes in that room as well as the bathrooms to be more in line with a mid-century!! Still it is in move in condition and I´m sure it won´t have any trouble selling!
314 E Hillcrest Blvd. Monrovia
$975,000 4bd & 2.5ba 1,940 sq.ft 7,139 lot
Open Saturday & Sunday 1-3 pm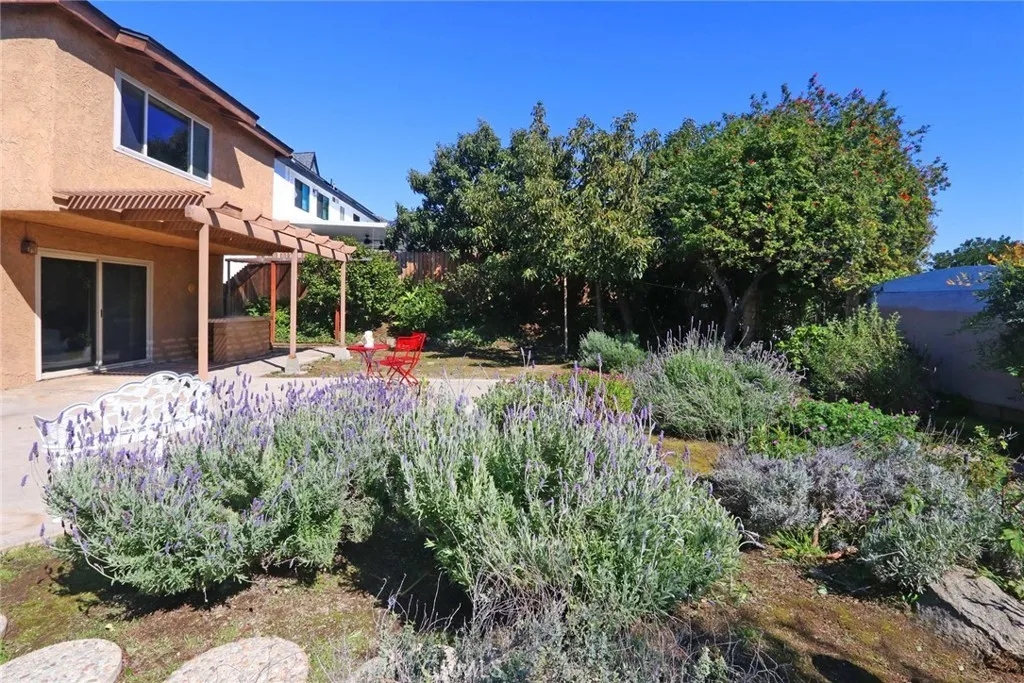 This home is a lot of space for the money and a good family home! North of Foothill in Monrovia is a lot like Northeast Pasadena, with mixed architectural style homes in lovely neighborhoods. Now this one is not one of those character homes ….it is still very much stuck in the 70s, but it is a good floor plan so it can be easily remodeled because you don´t need to change the layout at all. The wood siding is nice and with the right color it can really be an asset….the color now does not do anything for the curb appeal….add a really nice garage door and then you will have something nice!! The biggest and most expensive improvement would be installing high quality flooring throughout…..I´m thinking wide plank engineered. The baths do need to be redone, but the kitchen can be tweaked with new counter tops and a nice paint job on the cabinets since the layout is fine….I would also take down the upper cabinets over the peninsula. If you get it close to listing price and put in another $100 to $150K in upgrades you will have a very nice home!
1946 Santa Rosa Ave. Pasadena
$950,000 2bd & 2ba 1,227 sq.ft 10,454 lot
Open Saturday & Sunday 12-2 pm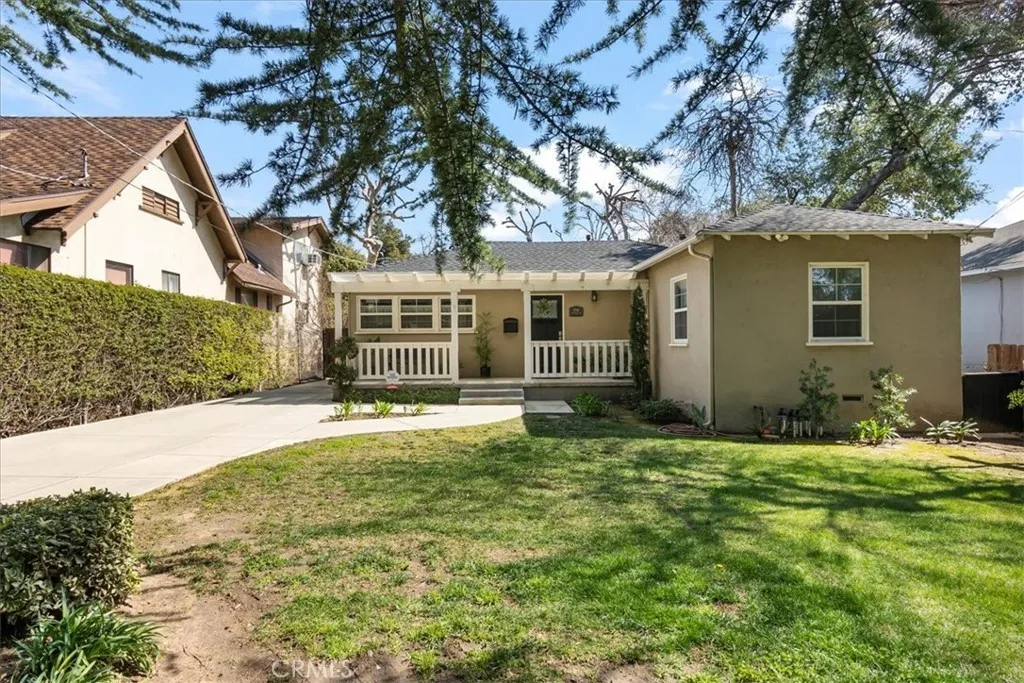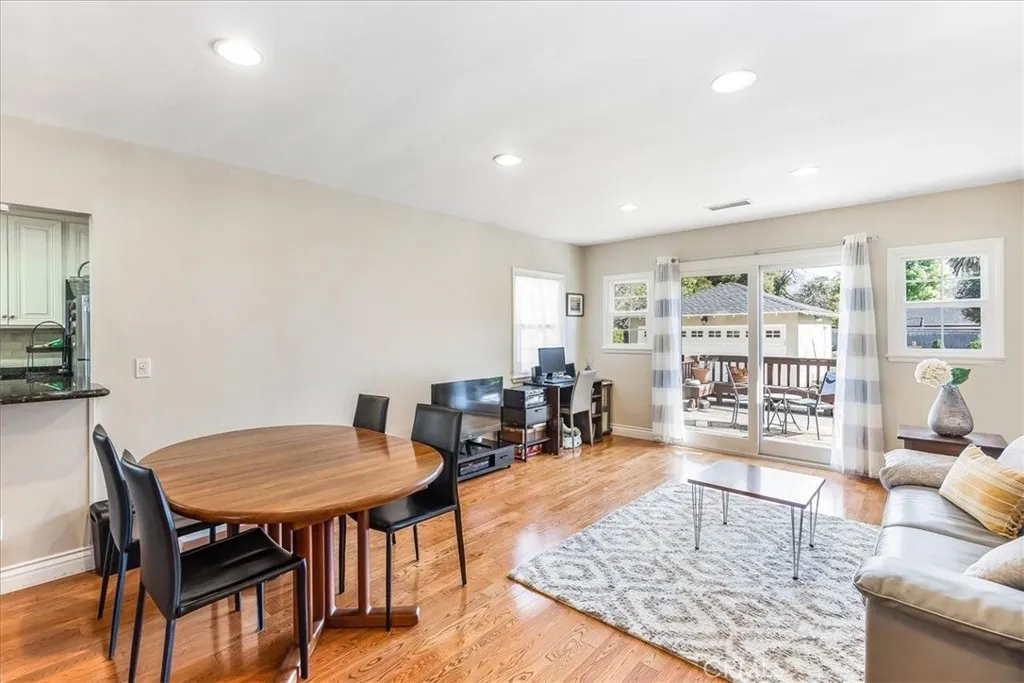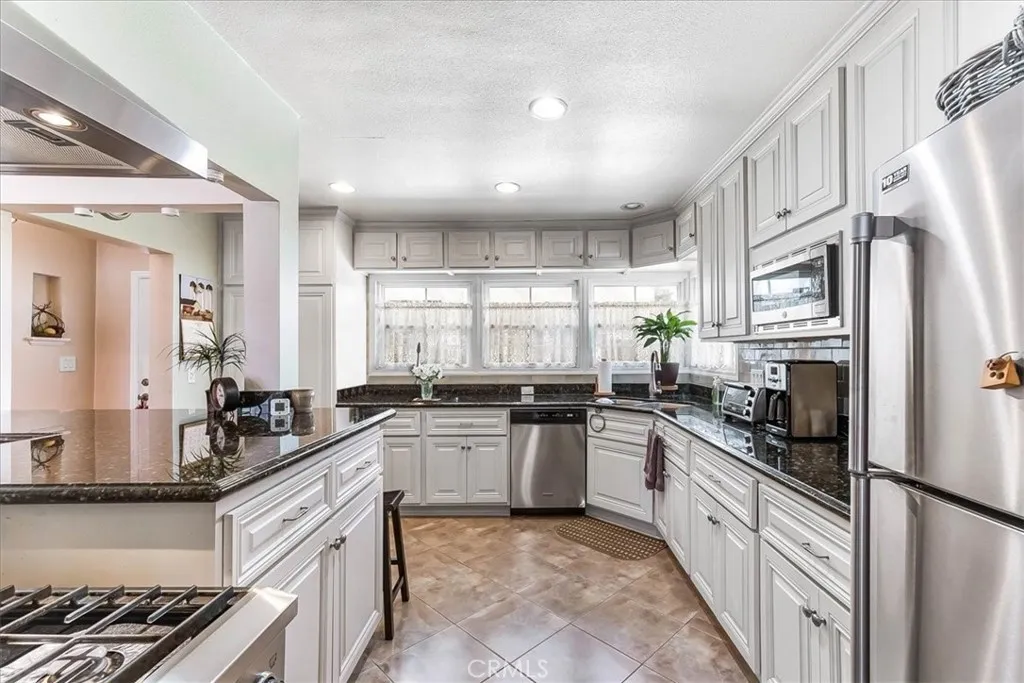 There were several houses in the $950,000 range this week, but this one is definitely the best one in my opinion! It has been nicely remodeled and the living areas have an open flow. They added on to the 2nd bedroom to create a nice master suite and it sits on an expansive lot! There´s not a lot of add-on potential without reworking a lot of the original part of the house, but you could easily build a 1000 sq.ft ADU in the back and still have a great yard! Definitely worth seeing if this is your price range!
1667 Casitas Ave. Pasadena
$950,000 2bd & 1ba 1,126 sq.ft 6,442 lot
Open Friday 1-4, Saturday 1-5 pm & Sunday 1-4 pm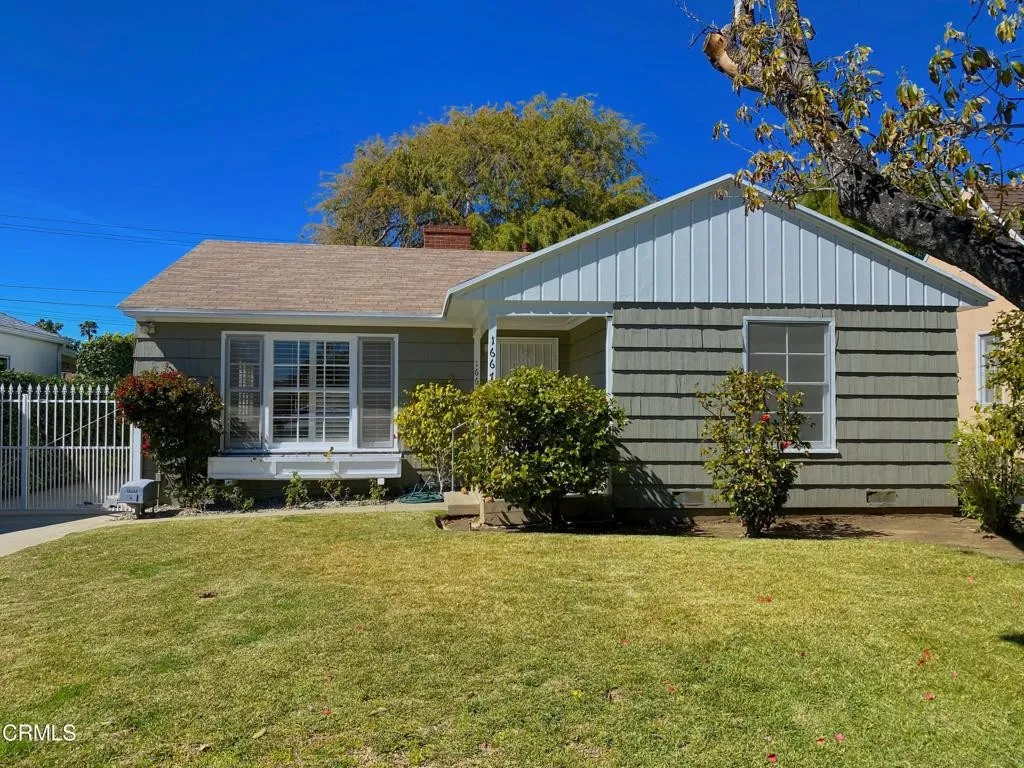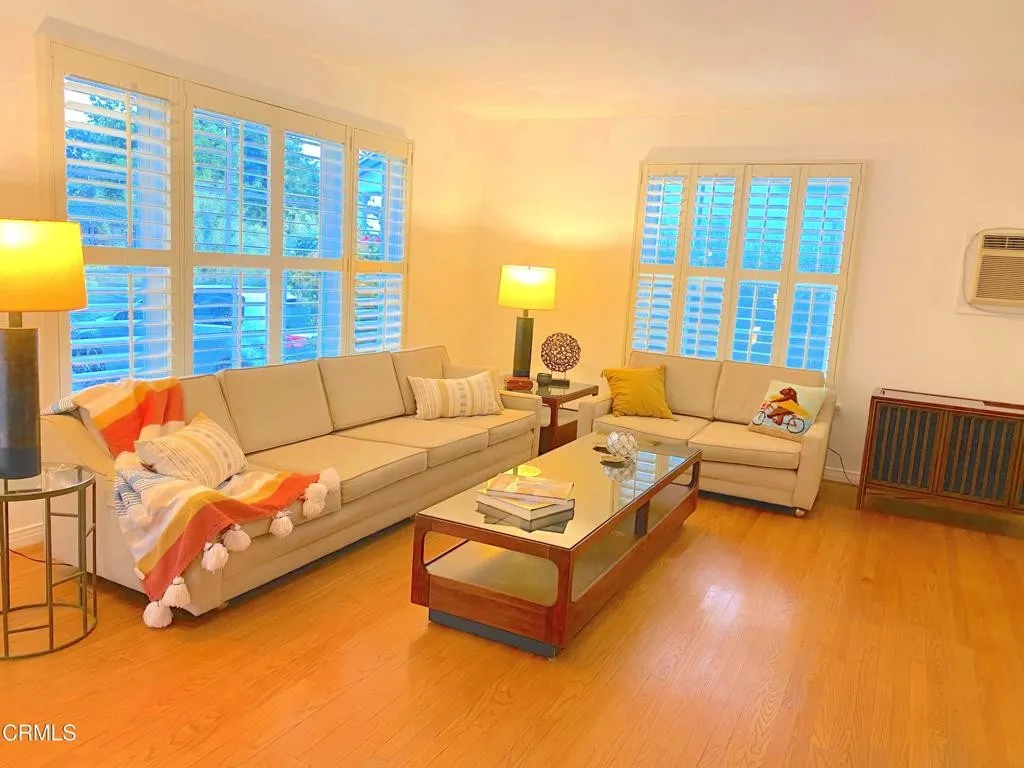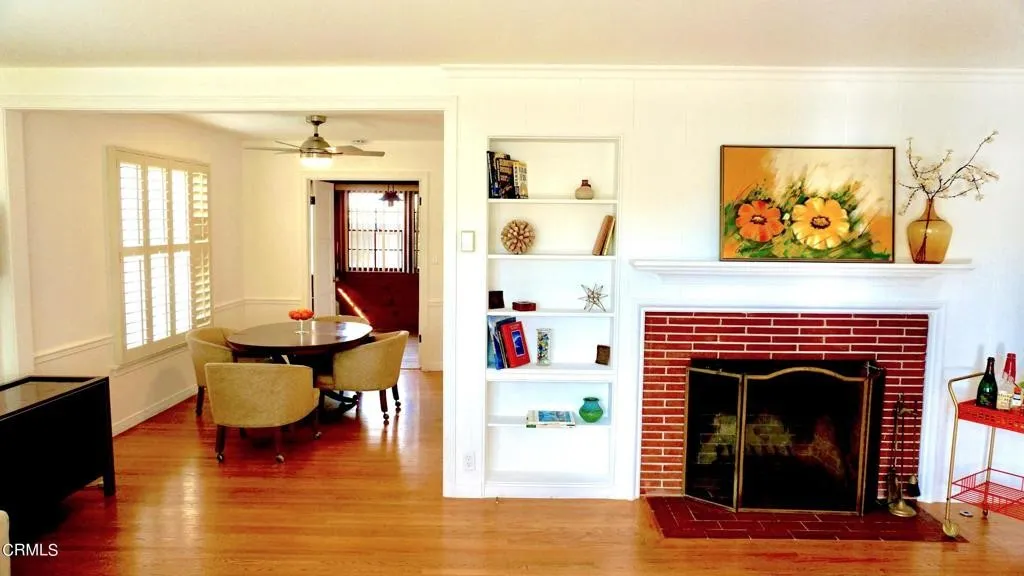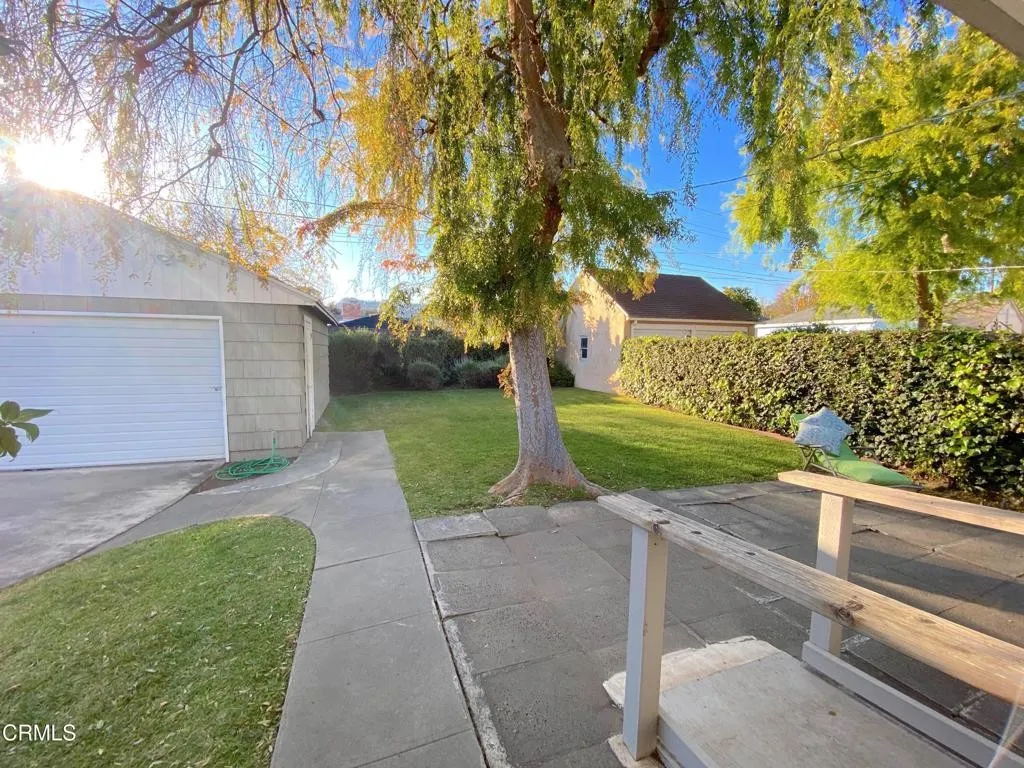 This little traditional sits near the Rose Bowl with easy freeway access for a better commute to downtown. It is a straight forward floor plan with 2 bedrooms and 1 bath. I like the living and dining rooms. The little wood paneled room off the dining room is cute but it´s so small I´m not sure what you could really do with it and the kitchen is oppressively small. Part of me wants to move the kitchen into that little den….and then you could expand the 2nd bedroom into part of the kitchen to make that a bigger room and use the rest of the kitchen to make a bath ….but then it just seems to be too much money to spend on such a little home. Probably best to just fix it up a bit and live with it´s inadequacies till you can afford you dream home!
850 E Ladera St. Pasadena
$948,000 3bd & 2ba 1,433 sq.ft 6,000 lot
Open Saturday & Sunday 2-4 pm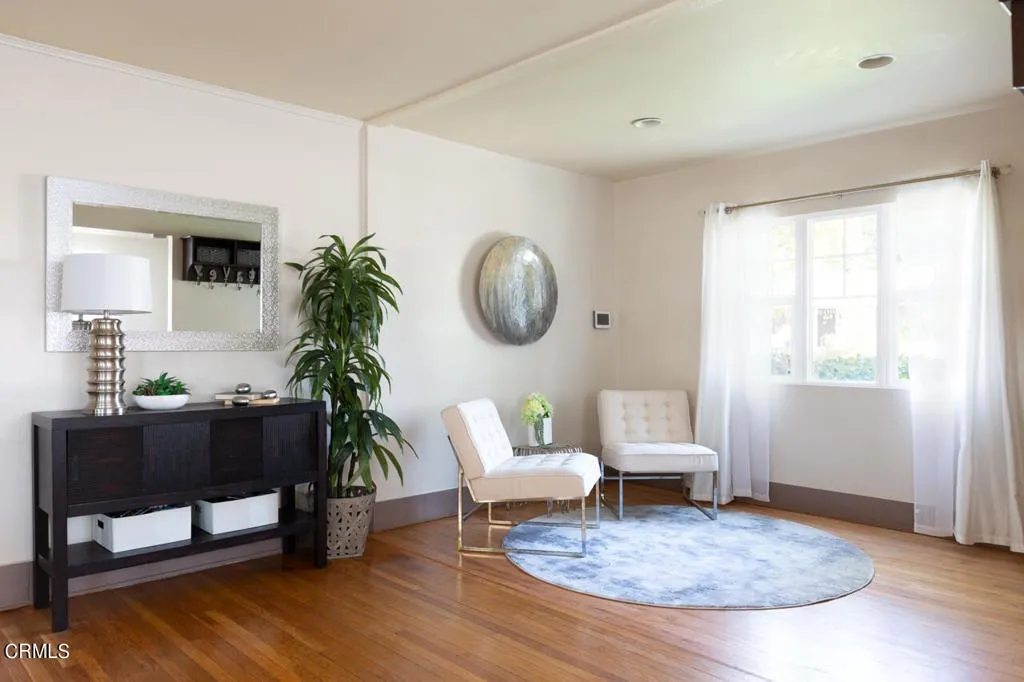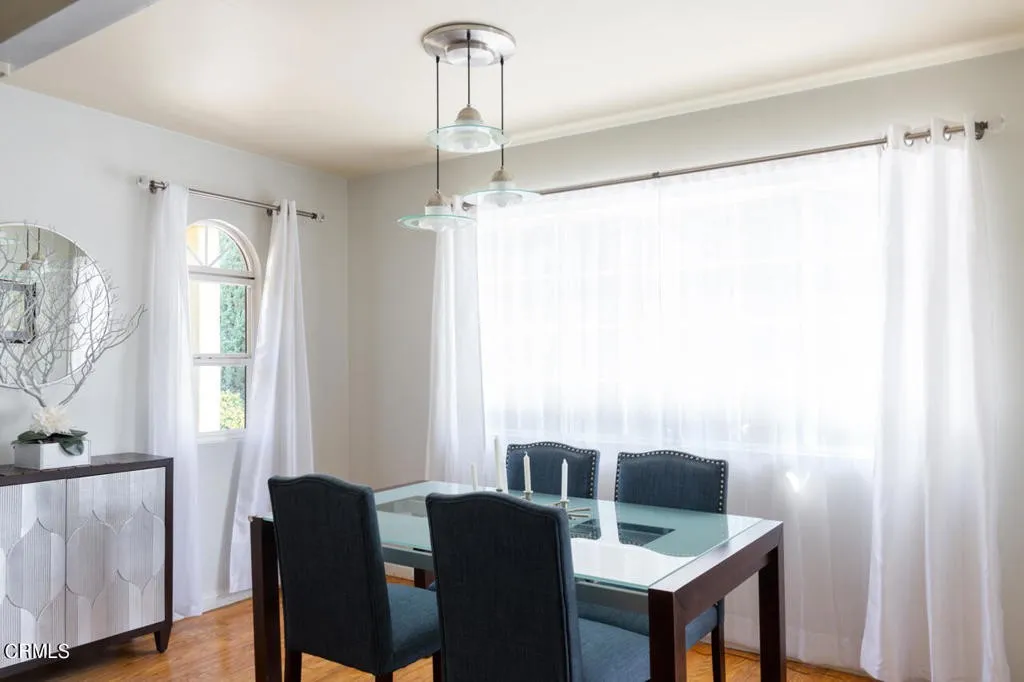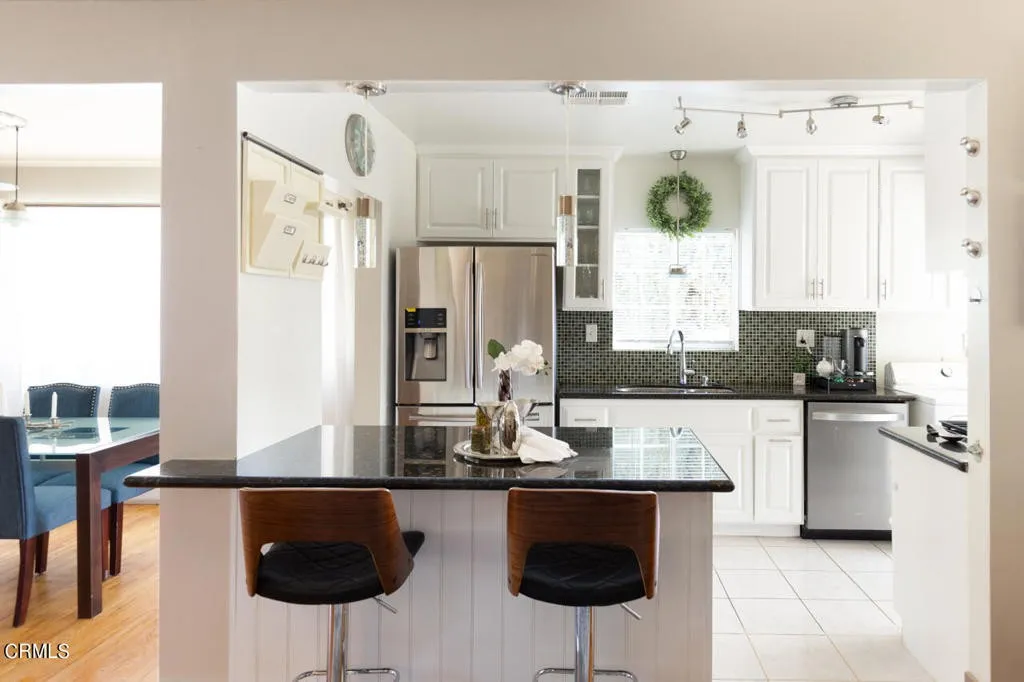 Looking at the pictures of this home, I wasn´t sure if I would like the flow with all those partitioned walls…..but in person it felt all right. The finishes aren´t necessarily my favorite, but still cute enough! The 3rd bedroom was obviously an add-on and to access it you pass through a small hallway off the back of the living room. The bathroom is to your right, but then you go down like 3 steps to the master bedroom…..not ideal but then it is a 3rd bedroom which isn´t easy to come by in this price point. I also don´t like that it is only 3 house in from Lake…..but if you need 3 bedrooms it´s not a bad compromise.
900 Arwin St. Pasadena
$930,000 3bd & 2ba 2,100 sq.ft 8,765 lot
Open Saturday & Sunday 12-4 pm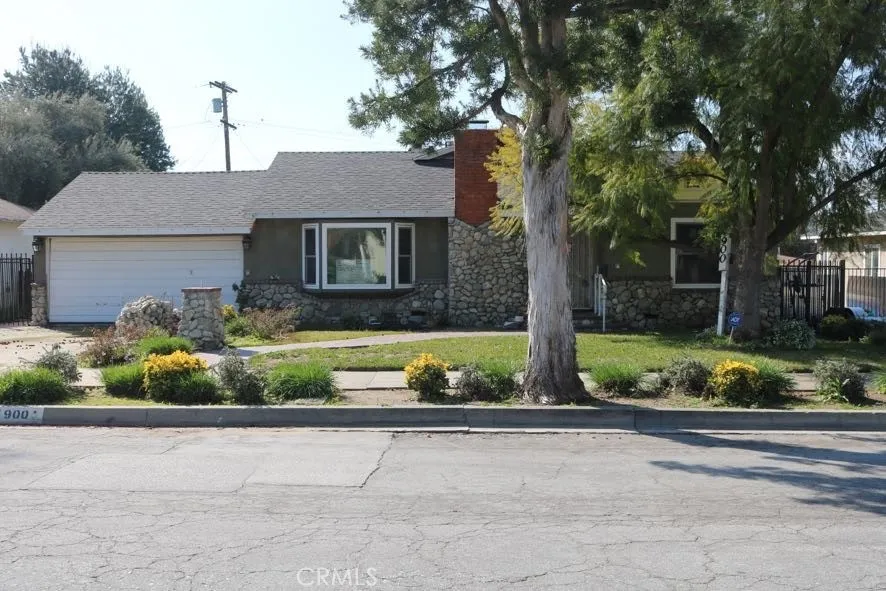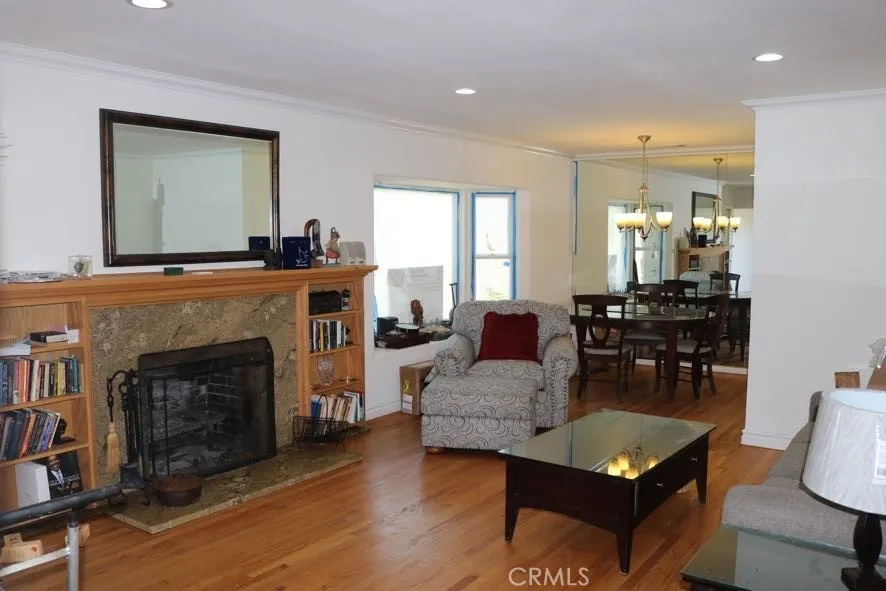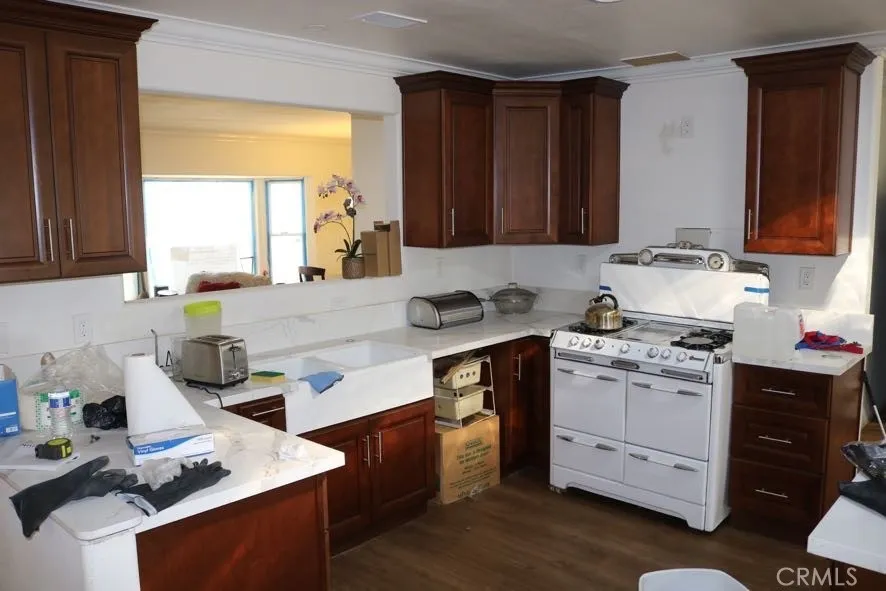 This owner never got to finish the remodel they started…..it´s a shame because I like the floor plan and it looks like they did a pretty good job but just couldn´t bring it all the way home! What´s left to do is the finish plumbing like faucets and toilets and the master bath has no sinks. The backyard and driveway also need to be finished. The problem is that most lenders won´t lend if the house doesn´t have these finishing touches so you would have to either offer all cash or be willing to finish whatever the lender will require before the appraisal. If you have all cash or your lender is willing to work with you on these issues……then definitely worth seeing!!
Thatś it for this week!