Happy New Year Everyone! I am back and hitting the ground running to see what this year´s market has in store for us!! At the end of last year…..about two weeks before Christmas, there were several homes that were cute under $1.2 and they got all the attention with 10-12 offers on each of them, which I felt was a lot especially for that time of year. So far this year there still seems to be plenty of buyers that want in, but not enough sellers….at least sellers of nice homes. Again the buyers that are out there are being picky. The good ones get a chunk of offers and the ones that are lacking just sit there.
Again there was not a lot to see on Caravan this week, but there were a few that I felt were worth talking about for sure!
2174 Midlothian Dr. Altadena
$4,000,000 5bd & 3.5ba 4,361 sq.ft 29,757 lot
No Open Houses.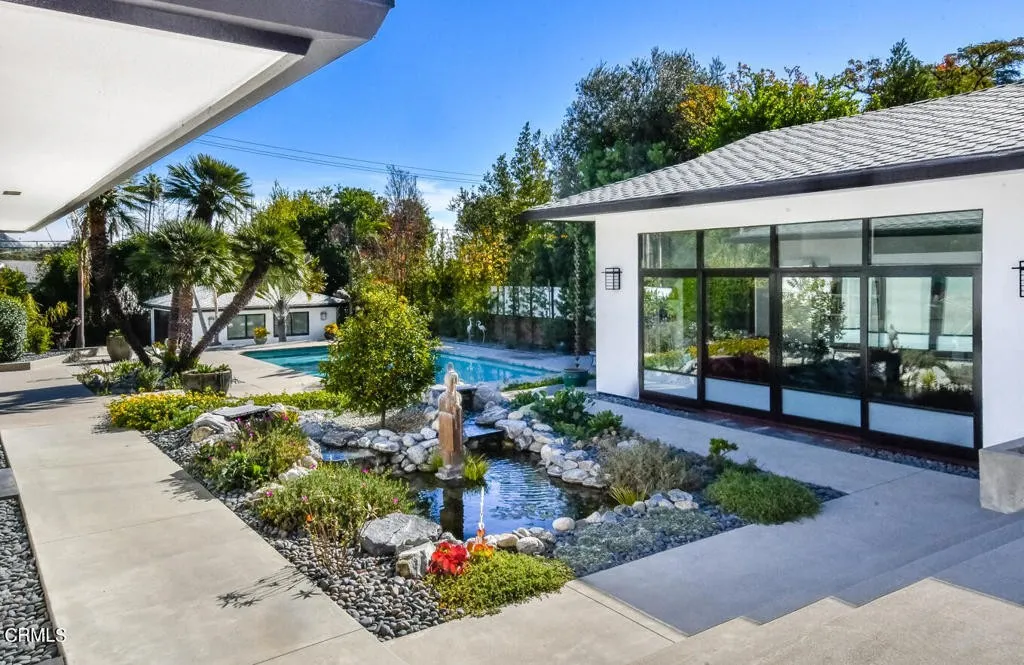 I understand why the seller does not want a public open house because this home is immaculate! Not a nick or scratch anywhere……it looks like it was just finished being remodeled the day before! Now $4 million is not an easy price to get in Altadena, but this is one of those exceptional homes so I´m extremely curious to see how it does! Honestly the pictures don´t do it justice, it looks and feels so much nicer in person! I love the windows and sliding doors that have this Japanese Shoji screen feel to them and the seamless indoor/outdoor transitions throughout the home. Things like the Atrium off the master bath with the black and white stones laid out into a ying and yang pattern is just one example of the attention to detail that makes this place so special. This house has a very definite style to it, so it either speaks to you or not……it totally speaks to me!
1796 E. Mendocino St. Altadena
$1,400,000 3bd & 2ba 1,970 sq.ft 9,589 lot
Open Saturday 2-4 pm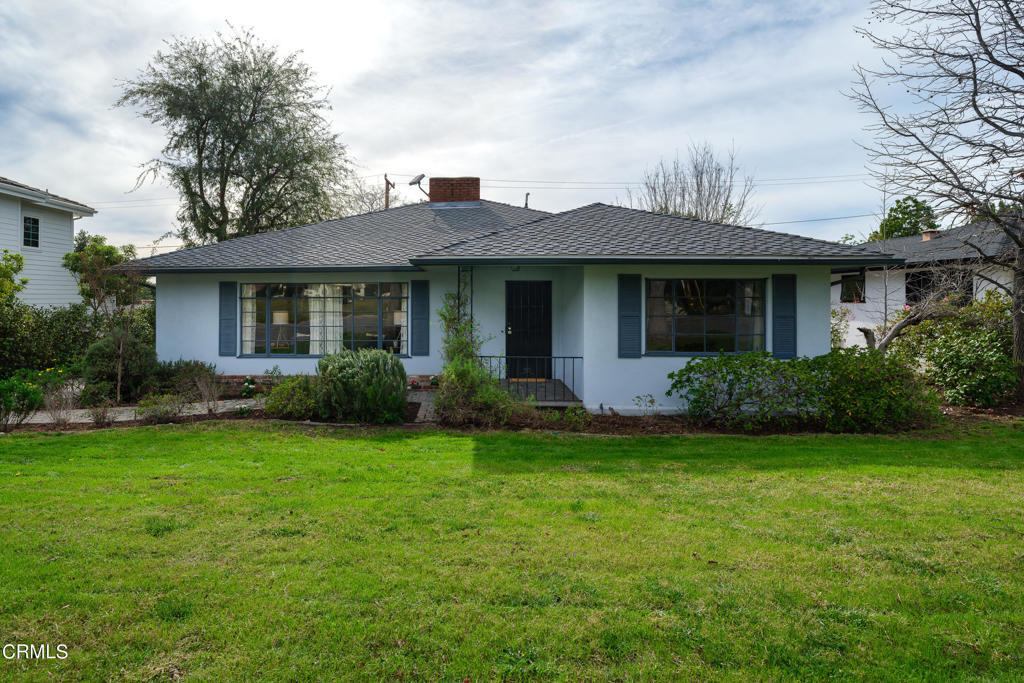 This is one of the examples of buyers being picky. It came on the market last week along with a similar home at a similar price around the corner on Meadowbrook. Both average ranch style homes near 2000 sq.ft that have been well-maintained but not very updated. However, the one on Meadowbrook got 3 offers and this one is having another open house today. I think the reason is that this one has a compromised backyard where the driveway to the garage takes up most of the space and the one on Meadowbrook had an average yard. So we will see how much of a discount a buyer will want to make up for that defect. Of course, you could always convert the garage into an ADU and build a garage in the back so that you can rip out most of that concrete and have a better yard.
2754 Saint James Pl. Altadena
$1,645,000 3bd & 3ba 1,960 sq.ft 8,044 lot
Open Saturday & Sunday 1-4 pm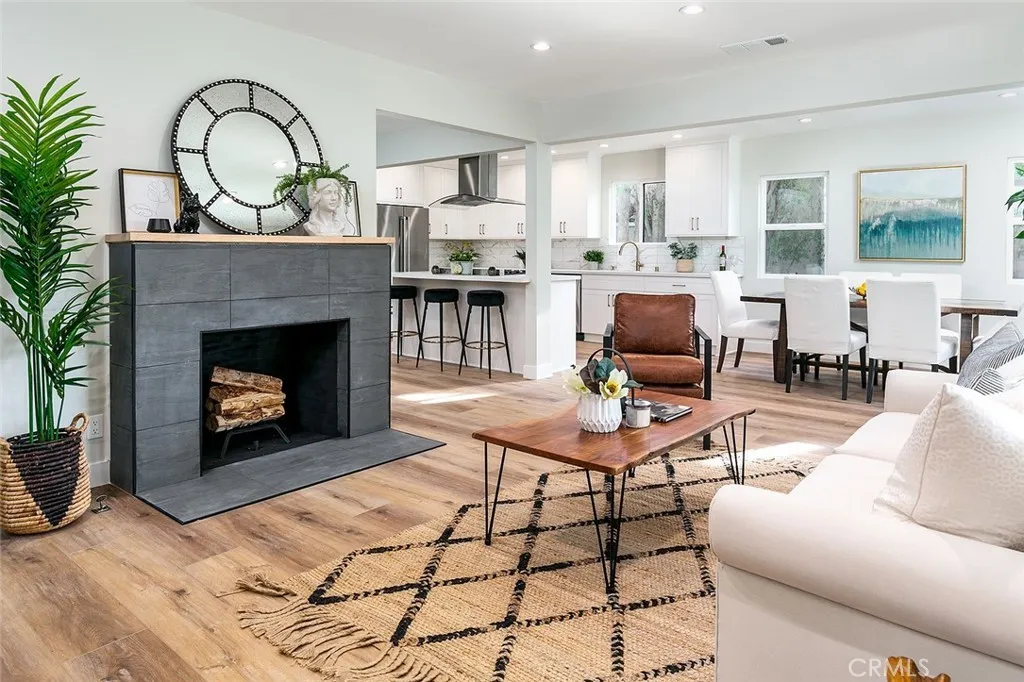 I remember this house as a fixer from last fall and it needed a lot of help for sure. They did a nice job opening up the kitchen and den to create a more open floor. Ideally they would of removed that column and boxed out headers to create a seamless space, but that would of taken some fancy and expensive engineering….so not bad considering the limitations. The finishes are pretty run of the mill….not a lot of creativity there but some more splashy decor can compensate for that. The only thing I don´t like is the vent over the stove……it sticks out like a sore thumb to me. Still it is a nice quiet neighborhood and a lot of updated house for the money.
3511 Mountain View Ave. Pasadena
$1,380,000 3bd & 3ba 1,925 sq.ft 7,736 lot
Open Saturday & Sunday 2-4 pm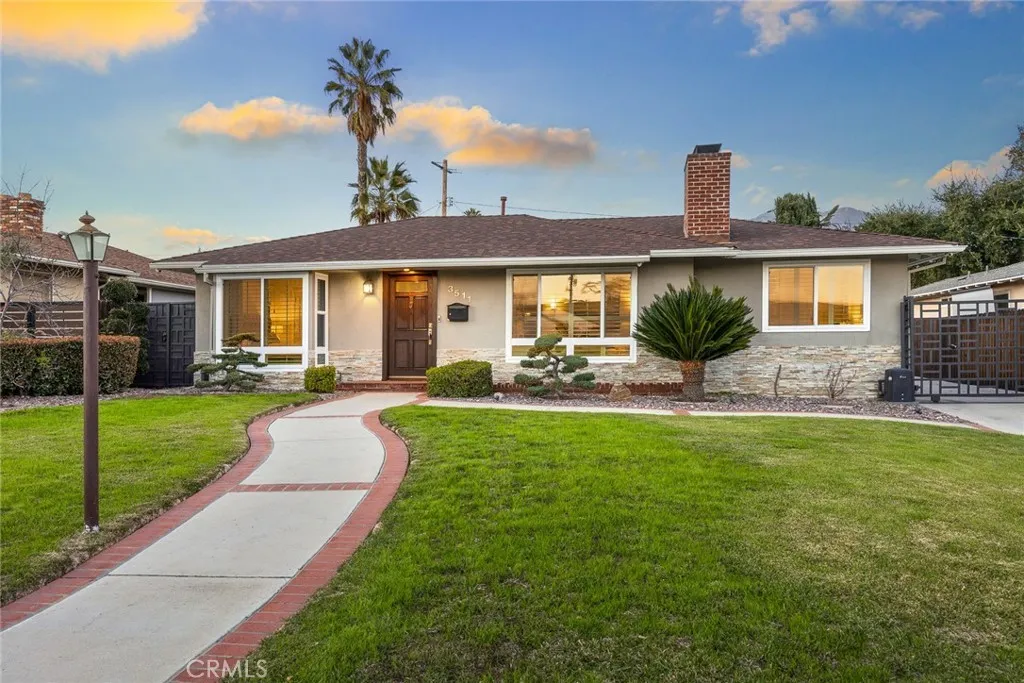 Now Mountain View is not the best street in Chapman Woods…..Yorkshire and Grayburn are the 2 best streets before you get into the huge unaffordable neighborhood. Still, it is very attractively priced for Chapman Woods. It is tastefully remodeled although the upgrades are all on the dark wood spectrum which is no longer so popular. Again they opened walls to create a more open flow but left in the columns and headers that partitions the space to avoid all that costly engineering. It has two bedrooms on one side of the house with a spacious suite and a hallway lined with closets that lead into the bath. The third bedroom off the living room and it is a convertible den with a fireplace…..which is a common floor plan flaw in these homes. Flaw because with the fireplace taking up so much space these rooms are never big enough and have too many doors to make it a very useful bedroom. Still I think it is a good value for Chapman Woods!
227 E Altadena Dr. Altadena
$1,200,000 3bd & 2ba 1,432 sq.ft 7,504 lot
Open Saturday 2-5 pm & Sunday 1-4 pm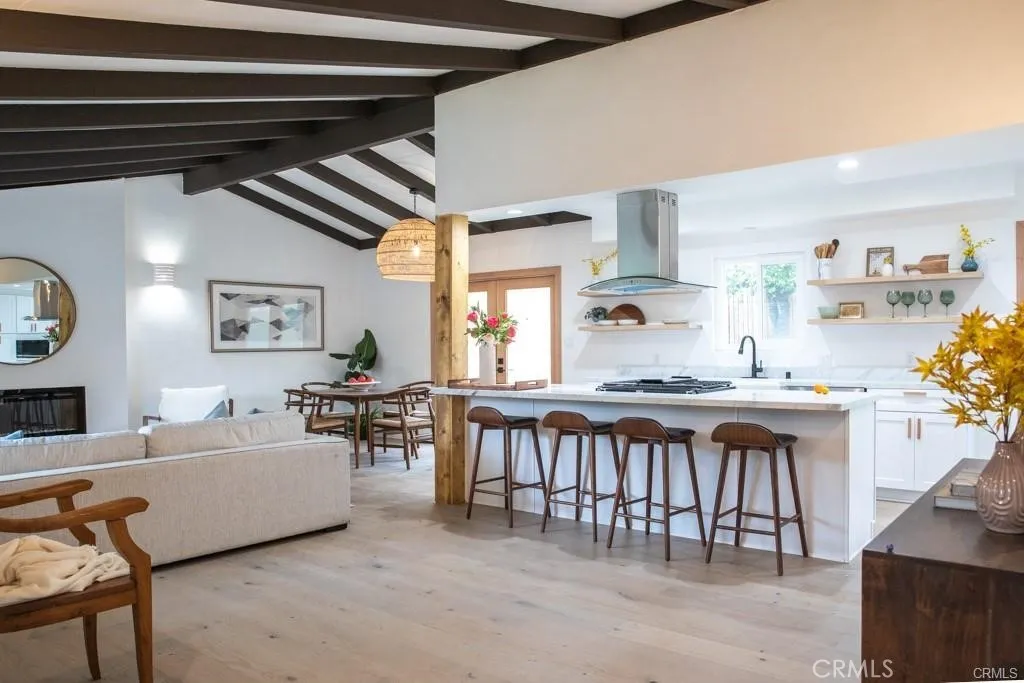 I remember this house from the fall as well. It was another big fixer but I loved the potential….I was tempted to buy it myself! They opened up the kitchen just the way it needed to be done……again with the vent that I hate but overall a nice job with the kitchen. The pitched beamed ceiling is still the best feature of this home and the living area opens nicely to a spacious yard! Of course Altadena drive is quite a busy street so we´ll see how buyers respond.
1052 Seco St. #206, Pasadena
$789,000 2bd & 3ba 1,121 sq.ft 2.6 ac lot
Open Saturday & Sunday 1-4 pm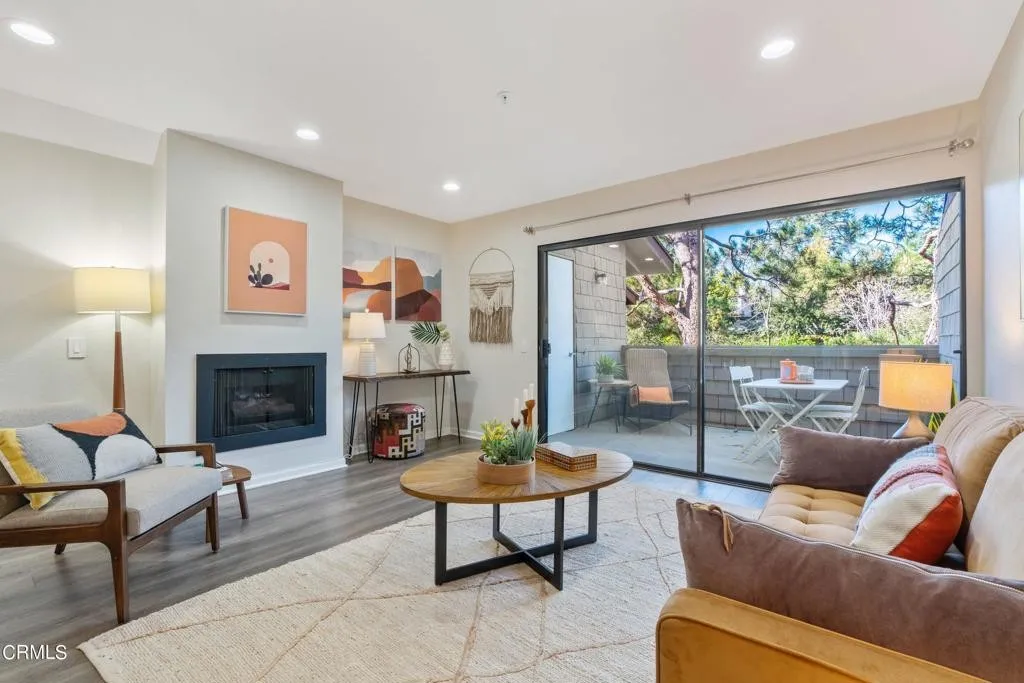 I´ve always liked this complex…..it has a very rustic woodsy feel to it and right by the Rosebowl. The downstairs has an open flow with large sliders leading out to a spacious balcony. I never really liked the kitchens in these units right off the entry and they feel crampt, but they did a decent job updating it in the right places. Re did the flooring and countertops in the kitchen and baths but not the cabinetry. They also did a nice job with the staging….that helps a lot! Not sure about the pricing….feels a bit high for that complex but we will see.
I will definitely be reporting back on how all these homes do so that we can all get a better feel for what is going on in this ever changing real estate market!
Till next time…..stay safe & healthy!!