Hello Everyone!
So I called a few agents this week just to find out if their listings are selling and how well. The ones that were over $2 million did not get a lot of traction, but the better stuff under $1.5 and especially the ones close to a million are moving. From last weeks homes……That cute bungalow on Mentor for $975,000 got 7 offers and went a good amount over asking. The great bungalow with that Santa Fe vibe on La Paz for $1,298,000 also got multiple offers way over asking. Finally the two on a lot on S. San Marino for $1,050,000 got 25 offers!! So there are still buyers out there, but now they are being picky and flocking to the same homes, while the mediocre and bad homes die on the vine.
3810 Shadow Grove Rd. Pasadena
$2,495,000 4bd & 3ba 2,801 sq.ft 20,783 lot
Not open but I am happy to show!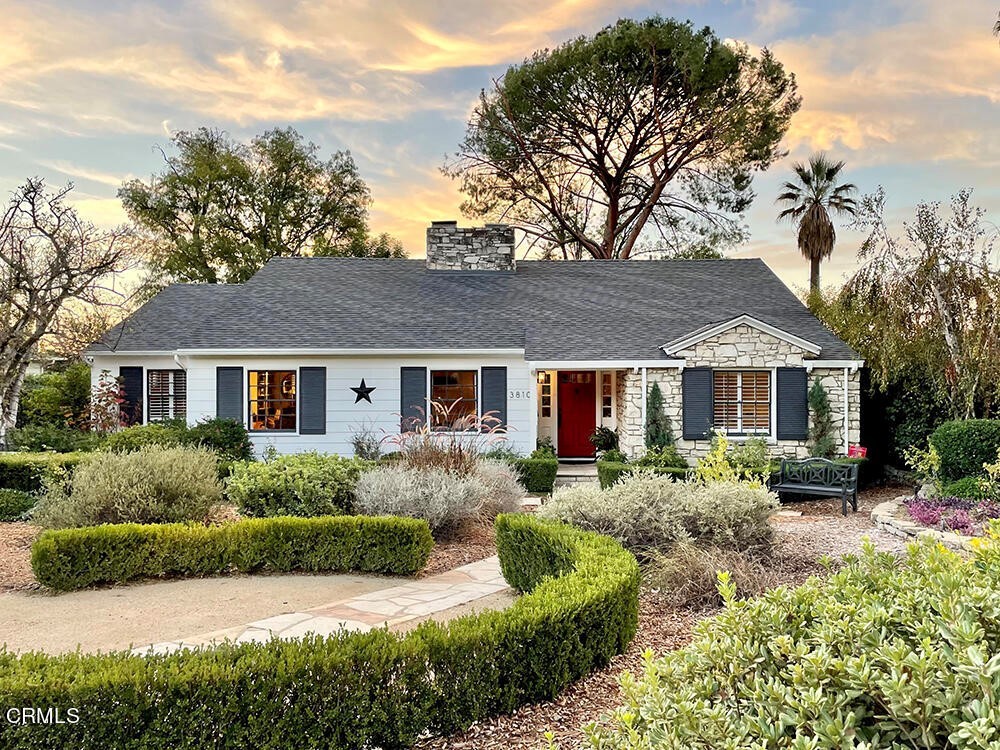 This is one of the nicest homes I have seen in Lower Hastings in a long time! Since most of the homes in this neighborhood were built in the 40s and 50s, the remodels in the last 10 years tend to lean towards very contemporary upgrades. This home is the opposite of all that! It has a warm rustic farm house feel and I love it! At some point the family room and master suite were added on and then when it was remodeled most recently…they did a wonderful job creating a great room with the kitchen, dining and family room all open to each other. I love the beam work and the brick flooring in the family room area! Off that side of the house you have a wonderful master suite with a luxurious bath as well as a small bedroom that is best used as an office. On the other side of the house you have 2 more spacious bedrooms and a tastefully remodeled bath. The backyard is absolutely gorgeous with a wonderful covered patio and sparkling pool!

429 Bella Vista Ave. Pasadena
$1,098,000 3bd & 2ba 1,543 sq.ft 6,219 lot
Open Saturday & Sunday 12-4 pm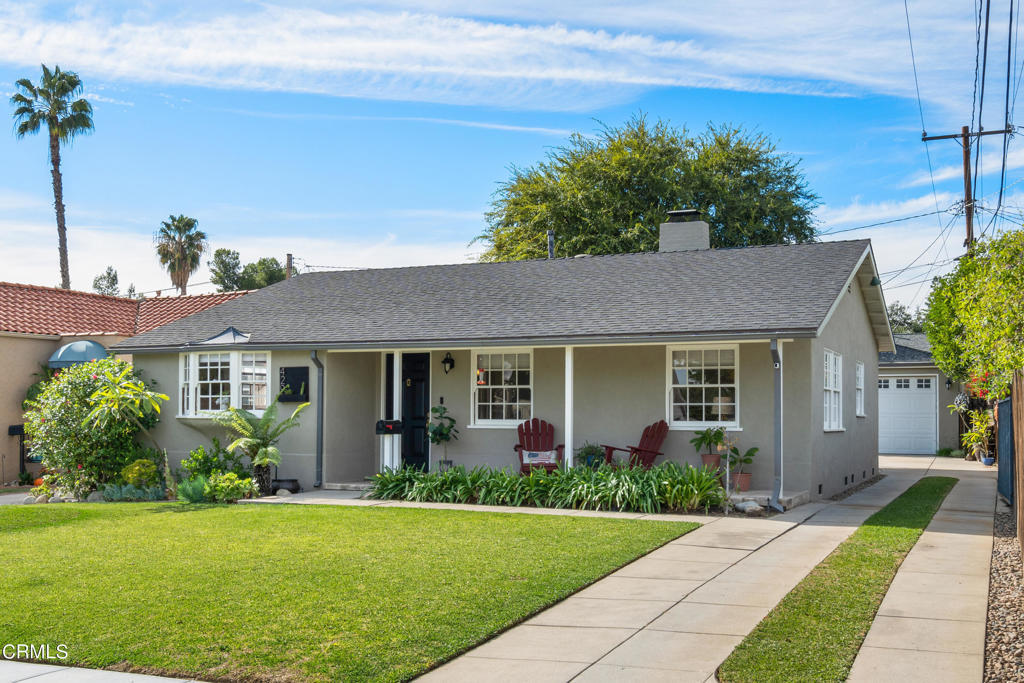 This home certainly feels like a good value! Nice neighborhood, nice upgrades and a nice floor plan…..nice!! The owners did a great job opening up the kitchen to the dining room to create one open space and then the master suite addition was very well done as well! The upgrades were done a while ago, but the finishes are in impeccable condition….you can tell these owners are fastidious! It is a little closer to the freeway than I like but still a great value for a home of this size and in such great condition!
1315 Coronet Ave. Pasadena
$995,000 3bd & 2ba 1,602 sq.ft 7,329 lot
Open Saturday & Sunday 1-4 pm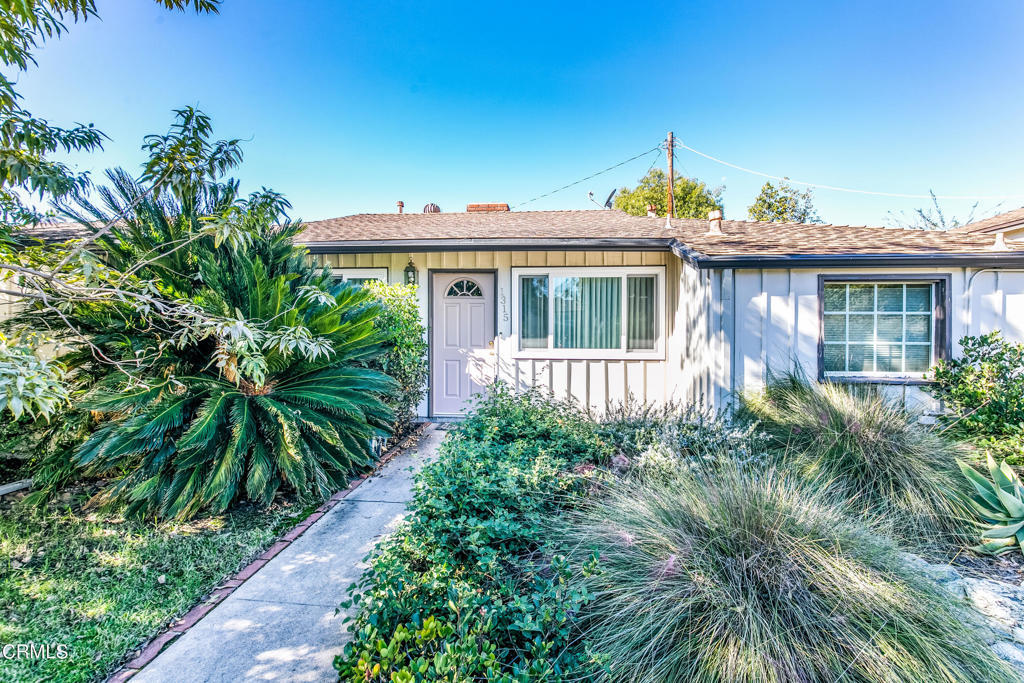 For $100,000 difference I would stick with the one on Bella Vista that is already remodeled, but Bella Vista will probably sell for closer to $1.2 and so then it makes this one more interesting. It has a good floor plan so you don´t have to massage the layout much except to open up the kitchen in order to create a great room feel. It has been well maintained over the years but of course everything needs to be updated.
1866 Lundy Ave. Pasadena
$995,000 4bd & 3ba 1,696 sq.ft 6,122 lot
Open Sunday 1-4 pm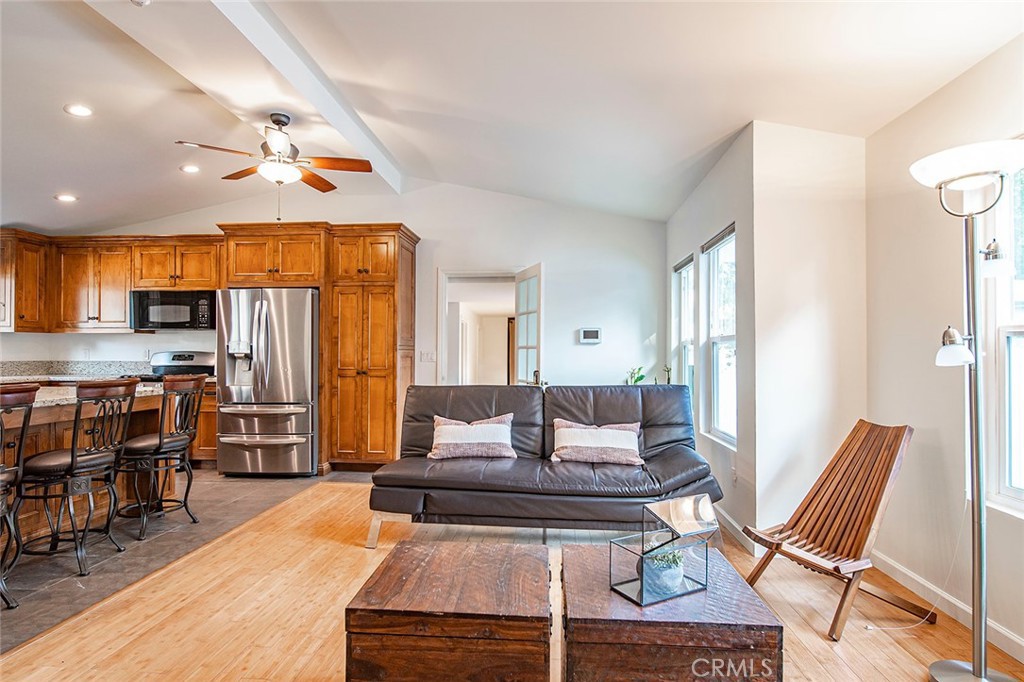 I have not seen this one yet and Lundy is west of Los Robles so not my favorite street, but it seems like a decent value for the size and condition. The living areas look to have an open feel and the upgrades seem quite tasteful. The biggest problem I can see is that the entrance to the house is on the side and it looks like access to the backyard is awkward. It´s best attribute is that it qualifies for the Eagle Program that offers a 3.79% interest rate for homes that are located in qualifying neighborhoods!
2536 Devonshire Ln. Altadena
$702,000 2bd & 1ba 862 sq.ft 3,175 lot
Open Saturday & Sunday 1-4 pm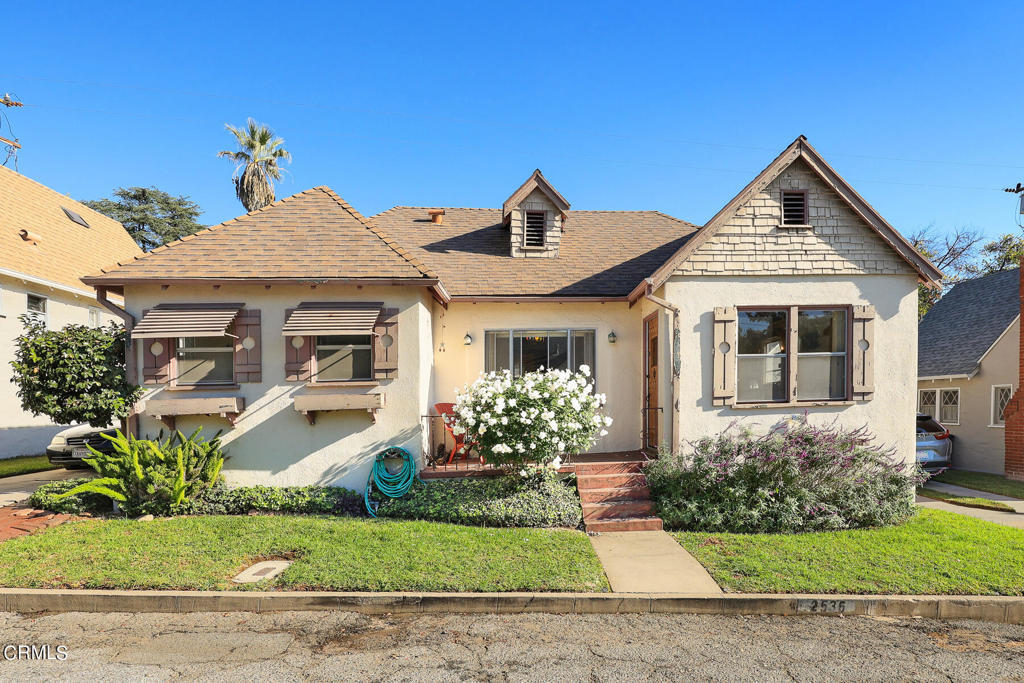 Here is your chance to buy one of the cheapest homes in Altadena! Devonshire is a cute little street of English homes right off of Mariposa and walking distance to the improving shopping area of Altadena! These homes are condo alternatives because they are small homes on small lots, but it is a great way to get your foot in the door in our fair city! It is definitely a fixer, but you can also see how cute it could be for sure!
That´s it for this week! Have a Happy Thanksgiving!!