Hello Everyone!
I´m so sorry that I´ve been MIA for so long!! Between personal and business…I just could not find the time! Anyway…..I am back and making sure I carve out time to do this blog!
So what is going on with the market!! Well the rising interest rates are doing what the Fed wanted…..cool down the market. It has definitely slowed down and there definitely has been adjustment in pricing. It is pretty simple…..buyer´s focus on the monthly payment … so if you qualified for $1.4 with a 20% down payment in March at 3.5% then you´re monthly payment with taxes etc. would have been $6400. At 5.8% your payment shoots up to $7951! In theory, that same house would have to sell for $1,125,000 for the payment to come back down to $6400 at the new interest rate.
Now the only thing keeping homes from falling down to those prices is the lack of inventory. When the market was hot it motivated sellers to sell even if they did not have to, but now that it has calmed down it looks like they would rather sit and wait for the next hot market. Besides… would you sell if you were sitting on a 2.75% loan?
Still great homes are still selling….so here are my favorites this week!
2895 El Nido Dr. Altadena
$895,000 2bd & 1ba 840 sq.ft 14,711 lot
Open Saturday & Sunday 11-3 pm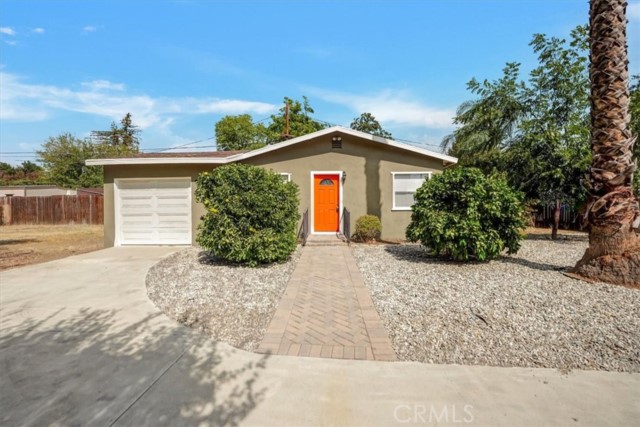 Located near JPL at the top of the Arroyo sits this little house on a HUGE lot! The house itself is pretty boring, but it has been decently maintained and upgraded so you can move right in and then figure out what you will do with all that land! Personally I would live in the front house until I could find the money to build a nice house in the back and then you can create a family compound or just use the front as a rental! It would be very easy to create a lot of privacy between the two homes!
4610 Rising Hill Rd., Altadena
$2,189,000 3bd & 2ba 1935 sq.ft 8,060 lot
Open Saturday & Sunday 2-5 pm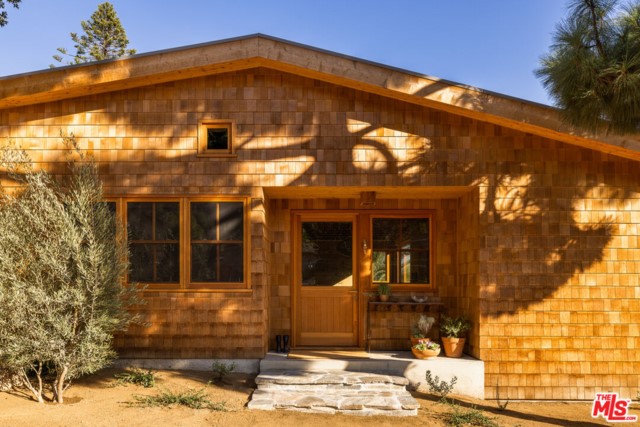 Tucked up into the Meadows neighborhood of Altadena, this home fits right into it´s surroundings. It is definitely asking for a very hefty price, but WOW what an amazing design! Even if it is not your particular style you need to go see it and appreciate all the attention to detail that went into creating this space!!
2381 Tanoble Dr., Altadena
$1,399,000 3bd & 2ba 1627 sq.ft 14,141 lot
Open Saturday 12-4 pm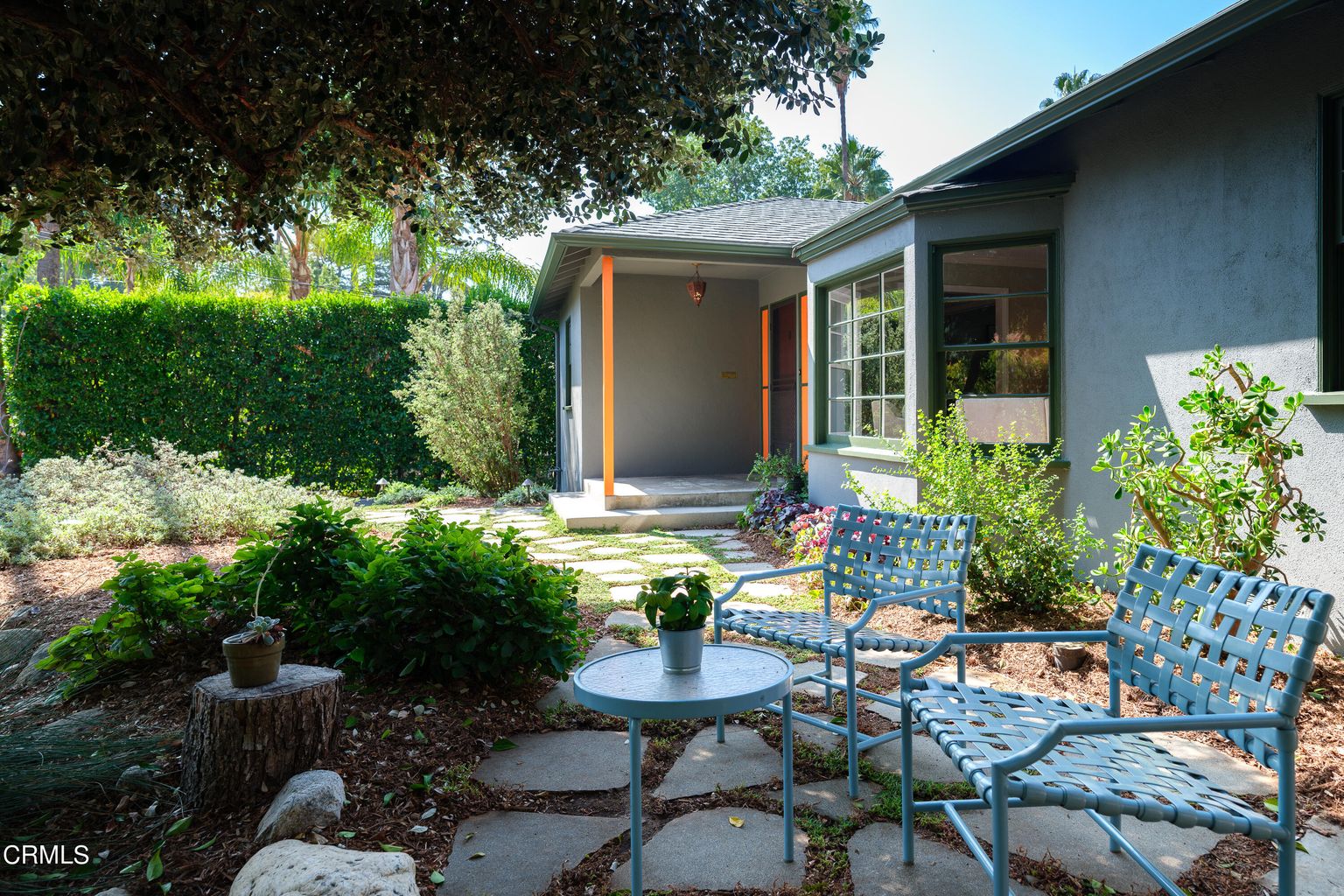 This modest Ranch style home sits in the estate area of Altadena on a large lot! Can you say potential!! In all honesty it would have more potential if the lot were a bit wider because adding on would be more organic. I love the living room with that huge bay window in the front and then there is the huge picture window looking out to the back! The kitchen is way too narrow and so I would add on behind the dining room and re-arrange the space to create a kitchen/dining and family room space. Then to add on a master in the back you would have to cut through the last bedroom and add on to that. It can be done, but the great part is that you can live in a perfectly comfortable home now in a higher end neighborhood and add-on later!
25 Annandale Rd., Pasadena
$1,649,000 3bd & 2ba 1860 sq.ft 7546 lot
Open Saturday & Sunday 2-4 pm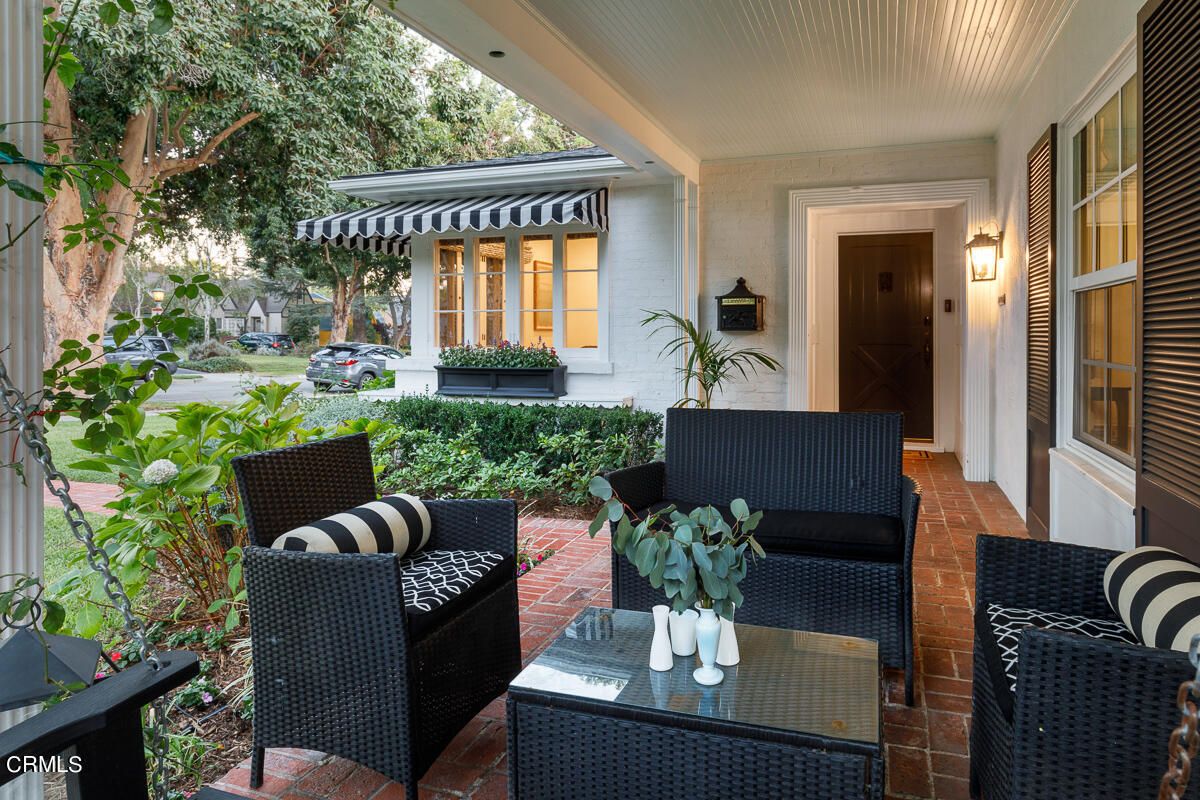 This classic traditional has a very elegant feel to it! I love the brick front porch and I love the living room with the ship lap on the fireplace wall and the original French doors that flow out to the backyard. The home has been remodeled very nicely with high end finishes…..I just wish they added a little more pizzazz with more color or something. The only real problem is that this home is the first house on the street so it is right by the freeway……they did put double pane windows so that you really do not hear anything inside….but it´s hard to enjoy the outdoor spaces in peace.
1448 Brixton Rd., Pasadena
$2,650,000 4bd & 5ba 2635 sq.ft 20,045 lot
Open Sunday 11-2 pm & 4-7 pm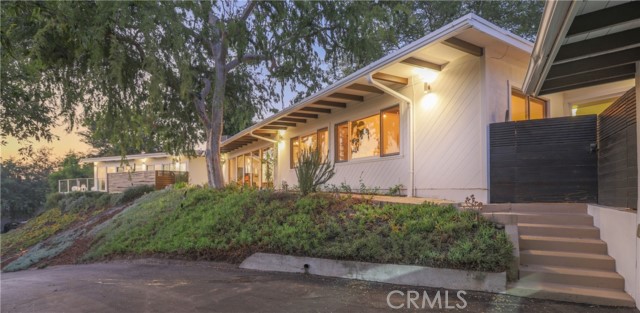 Located in the most affordable part of the San Rafael Hills….this mid-century modern priced at over $1000 per sq.ft is not quite so affordable and I´m not sure how well it will do, but I do like a lot of things about it! The guest house is a wonderful space for friends and family or even air bnb! I love what a great job they did adding on an entire west wing to create a master suite! The walls of glass in the master with that deck where you can soak in all the views is my favorite space in the house. I am not a fan of the finishes on the kitchen cabinets….but that is a small complaint in the scheme of things. The bigger complaint is that even though the lot is large….the spaces are very separated so you do not get a good feel for the lot from the house. I did like how the owner made the most of all those outdoor spaces!
1240 Chateau Rd., Pasadena
$4,750,000 4bd & 4ba 3429 sq.ft 24,330 lot
Not open but you can drool over the pictures!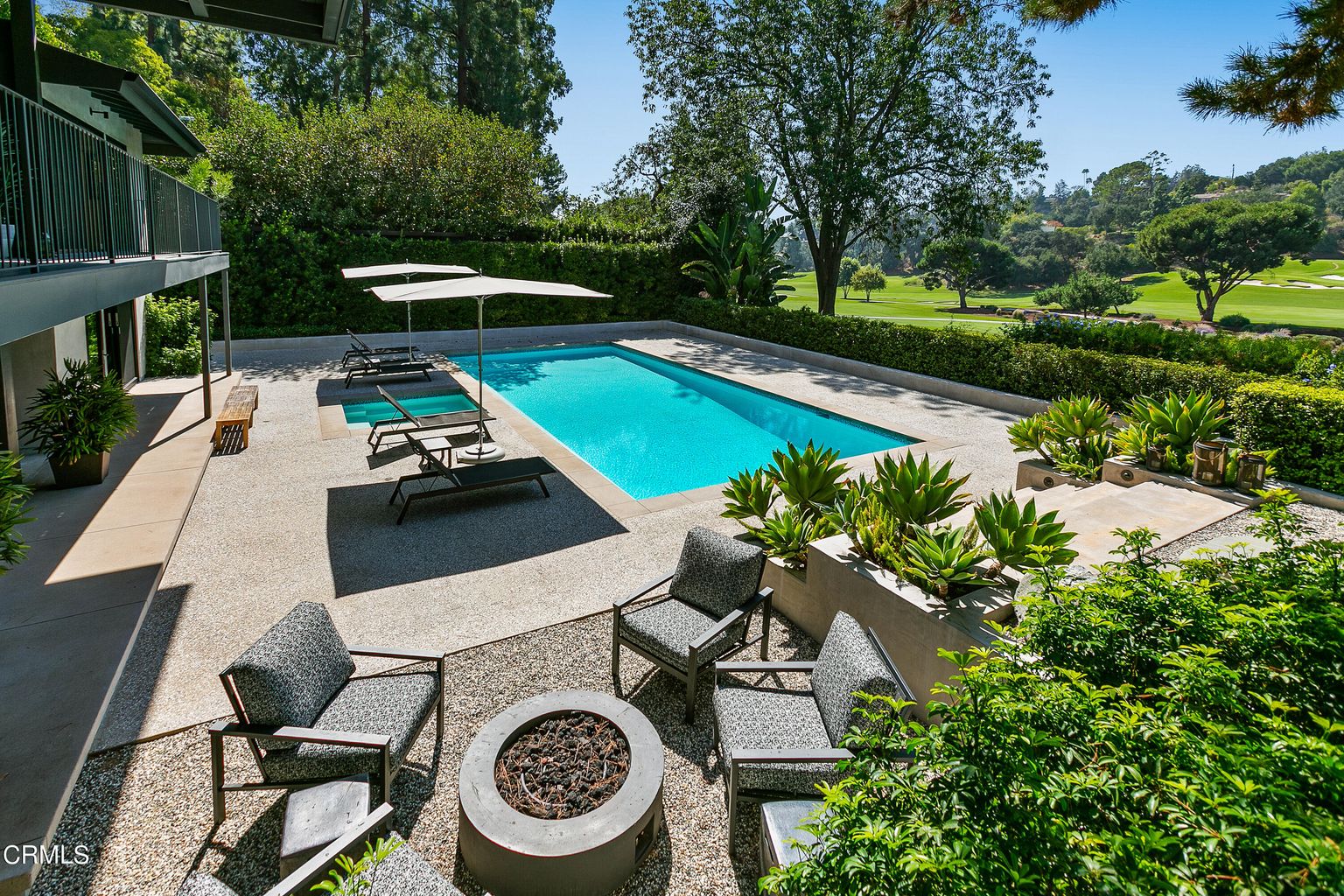 So this home´s outdoor spaces are amazing….not many homes have a backyard that merges seamlessly with the greens of the Annandale golf course! The house is pretty amazing too. I love the wall of collapsing doors in the living room that when open creates one wonderful entertaining space with the covered patio. The finishes are nice but then they feel a bit cold to me….I would appreciate a few warmer finishes throughout. My biggest problem with this house is that they want someone to pay nearly 5 million and they used luxury vinyl for the flooring…..aaargh!!!
349 Camillo Rd., Sierra Madre
$899,000 2bd & 1ba 939 sq.ft 9011 lot
Open Saturday & Sunday 2-4 pm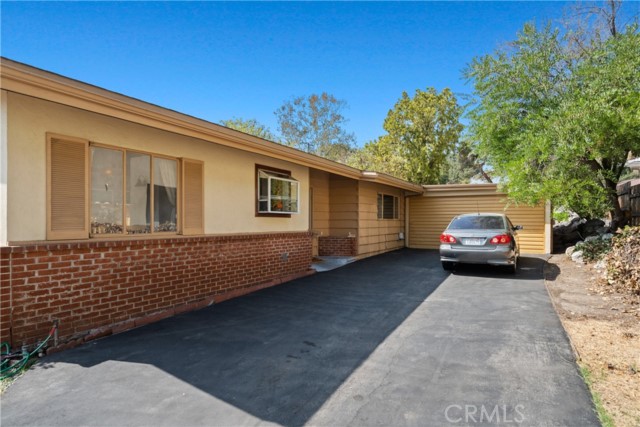 I have not seen this one but I like the price! Sierra Madre is a wonderful little town with an amazing community! Because the front door is on the side of this house….it really lacks curb appeal….but a 9000 sq.ft lot is harder to come by in Sierra Madre…so I´m sure someone can figure out a way to make the street presence more appealing! I do like all the beams in the house and it is a great way to get your foot in the door in Sierra Madre!
That´s it for this week. Stay safe!