Hello Everyone,
Thursdays are not just a great day for seeing homes, but it's also my opportunity to touch base with agents to see what they're experiencing in the market. This way I can get some intel now instead of waiting till escrow closes!
So I'm starting with reporting back on the homes from my previous blogs to get a little more of an insight on the market. The $3 million one on Wynn…gone. The $2.5 million one on Holliston….gone. The one for $1.5 on Ganesha…..gone. The one for $1.7 on Greenwood…closed all cash for $2.2 million. The one on Las Lunas for $1.3….gone. The one for $1.4 on Queensberry….gone. The one on Bruce for $1.3….I heard went for over $1.6. Then there are some cheap ones like the fixer on McNally for $900…gone and the duplex on Palm Terrace for $1.1…gone. So again the exceptional or relatively very well priced homes are moving!
Then there's the ones that haven't sold…..like the other one on Las Lunas for $1.3….but it had no real usable yard. The one on Fox Ridge though is a striking mid-century so I'm surprised it's sitting.
I'll be out there again next Thursday talking to agents ….looking at homes and reporting back to you!
48 Glen Summer Rd. Pasadena
$1,895,000 3bd & 2ba 2,268 sq.ft 5,623 lot size
Open Saturday & Sunday 2-4 pm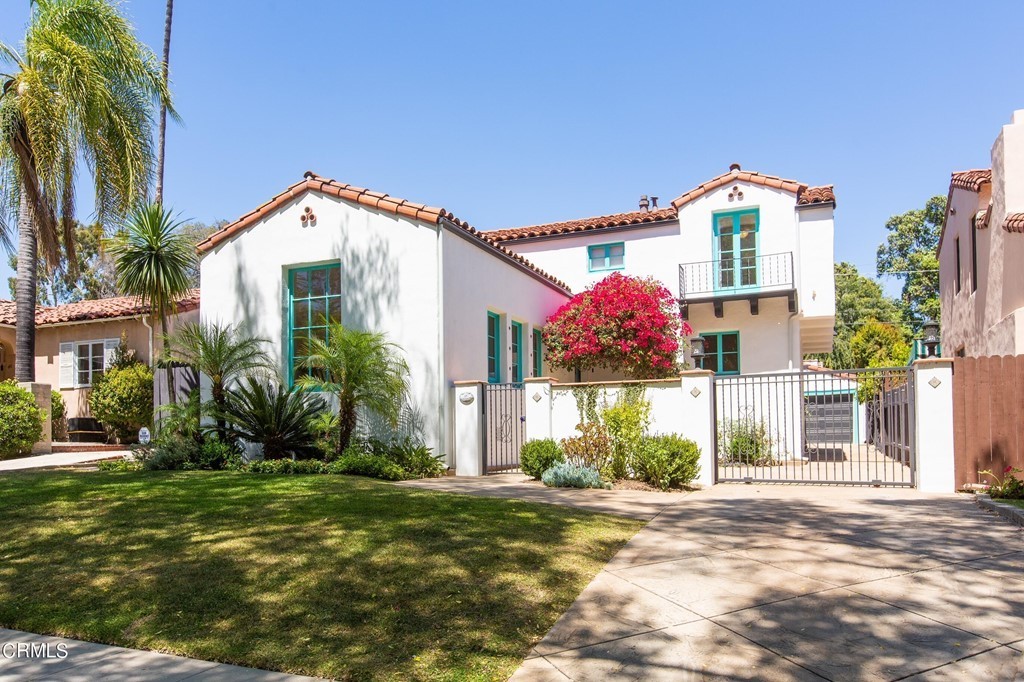 Even though this home sits closer to Colorado then I like, what I like about Glensummer is that this street doesn't just come straight off Colorado but rather comes from behind the park which feels like a much nicer approach! This Spanish has been beautifully updated throughout and has a very nice flow! The living room is a dramatic space with that expansive picture window and high pitched beamed ceiling! The family room downstairs flows out nicely to the lush and private backyard space. I love that they went with the richer more period feeling finishes rather than just the generic white/grey theme….I think it will stand the test of time a bit better!
255 Marguerita Ln. Pasadena
$1,575,000 2bd & 2ba 1,575 sq.ft 4,524 lot size
Open Saturday & Sunday 1-4 pm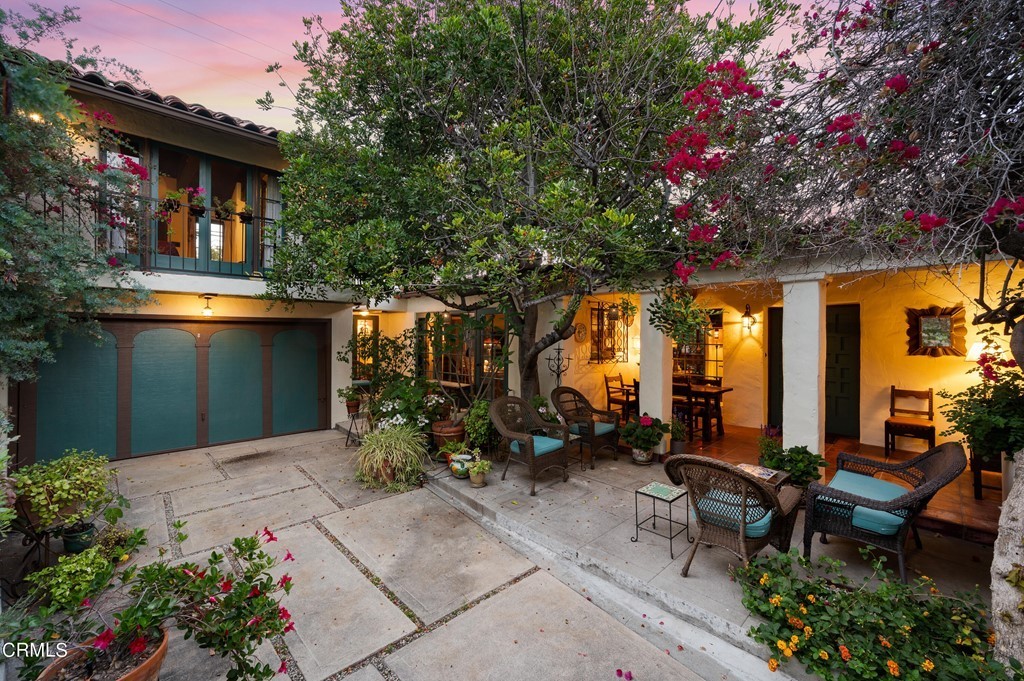 Marguerita lane is one of those streets that just evoke so much emotion! It was developed as a little artist colony back in the day by a rich dad for his artistic son…..thank goodness for creative people with access to money! You get the coolest architecture that way!! Anyway, the 1st half of the street was built and then the project was abandoned and the remaining homes in the back part of the lane were built later. So the homes towards the beginning of the lane have more interesting architectural detailing! This home is a gem! An architectural jewel box with a romantic front courtyard, amazing beam work throughout and original windows and flooring! I love ….love how they remodeled the kitchen and baths with totally period finishes! There's very little backyard….but who cares because your life will revolve around that front courtyard!!
589 Athens St. Altadena
$1,285,000 3bd & 2ba 1,712 sq.ft 13,493 lot size
Open Saturday & Sunday 1-4 pm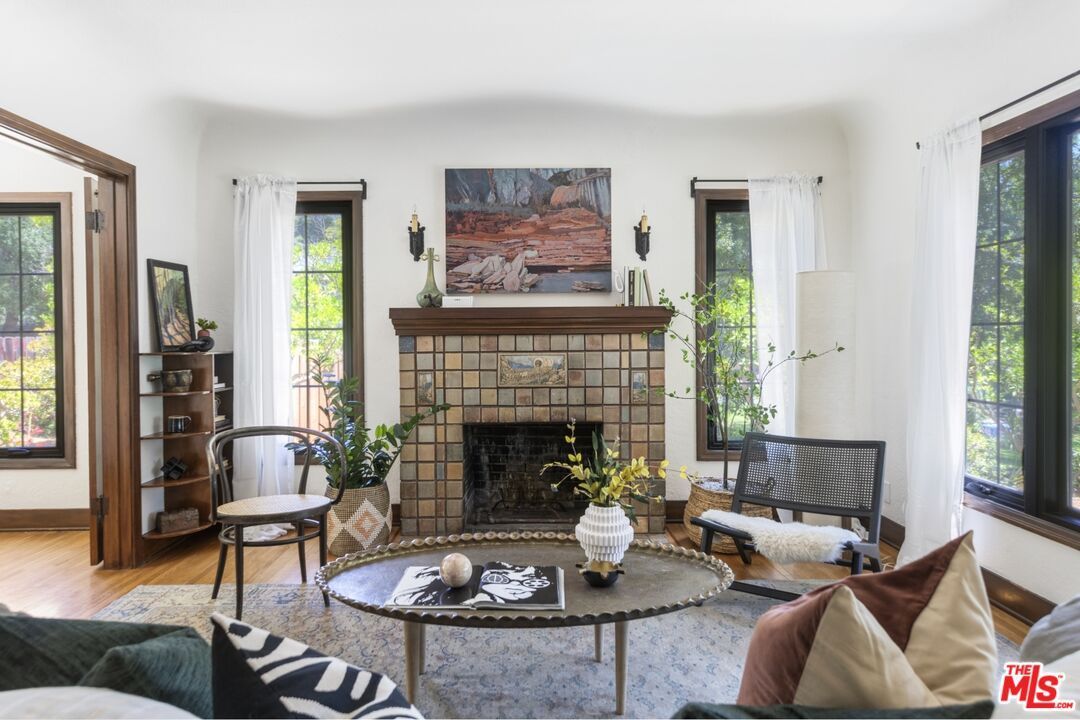 I didn't get to see this one yesterday, but I remember it since it's been on the market a few times before. These owners finally did the upgrades this home deserved! I just love what they did with the kitchen! I remember it being awkward and it looks like they fixed it and created a cool niche for laundry and office! I think it was so clever how they blended the traditional shaker cabinetry with a contemporary twist by going darker wood on the bottom and white on top!! They jazzed up the backyard a bit, but it still could be so much more!!
2091 Roosevelt Ave. Altadena
$1,249,000 3bd & 2ba 1,929 sq.ft 9,018 lot size
Already looking at offers…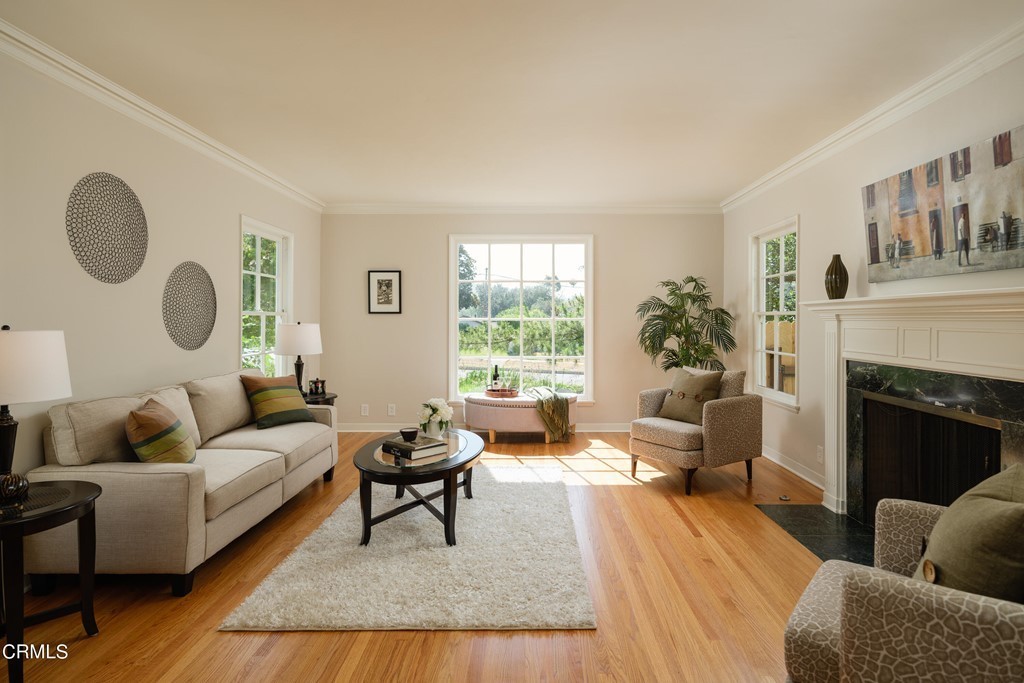 So this one came on the market very attractively priced and it worked! They got multiple offers and it will be going into escrow. It needs updating and has no central heat or air, but still it's a good floor plan, it gets great light and it's on a large lot in a great neighborhood!!
3880 Shadow Grove Rd. Pasadena
$1,200,000 3bd & 2.5ba 2,276 sq.ft 14,458 lot size
Open Saturday 2-4 pm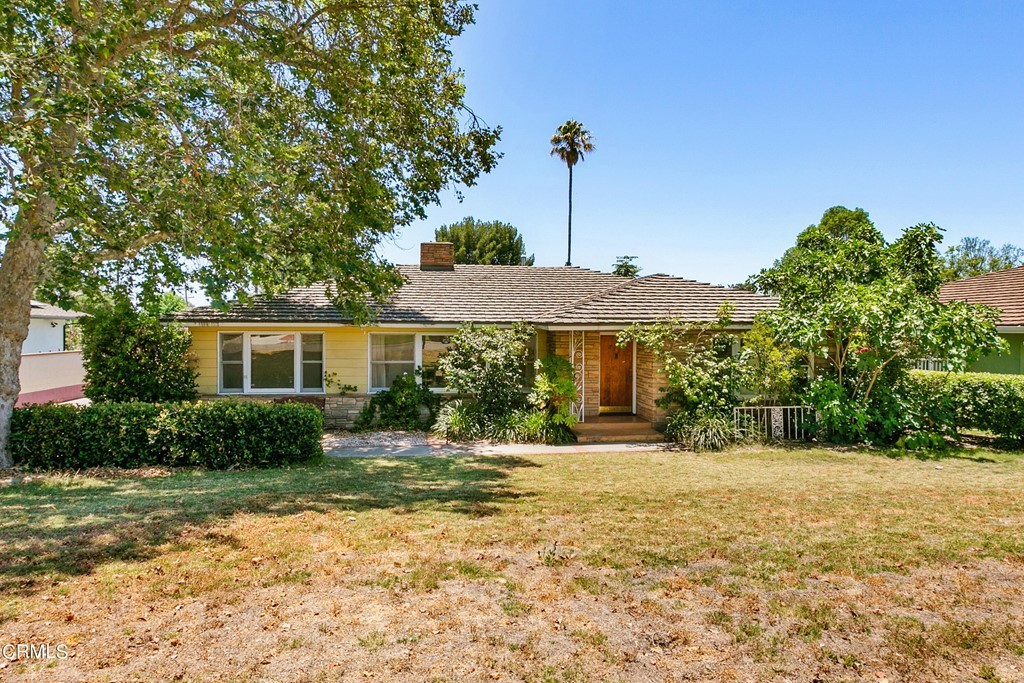 Here's another well-priced opportunity except this one is a fixer for sure! It is a lot of house and land for the money in Lower Hastings! Shadow Grove is my favorite street in that neighborhood because of the way the street winds and the trees that line it. This home has a good floor plan and it could be way better if you combine the laundry with the kitchen and open it up to that family room….and also minimize the separation wall between the 2 parts of the family room. A pool would be nice too! The good news is that 3 major things have been done in the not too distant past…..there's a newer metal roof, newer central heat and air and an upgraded electrical panel!!
2220 E Crary St. Pasadena
$1,099,000 3bd & 1ba 1,393 sq.ft 10,671 lot size
Open Saturday & Sunday 2-4 pm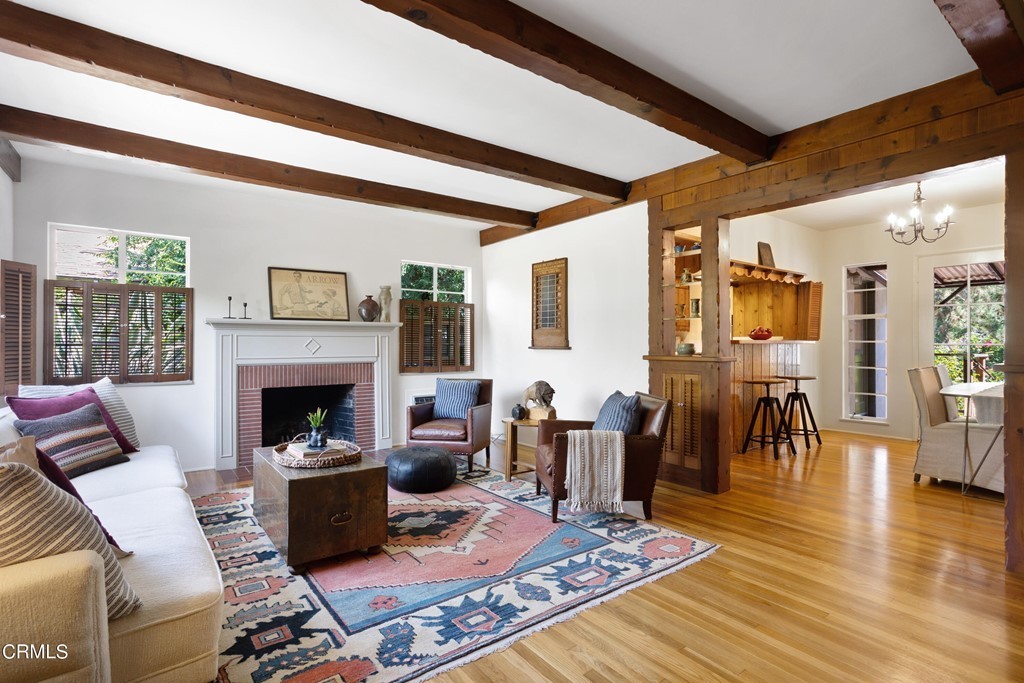 This little house was definitely a pleasant surprise! It doesn't look like much from the front, but I love the darling details on the inside! The beamed ceiling in the living room, the pony wall and the wood paneled kitchen gives this home a charming warmth. It has an open flow with French doors off the dining room that lead you into a magical back yard! It's a good size lot, but it feels way bigger because its a deeper rather than wider lot and the house sits pretty close to the street. Definitely worth a visit if this is in your price range!!
47 N Lima St. Sierra Madre
$975,000 2bd & 2ba 1,364 sq.ft 7,506 lot size
Open Saturday 10-12 pm & Sunday 11-1 pm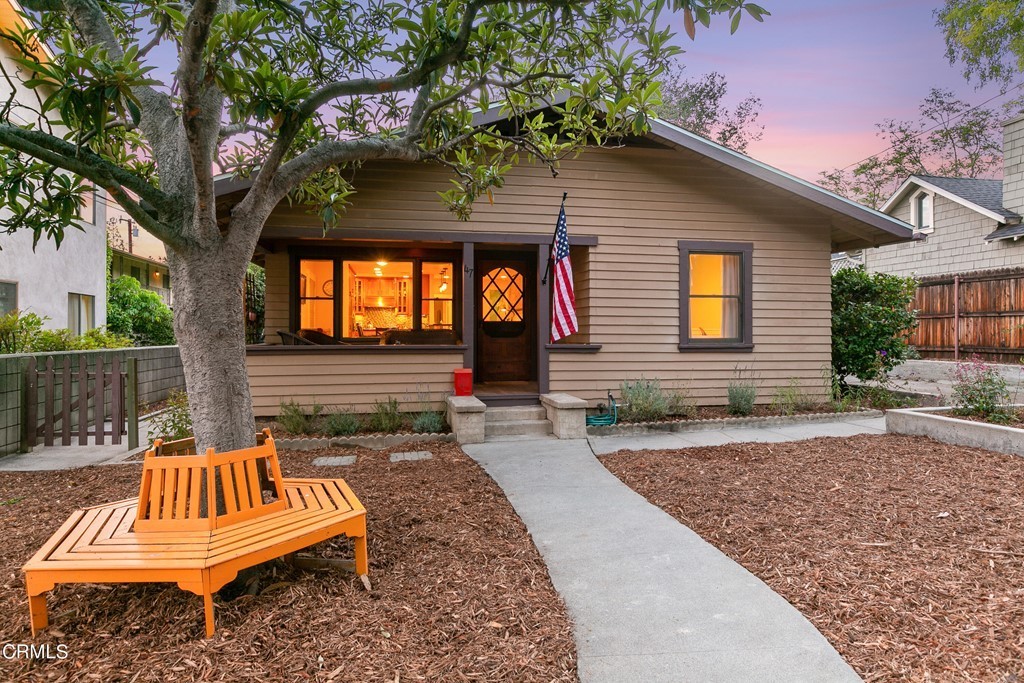 These next 3 homes just hit the market so I haven't seen them, but they look very attractively priced! This one on Lima is probably a little too close to the main drag for my taste, but then it's Sierra Madre and the main drag is sooo cute and this is a lot of space for the money! You gotta love the curb appeal with that front porch and wood siding. You walk into an open great room but I'm not a fan of putting the dining room right in the front like that and then some of the pictures give me the impression that there's not a lot of windows in some of the rooms. Also where the heck does that massive covered room come into play because I can't tell given the outdoor pictures…..either way it's worth checking out for that price!
2054 Beverly Dr. Pasadena
$899,000 2bd & 1ba 1,158 sq.ft 5,773 lot size
Open Saturday 11-2 pm & Sunday 12-2 pm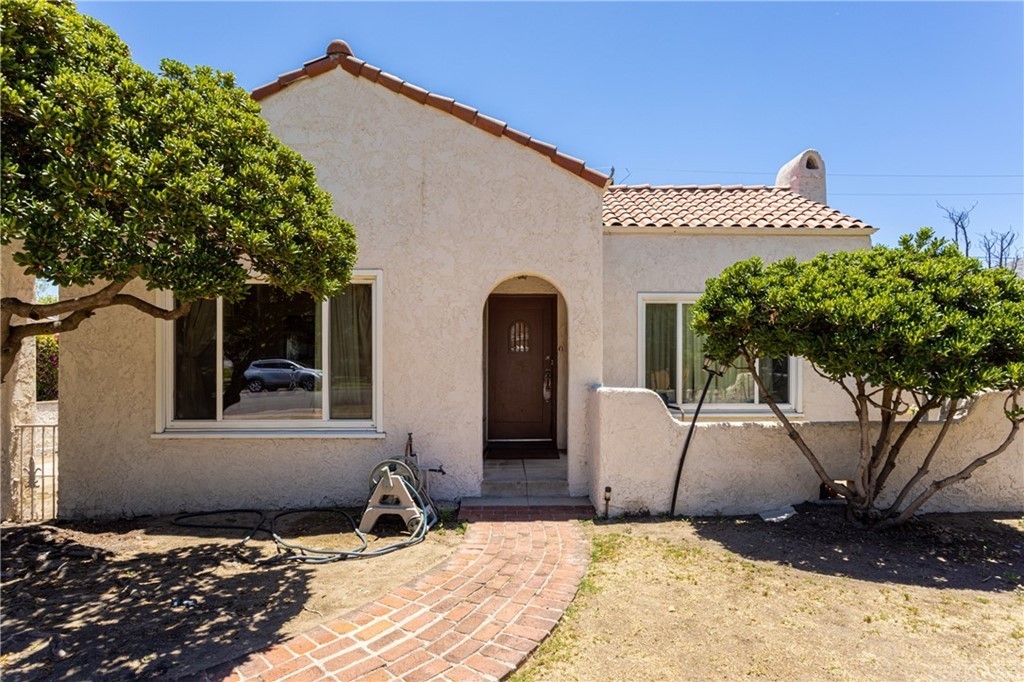 This Spanish definitely needs a lot of love, but for this price…..if you have the energy and the cash it could be cute!! Now it does look like they re-did the roof recently which is a good thing, but then they also re-did the windows in vinyl which I think is a poor choice for a character home. Some landscaping would also work wonders!!
280 W Montecito Ave. #H. Sierra Madre
$838,000 3bd & 2ba 1,403 sq.ft 75,755 lot size
Open Saturday 11-3 pm & Sunday 12-4 pm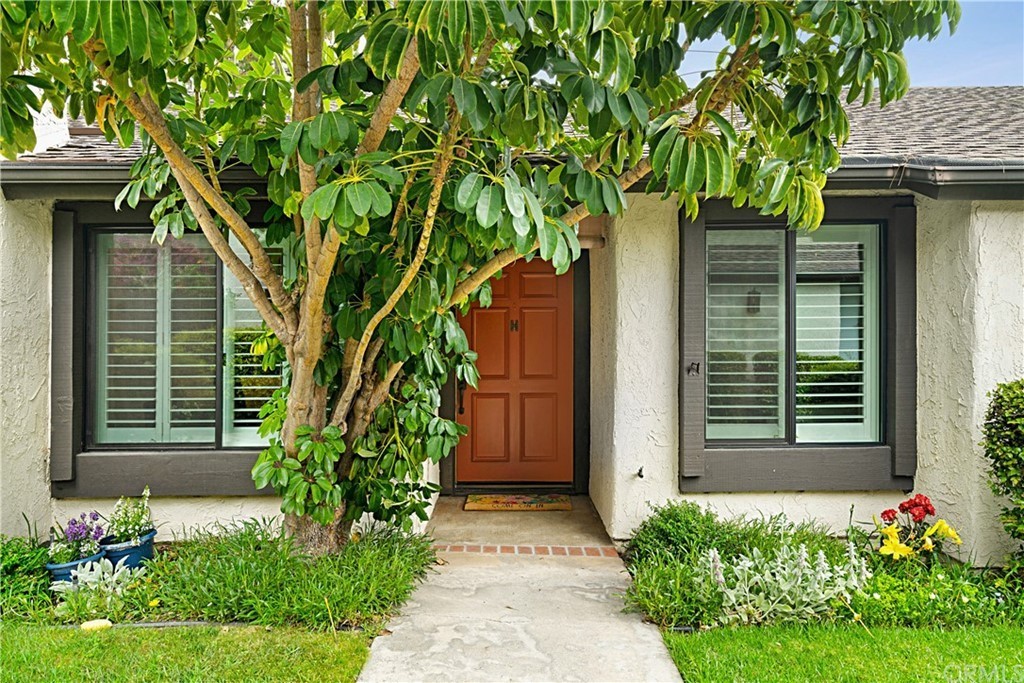 Not too many single story townhomes were built because land is so expensive and multi story construction will yield more units and more money for developers. So here's your chance to not only get one, but to get one right in the heart of Sierra Madre! It's a very nicely maintained complex and this one has been upgraded tastefully……not necessarily my taste….but tastefully 😉
That's it for this week! Stay safe & healthy!!