Hello Everyone!
Here we are at Memorial Day Weekend and the official start of Summer, so now our buyers will start to have lots of personal distractions like vacations and weddings to keep them from looking at homes and this is where we usually see the market flatten and stabilize for the rest of the year.
Since it usually takes about 10 days before a new listing goes into escrow, I can not tell how my favorite homes from last week performed quite yet, but I can say that the houses from my posting on April 29th all sold or are in escrow for very nice prices so the good homes are still doing well. I also went through everything that has been on the market for more than 2 weeks and of the 150 homes that came up I would say that 90% of them were either condos or homes over $3 million. So there is still a lot of demand for homes under $3 million!!
I can tell you what is getting 20 offers right now…..leases for nice homes! I had to pour over 25 applications for my lease so it delayed me on getting this out. Sorry you will miss the open houses, but they are still worth talking about!
656 Elliot Dr. Pasadena
$2,995,000 3bd & 3ba 3,016 sq.ft 7,352 lot size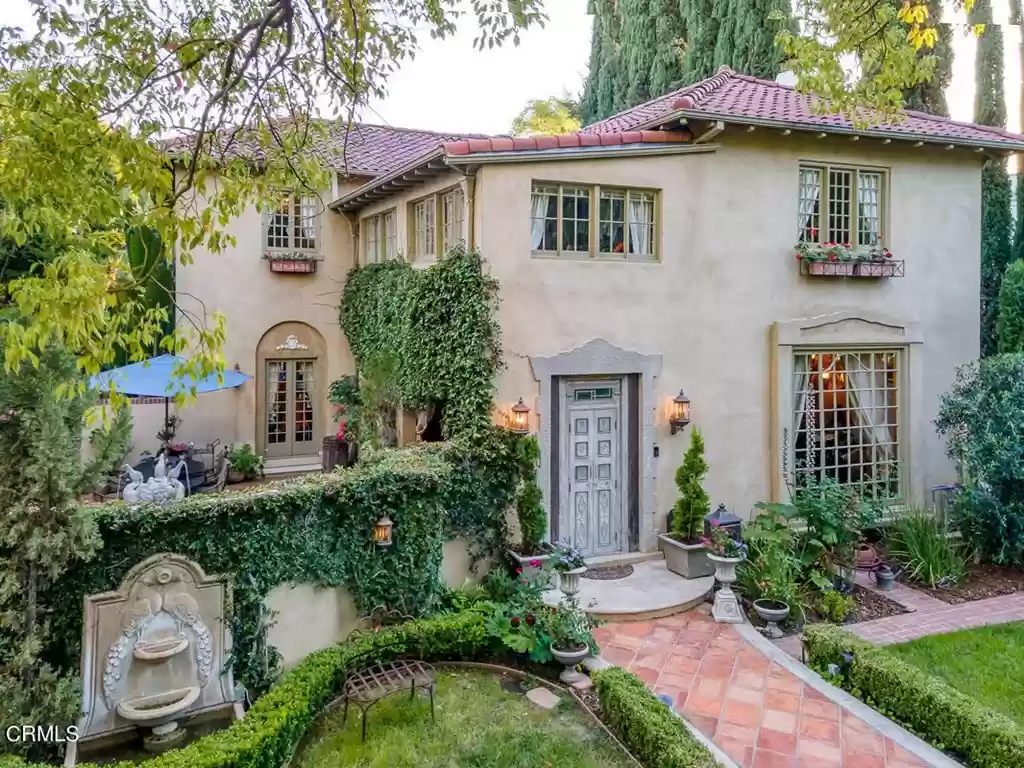 This home sits on the edge of Madison Heights and the core of the Langham neighborhood. Elliott has some pretty striking homes and this one is dripping with European romance! I love the front courtyard and the Veranda to the front door…..lounging bed and all! The living areas flow so nicely out to the outdoor spaces which is so wonderful for entertaining! The wood stained finishes and the massive picture window and series of French doors are magnificent! It has 3 spacious bedrooms upstairs including a master suite. Now the decor is a little over the top for me, but the upgrades in the kitchens and baths are classic, so you can tone it down a bit if itś too much for you.
3597 Yorkshire Rd. Pasadena
$1,650,000 3bd & 3ba 2,096 sq.ft 10,207 lot size
Open Saturday 1-4 pm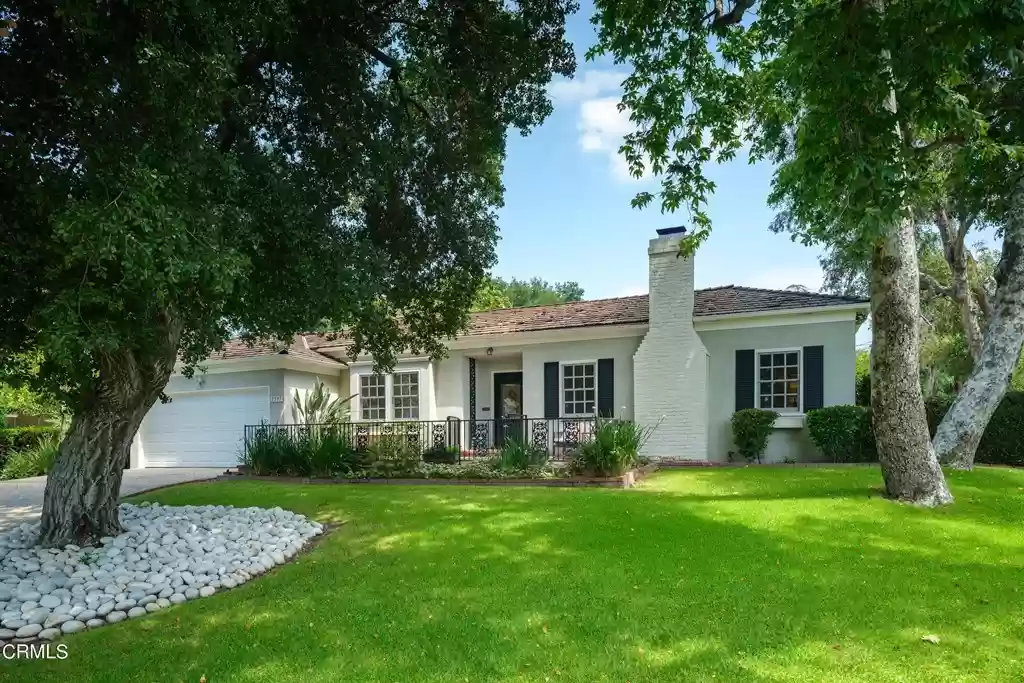 So this home is unassuming from the outside, but it is a pleasant surprise on the inside! It is a classic traditional in the upscale neighborhood of Chapman Woods in Southeast Pasadena! I love the wall of windows & doors in the living room that flow out to the spacious covered patio! The formal living room has a striking bay window and they did a very nice job remodeling the kitchen (well except for the wood like flooring that buts up to the real wood flooring of the rest of the house…which of course as you know is my pet peeve). The kitchen opens nicely to the family room which also flows out to the backyard! There are 3 spacious bedrooms including a master suite with a tastefully updated bathroom. Definitely worth seeing if this is your price range!
1345 New York Dr. Altadena
$1,600,000 4bd & 3ba 2,290 sq.ft 6,124 lot size
Open Saturday & Sunday 2-5 pm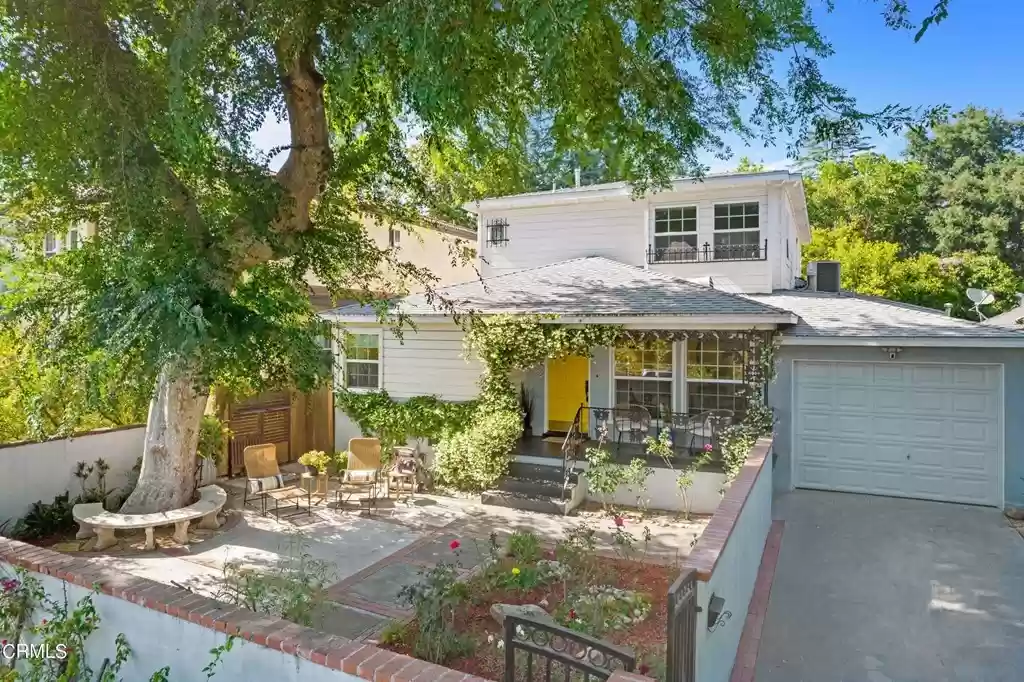 Now for the same price I like the one on Yorkshire better, but that one should also sell for more. This one on New York has a lot of nice things going for it. It has a nice open flow on the lower level with a family room that opens out to the backyard. The kitchen has been tastefully updated and the cabinets are just like the ones on my listing on Punahou. My clients painted the cabinets this great olive like color and then put white countertops and a hand glazed tile backsplash and it modernized the whole look! Downstairs there are 2 bedrooms and 1 bath and then 2 bedroom suites upstairs. Very nice flow and that extra bedroom everyone wants as an office!
1137 E Mariposa St. Altadena
$1,398,000 4bd & 3ba 2,410 sq.ft 8,040 lot size
Open ?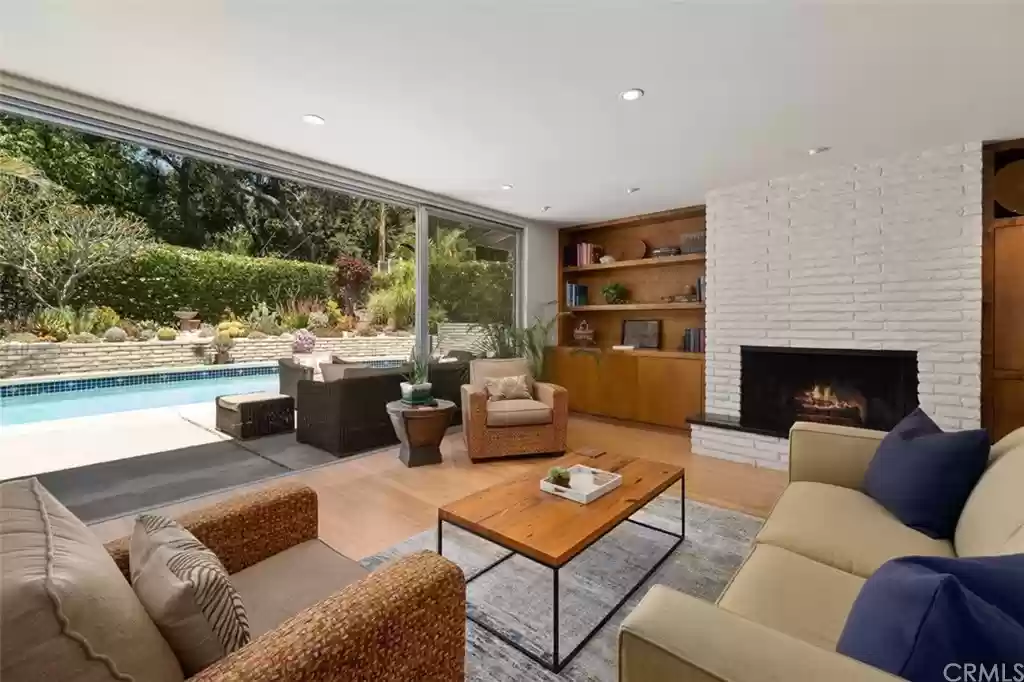 This house is a lot of house for the money! My favorite room of course is that living room with that wall of glass that frames out that sparkling pool and private lush landscaping! This house has an interesting flow. The original part of the house has 2 bedrooms on one side and then at some point a huge addition was done off the kitchen. There is a huge family room with a fireplace and then 2 more bedrooms. It actually would work very well for a combined family situation because you could divide the house quite easily!
1251 N Chester Ave. Pasadena
$1,200,000 3bd & 2ba 1,603 sq.ft 7,750 lot size
Open ?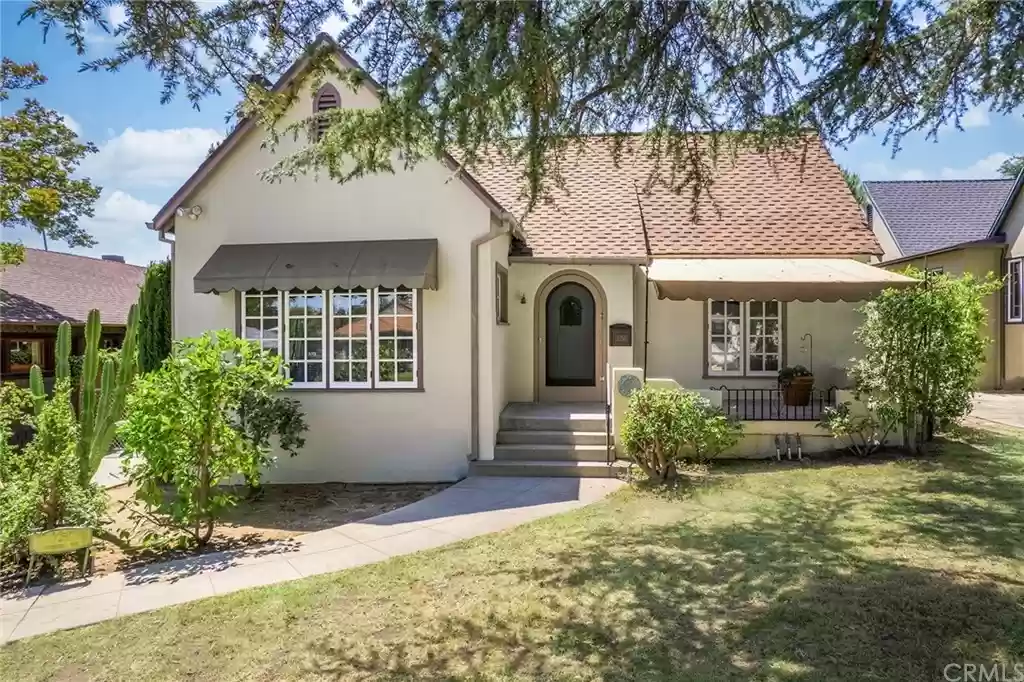 This charming English sits in the heart of Bungalow Heaven and it still has all the original wood frame windows, sconces and that amazing Batchelder fireplace! Funny I just noticed that you can not tell that the ceilings all have that ¨cottage cheese¨ texture! There is this funny little room off the dining room and I got all excited because I thought you could incorporate that into the rest of the kitchen to make an amazing kitchen, but then I realized that the funny little room is actually the 3rd bedroom. Still it does not make for a decent bedroom so I would probably still incorporate it into the kitchen. The bathrooms have been updated ok and the kitchen was updated a bit…..I would redo it all.
493 Prescott St. Pasadena
$998,000 2bd & 2ba 1,066 sq.ft 7,502 lot size
Open Saturday & Sunday 2-4 pm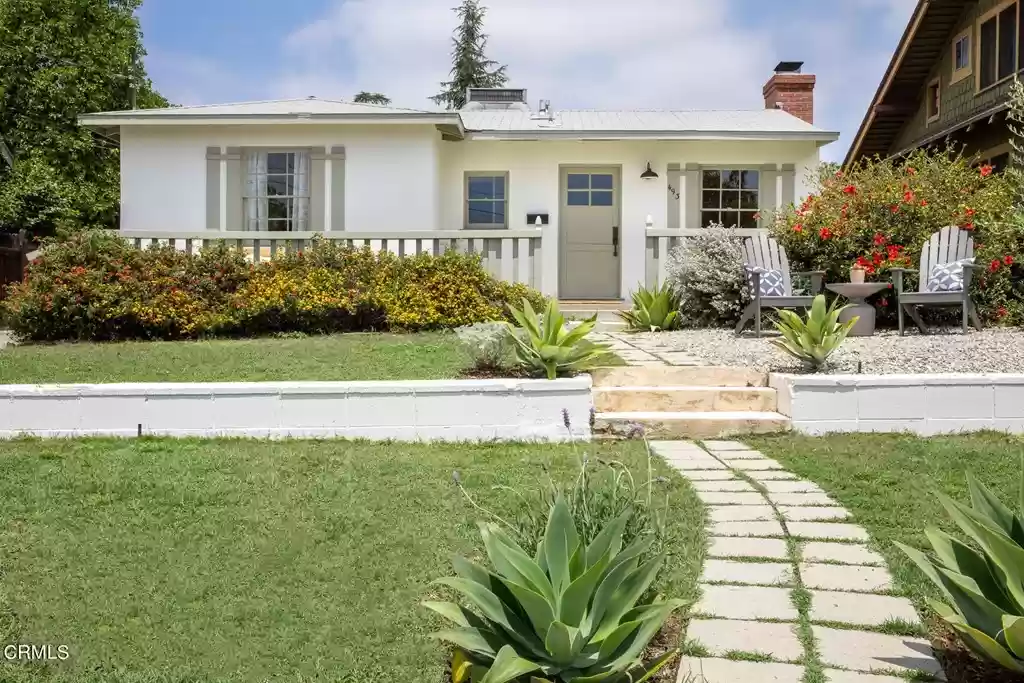 Prescott is a lovely street in the Craftsman Heights Historical neighborhood……unfortunately this one is not a craftsman, but still a cute traditional on a great street! Now they definitely cleaned it up for sale by putting a porcelain coating on the tile in the bathroom, refinishing the floors, painting and staging! I love the size of the master suite with its own private bath that opens to the courtyard! The backyard is expansive, but then I looked up and remembered that the homes on the north side of Prescott back up to the apartments on Washington. I still think it is a good house if it stays close to that price!
Thatś it for this week! Stay Safe & Healthy!