Hello Everyone!
Well this week was a little slower which is as to be expected with Thanksgiving around the corner, but still a few worth checking out and if some of your competition is out of town…..that's not a bad thing!
Open Saturday & Sunday 1-4pm
2128 Mar Vista Ave. Altadena
$1,298,000 3 bd & 2 ba 1,870 sq.ft. 9,024 lot size
In the heart of the Country Club area lies this great ranch!! I love the open flow, but I also like that it's not too open! I love the backyard ….it's just so lush and green and private!! Of course there's always things I can complain about…..I'm not a big fan of the flooring but it's not bad. The kitchen and baths could use more updating, but nothing you can't live with for now. The biggest drawback is that the 2nd bathroom is off the kitchen…..so eventually I would add on to the last bedroom to make it a glorious suite! Still it's a great house overall and I'm curious to see what it will sell for!
Open Sunday 1-4pm
1817 Harmon Pl. Glendale
$1,375,000 3 bd & 2 ba 1,672 sq.ft. 6,060 lot size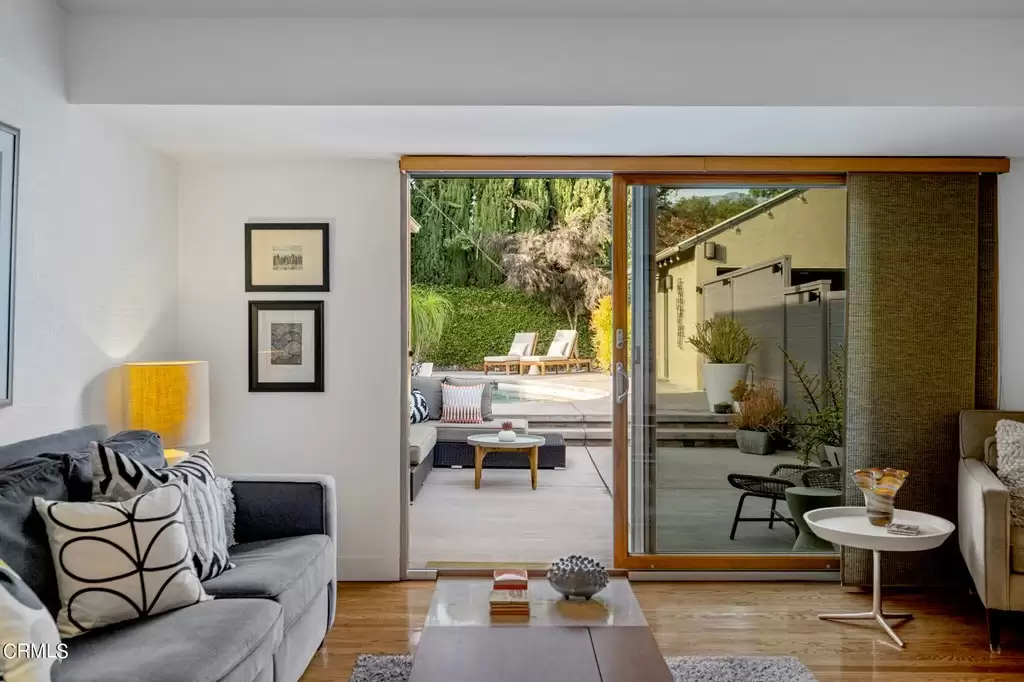 This home is located in Sparr Heights and boy is that area hot!!! The one on Sparr I pointed out a few weeks back sold for over $1.5 with 18 offers and then the one on Glencoe sold for over $1.4 with over 23 offers and this is November!! This house is in the same area and even though it's a tad smaller than the other two …..it's much more remodeled….although there's not a lot of green space in the back yard. Let's see what this one goes for right?
Open Saturday & Sunday 1-4pm
2120 E Orange Grove Blvd. Pasadena
$1,349,000 4 bd & 2 ba 2,131 sq.ft. 7,225 lot size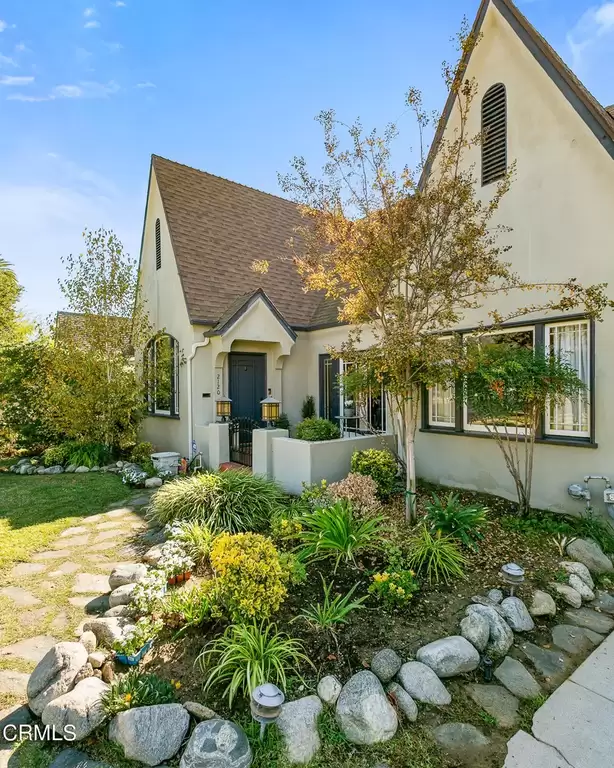 This home is oozing with charm….you can't get much better curb appeal than that! I love the barrel ceiling and massive picture window in the living room and all the original woodwork on the doors and windows! The kitchen has been tastefully remodeled and it opens to an intimate sitting area and that opens to a massive deck for entertaining! There are 3 bedrooms downstairs that share one bath and then upstairs is the gracious master suite! They did a lovely job with all the upgrades and if it wasn't on Orange Grove it would sell for over $1.6…so if I could get it around $1.4 that would give me a $200K buffer for the busy street!
Open Saturday & Sunday 2-4pm
1570 Old House Rd. Pasadena
$1,789,000 5 bd & 3 ba 2,528 sq.ft. 21,959 lot size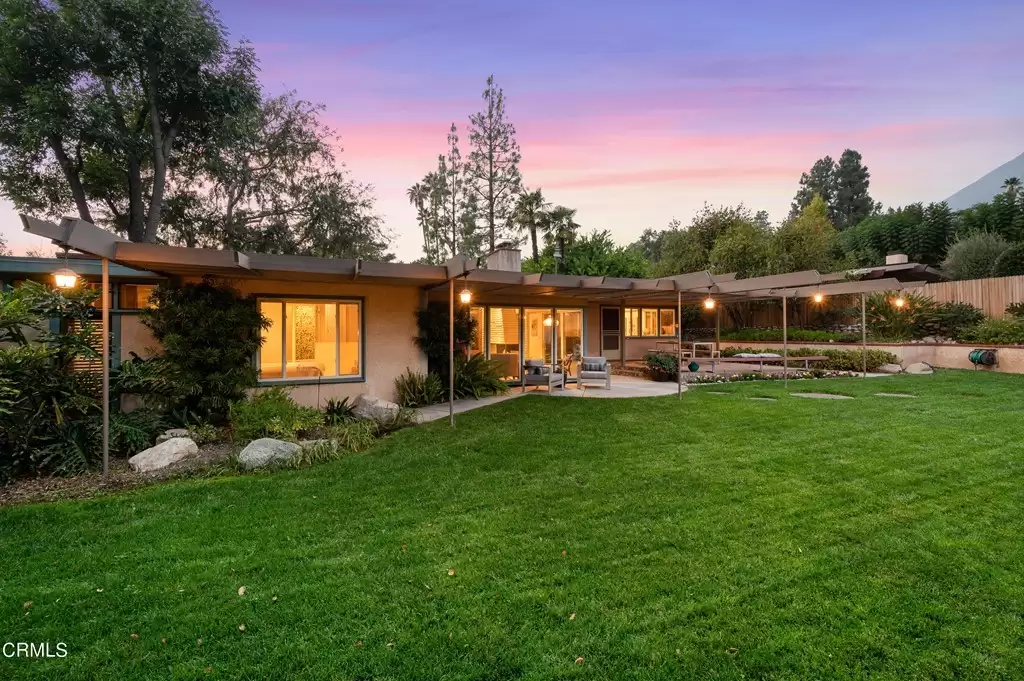 This one just hit the market, but I'm a sucker for a cool mid-century and this one has a lot of fun architectural features! I love that original green slate flooring they usually have these purple hues to them that are super cool! The fireplace with the floating hearth is so unique and then I love wood paneling so there you go! It still needs everything updated, but it looks like it's been lovingly maintained over the years! If you've been looking for a mid-century to restore on a huge lot…..here's your chance!!
Open Sunday 12-4pm
180 N Canon Ave. Sierra Madre
$1,188,000 3 bd & 2 ba 1,944 sq.ft. 13,686 lot size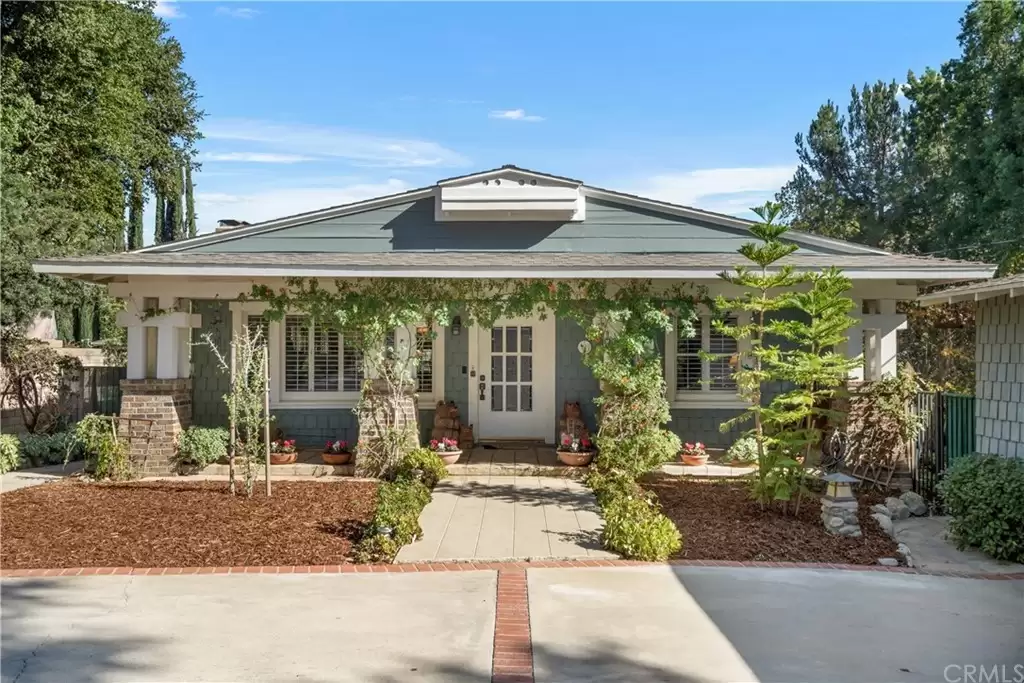 This home has a great feel to it! It sits back from the street and I just love the look of it with the pillars that define the front porch and the low slung roof line. The living and dining rooms are expansive! The kitchen is small but it would be great to open it to the living areas. The bedroom layout needs some work, but there's plenty of room to add on and create a proper master suite! I think there's a bit too much decking, but I love the side yard space! On top of that the owner was a woodworker and he created this darling room off the garage with custom wood paneling….kind of like a little chapel! Now if only I could pick it up and move it just 2 doors away from the junior high. Still it's a special property and the landscaping creates a good amount of privacy from the school.
Open Saturday 10-1pm & Sunday 1-4pm
810 Montrose Ave. South Pasadena
$1,399,000 3 bd & 2 ba 1,624 sq.ft. 7,449 lot size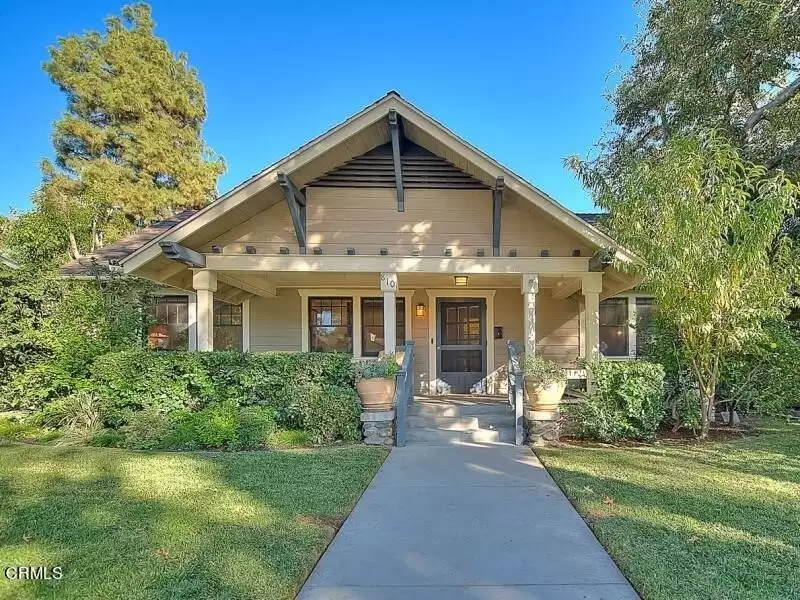 This home is so nicely located! I love that it's within walking distance of everything you want to do in South Pasadena! It also has a lot of charm and character and I know it's been well maintained because it belonged to a dear colleague! It's got great curb appeal and a wonderful front porch to while away the hours! Actually my favorite thing is the light fixture in the dining room! It is a very nice floor plan and even though the upgrades aren't the latest and greatest….it's in move-in condition!
That's it for this week! Have a Wonderful Thanksgiving Holiday!!