Hello Everyone!!
It's finally feeling like fall and I am so happy to see these wonderful lower temperatures! It's sweater weather again…yay!! So even though the weather is changing…the market hasn't changed too much. There's still very little good inventory given the number of buyers that still want to live in our fair town….so I'm sure all of my favorite homes this week will sell right away.
Open Saturday & Sunday 2-5pm
2089 Mar Vista Ave. Altadena
$1,295,000 3 bd & 2 ba 1,889 sq.ft. 7530 lot size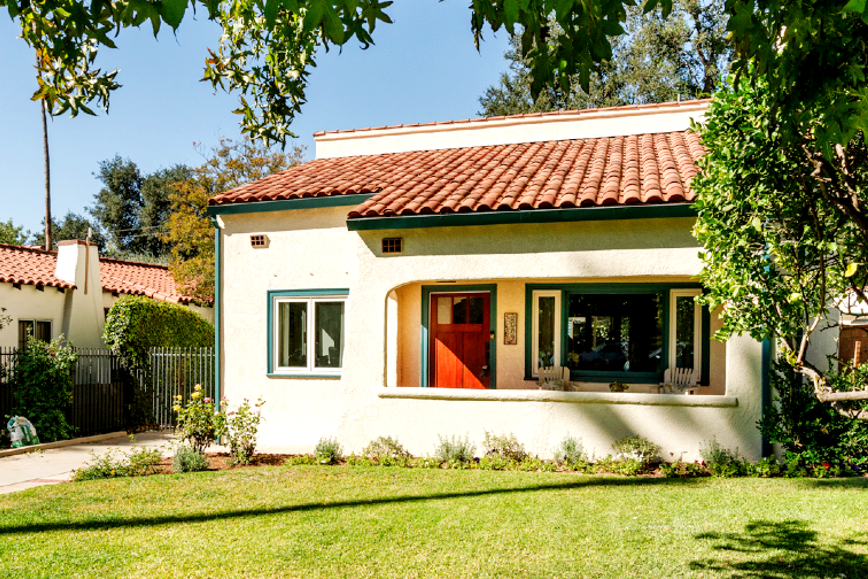 This home is my own listing so of course I'm biased, but it really is a good house! The owners weren't planning to sell, so when they remodeled they did it for themselves and it shows! The lower level has a wonderful open flow with a great kitchen and beautiful finishes throughout. French Doors flow out onto a lovely covered deck that overlooks the private backyard sited under the canopy of a majestic oak tree. Upstairs is a spacious master bedroom with a private sitting room and a gorgeous bathroom. In addition to 3 bedrooms, you'll find charming guest quarters off the garage complete with a full bathroom and kitchen! Swing by and visit me if you're in the area…..I'll have cookies!!
Open Saturday 2-4pm & Sunday 2-5pm
1732 Loma Vista St. Pasadena
$1,595,000 5 bd & 2 ba 2,206 sq.ft. 10,561 lot size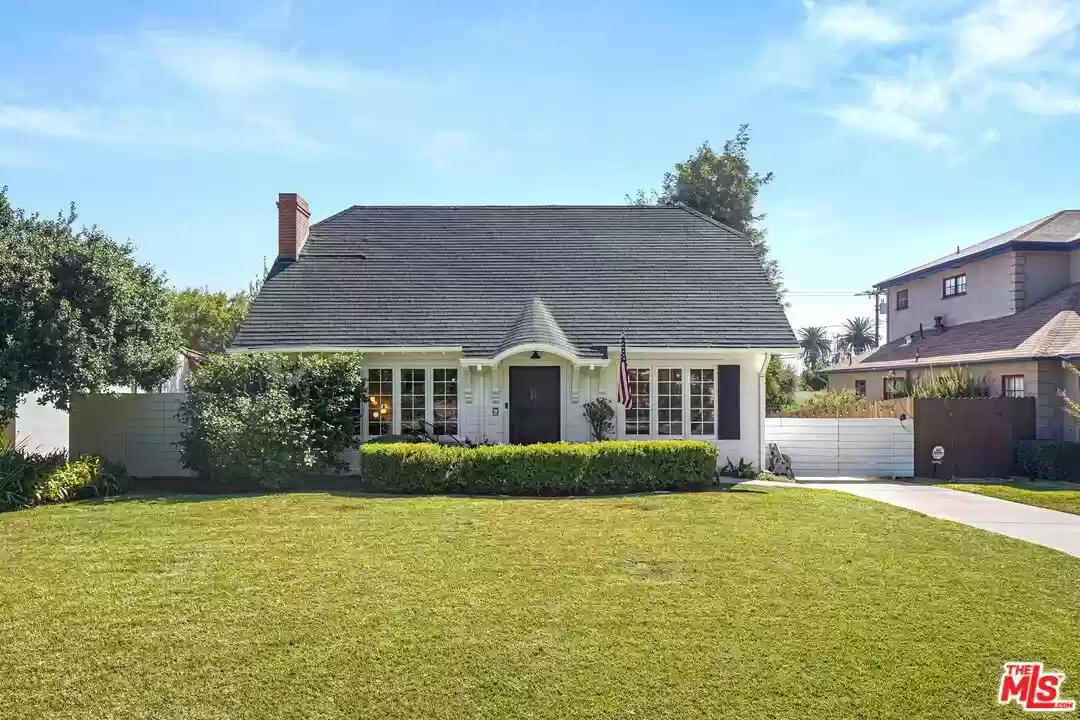 The section of Loma Vista between Allen & Hill is such a pretty section with larger homes on larger lots and this bungalow is your opportunity to get into this pocket! The first thing I would do is put in 2 French Eyebrow dormers to improve the curb appeal of that imposing roof line! However, I do love the lower level with all the original stained wood frame windows and that's the nicest enclosed side porch I've ever seen with matching windows throughout! They did a great job remodeling the kitchen and opening it up to the dining area and even matching the arch so nicely! The downstairs bathroom is still fairly original, but nice. Who needs 5 bedrooms so there has to be a way to create a great master suite and a junior suite upstairs…..but I need to get in to get a better feel for how to do it!
Open Saturday & Sunday 2-4pm
334 S. Parkwood Ave. Pasadena
$1,475,000 3 bd & 2.5 ba 2,155 sq.ft. 6,359 lot size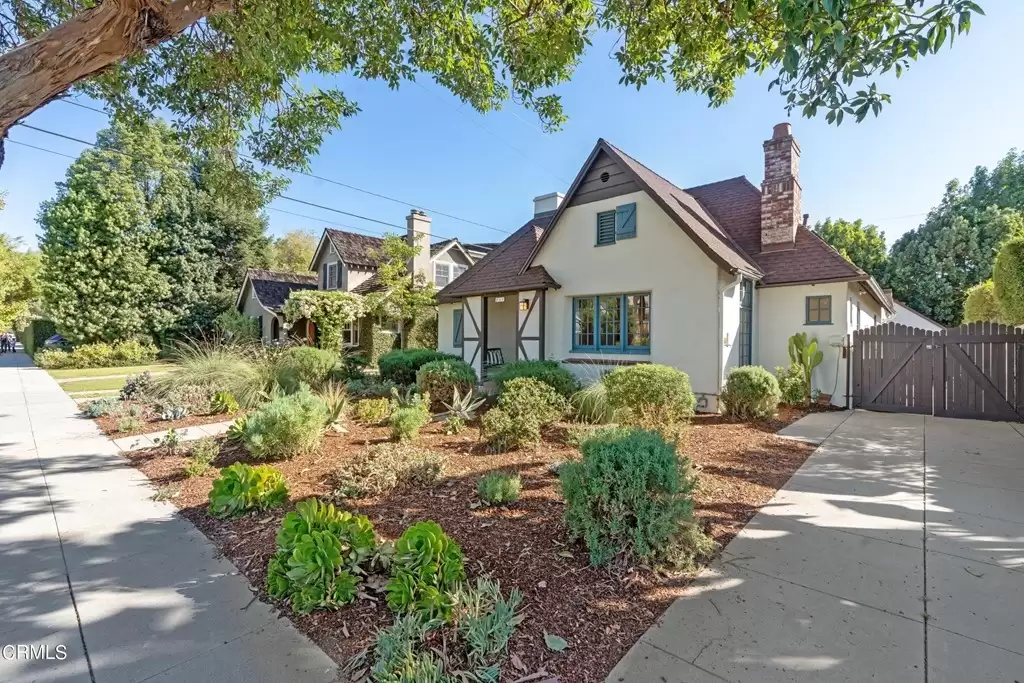 This home is as pretty on the inside as it is on the outside! I love the arched beams in the living room and I love how they melded period details with modern upgrades. I really like the creative design of the kitchen with the beams and vaulted ceiling with skylights! It has a very comfortable floor plan with a spacious master suite. There are two things for sure I would change…..I'm not a fan of Saltillo tile for this style of home so I would spend the money to demo and install hardwood flooring. Also there's like an odd hallway in between the 2 bedrooms and I would change that into a 1/2 bath for guests and the rest would be closet for the front bedroom.
Open Saturday & Sunday 1-4pm
3630 Greenhill Rd. Pasadena
$1,300,000 2 bd & 3 ba 2,894 sq.ft. 14,878 lot size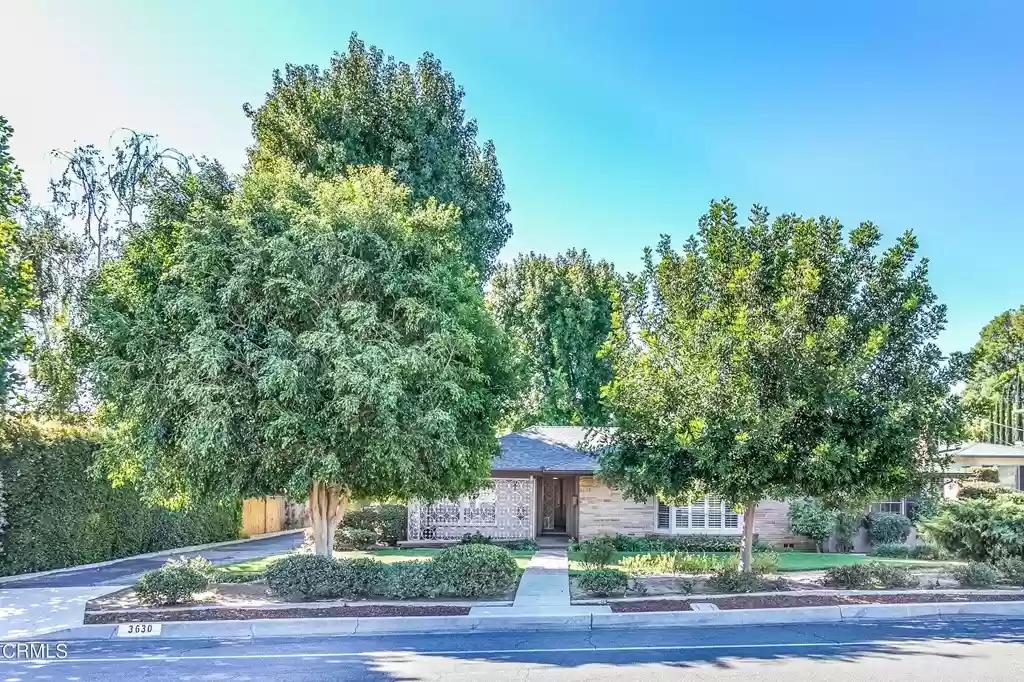 So this house intrigues me with all of it's possibilities! I'm still trying to figure out how to rearrange the floor plan of the main home to make it work better with a more open floor plan, but not only is there a huge 4 car garage that you can convert into guest quarters….there's also guest quarters! I just need someone with more creativity to tell me how to put it all together….but it's definitely worth considering because you can live in it as is no problem while you're figuring out how to make it the perfect family compound!!
Open Saturday & Sunday 1-4pm
1946 N. Harding Ave. Altadena
$1,000,000 2 bd & 1 ba 1,165 sq.ft. 5,589 lot size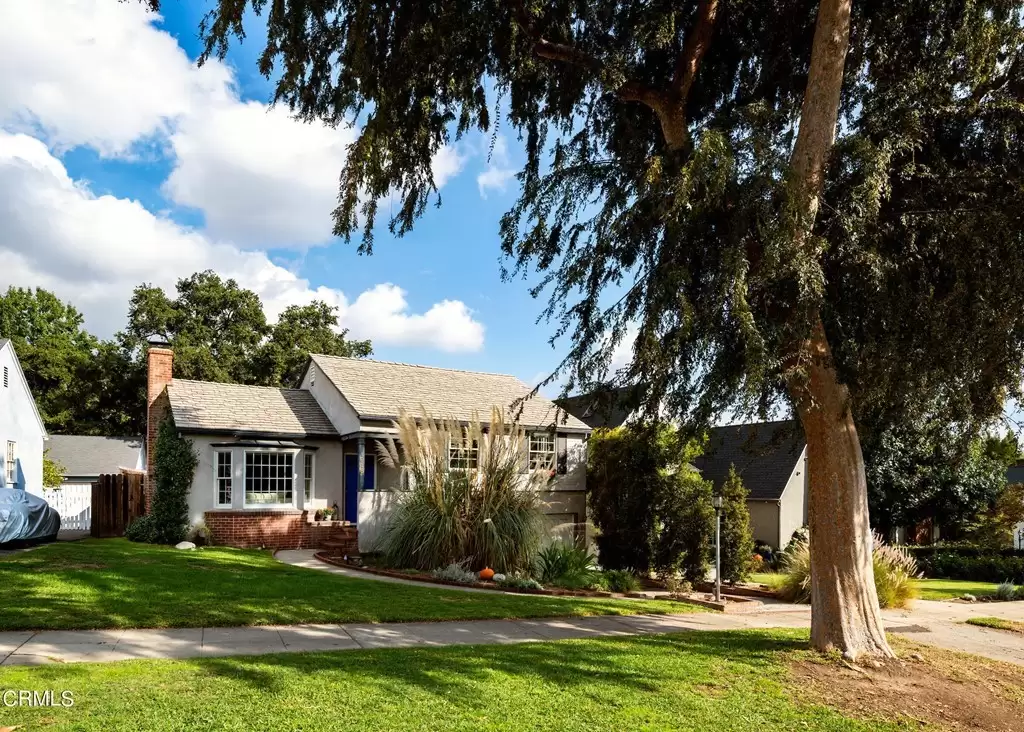 Ok…..so I guess I just have to get used to the fact that a 2bd/ 1bath home goes for a million dollars. But if you're going to spend a million….I do like this home. It has a lot of charm to it. Funny….I usually don't like split levels but with this house it's a very charming feature! I like the layout of the living areas with the dining room opening out to the expansive deck. The kitchen is charmingly rustic with a butcher block counter top and brick back splash! I'm not a fan of the flooring…..but that is a relatively easy fix. What would make this house perfect is if it had better add-on potential..I just don't see how to add on and end up with a great space. It's a shame because the neighborhood could certainly support a substantial increase in square footage!
Open Saturday & Sunday 2-4pm
61 E. Las Flores Dr. Altadena
$897,000 3 bd & 2 ba 1,144 sq.ft. 7,472 lot size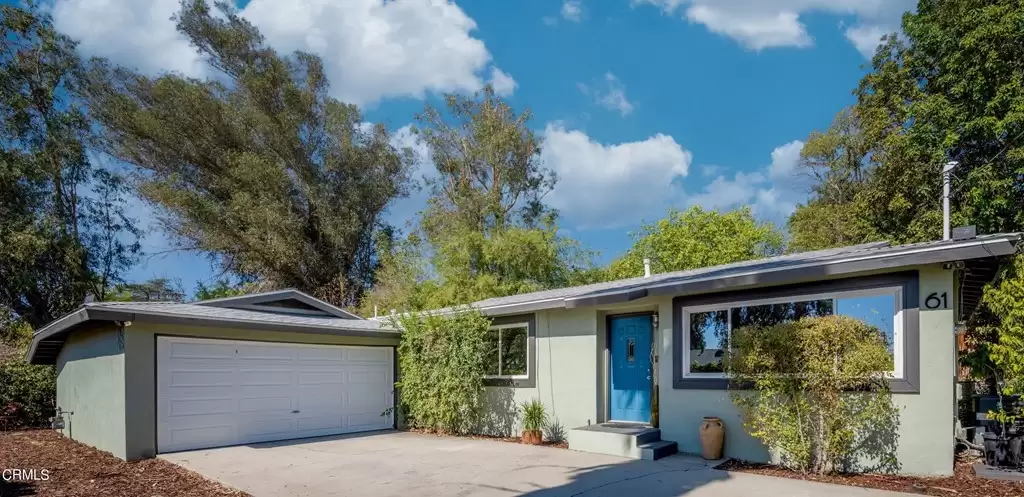 This home is a very nice value at this price! Tucked up at the base of the Foothills is a cozy mid-century ranch at the end of a private drive. I love the fun quirky kitchen with their daring choices in color….go hard or go home I say!! This home has a comfortable flow and the only thing missing is a set of doors off the dining room instead of a window to maximize the open feel. It is very well priced for a 3bd & 2ba home in this area! If this is your price range, run don't walk to check this one out!
No Open House….but I can get you in very easily!
570 E. Woodbury Rd. Pasadena
$699,000 3 bd & 1 ba 940 sq.ft. 7,668 lot size
At this price in this area….of course it's a fixer….but if you want in…then this might be your opportunity. Don't be put off by all the horrible paint colors! It is actually not a bad house overall and has a nice backyard. My main concern is actually the asbestos siding shingle all over the house…..but if you just don't mess with it you'll be fine…probably :/
That's it for this week! Stay safe & healthy!!