Hi Everyone,
I just have to warn you that my posts will be less consistent for about a month because I'm in the throws of moving into our new place! Finally after almost 2 years of remodeling our place is ready to move into in the next week or so….so I'll be busy moving! After staying put for 30 years, I can finally truly understand the panic that my clients go through!!
Still this week is the calm before the storm so here are my favorite homes!
Open Saturday & Sunday 1-4pm
1585 Pleasant Way. Pasadena
$1,995,000 3 bd & 3 ba 2,048 sq.ft. 8,159 lot size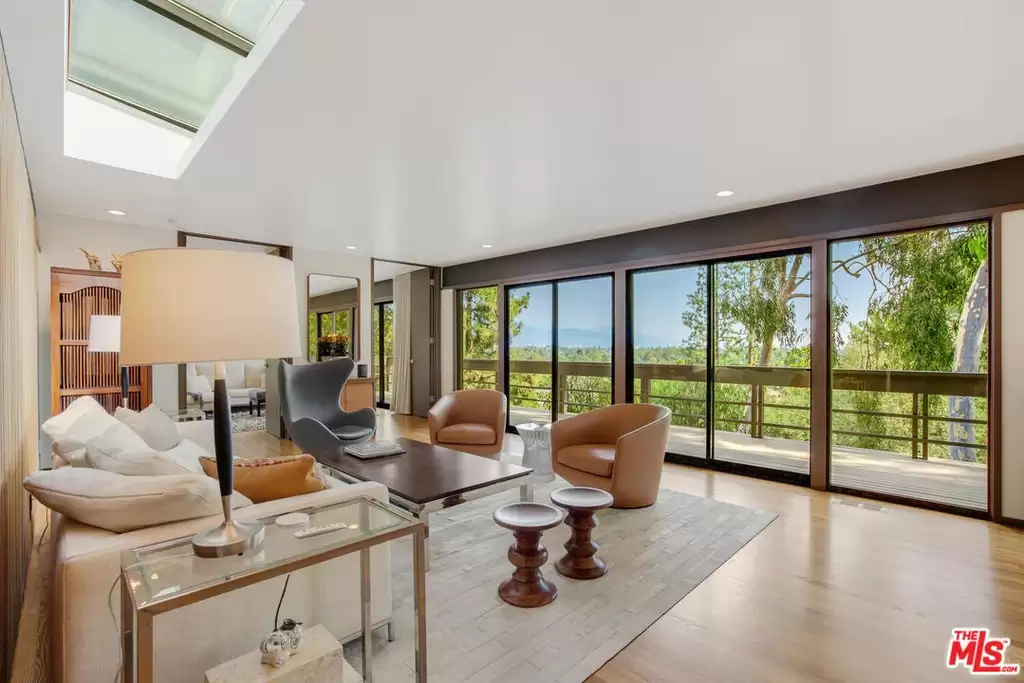 Designed by Pulliam, Zimmerman & Matthews in 1966, this spectacular mid-century is located in the Poppy Peak Historic district and has had only had 2 owners in its lifetime. The current stewards have masterfully restored the home choosing finishes that are modern yet in keeping with the original design! Of course I love the wall of windows framing that striking view! The kitchen isn't huge but it makes the most of the space and the rift oak cabinetry is subtly beautiful. The bathrooms were also tastefully redone with timeless finishes! It is a beautiful and comfortable home and should definitely be on your short list of places to see!!
Open Saturday & Sunday 2-4pm
485 Athens St. Altadena
$1,449,000 3 bd & 2.5 ba 1,836 sq.ft. 19,420 lot size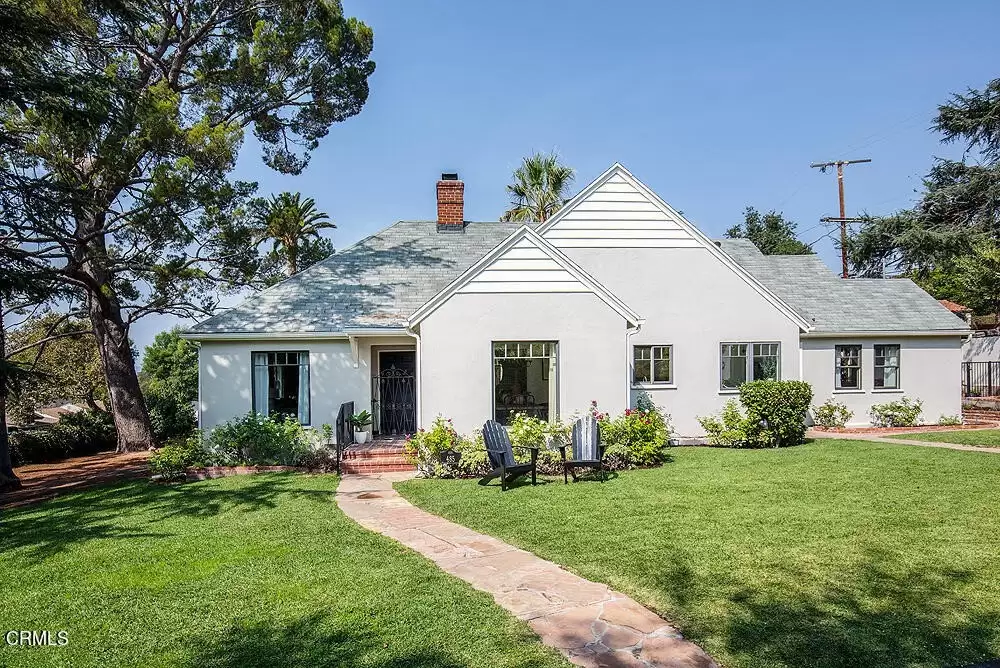 Gates guard the entrance to this wonderful property! I love how the house sits on the lot, giving it more of a compound feel! The owners did a lovely job replacing the windows with like kind so you don't feel like you lost the charm of the home. The home gets really nice light and even though it's not an open floor plan it is very comfortable. The master suite is in the front of the house with a nicely remodeled bathroom and a good size closet and the pool is also right off the master which I like. There are two other bedrooms with another remodeled bathroom and the kitchen is tastefully remodeled as well! They also did a great job converting the garage into a studio with it's own private garden. The whole property has a great feel to it and given the new Housing Bill you could create another guest house for family and really have a compound!
Open Sunday 1-4pm
4017 Canyon Dell Dr. Altadena
$1,259,000 3 bd & 2 ba 2,176 sq.ft. 9,889 lot size
Tucked up into the Meadows neighborhood of Altadena, sits this cool mid-century home! I love the front of the house with the stone on the walls and the courtyard. There are a lot of things I like about the inside….the open beams…..the brick fireplace with windows on either side…..and of course all the glass! However, I do think that the room in the center actually takes away more than it adds. I believe it was sort of an atrium that was covered and now is enclosed. I definitely don't like that it was enclosed and I don't even like that it's covered because it makes the living spaces so dark in my opinion. I usually hate to tell you to take away square footage from a house, but I think it would be better in this case.
Open Saturday & Sunday 2-4pm
2837 Reposa Ln. Altadena
$1,149,000 3 bd & 2 ba 1,485 sq.ft. 8,092 lot size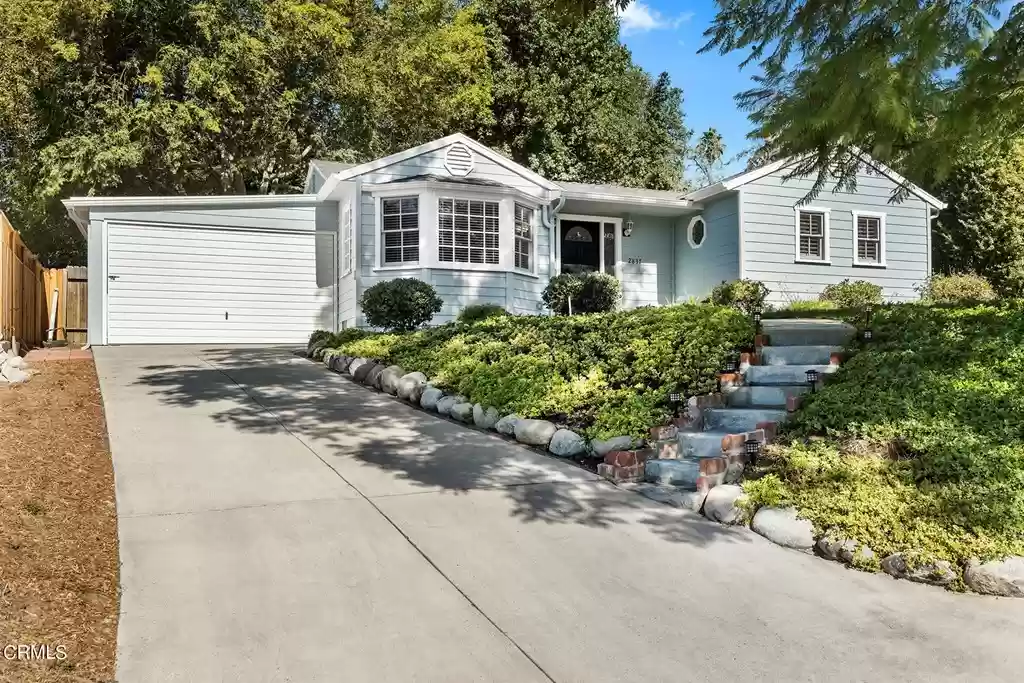 Reposa is a little street in the Mount Lowe neighborhood of Altadena close to the top of Lake Avenue where people still to this day hike up to the remains of the Mount Lowe Hotel that burnt down in the late 1800s. This traditional has a lot of nice features including good curb appeal, a spacious master suite, comfortable floor plan over all and a beautiful lush & private back yard. The things I don't like can be fixed rather easily. I would definitely re do all the flooring because right now it's just a mix of carpet and cheap laminate. I would take the water heater out of the closet in the main bathroom when it's time to remodel and that would make it feel more spacious. Then I would rework the kitchen/dining area. I would definitely take out the wall that separates the living room and then push the kitchen to the back so that you have one big space for the living/dining area instead of having the kitchen in the middle.
No Open House….but I can always get you in!
975 Concha St. Altadena
$995,000 3 bd & 2 ba 1,292 sq.ft. 7,149 lot size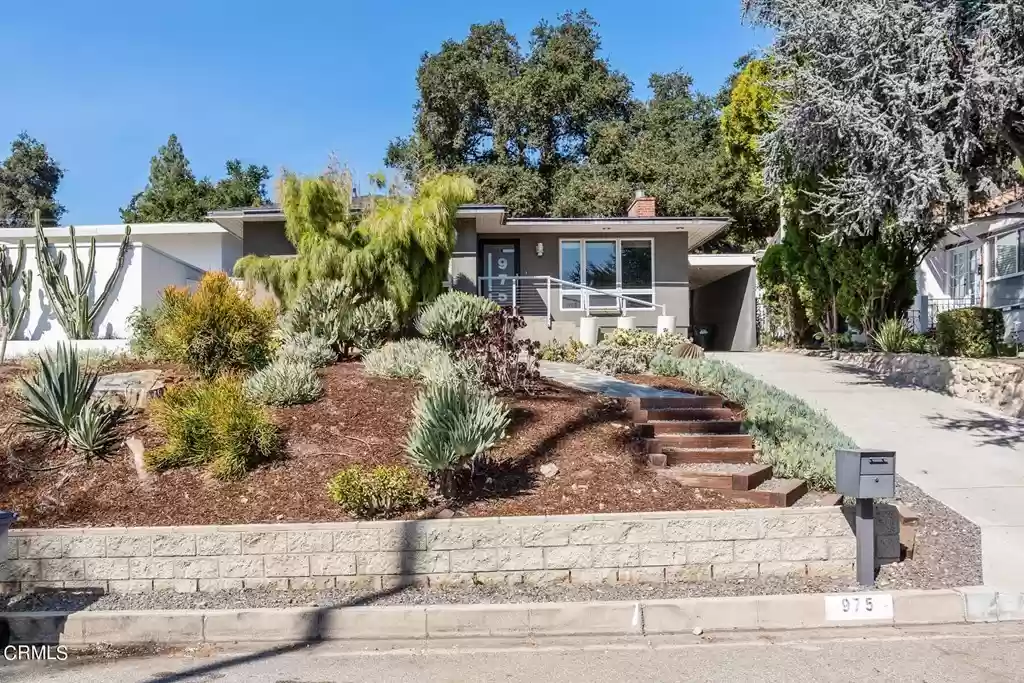 No Open House but I can always get you in!
3034 Glen Ave. Altadena
$799,000 3 bd & 2 ba 1,298 sq.ft. 7,788 lot size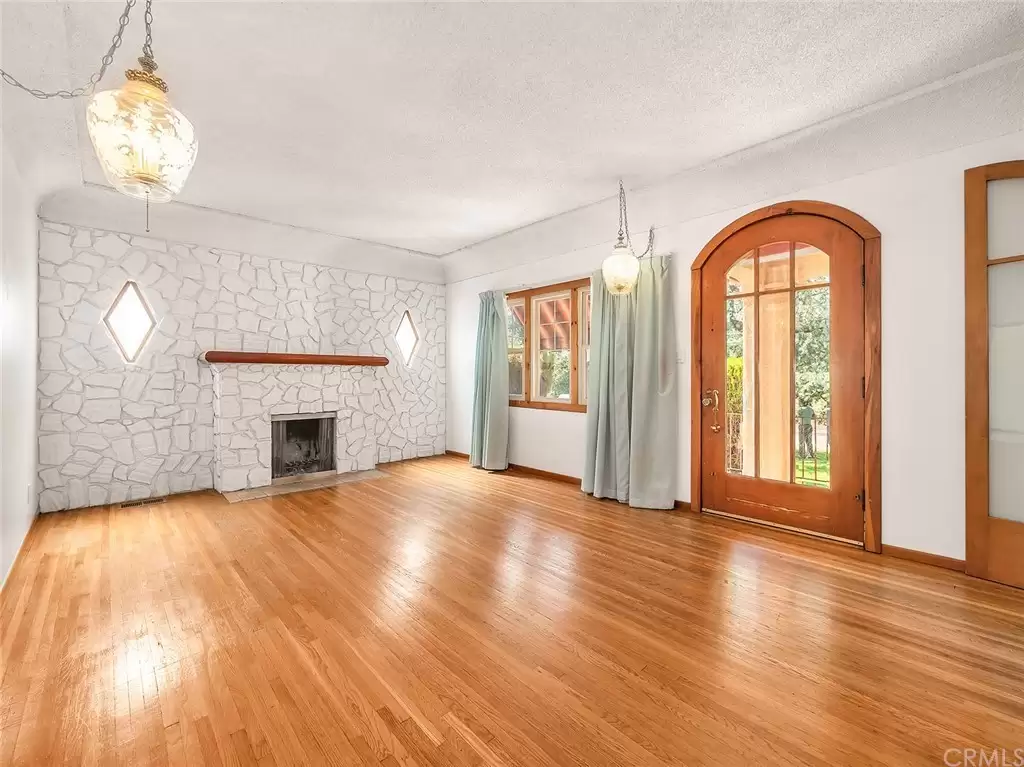 At first I saw that stone wall and the first windows that are vinyl and I thought "Oh Nooo" they messed up another cute English. But then I saw the beautiful front door and picture window and all the wood doors and trim work throughout and breathed a sigh of relief! Of course getting rid of that stone on that wall won't be easy or cheap, but it doesn't have to done right away. The kitchens and baths were re-done in the 60s…..so they have to be redone again but still it's a clean block in a quiet transitional neighborhood with a lot of nice potential.
Open Saturday & Sunday 2-4pm
506 W. Sierra Madre Blvd. #C
$798,000 2 bd & 2.5 ba 1,650 sq.ft. 23,955 lot size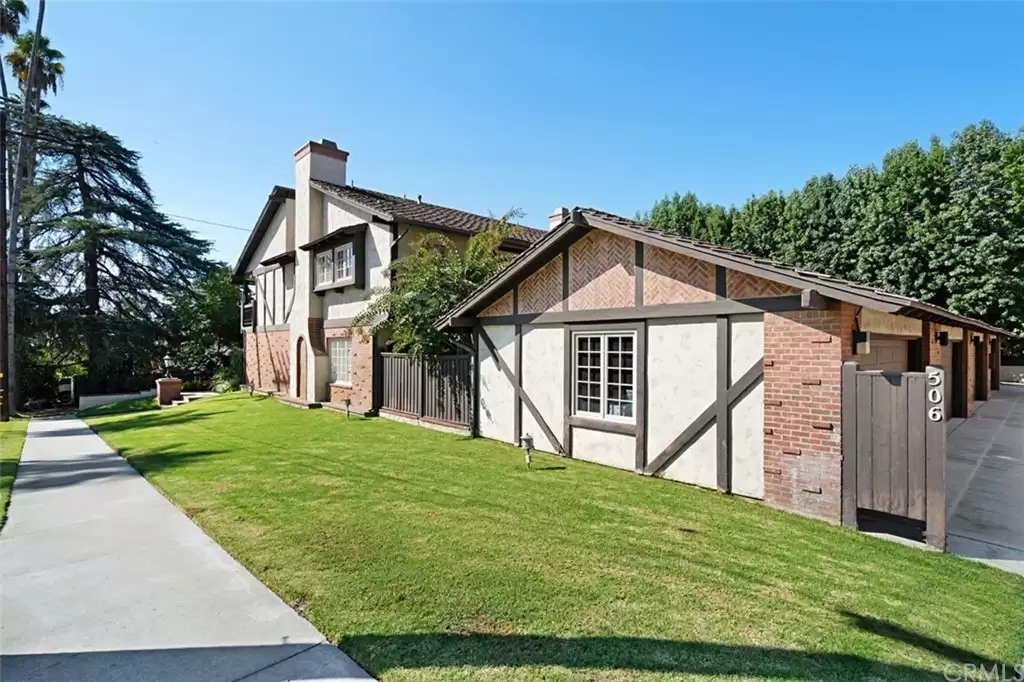 Townhomes in Sierra Madre tend to be quite large and this one is no exception. If you need more space, but don't want to compromise on a safe neighborhood, then a town home in Sierra Madre is your best option! Now a lot of the complexes aren't so great, but this one is very nice! I especially love that you just walk across your patio to the garage instead of having to walk down another flight of stairs. Not only does the living room have a fireplace, but the huge master suite also has one! You also have a front and a back patio to entertain your guests! To top it all off….everything has been tastefully remodeled. I'm guessing it will sell closer to $900K…..but if that fits in your budget I would definitely see it!
That's it for this week! Stay Safe & Healthy!!