Hello Everyone!
For being August I was pleasantly surprised at how many nice listings hit the market this week! Hopefully, enough people are on vacation that my clients stand a chance at picking up one of these lovely homes!
Open Saturday & Sunday 1-5pm
633 W. Orange Grove Ave. Sierra Madre
$1,895,000 5 bd & 4.5 ba 3,038 sq.ft. 12,147 lot size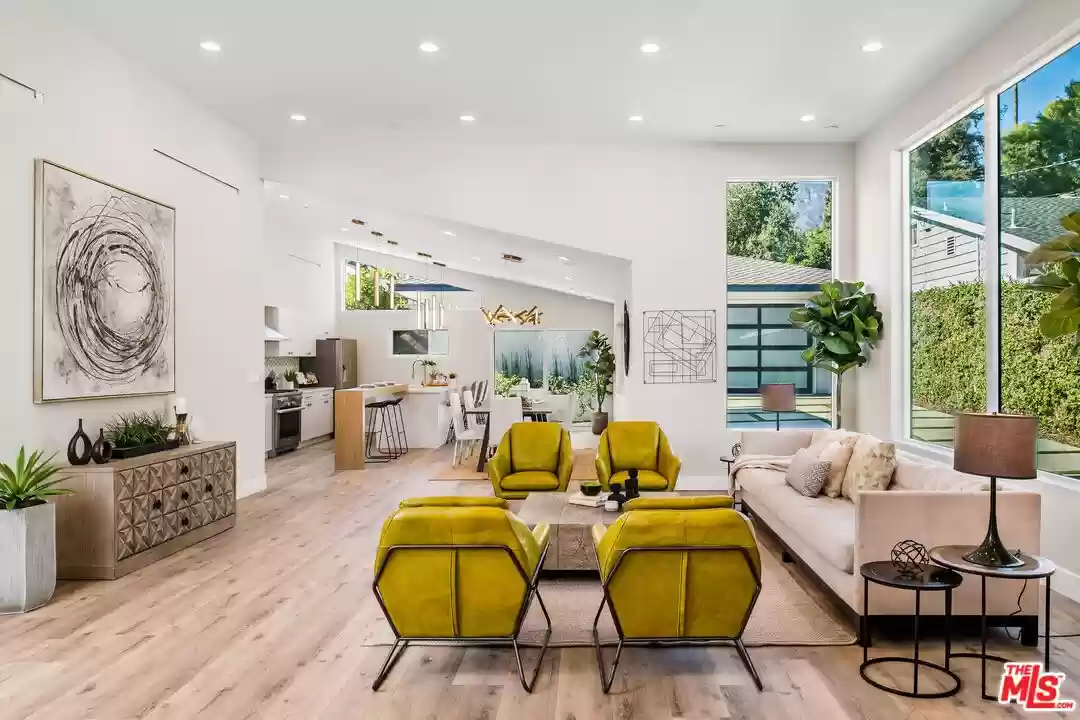 At first I wasn't very interested in seeing this one because it just felt a little cold and sterile. But I actually liked it quite a bit when I saw it yesterday! I love the high ceilings and the expansive windows and it has a really good floor plan! There's an office off the entry and then the main hallway has a mini suite with 2 more bedrooms that share a bath. The master is on the back of the house with a nice view into the yard. The yard is a very nice size and there's a guest bedroom off the garage! I would want to amp up the landscaping, but that takes time so I don't fault them for the simplicity of it. I'm not a fan of all the finishes….mostly the bathroom vanities and light fixtures but that's an easy fix if it bugs you. I love the idea of the floating wood bar in the kitchen…..just that they really should of made it wide enough to actually be usable…you can barely fit a plate on there! Still a lot of house for the money….practically new construction!
Open Saturday & Sunday 1-5pm
2123 Lorain Rd. San Marino
$1,650,000 3 bd & 2 ba 1,910 sq.ft. 9,634 lot size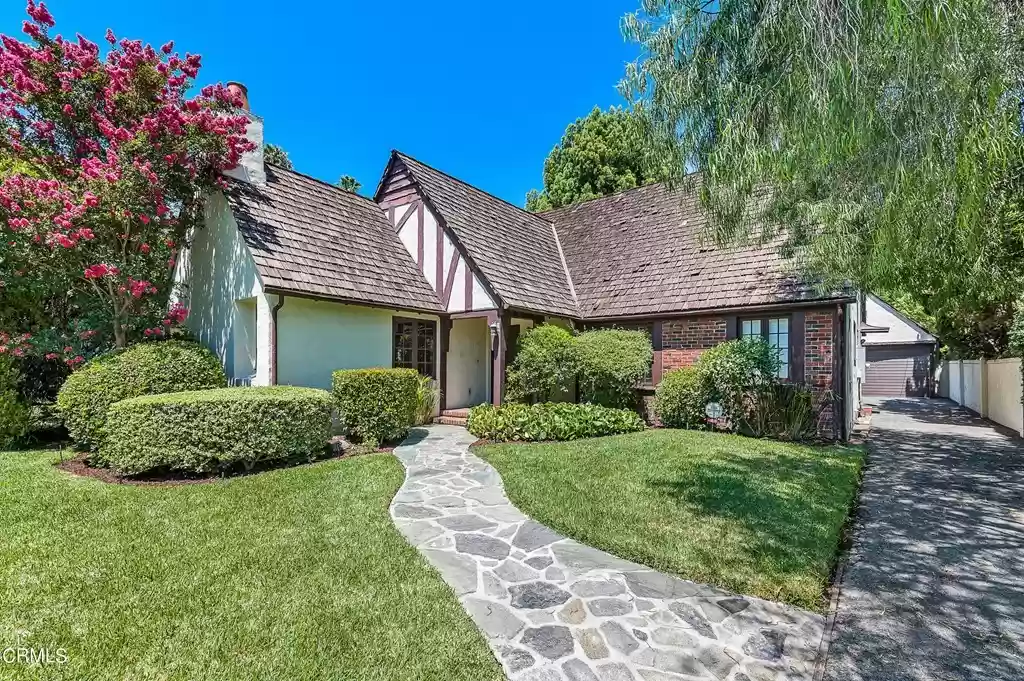 When I saw this house pop up, I thought "There must be something really wrong with this one at that price!" Well I saw it yesterday and there's nothing wrong with it….which means it will go for quite a bit more! It is a lovely English that has been well-maintained and even upgraded over the years on a nice block in San Marino! It doesn't have a master suite, but that room off the back of the last bedroom could make an amazing master bath! Either way, if you're looking for San Marino you can't beat this deal!
No Open House.
1647 Braeburn Rd. Altadena
$1,450,000 3 bd & 2.5 ba 1,848 sq.ft.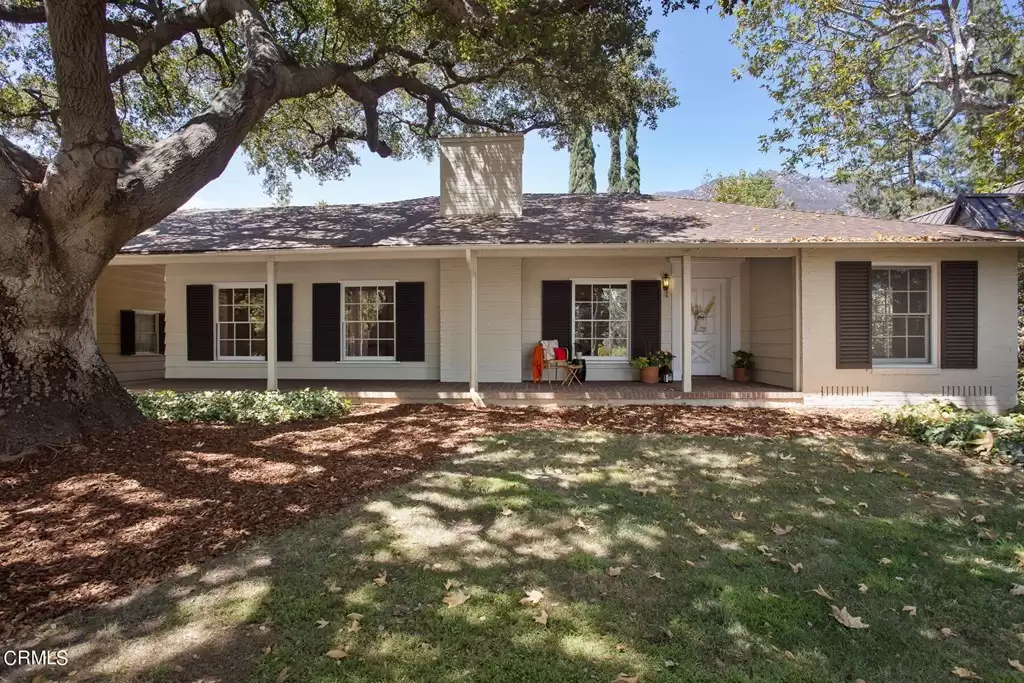 I've always loved the look of this house and I would buy it just for that long sweeping front porch and expansive windows lined on either side with over sized shutters. It is a classic home with amazing potential! It won't be an easy one because in this neighborhood on that size of a lot you really should add on enough to get it up to around 3000 sq.ft. Thankfully the living room is a generous size so when you do the addition it can be proportional. The easiest addition would be to enclose the breezeway between the house and the garage, but you'll still have to add on behind the kitchen/den area to create a great room that opens to the massive lot that needs to be completely landscaped. Then you need to add-on to the other side to add at least a master but probably another bedroom as well. The other kink is that it's on septic so when you add-on you will probably have to redo the whole system. It will be a huge project, but on that street it's worth it!!
Open Saturday 2-4pm & Sunday 11-1pm
2355 Brigden Rd. Pasadena
$1,295,000 3 bd & 2.5 ba 1,884 sq.ft. 9,734 lot size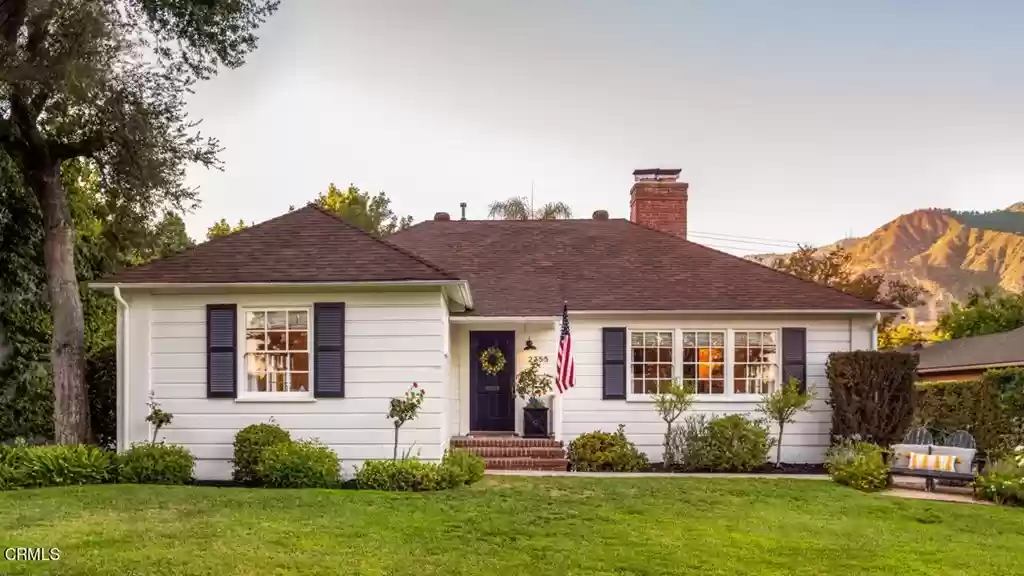 There's so many things to like about this house! The owners have such lovely taste and did an amazing job updating everything. It has a very comfortable flow, although all the rooms are modest in size so the living areas do feel a bit cramped. The pool is a beautiful feature and there's also an office off the garage that makes a wonderful work space. I think I would get rid of the fence that separates the driveway from the pool area because I can't even walk back there without feeling like I'm going to fall in the pool! You would have to be creative with the driveway so it felt more like a patio and do something more stylish with the garage doors, but I would do that in order to make that space feel more open. Still a very well done house and a treat to see!!
Open Friday, Saturday & Sunday 12-3pm
456 Deodara Dr. Altadena
$1,285,000 4 bd & 2 ba 1,937 sq.ft. 10,032 lot size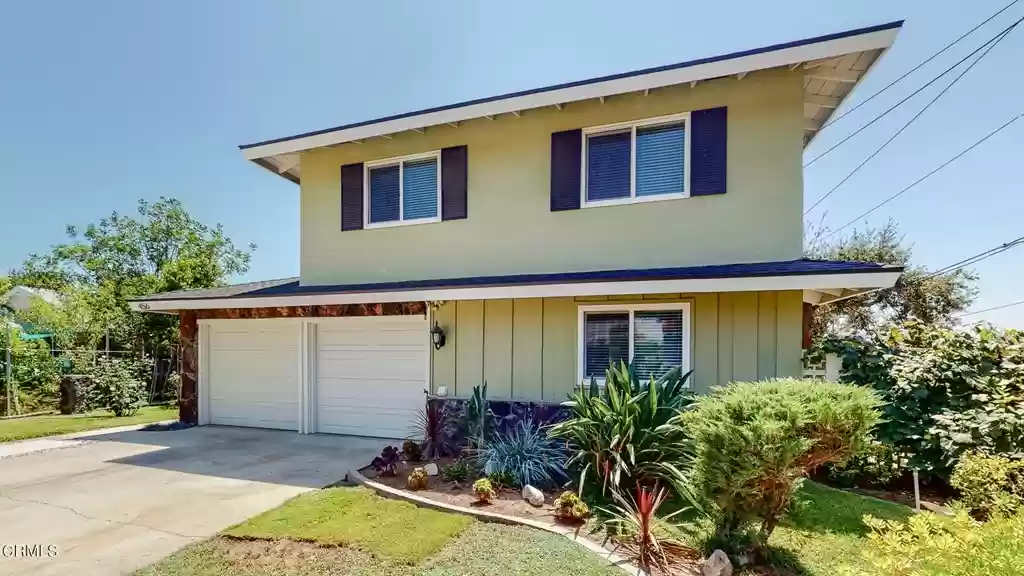 So this part of Deodara was developed in the 60's when the Zane Grey house sold off a large portion of it's land. Therefore, this street doesn't have the typical look of other streets in the neighborhood and I'm not a fan of the curb appeal, but it's a very good house! The agent coordinated the upgrades to the home before coming on the market and you should definitely look at the before pictures on the table to get a better appreciation for all she did! Obviously they painted, but they also put in new flooring throughout and remodeled the kitchen and baths…very nicely I thought. The only thing they didn't do was open up the kitchen to either the dining room or the family room, but the seller wasn't up for it! In general it has a nice open flow and I like that the master suite is downstairs. I also really like the setting in the backyard. Massive Pines in the lower level create a wonderful vista from the upper level gardens!
Open Saturday & Sunday 1-4pm
3685 New Haven Rd. Pasadena
$1,249,000 3 bd & 2 ba 1,650 sq.ft. 12,822 lot size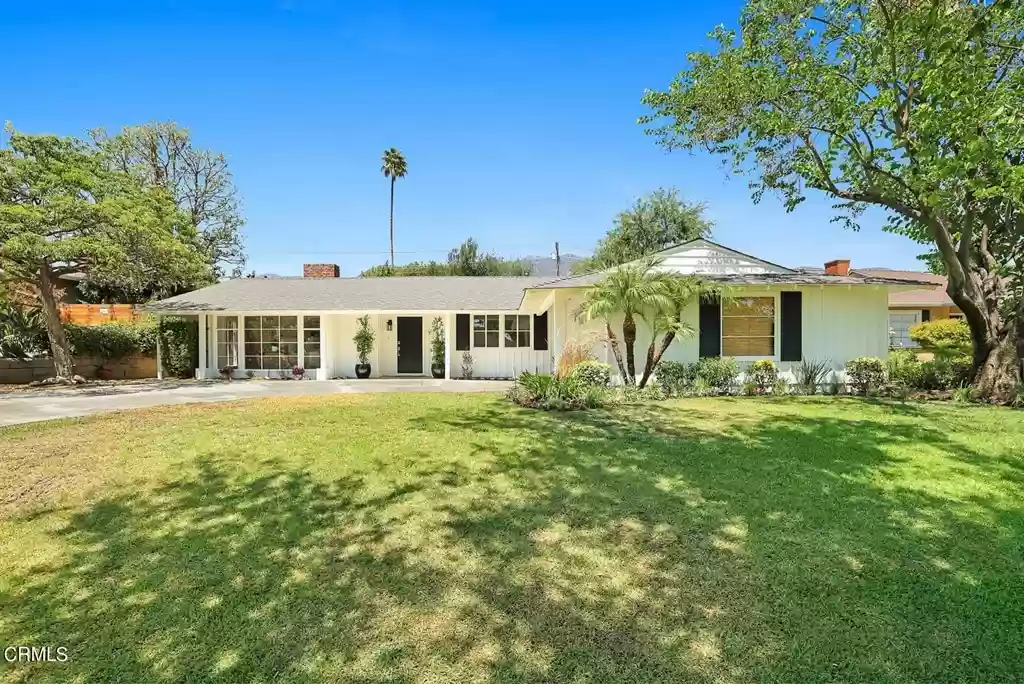 Here's another home where the agents did quite a bit to get it ready for market! They painted inside and out and I love black and white on a ranch! They replaced the flooring, remodeled one of the bathrooms very nicely and even replaced the driveway and put on a new roof! This house has a really nice feel to it with lots of light pouring through expansive windows. It also has some easy add-on potential in a neighborhood of much larger homes! The kitchen/dining area is nice and wide so you can do a nice family room addition off of there and then add on to the last bedroom to create a master suite and you're done! Well…ok….maybe a pool back there too….while you're at it!!
Open Saturday & Sunday 1-4pm
1350 Tropical Ave. Pasadena
$950,000 3 bd & 2 ba 1,504 sq.ft.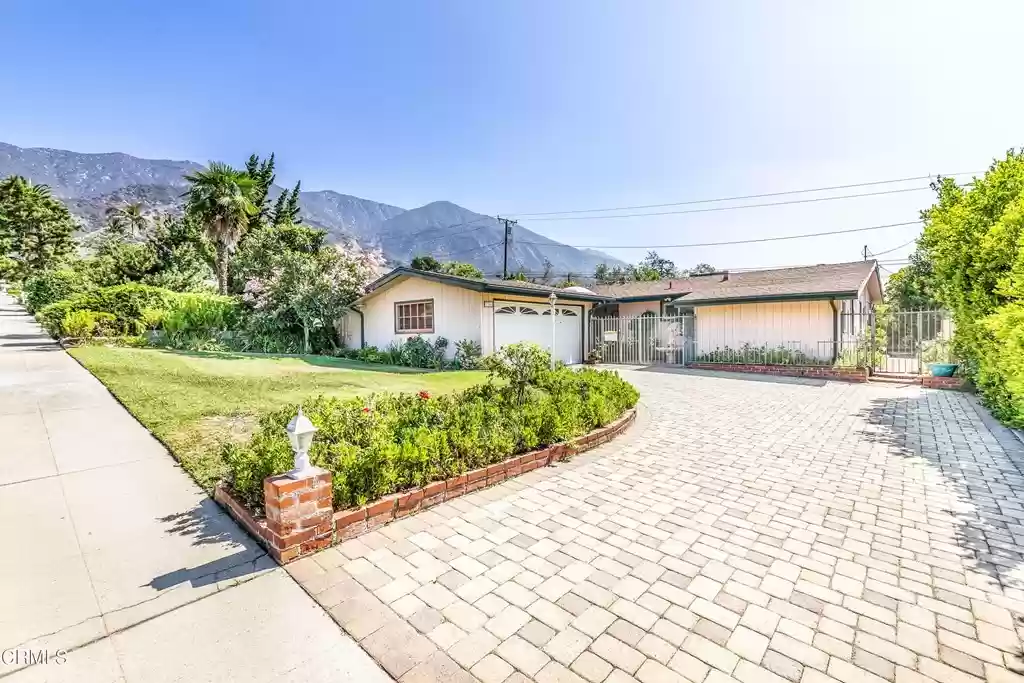 Here's a good little house that should stay reasonably priced. It is a solid 3bd & 2ba home in Upper Hastings! Of course it needs updating, but it's clean and you can do it little by little! Well..honestly….if I could afford it….I would definitely get rid of that wallpaper and paint everything and redo the flooring….then hit the kitchen and baths at a later time! The floor plan is the most common one in Hastings and of course they enclosed the patio to create a bit more living space. I like the grassy, private backyard. Overall it's a solid home that you can grow into!
Open Saturday 12-4pm
455 Mercury Ln. Pasadena
$948,000 3 bd & 2 ba 1,576 sq.ft. 6,693 lot size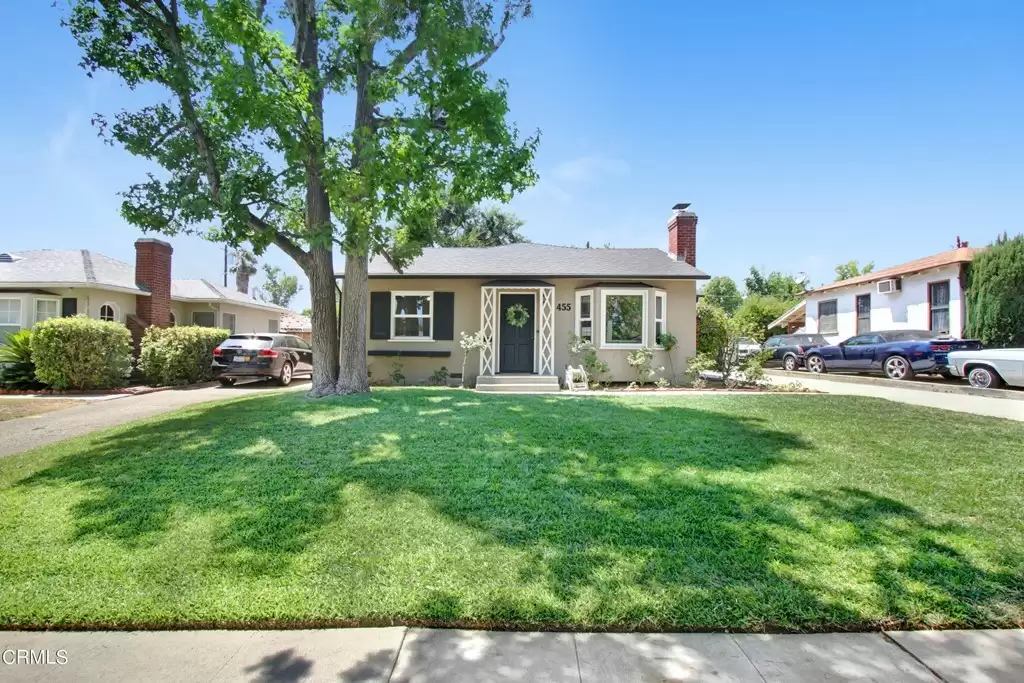 Here's another house that surprised me this week! This little pocket of Pasadena off Sierra Madre Villa is a collection of homes that are much smaller than your average home in the surrounding area. I would say all of them were originally built to be around 900 sq.ft and so it's never been that expensive of a neighborhood. So I was just going to skip it, but it was on my way to the next house on my list and I popped in! They did a very nice job adding on to this house! You have the two original small bedrooms off the front hallway, but they added on to the kitchen to make it bigger and added on the family room as well. They continued with a generous hallway to the spacious master suite! It is a lot of house for the money and worth seeing if this is your price range!
Open Saturday 1-4pm
2354 Oliveras Ave. Altadena
$799,000 2 bd & 1 ba 1,133 sq.ft. 8,422 lot size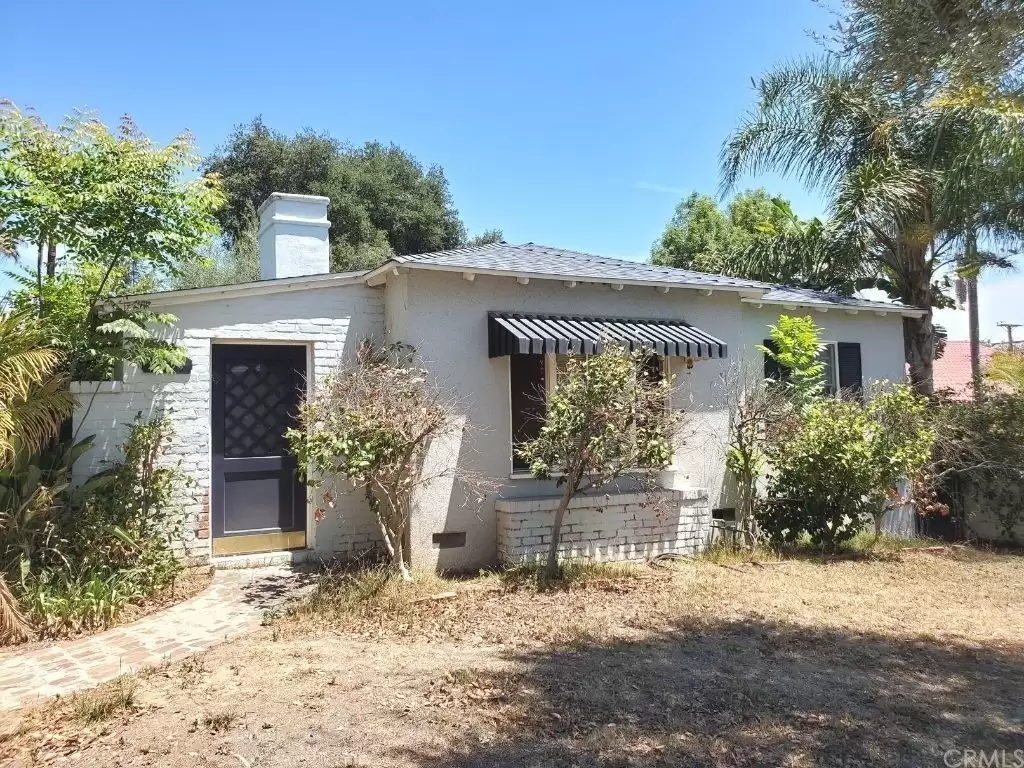 For this price of course it's going to be a fixer…..but it's a very nice block on a finger of X-mas Tree Lane. I really like the potential of this little house. The entrance is on the side which allows for some nice flow from the living areas to the patio. The kitchen faces the backyard so you can pop on a nice family room and a master suite off of that in the future! It wouldn't take much to get it into move-in condition and then add-on sometime later! Still definitely ripe with possibilities!!
That's it for this week! Stay Safe & Healthy!!